For phone calls, please only call during the timings mentioned below.
This is not the telephone number of an astrologer.
We DO NOT offer astrological predictions over the phone.
Our FREE astrological advice is limited to the remedies that are suitable according to your horoscope. Do not ask questions that relate to your future.
Click on this link if you wish to have an astrological prediction for a question concerning your future.
Click on this link for an Online Reading.
Contacting Power Fortunes
✉
H.B.Colony,
NAHAN

173 001

,
Himachal Pradesh, INDIA.
☎
++91-70180-16034
++91-7018016034
* For telephone calls or SMS messages, please contact between 10:00A.M and 09:00P.M. IST. (IST : +05:30HR GMT), Monday to Saturday.
⁑ Before you dial this phone number, please read the instructions above.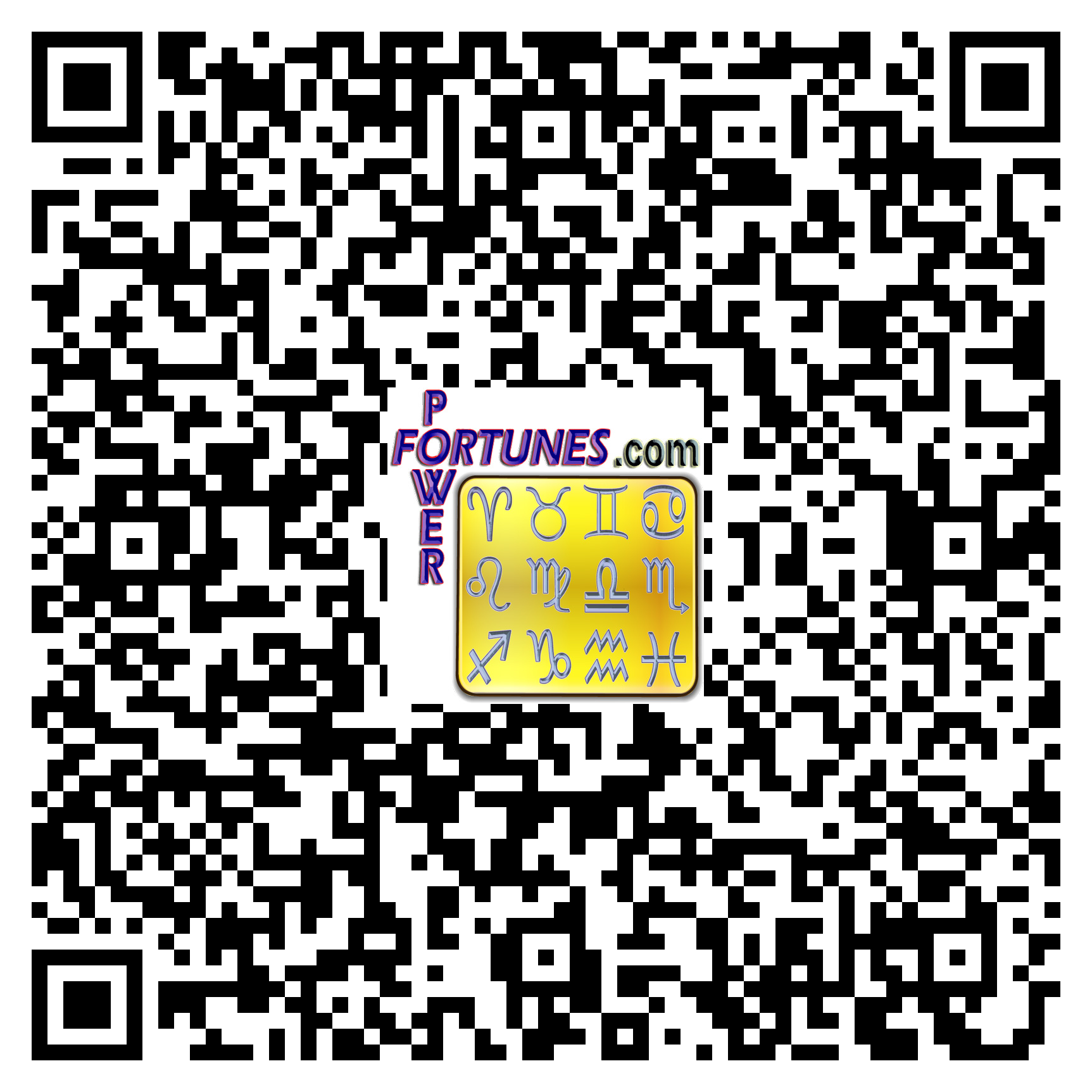 We welcome your comments and feedback. If you have any queries / suggestions, or you would like more information about our Site or related topics / products /services, you may use the form below to contact us.
Please also use the form below if you would like our astrologers to provide you FREE astrological advice, on which Vedic talisman (Yantra), combination of talismans or astrological remedy will be the most beneficial for you, according to the specific details of your horoscope, briefly also mention how you would like the talismans to help you. To do so, send the information mentioned below. If you require an astrology reading for a question relating to your future, please use the highlighted link above.
Your date of birth. (In dd/mm/yyyy format.)
Your time of birth. (In your local time.)
Your place of birth. (Town, State/Province, Country.)
How you would like your Yantra to help you.
Topics Recommended for You