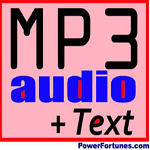 This is a recording of the Gayatri Mantra as recited by Mr. K.C. Sharma, a learned Sanskrit scholar, who has also worked on All India Radio.
Click the 'PLAY' button to play this MP3 file, using the embedded media player. This player uses 'Shockwave Falsh'. If this does not appear in your browser, you may download the plugin. Alternatively, you can download the Gayatri Mantra MP3 file from the link given below.
Play the Gayatri Mantra Online.
Download the file: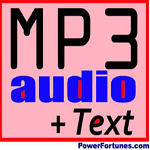 Topics Recommended for You