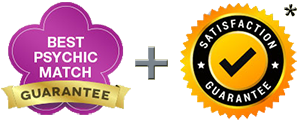 Powered by
More online fortune tellers, who use different forms of divination are also online right now.
What Astrology, Tarot and Other Psychic Traditions Have in Common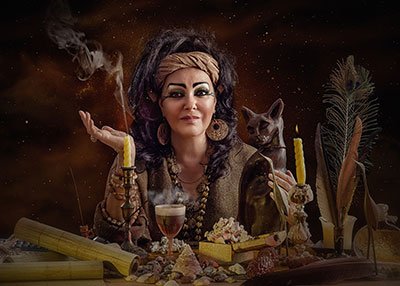 Have you ever wondered what, if any, do the vast variety of psychic and spiritual disciplines and techniques have in common? Of course, they help us walk our path better, grow more, and become more evolved beings as we live our day-to-day lives and journey through life, but do they have any spiritual principles and teachings in common? Is there a key source that they refer to, or are based on, that precedes what we see on the surface – cards, natal charts, or numbers?
The answer is a resounding yes! There's much more to what meets the eye in a psychic or spiritual reading session. To be able to see the big cosmic picture, let's take a few steps back and study the organizing principles of our universe.