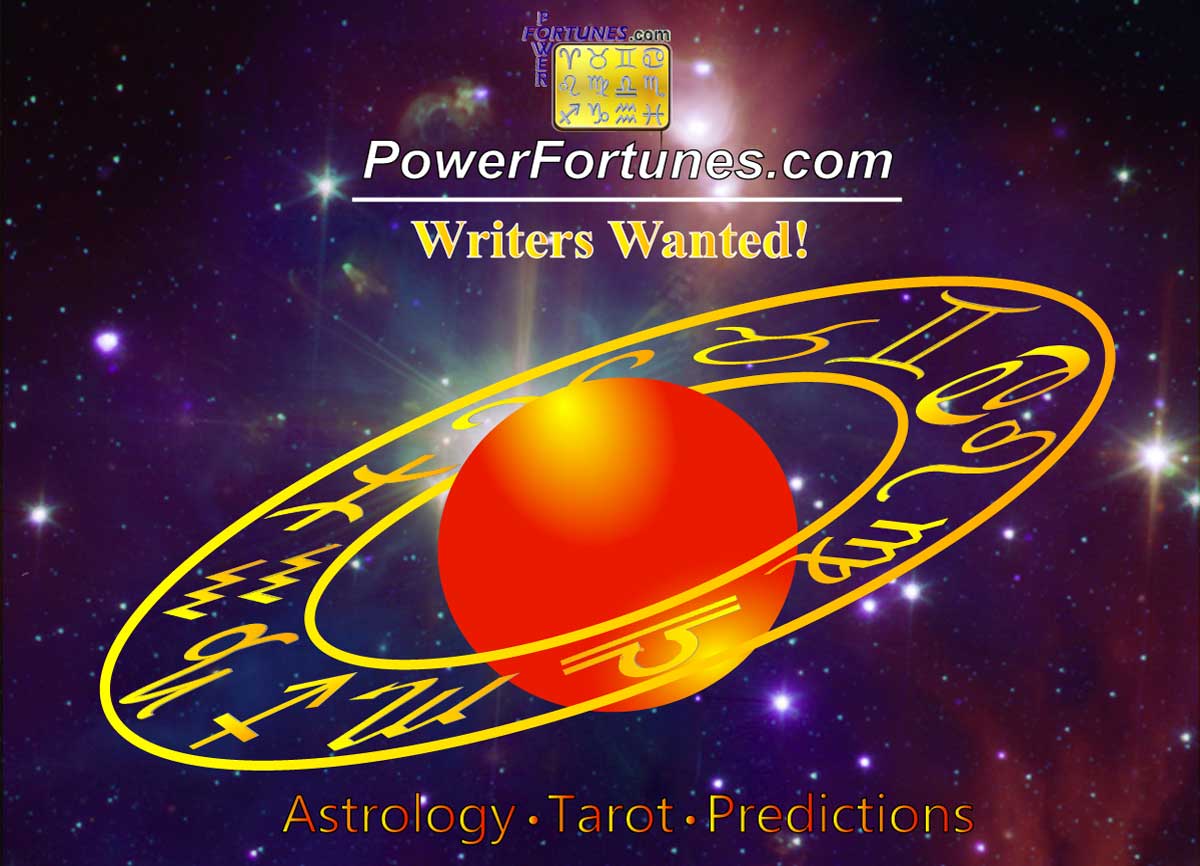 At PowerFortunes.com we are always on the lookout for new ideas and content. If you think you have an idea that deserves to be published, get in touch with us right now and let us know.
We accept article contributions for our 'Topics and Opinions' section, but we do have our standards. In order to be published, your content needs to meet the following criteria:
This must be unique and previously unpublished.
The content must be manually written, well researched, engaging and should preferably be topical and newsworthy.
This must also be grammatically correct and proof read. Your article should contain appropriate headings, sub-headings and copyright free, non-stock, high quality images.
Your articles have to be informational in nature and cannot be promotional, thus ruling out any kind of press release or sales pitch.
We also do not allow backlinks. You may mention your brand or business, if this is relevant to the topic being covered, but again, this cannot be done in a promotional context.
You may provide an author bio with your headshot and with links back to your social media profiles.
We will review your submission and we may make or suggest changes. Once published, your piece will remain the property of PowerFortunes.com and therefore, you will not be able to republish this elsewhere.
Acceptable Content
We do not accept any contributions that have been published elsewhere, even if this was on your own site or blog.
The type of topics we like to cover are those relating to:
Astrology.
The tarot.
The metaphysical.
The esoteric.
The paranormal.
Spirituality.
Psychic ability.
Divination.
Predictions about the future.
Of the topics mentioned, we especially like to publish content that contains a well analysed prediction, about a current or future event that is of topical relevance.