What Does a Fortune Teller Do?
A good fortune teller will use a form of divination, such one of the popular methods described on our 'Fortune Telling' page, to make definitive predictions about your future. This may involve the use of a divination tool, pyschic ability or your time and date of birth. Even if a definite answer is not available at the precise time when you ask your questions, you will be advised of useful background information and possible remedies that will help you to decide your future course.
At PowerFortunes.com we offer several fortune telling services that you can use online, right now:
Send you questions to our resident expert astrologers or Tarot reader. You can explain your questions in detail and if need be, we may get back to you for more details about your situation. These readings are not immediate, as your questions are carefully analysed against each aspect of your horoscope or Tarot layout. But, what is taken up in time, is made up for in detail and advice. Your reading is then sent to you by e-mail and you can refer back to us, at anytime in the future, if you need further information or clarifications. These types of readings offer you the most flexibility and options. Also, the answers you receive, will be fairly detailed and will provide both details about your future and advice about remedies to your problems. Of course, the exact nature of these answers will depend on the specific questions that you ask. Your options for these services are:

Tarot Reader Dharama

Our resident

Tarot Reader

is available to anwser your questions. You are free to contact her for any follow up clarifications.

Pandit Sarvesh Nagarvedicji

Our Chief Astrologer, Pandit Sarvesh Nagarvedicji will provide you with clear, concise answers and you can follow up with him for any further clarifications that you might need.

Live Online Fortune Tellers: If you need an immediate consultation, you can call, voice chat or text chat with our live experts, right now. They are available to listen to your problems, offer accurate advice and answer your questions about the future. These are fortune tellers who practice different forms of divination, including:
Use our Free Online Fortune Telling Cards. They are easy to use, you don't have consult anyone and they are FREE of charge.
How do I choose the right kind of fortune teller?
In general:
If you need an answer to a specific question about an event in the future, you should opt for an Tarot reading, a psychic reading or advice from a clairvoyant.
If you have been experiencing problems over a period of time and need help in understanding the reasons for this, answers related to the future and advice on remedial measures, choose an astrologer.
For more useful details, visit our page on this topic.
You can also find guidelines that will help you to get the most out of your astrology reading here.
Are there any free fortune telling services on the Web?
To the best of our knowledge, there are no free, professional fortune telling services. However, many enthusiasts do offer free readings on
Reddit
and on fora such as
Linda-Goodman
. These readings are of different kinds, including astrology, Tarot, spiritual and psychic readings. But remember, these services are usually offered by people who wish to practice their skills, in their spare time. Hence, you will not be at liberty to demand more than what is being offered volantarily.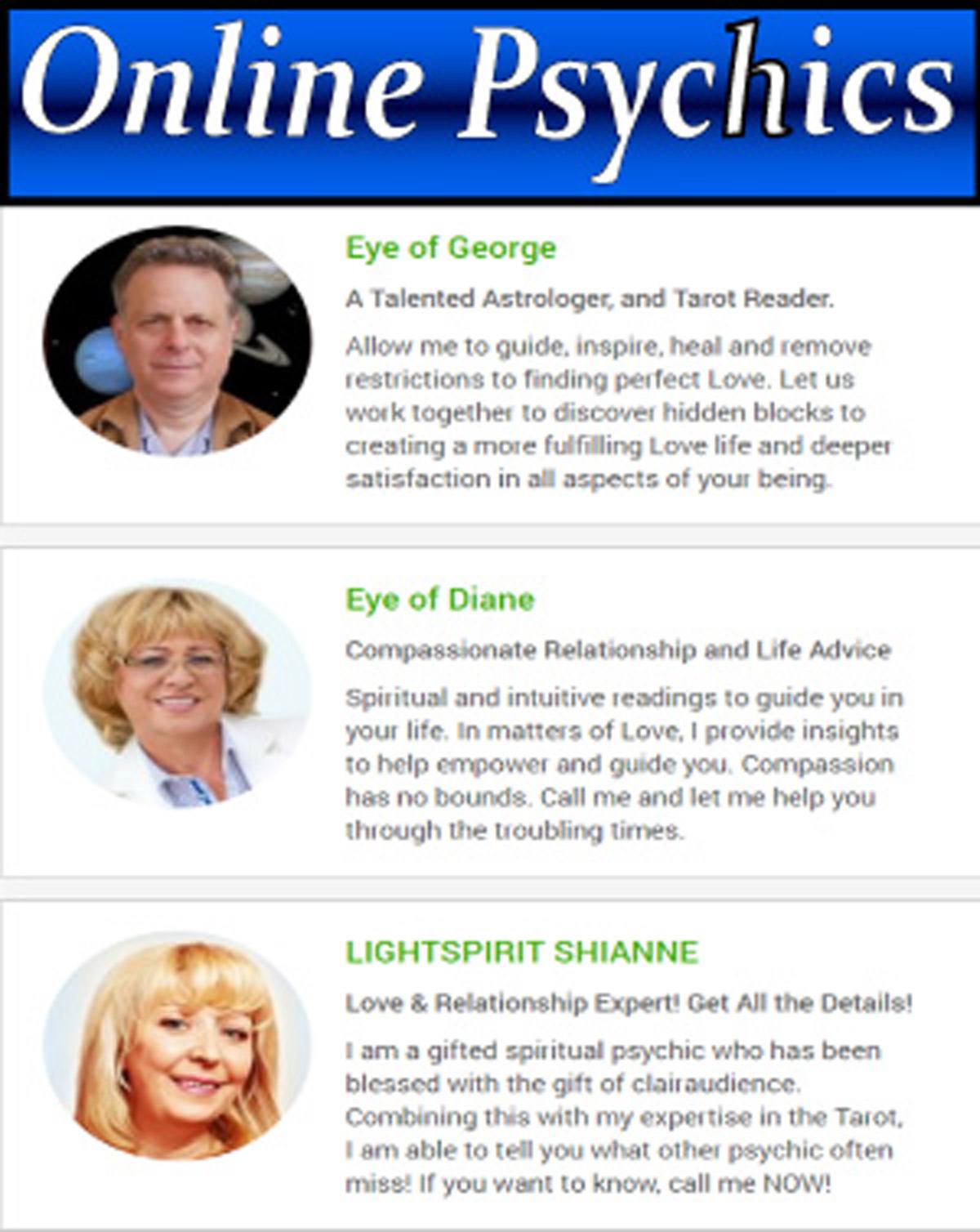 Although the methods of divination employed by the above experts may be different, the objective is to find an answer to your questions about your future.