Ask our resident Tarot Reader three questions about your future. We'll send you her readings by e-mail. You'll be amazed by what she can tell you!
Dr. Rittu has been mentored by our long time tarot medium, Dharama and is trained in the art of making accurate tarot predictions, using the traditional 78 card, tarot deck. Dr. Rittu uses meditation to channel her powers of psychic intuition and divine from your tarot spread, the real answers to your questions.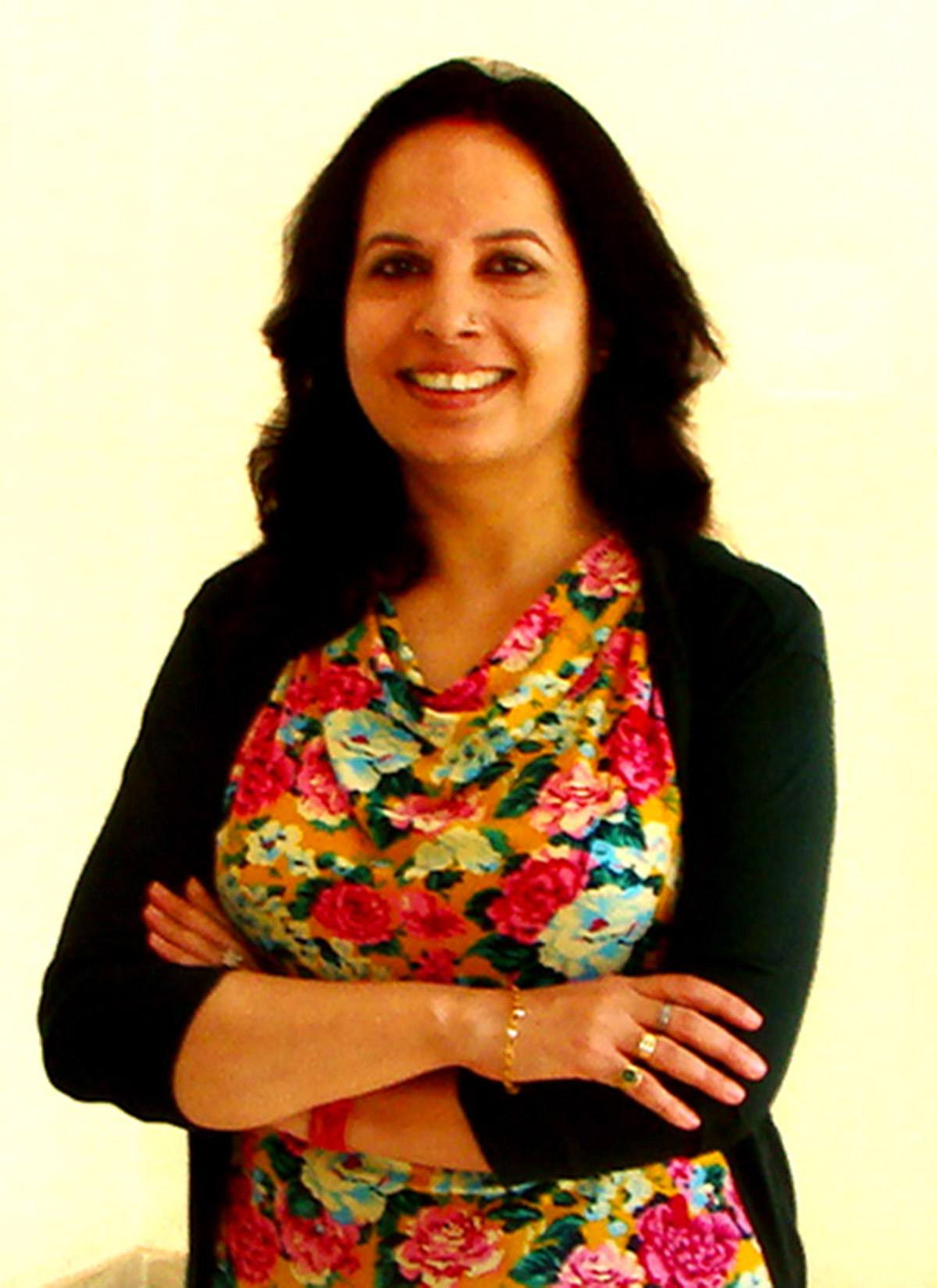 Rittu Mehta, Ph.D.
Dr. Rittu holds a Ph.D. and appplies her knowledge of research and academics to achieve the best results, in all her tarot readings. Sendher your questions now and she will layout a spread on the basis of the options that you select below. Once she has completed her reading, she'll have the answers to your questions.
Your reading will be sent, as a text e-mail to your Inbox. It takes Dr. Rittu about three days to meditate on a reading and divine the meanings of the tarot spread.
Topics Recommended for You