Page 5 of 8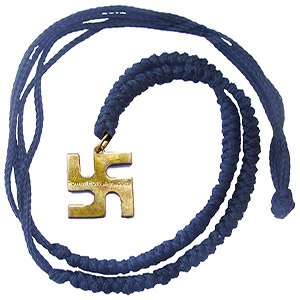 Item 52, Sarv Karya Siddhi Necklace
Now were talking industrial grade good fortune! This is not just a good luck charm, this is a whole good luck necklace!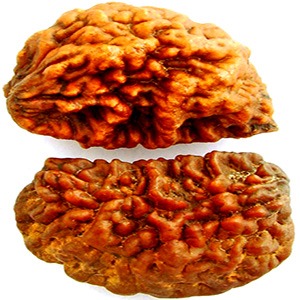 Item 53, Single Faced Rudraksh Bead
Rudraksh beads have been used by the ancient sages for many different forms of good fortune, such as wealth, success, good health, spiritual enlightenment & more.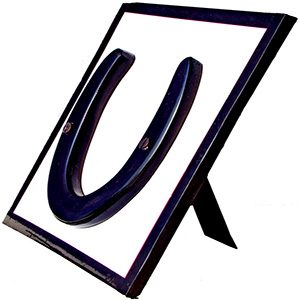 Item 54, Lucky Horseshoe
We all know that horseshoes bring good fortune, but these horseshoes are the luckiest ones of all. They are genuine, worn horseshoes, that have actually been used by real horses. Polished and lacquered to a high gloss finish. **Get a FREE Gift with this item.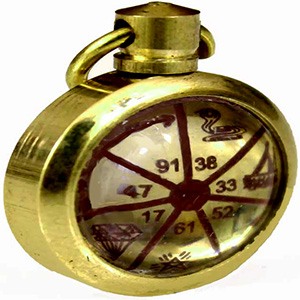 Item 55, Karya Siddhi Lucky Charm
For accomplishing goals and achieving success.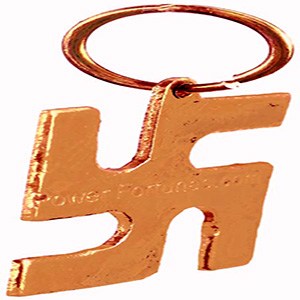 Item 56, Lucky Swastik Locket
For good fortune, success & overcoming obstacles.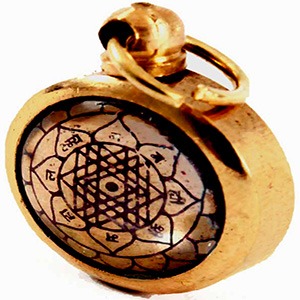 Item 57, Shri Yantra Lucky Amulet
For success, wealth & good luck.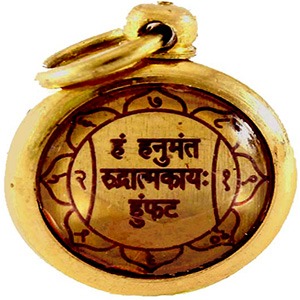 Item 58, Hanuman Protection Amulet
For strength and protection from harm, evil and illnesses.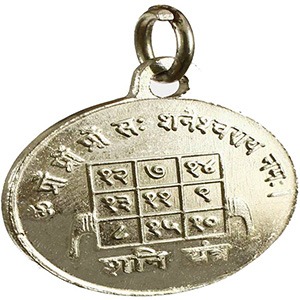 Item 59, Saturn Locket
For protection against the harmful effects of Saturn or 'Shani'.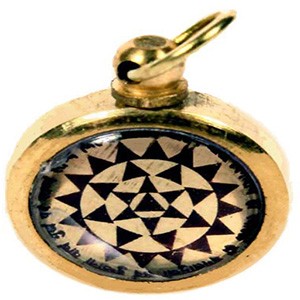 Item 60, Bagla Mukhi Amulet
For protection from enemies, rivals, black magic and the evil eye.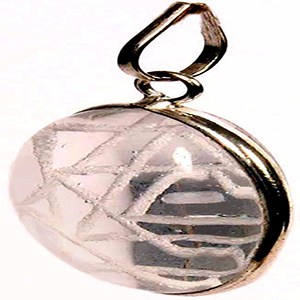 Item 61, Crystal Shri Yantra Locket
The Shri Yantra in crystal. For prosperity & success.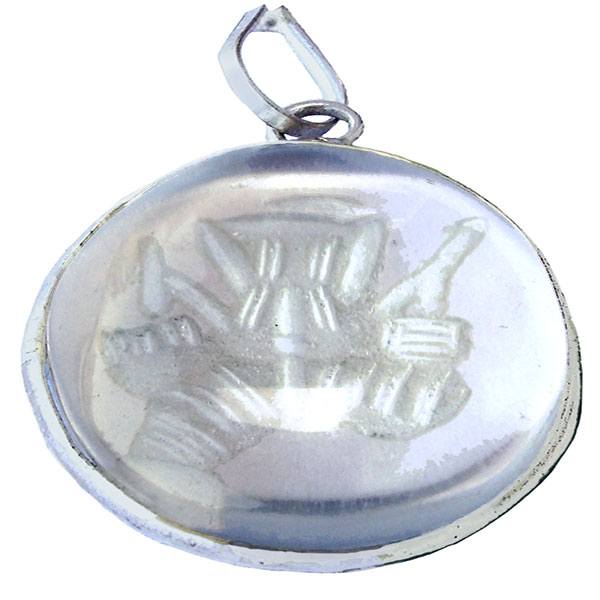 Item 62, Crystal Ganpathi Locket
Lord Ganpathi's image in crystal. For success, good luck & obstacles.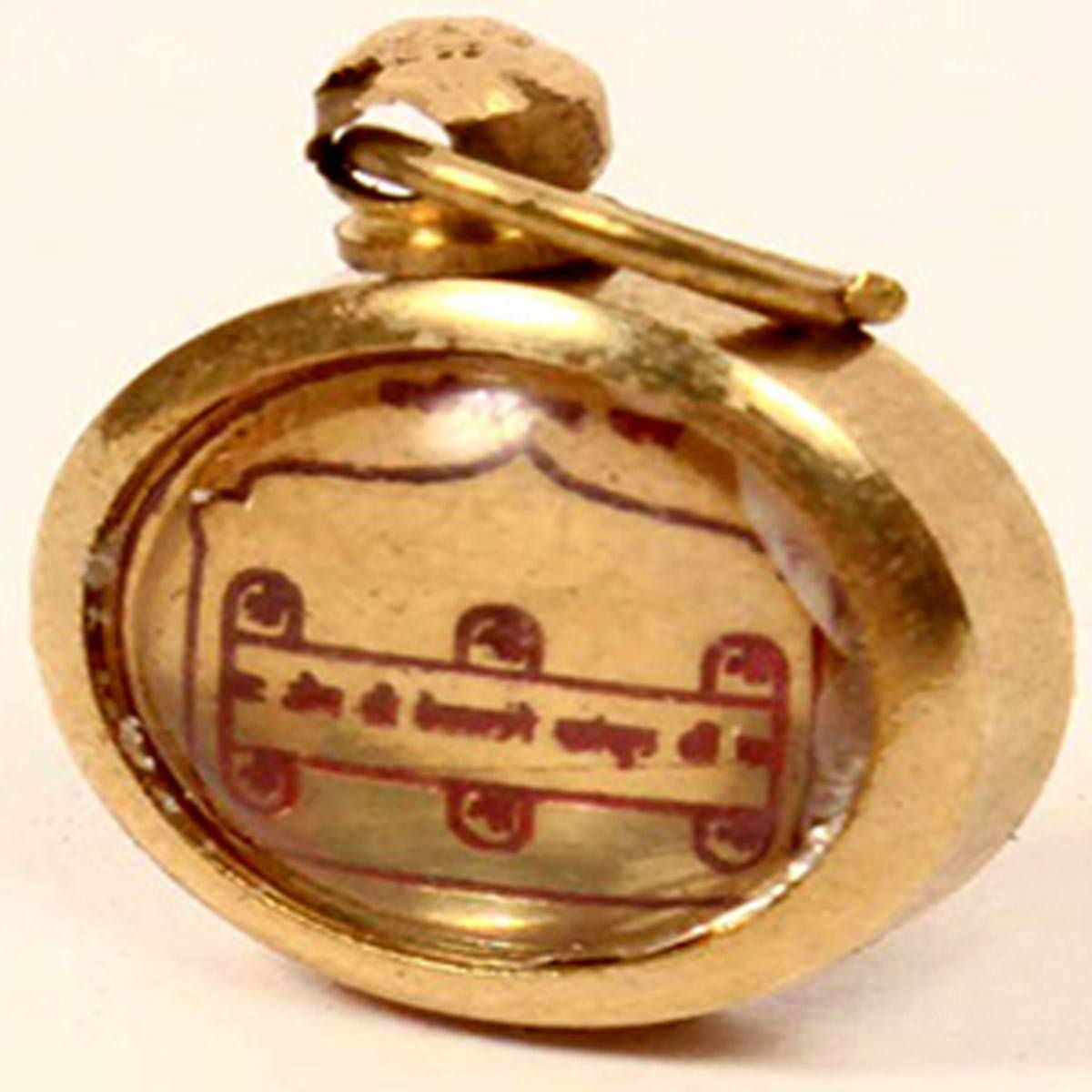 Item 63, Vashikaran Charm
A powerful charm for attracting love & romance and solving relationship problems. (Read the experience of a User of a Vashikaran Yantra.)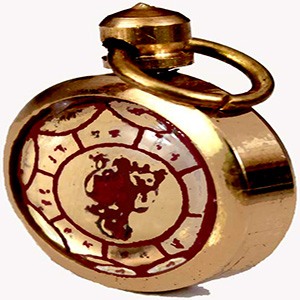 Item 64, Santaan Gopal Charm
This charm is helpful for those who wish to have children.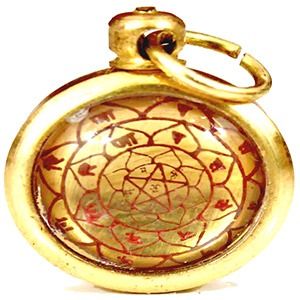 Item 65, Mahamrityunjay Locket
For ensuring and restoring good health.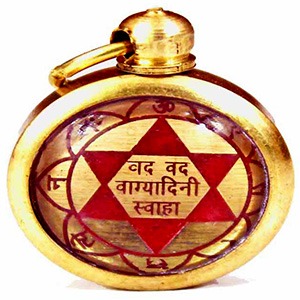 Item 66, Knowledge Talisman
For the increasing knowledge & powers of learning through the blessings of Goddess Saraswati.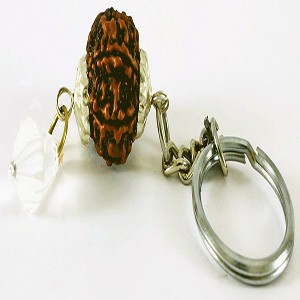 Item 67, Rudraksh & Crystal
For Good Luck.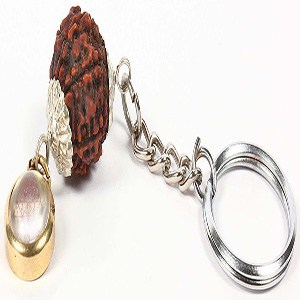 Item 68, Rudraksh & Maruti Talisman
For protection against accidents.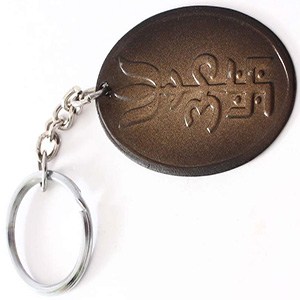 Item 69, Vahan Durghatna Talisman
For protection against accidents.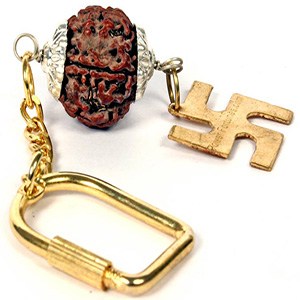 Item 70, Rudraksh & Swastik
For good luck & success.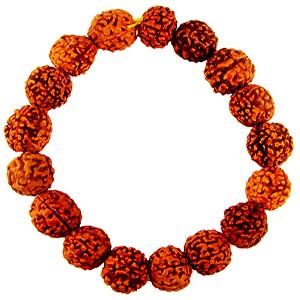 ITEM 71, Lucky Rudraksh Bracelet
For good health and good fortune.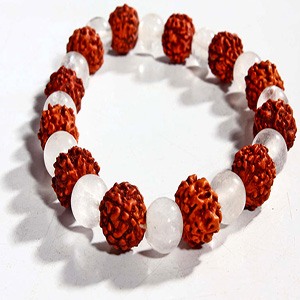 Item 72, Crystal - Rudraksh Bracelet
For peace, good health and good fortune.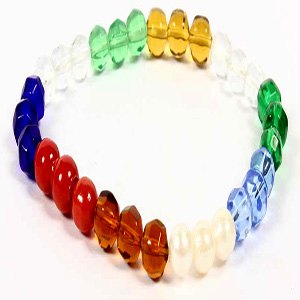 Item 73, Nine Planet Bracelet
To bring peace and strengthen all nine planets in your horoscope.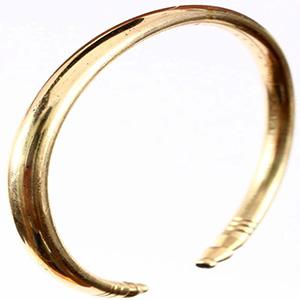 ITEM 74, Lucky 5 - Metal Bracelet
For peace, good health and good luck.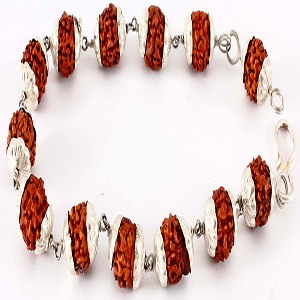 ITEM 75, Silver Capped Rudraksh Bracelet
For good health and good fortune.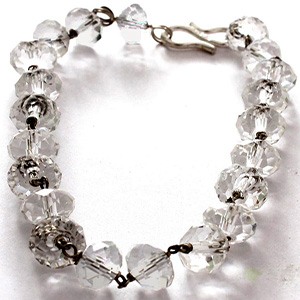 ITEM 76, Lucky Crystal Bracelet
To bring peace, good fortune and psychic powers.
.... Page 5 of 8 ....
---
These are exclusive good luck charms that you won't find for sale anywhere else and include lucky charm pendants, lockets, horseshoes, lucky bracelets and key rings.
These magical lucky charms are based on spiritual and astrological knowledge contained in the ancient Vedic scriptures, adapted to make talismans and amulets to suit modern day needs.
For thousands of years, knowledgeable people have secretly used such talismans to prosper and overcome problems. Now you too can buy the ones you want.
If you Like our Website, Please Help to Spread the word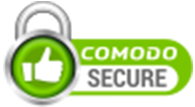 Your Recently Viewed Items »


Other visitors are looking at »