Page 5 of 8
Powerful Amulets
Gambling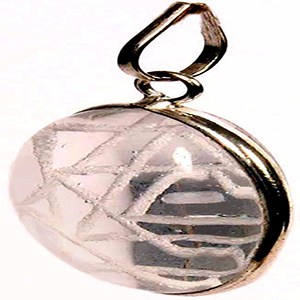 Item 61, Crystal Shri Yantra Locket
The Shri Yantra in crystal. For prosperity & success.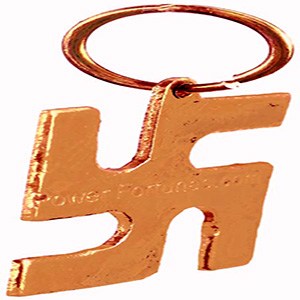 Item 56, SWASTIK LOCKET
For good fortune, success & overcoming obstacles.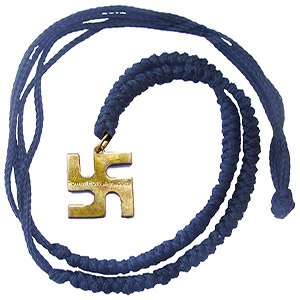 Item 52, Sarv Karya Siddhi Necklace
Now were talking industrial grade good fortune! This is not just a good luck charm, this is a whole good luck necklace!
Pendant Talismans
Lucky Charm Key Rings
Lucky Charm Bracelets
Page 5 of 8
These are exclusive good luck charms that you won't find for sale anywhere else and include lucky charm pendants, lockets, horseshoes, lucky bracelets and key rings.
These magical lucky charms are based on spiritual and astrological knowledge contained in the ancient Vedic scriptures, adapted to make talismans and amulets to suit modern day needs.
For thousands of years, knowledgeable people have secretly used such talismans to prosper and overcome problems. Now you too can buy the ones you want.
** The offer on this product is subject to conditions and non-negotiable.
Your Recently Viewed Items »
Other visitors are looking at »
Topics Recommended for You