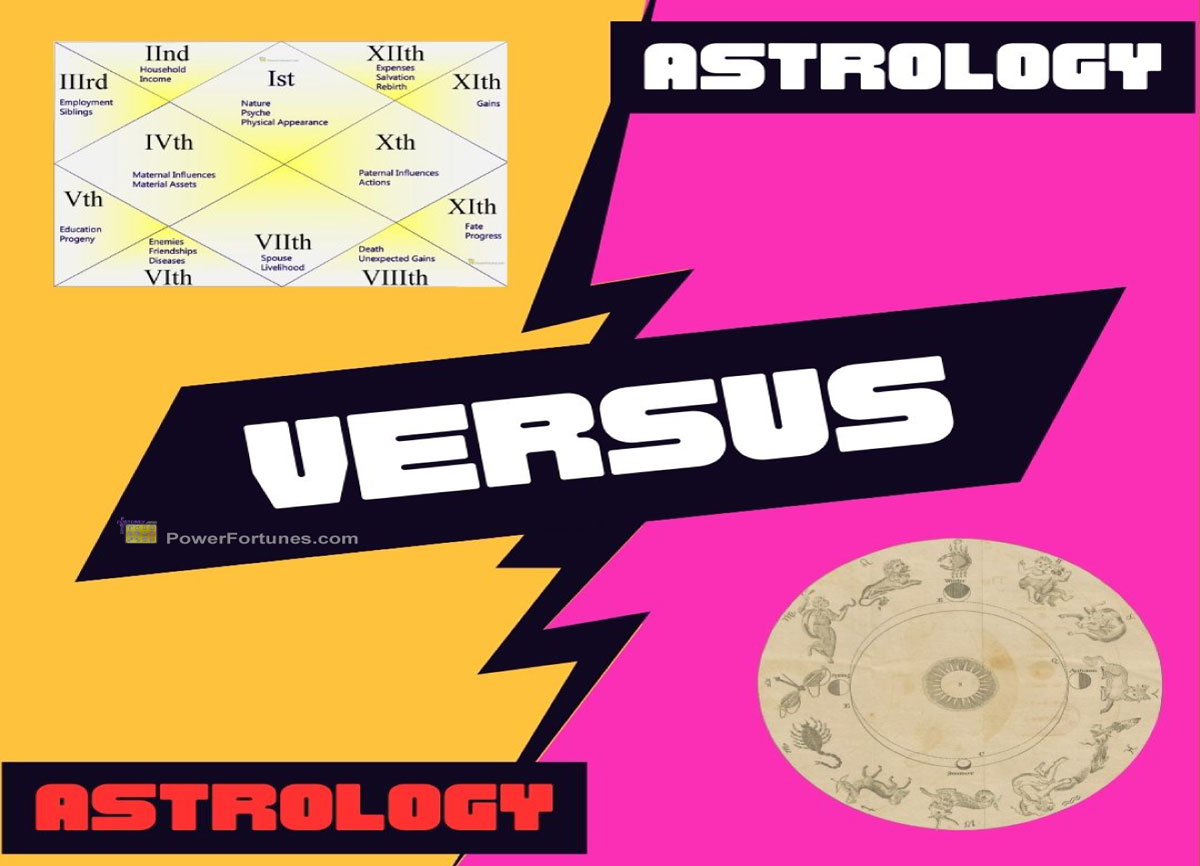 In an astrological context, the term 'Accuracy', can be considered to be,
"The occurrence of a specific event that has been predicted to take place at a definite point in the future, through the analysis of a horoscope."
That is, if an event occurs as predicted, it would denote an accurate prediction. What constitutes an accurate astrology prediction can therefore, be defined quite clearly. Actually making such a comparison across a range of predictions is however, not quite so straight forward. Even if we were to limit our measurements to just one particular form of astrology, the degree of accuracy recorded will vary from astrologer to astrologer. Without sampling different readings and analyses, it wouldn't be possible to conclude the overall rate of accuracy of that particular form of astrology. This is however, all academic in nature as the fact of the matter is, a large scale statistical study, conducted under controlled conditions, comparing the accuracy of different forms of astrology, has never been undertaken. That is not to say that studies examining the accuracy of astrology predictions have not been conducted. There have been several, but a comparison of the different methods of astrological prediction, has not.
Despite what has been stated above, it is possible for astrologers and experts of astrology to make an educated assessment of which form of astrology could be considered to be more precise than others. Most astrology experts are of the opinion that Vedic astrology with its ancient tradition, holistic approach and parallel beliefs systems, is probably the most complete and accurate of all the astrological systems. If you take into consideration the sheer number of practitioners of Vedic astrology, it wins hands down.
Astrology, in its various forms, is a belief system rather than a scientifically proven method. It would be challenging to make a statistical comparison of the different forms of astrology in terms of accuracy because astrology itself lacks a scientific basis and is not subject to empirical testing or measurement in the same way that scientific disciplines are.
In Western countries, Western astrology is often the most popular and widely practiced form, as is Hellenistic astrology, which is of Greek origin. In China, Chinese astrology, particularly based on the Chinese zodiac signs, holds significant popularity. Vedic astrology is prominent in India because it is deeply embedded in Indian spiritual traditions. Thus, the form of astrology that is prevalent in a particular geographical region, is strongly influenced by the cultural background of the area.
Astrology's validity is primarily based on individual experience and belief, therefore what may be considered accurate or reliable by one person may not hold the same value for another. At the end of the day, belief in any one particular system is based on personal experience, cultural background and is something that tends to vary depending on individual beliefs and perspectives.