Vishaal is a versatile individual with a degree in science and a background in web design and development. Vishaal has for many moonlights, been an integral part of the PowerFortunes team, adopting different roles.
Vishaal's main task has been to bring to the fore the illuminating wisdom and expertise of our talented astrologers. Along the way, he has not only become well-versed in the mystical art of astrology, but has also developed a deep appreciation for its thought provoking insights.
But there's more to Vishaal's story! He's not content with just discovering more about the secrets of the esoteric and metaphysical. No, he likes to focus on the practicality of astrology in everyday situations. Armed with this vision, he aims to create compelling content that can open minds to its wonders and potential.
Articles by Vishaal: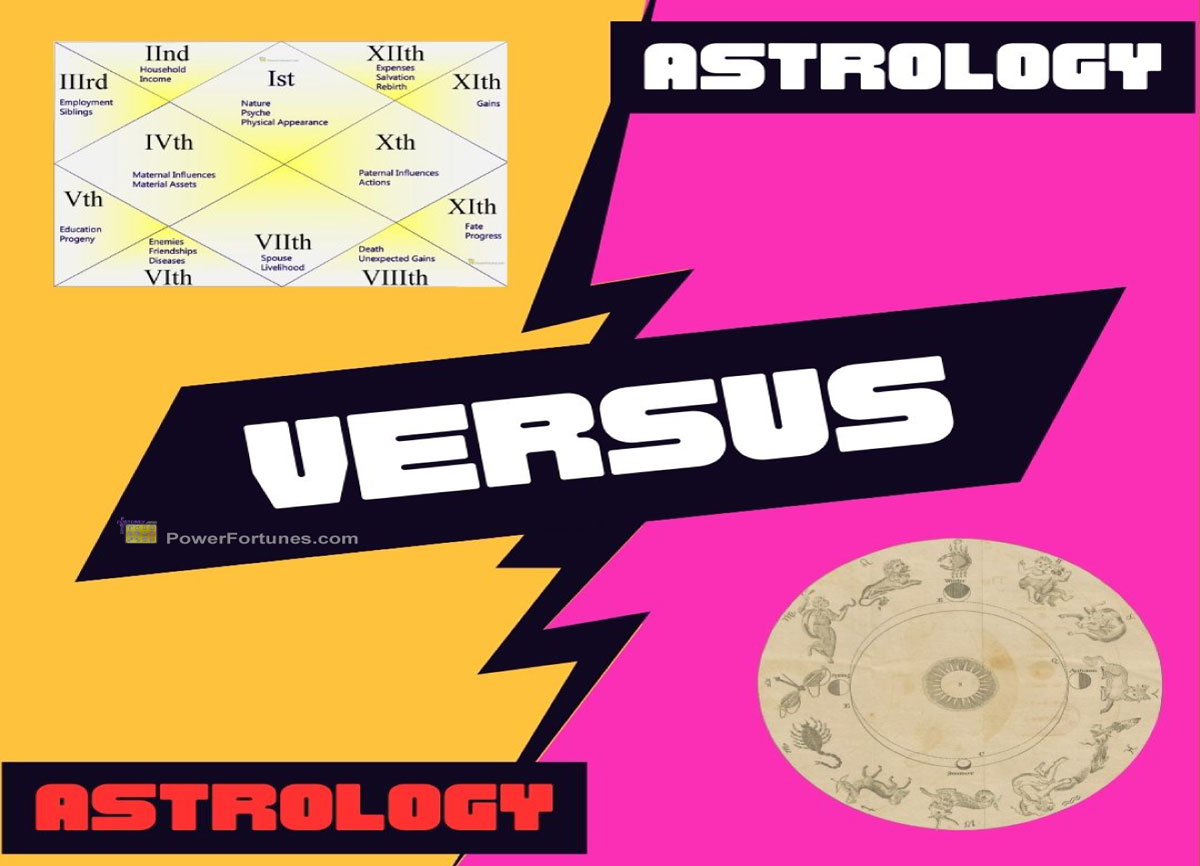 Details about the most popular types of astrology. Which kind can claim to be the best of all?
---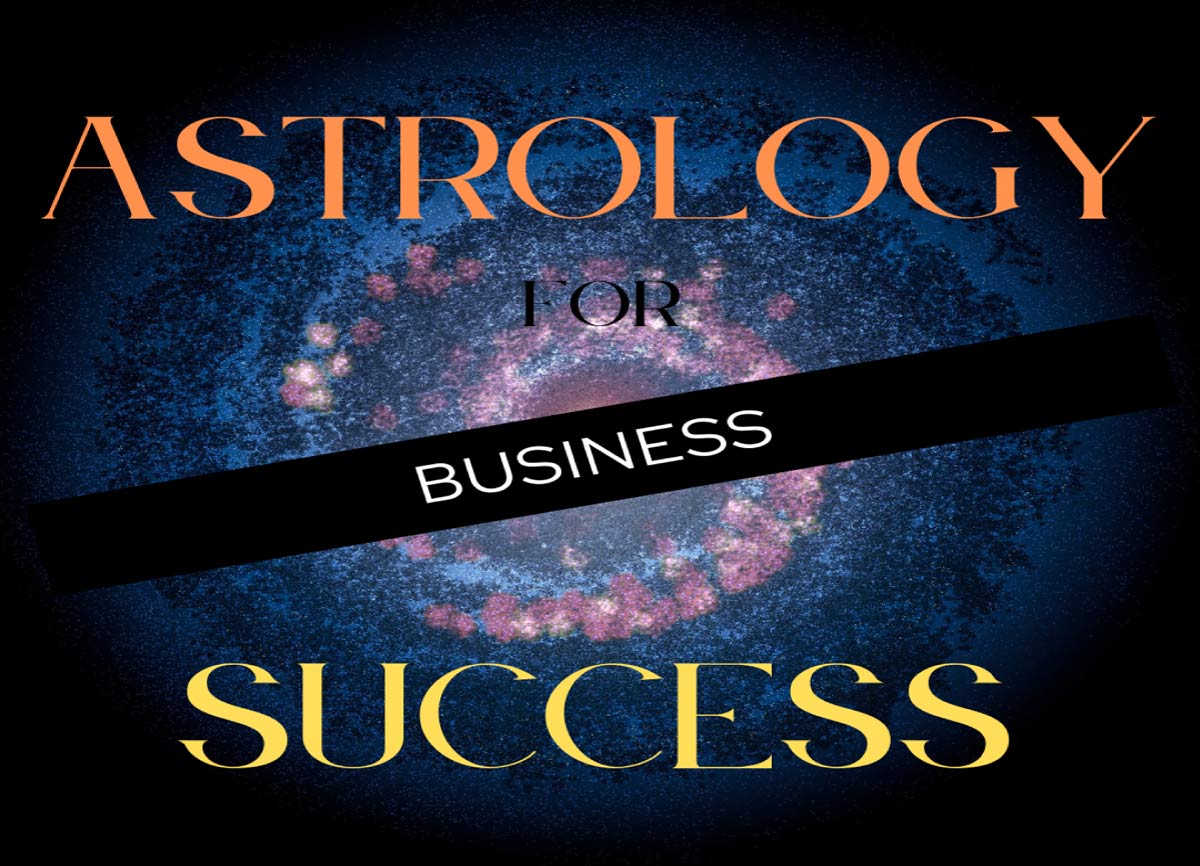 How to use astrology to increase business success and drive up profits. Everything you need to know about the remedies, superstitions, planets and astrological factors that will grow your company.
---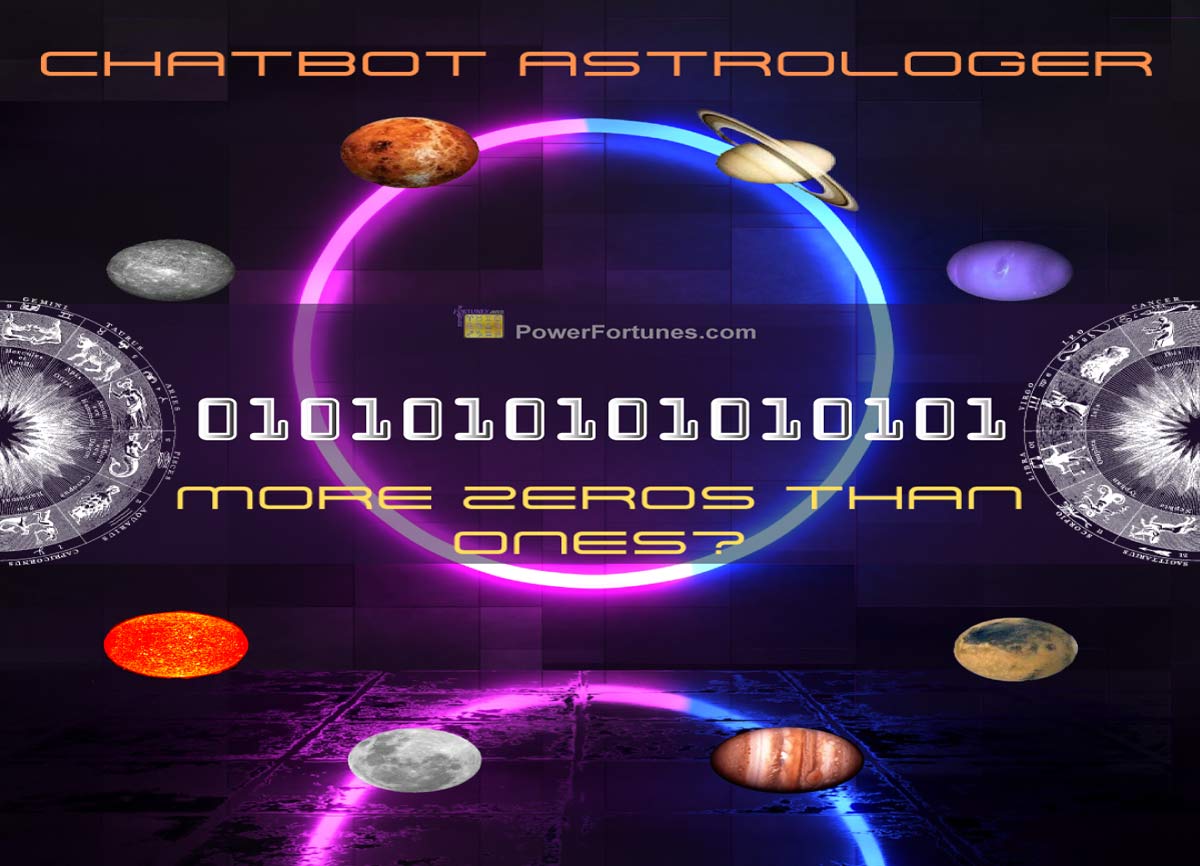 Do Chatbots make good Virtual Astrologers? Can ChatGPT and Google Bard be used to make Astrology Predictions?
---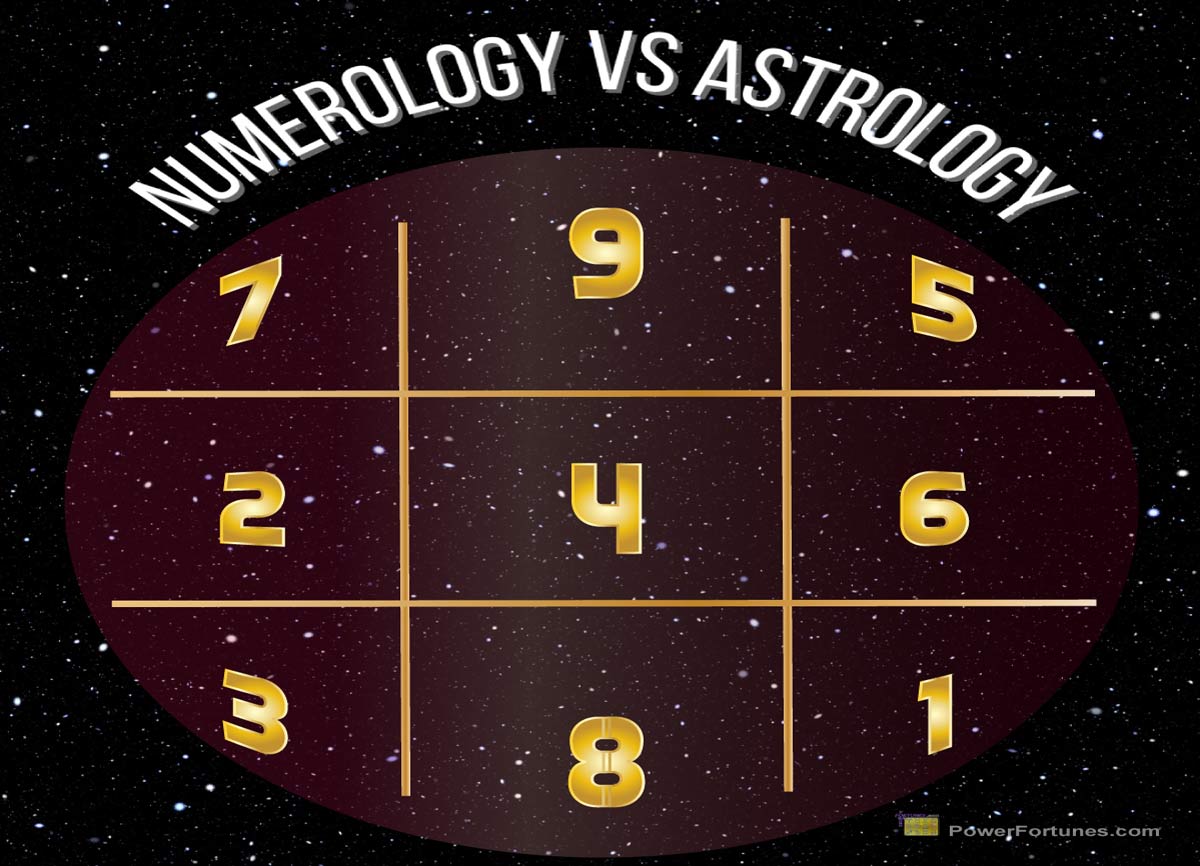 What is numerology and what can it do for you? How do your lucky numbers impact your horoscope?
---