Vishaal has been working at PowerFortunes for many years, in different capacities.
Most of his work is done in consultation with our expert astrologers.
Articles by Vishaal: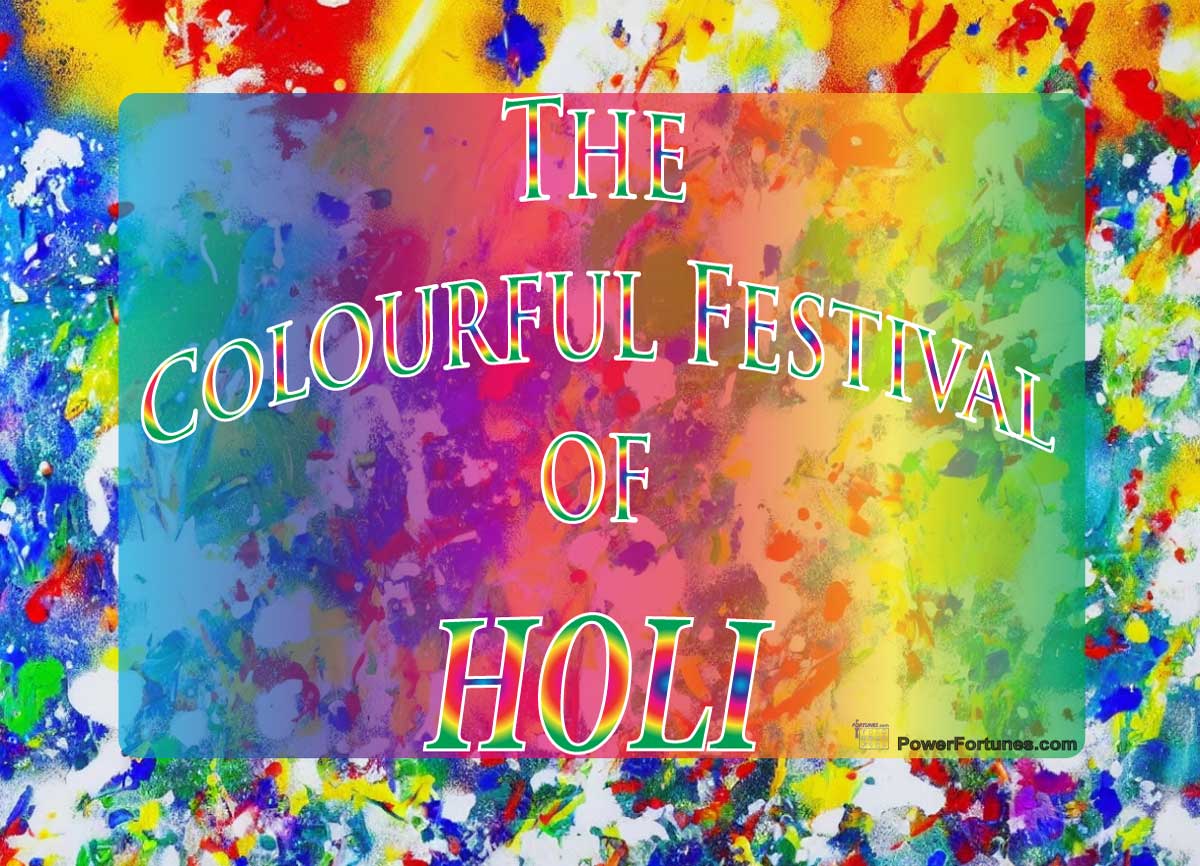 06-03-2023.
Discover the hidden astrological secrets of the colourful festival of Holi! What is the spiritual and cosmic significance of this unique celebration?
---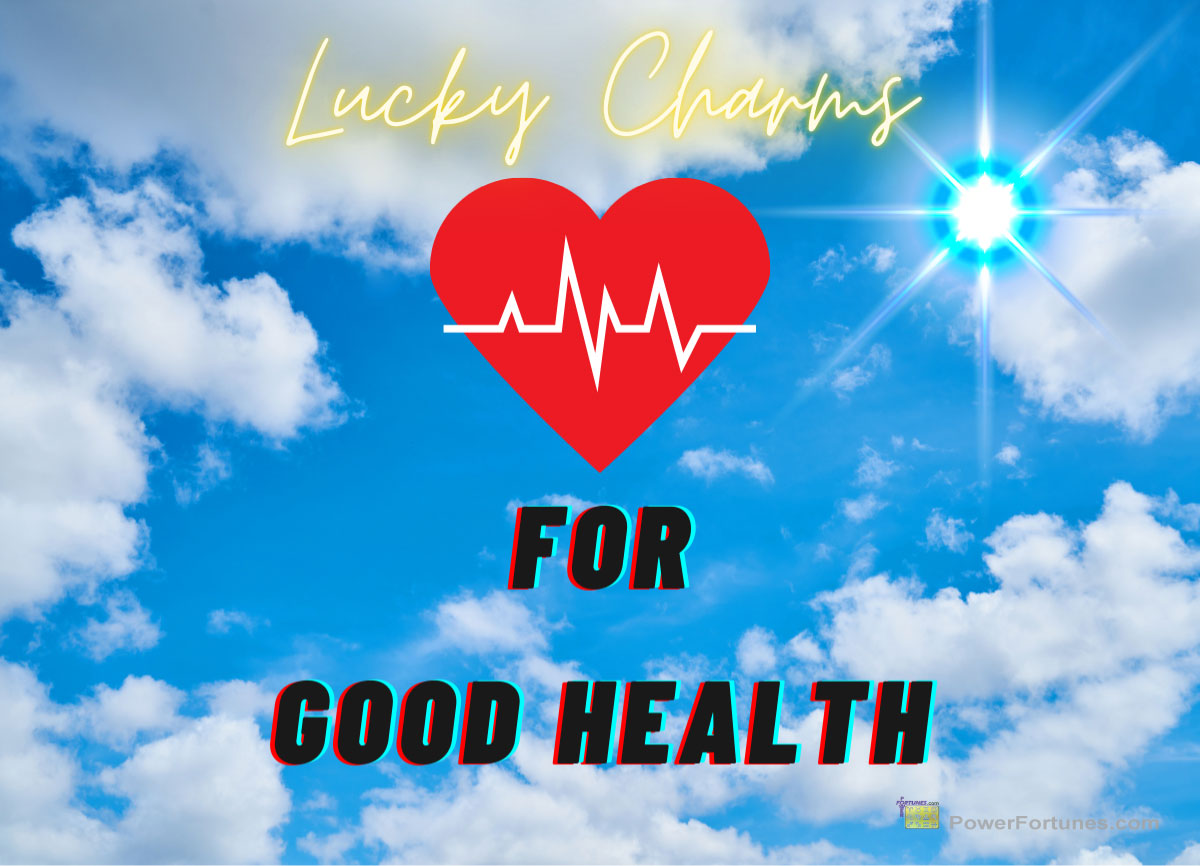 24-02-2023.
Discover the power of good luck charms, amulets and talismans to improve your health. We Unlock ancient wisdom of removing sickness and illness through astrology and spiritual healing practices.
---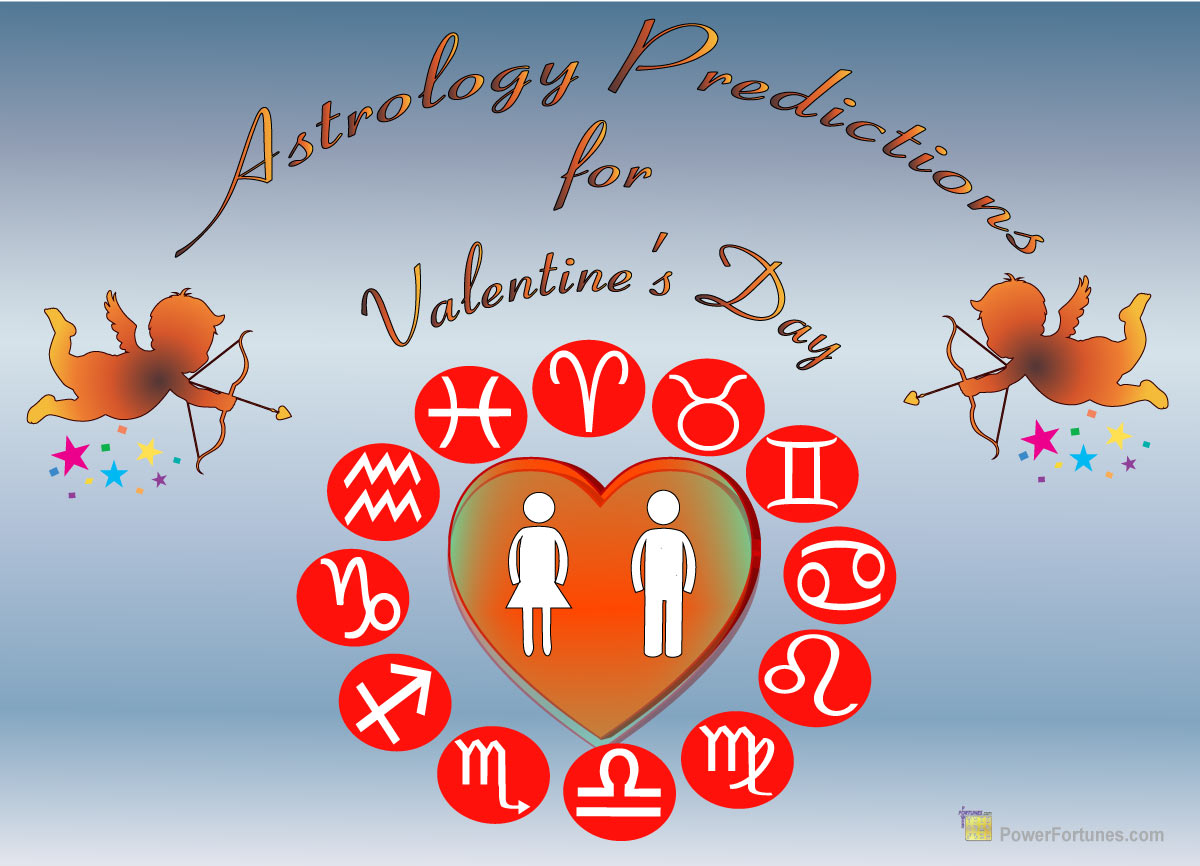 09-02-2023.
Unlock the secrets of Your Love Life this Valentine's Day with our Astrology Predictions. Find out what the stars have in store for YOU and what You should do to liven up Your Love Life. Read now!
---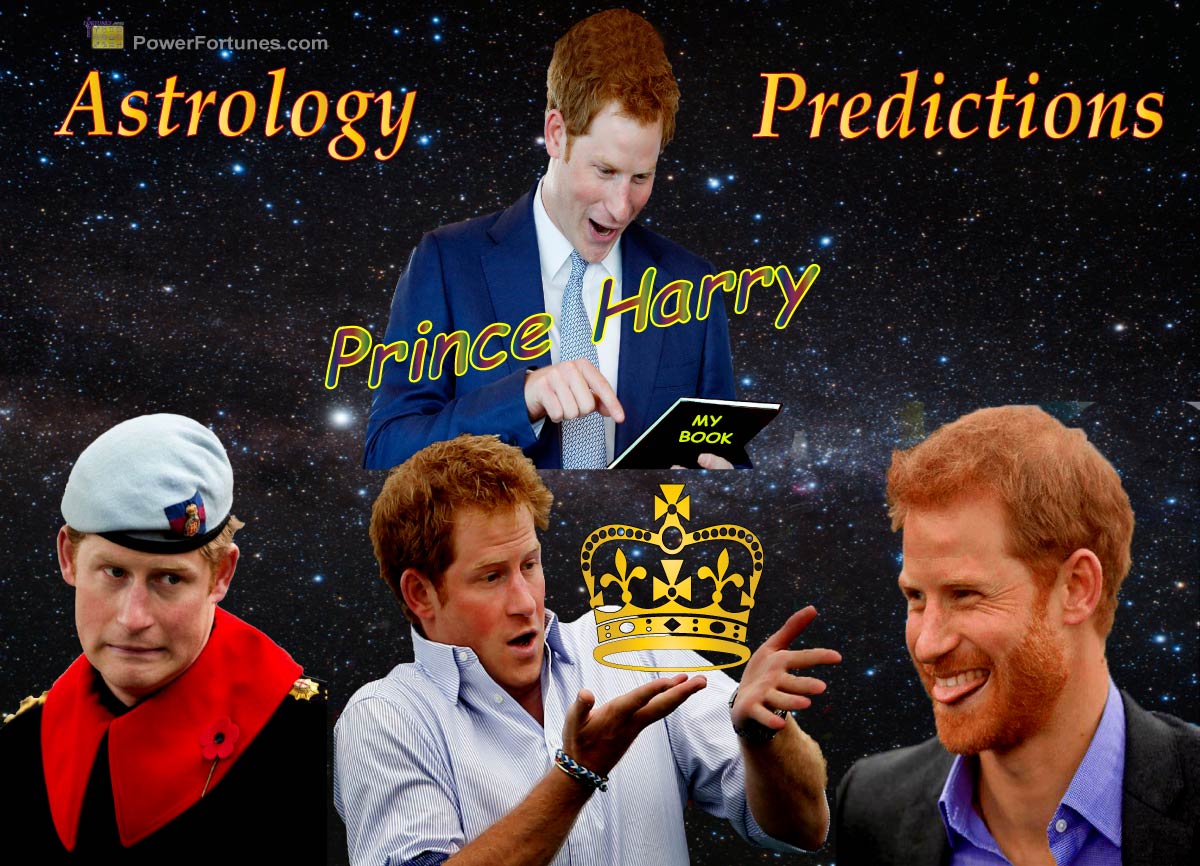 02-02-2023.
What impact will recent events have on Prince Harry's Future? Learn what is in store for Harry and Meghan through this in-depth astrological prediction. Read now!
---