Vishaal has been working at PowerFortunes for many years, in different capacities.
Most of his work is done in consultation with our expert astrologers.
Articles by Vishaal: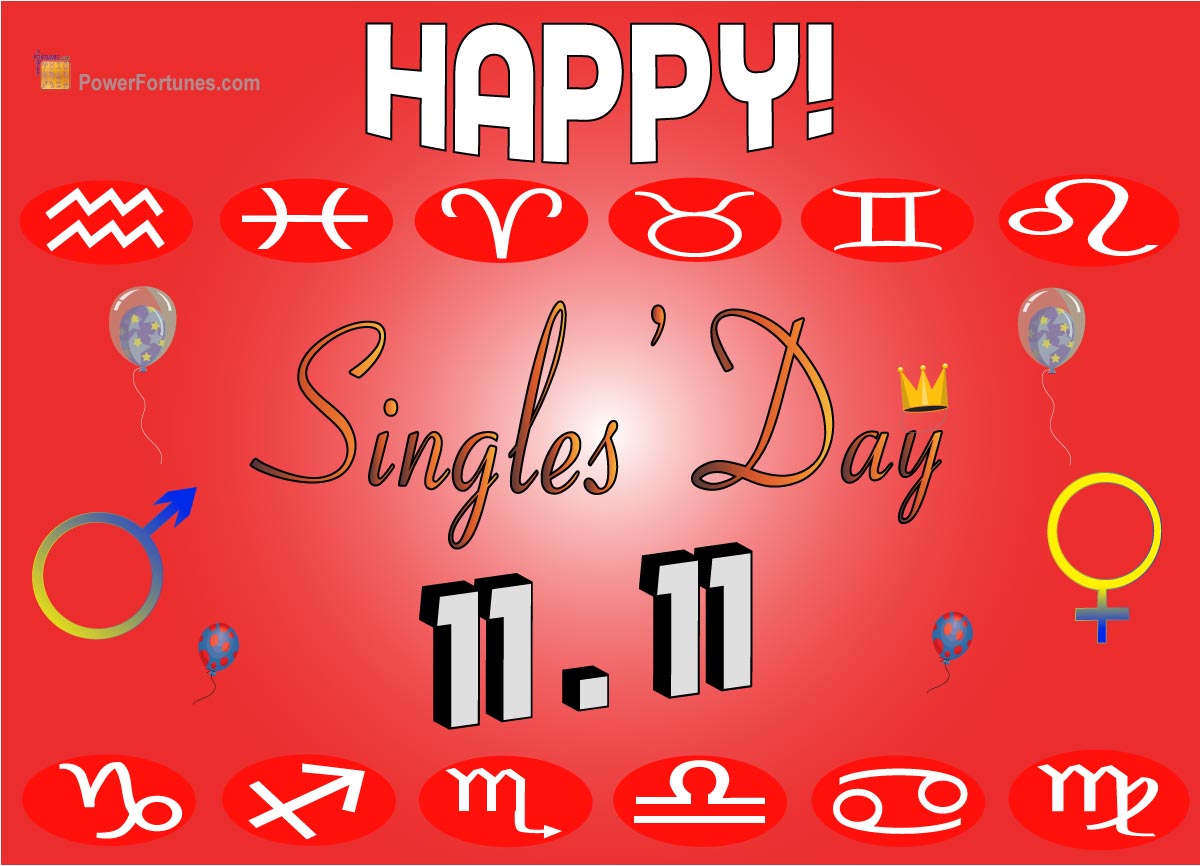 07-11-2022.
November 11 is Singles' Day. Let Astrology help you make the most of this day.
---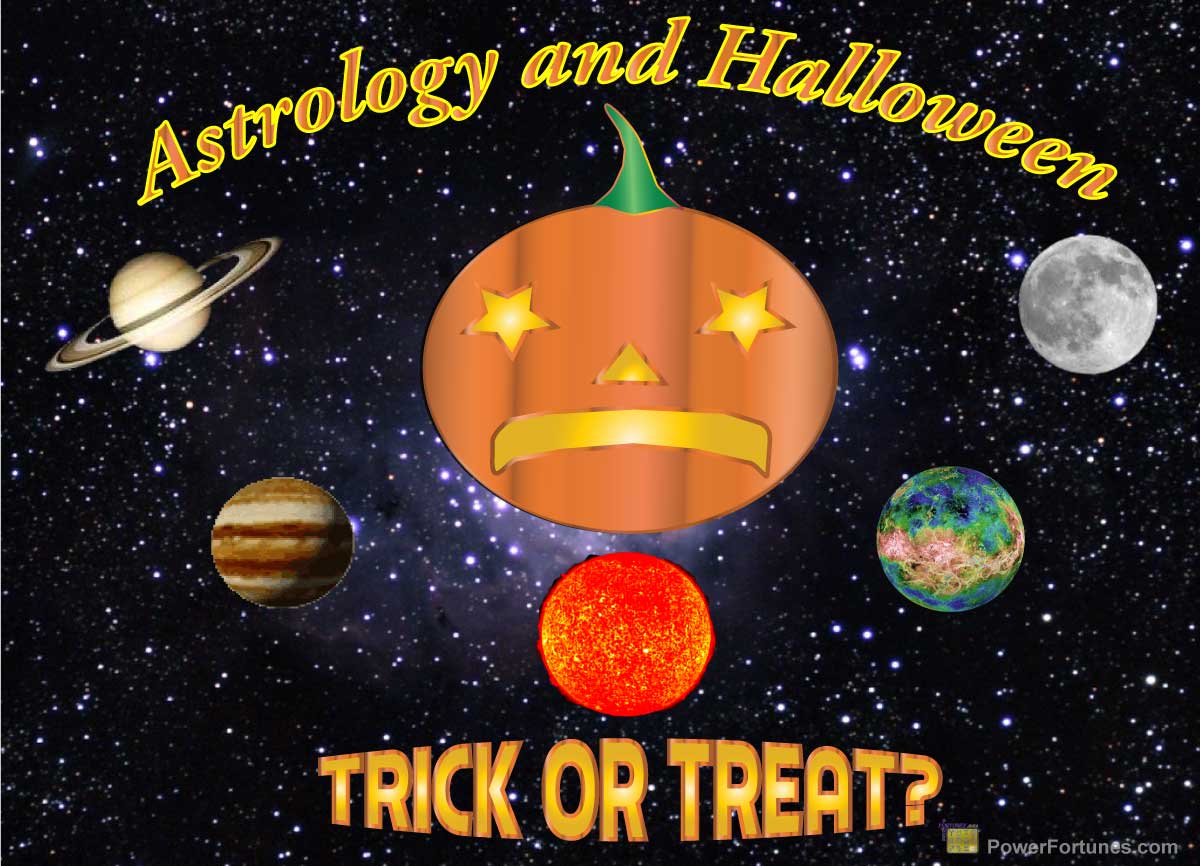 23-10-2022.
Does Astrology confirm that there will be an increase in Paranormal Activity on Halloween? What are the right Good Luck Charms for Halloween?
---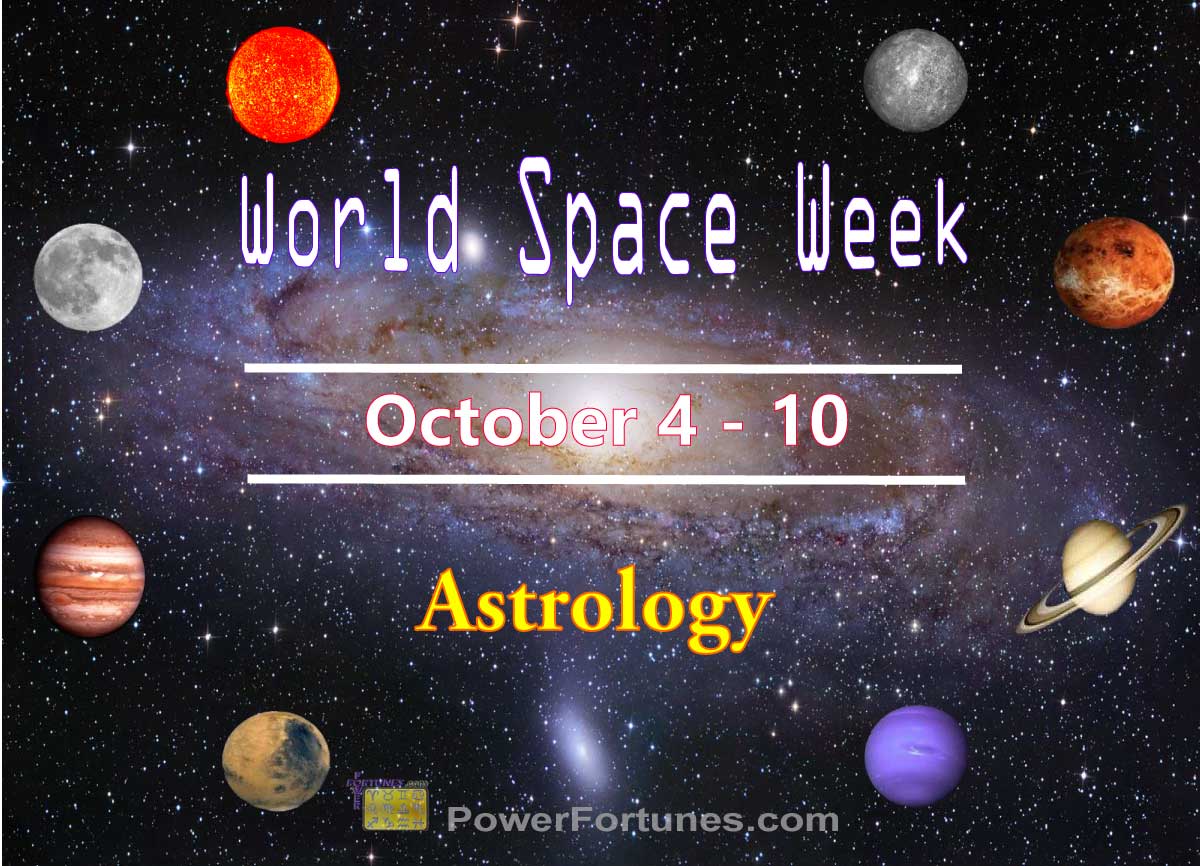 03-10-2022.
World Space Week. Can Astronomy help us gain a clearer understanding of Astrology?
---