At some point in life and perhaps more during difficult times, we all wonder if there is an object that we can just pick up, which will change our luck for the better, right all wrongs and make all our problems disappear.
Well, there are and we aren't talking fairy tales. PowerFortunes.com is a leading astrology website, run by experts in the areas of astrology, tarot and Vedic disciplines. This is our page about good luck charms and we are here to answer just such questions.
It may not be possible to effectively explain the complex relationship between luck, fate and human life, through a single web page, but PowerFortunes.com is a website devoted to information about the many different factors that do. We encourage you to follow the links and delve deeper, you will discover a wealth of little known, but valuable information on such matters.
What are Popular Charms for Good Fortune in 2023?
As an astrology website, we often get enquiries from people who want to know which lucky charm can help them to win the lottery. It is possible to make such a recommendation and the details of how this can be done are explained in link given above. But, let's cut straight to a list of some of the time tested, luck drawing objects that people from around the world use as effective sources of good luck. Described below are some well known and not-so-common good luck charms that can be procured at little, or no cost. These examples do not have any connection with black magic or sorcery and hence, can have no adverse effects: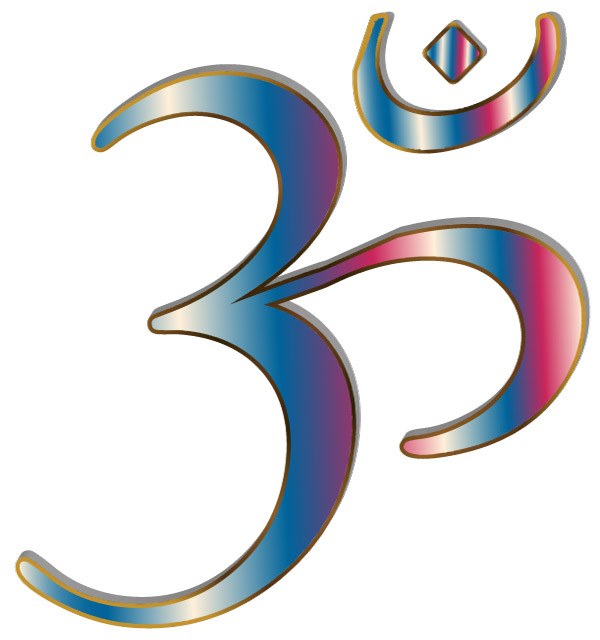 In Hindu mythology,
Om
, also spelt
AUM
is believed to be the first sound (read vibration) to pervade through the universe, at the beginning of time. This was the sound of God bringing the universe into existence. Almost all
Mantras
are also initiated by reciting the word '
Om
'. This symbol is in fact the word '
Om
' written in '
Devanagri
' (
ॐ
) script, that is in
Sanskrit
. Worshippers of this sacred symbol are blessed with luck, inner peace and spiritual powers, as it is believed that to realise '
Om
' is to merge with the '
Absolute
' and therby attain everything.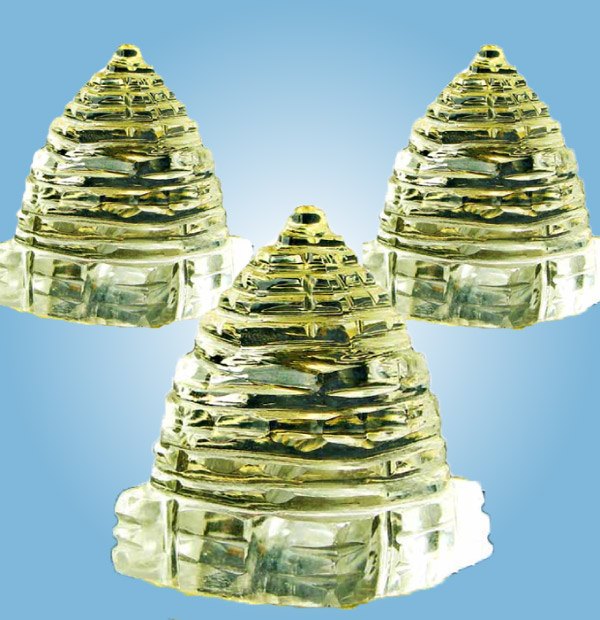 Crystals signify purity, as the presence of any material or impurity other than the atoms that make up the crystal lattice, show up as inclusions or alter the crystal's colour. The human head has a resonant frequency of 20-30 Hz, while the human heart has a frequency of 50-100 Hz. Although crystals resonate at much higher frequencies, these frequencies are very precise and crystals are thought to excite favourably at the elevated frequencies of the spiritual energy produced through prayer, meditation and chanting. Hence, a lucky charm made out of such a material will have increased positive spiritual energy and greater powers. The practice of healing through crystals is thought to date back several thousand years.

The nut of the
Rudraksh
tree that can be found in parts of the Himalayas, Indonesia and Malaysia. There are 38 different types.
Rudraksh
beads represent
Lord Shiva
, part of the divine Hindu trinity. This very powerful and auspicious charm bestows spiritual powers, good health, fame and material happiness. Rudraksh beads are used for making 108 bead rosaries for chanting
Mantras
, so as to increase the effect and power of the
Mantra
. Although these rosaries are a product of the ancient Vedic period, through modern science, we now know that the figure '108' is of particular relevance, as the distance between the Earth and the Sun is approximately
108 times
the Sun's diameter. The Sun's diameter is about 108 times that of the Earth's. The distance between the Earth and the Moon is approximately 108 times the Moon's diameter. It is perhaps possible that the ancient sages determined that there 108 steps between our ordinary human awareness and our inner divinity. As to how they determined the distances between these celestial bodies, with such accuracy, remains a mystery.