Page 2 of 8
Obstacles
Success
Good Fortune
Complex Talismans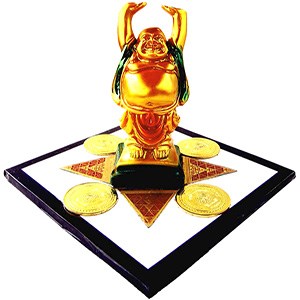 Complex Laughing Buddha Talisman
For success & good fortune. (*Special Combination Yantra).
Health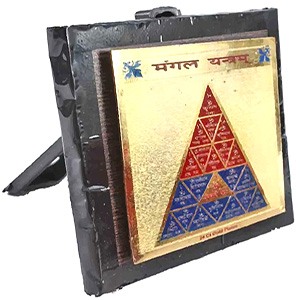 Planet Mars Astrological Talisman
For harmony, good fortune & success. In Special Alloy.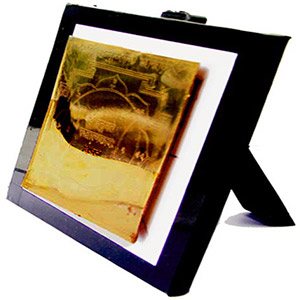 Amulet for Protection, Good Health & Strength
For protection, good health, mental/physical strength. In Special Alloy.
Longevity
Knowledge - Learning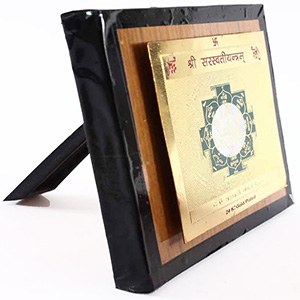 Amulet for Goddess of Knowledge
This amulet brings the blessings of Saraswati, the Goddess of knowledge and will improve learning abilities & the ability to acquiring knowledge.
Business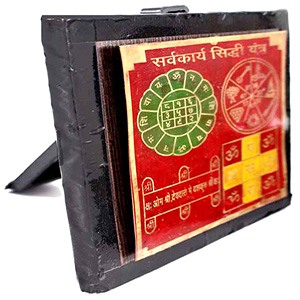 Talisman for Accomplishing Tasks
For success & accomplishing goals. In Special Alloy.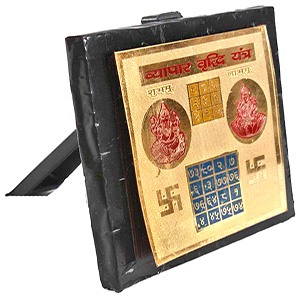 Talisman for Success in Business
To increase profit & success in business.In Special Alloy.
Wealth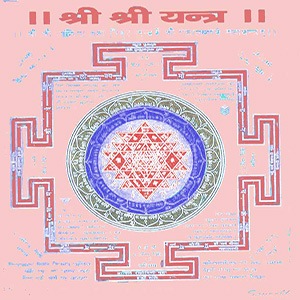 ITEM 19, SHRI YANTRA
A large silver plated, special 8-metal alloy amulet for money and prosperity.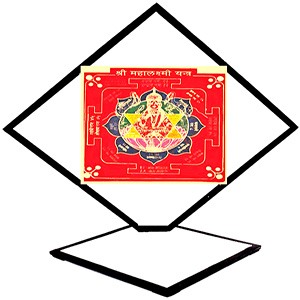 Large Wealth Amulet
The same as Item 3, for wealth and prosperity with a stoneware lamp in which a smokeless candle & fragrant oils can be placed.  Made in Special Alloy.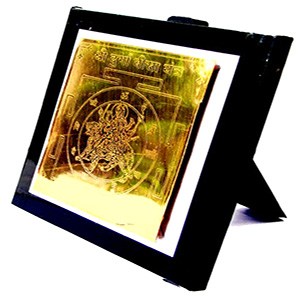 Powerful Amulet to Remove Bad Luck
This amulet brings the blessings of the Goddess Durga, the destroyer of all manner of obstacle and evil. Made in Special Alloy.
Page 2 of 8
FAQs About PowerFortunes.com Talismans
Q: What do these items do?
A: Place these talismans at an appropriate place in your home or work place, as per the instructions and allow them to help you to get more out of good times and reduce the effects of bad times.
Q: Are these amulets activated?
A: All our amulets are activated through a consecration ceremony before they are shipped out. They are powerful, hence they are also referred to as 'Power Talismans'.
Q: Do these amulets actually work?
See 'Real Life Accounts', to find out how PowerFortunes Talismans have changed people's lives!
Q: Can I get an amulet, made as per my particular needs?
A: Yes. We also make custom amulets on special order. Drop us a line to let us know what you'd like.
Your Recently Viewed Items »
Other visitors are looking at »
Topics Recommended for You