Page 4 of 8
Good Fortune
ITEM 37 SOLID SHRI YANTRA, DURGA BISA & SWASTIK
For Wealth, Well-Being & Good Fortune. (*Special Combination Yantra).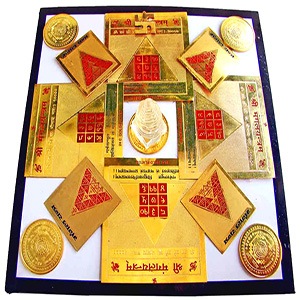 ITEM 39 SOLID CRYSTAL SHRI YANTRA, MANGAL YANTRAS & SWASTIK
For Wealth, Success, Well-Being & Worldly Possessions. (*Special Combination Yantra).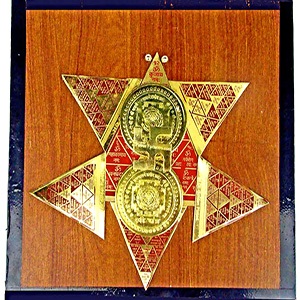 Item 44, Butterfly Amulet
For Peace, Wishes & Luck. Helps to change fortunes.
Lucky Horseshoes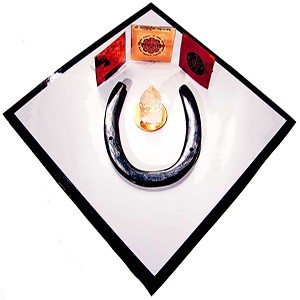 ITEM 38 Lucky Horseshoe Talisman
For Well-being, Progress, Good Luck & Wealth. (*Special Combination Yantra).
Lucky Prayer Bead Rosaries
Wealth
Success
Business
Item 43, The Money - Business Amulet
For Prosperity & Success in business.
Peace - Harmony
Page 4 of 8
Combing the appropriate amulets allows different positive influences to work in unison.
All *Special Combination Amulets will be energised in the name of the customer in a special consecration ceremony. This will be sent along with the Yantra's corresponding Mantra MP3 and text files which will be sent by e-mail, FREE of charge.
These are fixed amulets that have be placed in a particular location. Specially energised amulets also bring about a positive influence to the surroundings in which they are placed, in addition to the person in whose name the amulet has been energised.
The prayer beads are made of natural materials and can be worn and are also suitable for chanting and prayer ceremeonies.
Your Recently Viewed Items »
Other visitors are looking at »
Topics Recommended for You