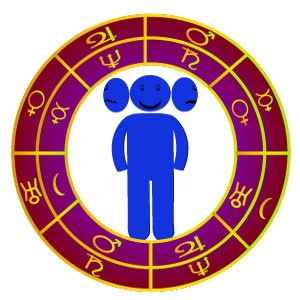 What really motivates you?
Discover your personality. An astrological personality report contains those details that define you as a person. Our expert astrologers use their extensive knowledge of astrology to analyse your horoscope and create an e-mail report that covers:
The main feature of your horoscope that have a bearing on your personality, including your strongest talent and biggest weakness.
An eleven point 'Nature & Temperament Analysis'. With your good and bad (if any) points.
The auspicious and inauspicious periods in your life.
A list of your lucky days, colours and gems.
Your report will require about three days to be completed, after which we will send you an e-mail with detailed predictions of your future.
⚠

COVID - 19 CONFIRMATION
We are accepting orders for all types of readings and reports, including this one.
The processing of orders for all readings and reports presently remains unaffected by the prevailing widespread lockdowns and restrictions on movement.
Topics Recommended for You