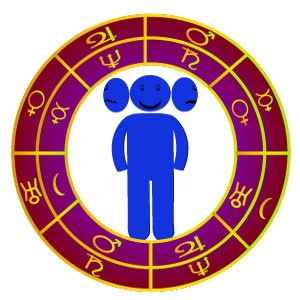 What really motivates you?
Discover your personality. An astrological personality report contains those details that define you as a person. Our expert astrologers use their extensive knowledge of astrology to analyse your horoscope and create an e-mail report that covers:
The main feature of your horoscope that have a bearing on your personality, including your strongest talent and biggest weakness.
An eleven point 'Nature & Temperament Analysis'. With your good and bad (if any) points.
The auspicious and inauspicious periods in your life.
A list of your lucky days, colours and gems.
Your report will require about three days to be completed, after which we will send you an e-mail with detailed predictions of your future.
Topics Recommended for You