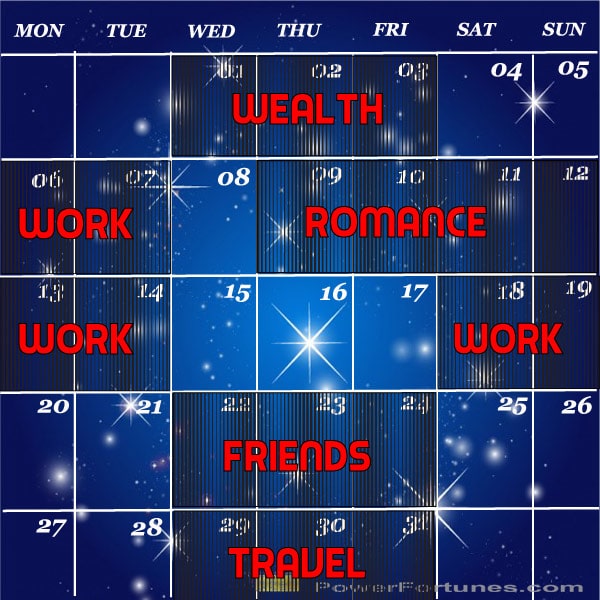 Every month get your personalised, horoscope predictions by e-mail and plan your month, in advance. Each report will cover your:
Our expert astrologers will cast your individual horoscope, using the details you submit below and send you their forecasts for your months ahead. There is nothing automated or generalised about this, each prediction is made by cross referring the different astrological factors that are likely to affect your horoscope.
If you order before the 3rd, you will be sent readings for the present month. Otherwise, your first prediction will be for next month, July and thereafter each monthly report will be e-mailed to you, on or before the 26th of every month.
Or order this reading as a UNIQUE GIFT for a friend or loved one. For Gift Readings, fill in the details of the person for whom the readings are to be made, in this form and then your own details in the Order Form, when you Checkout.
⚠

COVID - 19 CONFIRMATION
We are accepting orders for all types of readings and reports, including this one.
The processing of orders for all readings and reports presently remains unaffected by the prevailing widespread lockdowns and restrictions on movement.
Topics Recommended for You