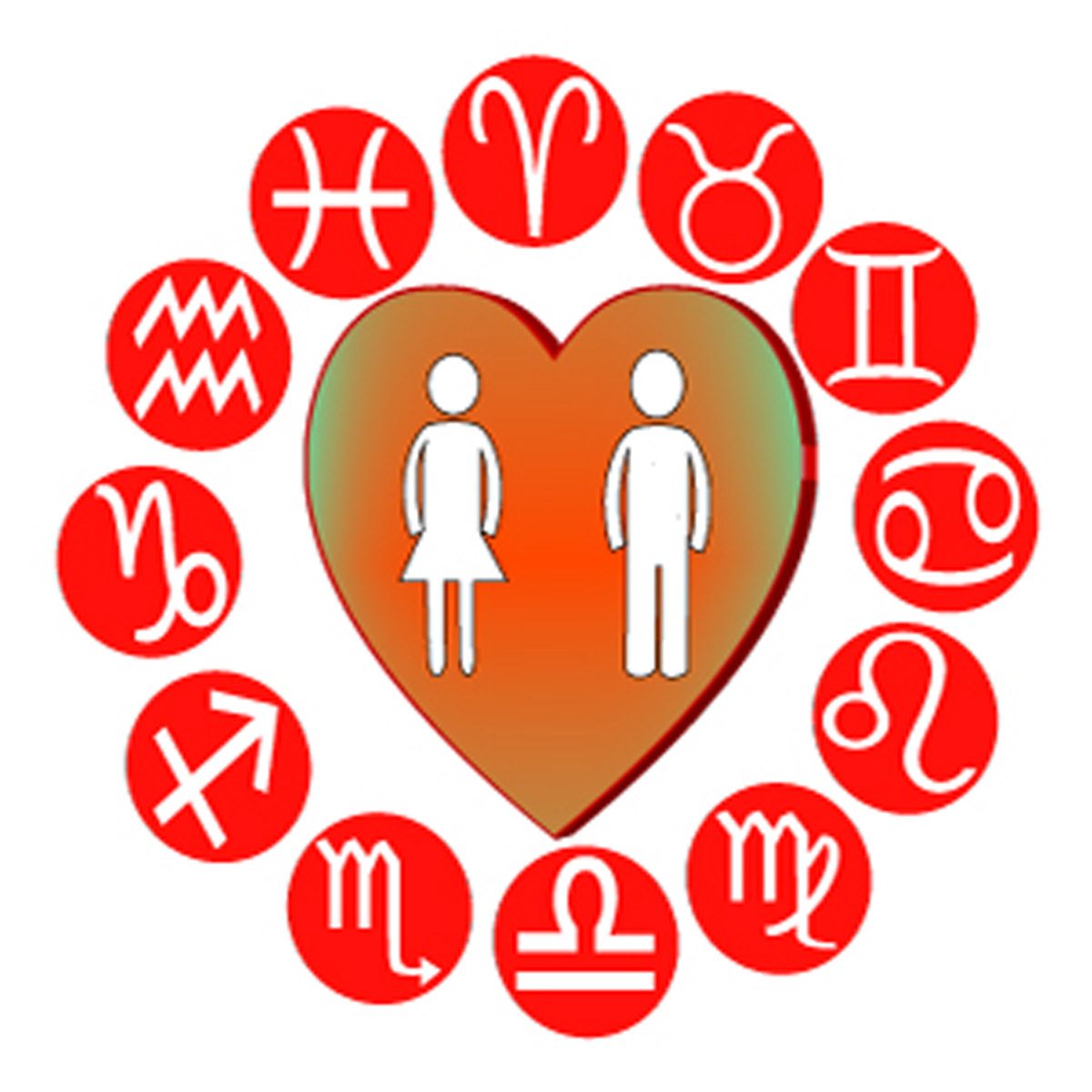 What kind of people are you romantically compatible with?
Who finds you attractive and who are you attracted to?
What will your love life be like?
There's someone for everyone, but how will you know when you meet them? Your horoscope can reveal things about you that can help you find love and success in your personal relationships. Let our expert astrologers use astrology to maximize your your potential in your love life. Your 'Love Report' will require a minimum of three days to be prepared after which it will be sent to you by e-mail. This report will contain details of:
The astrological factors in your horoscope that have a bearing on your love life and personal relationships.
The aspects of your 'Nature & Temperament' that can have a positive and negative influence on your relationships.
What you can expect in your personal life in the short to mid-term future.
The periods in your life that will be good and bad for your personal relationships.
If there are any astrological factors that can spell doom your long term relationships and the type of people you can have successful relationships with.
Remedies that can help you to overcome relationship problems according to your horoscope.
Topics Recommended for You