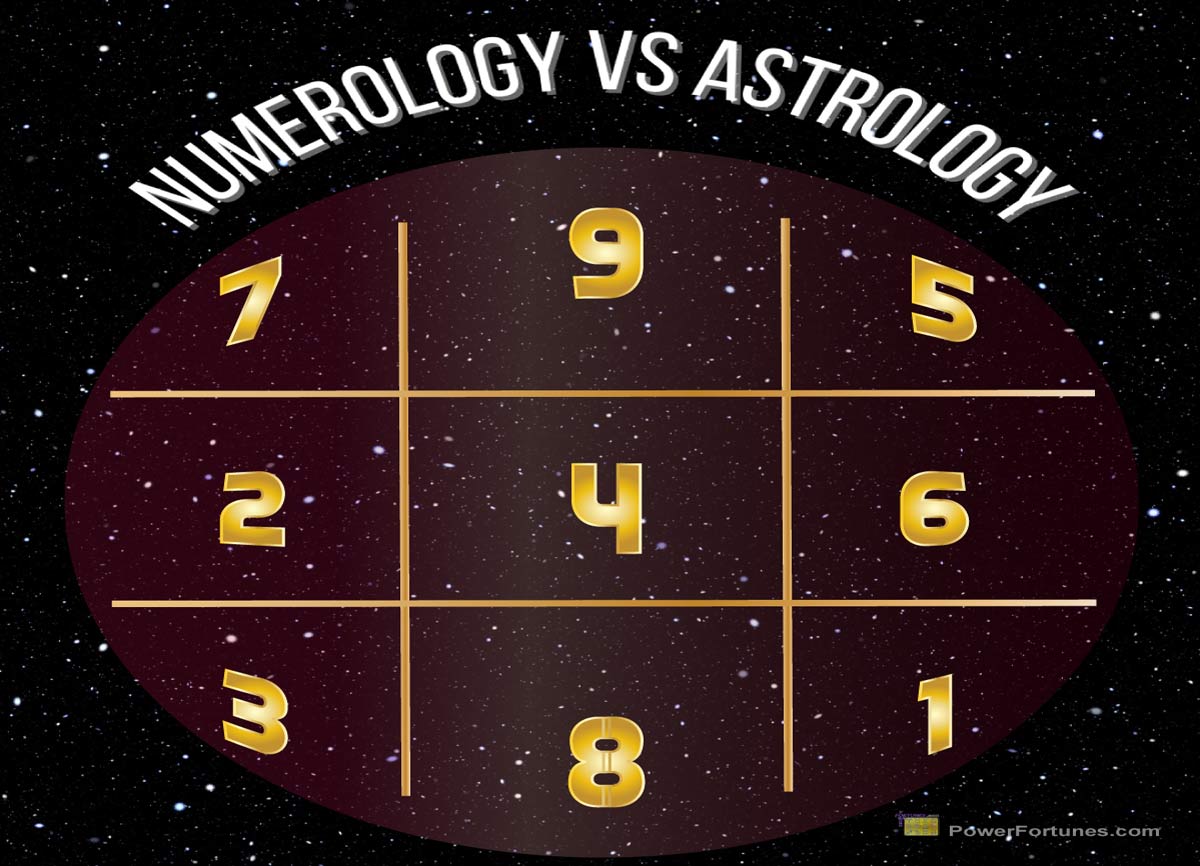 Numbers are attached to everything, be it the number of stars in the sky, atoms in the universe or people on earth, whatever the case, there is no denying that they, 'Have your number'. Numbers are also the building blocks of mathematics, the universally understood language that resolves the world around us into perfectly balanced equations. In fact, if we were to ever bump into E.T., you may rest assured that mathematics will be one of the most efficient ways through which information can be exchanged. Regardless of where in the galaxy you make the calculation, one plus one always equals two. Just like us, E.T. too has to yield before the law of numbers, for when the time comes for E.T. to, "Phone home" he'll have to recall the 'Number' that he needs to dial up.
Most religions agree that God created the universe and therefore existed when there was nothing. At the same time, God is omnipresent and is thus, infinite. Therefore, God is both zero and infinity and everything in between. It might however, be a while before we're able to get our heads around an equation that resolves '0 = ∞' and thereby describes God.
At a more mundane level, if we are able to recognise the numerical patterns around us, we can learn to tap into the power of the cosmos. All the important numbers that play a role in your life, are conveying spiritual information to you and numerology is a tool through which this can be accessed. Numerology is in essence, a very simple form of knowledge that involves understanding and applying the unique spiritual significance that is conveyed by each number, from 1 to 9. It is thus a well-defined way through which we can better understand ourselves and our place in the world around us.
Astrology vs Numerology
Like astrology, numerology is an ancient form of knowledge. The oldest records pointing to its use come from Egypt, Babylon, South America and India. The earliest evidence of the use of numbers as a means of interpreting human life come from records of the Greek mathematician, Pythagoras of Samos, after whom the famous theorem is named.
Numbers are an intrinsic part of astrology without which, the practice of astrology would not be possible. Apart from all the calculations that are required to cast a horoscope, each zodiac sign and planet is represented by a number. Just as each planet can have a positive or negative impact in a natal chart, depending on its role and position, so can each of the numbers. That is, the influence of each number is unique to each person, depending on their specific details.
It is therefore clear that both practices share several key similarities and form a powerful means of divination when used in tandem. Certain numbers are likely to recur in your life and thus prove to be lucky, while there will be other numbers that will often be accompanied by misfortune. The purpose of numbers is not to validate us and highlight our strengths, but is to also make us aware of our weaknesses. It is thus up to us to, 'Run the numbers' so as to say, and learn how to better live within our limitations.