You are Here »
Home »
Item 99, Saturn Talisman
Item 99, Saturn Talisman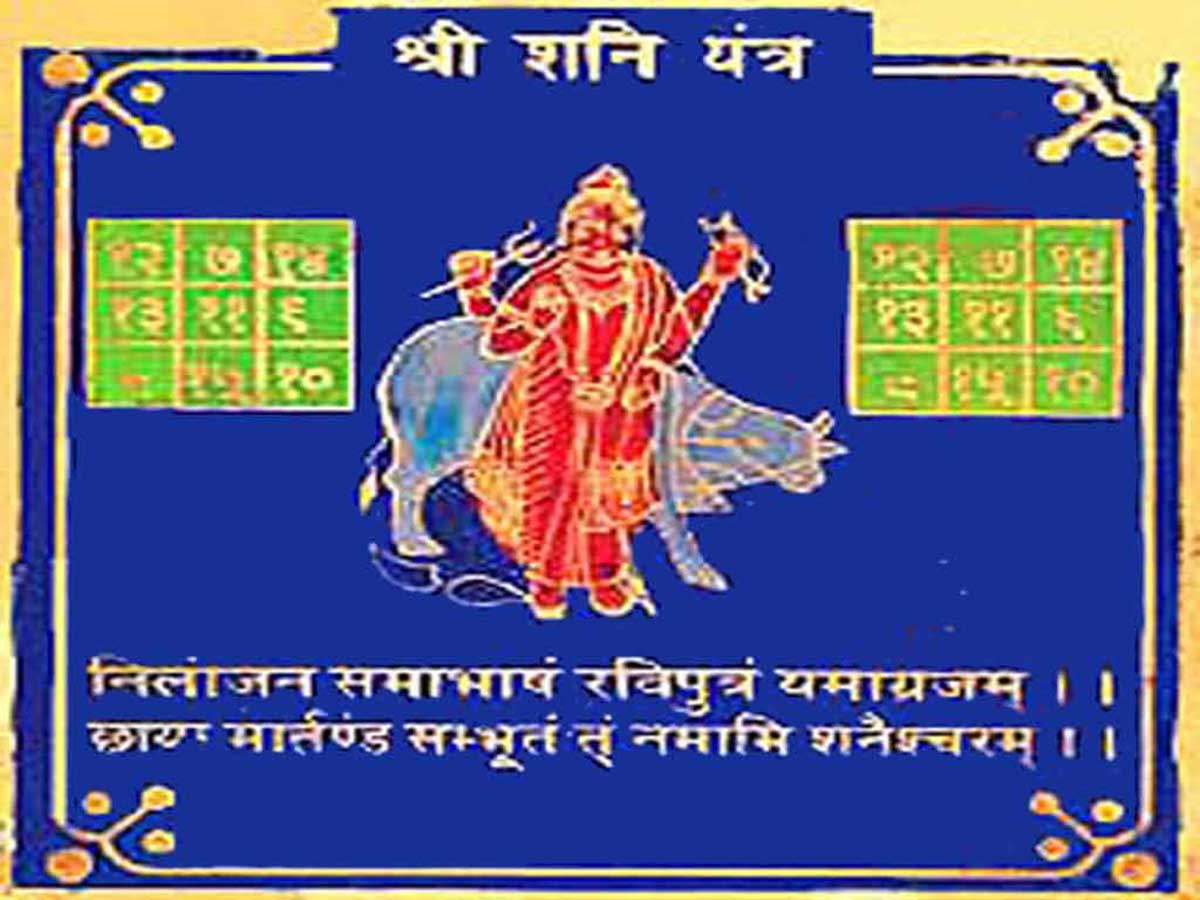 View a Larger Image
Select for Estimated Delivery Period ↴
Description ↴
The Saturn talisman or 'Shani Yantra' comprises of the numerical grid for Saturn and has been energised by performing the consecration ceremony for this planet.

Saturn's characteristics relate to technical work/skills, machinery, buildings. Saturn judges us for our past deeds and dispenses punishment during the seven-and-a-half year transits that we all pass through, whenever Saturn enters our Moon signs. This astrological talisman will reduce the ill effects of these transits and will strengthen a debilitated Saturn or suitably appease an agitated Saturn.
Get a 10% DISCOUNT on any Order of 3 or more Items.
Get FREE Postage & Packing on ANY ordered item, including International destinations. (Mantras will be delivered by e-mail).
We deliver WORLDWIDE, through India Post.
All items will be accompanied by a set of instructions explaining how they are to be installed and used.
QR Code for Pwr.fy99X159-m »
Page Last Update on: 2019-01-22