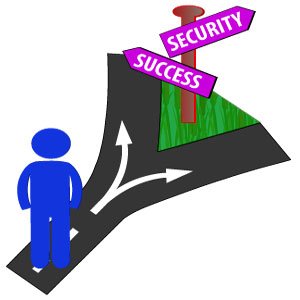 Are you going to get that promotion?
How will your job-interview go?
Will you start your own business?
This report will reveal your career prospects for the short to mid-term future. Our
expert astrologers
will also analyse your chart to find out which profession can be the most productive for you. This
personalised
report will contain details of:
The astrological factors influencing your career/professional life.
The type of work in which you can find success.
The auspicious and inauspicious periods in your professional life.
Your lucky days, colours and gems.
Your reading will require about three days to complete, after which we will send you an e-mail with detailed predictions of your future.
Topics Recommended for You