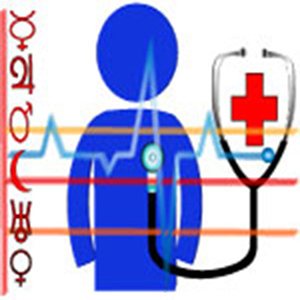 Do I have any health issues?
What will my health be like in the future?
What illnesses am I susceptible to?
What kind of precautions should I be aware of?
How does your horoscope influence your health? Our expert astrologers will use their extensive knowledge of astrology to create your health profile according to your birth chart. This astrological health profile will be e-mailed to you and will cover:
The main feature of your horoscope that have a bearing on your health and well being.
Any major health problems you should know about.
The periods in your life when there may be health problems.
What you should do to stay healthy.
Your reading will require about three days to complete, after which we will send you an e-mail with detailed predictions of your future.
Topics Recommended for You