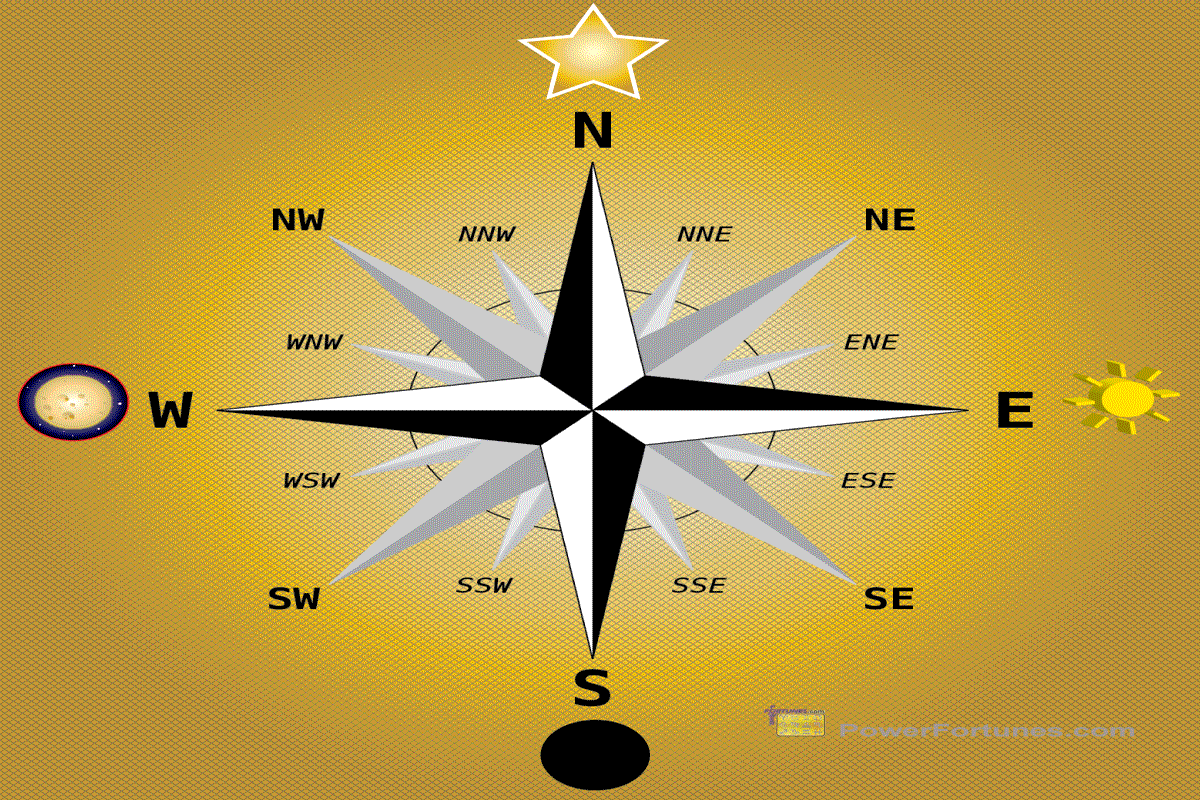 The Hindu scriptures are a source of ancient wisdom pertaining to subjects as diverse as medicine, mathematics, music, engineering, philosophy, spirituality and more. These beliefs are based on common guiding principles and some more well known examples include:
Jyotish Shastra or Astrology.
Yog Shastra or Yoga.
Ayurved. A manner of naturopathy and herbal medicine.
Vastu Shastra.
'Vastu Shastra' pronounced, 'vāstū-shāstrā' is a combination of two Sanskrit words, 'Vastu' meaning 'dwelling' or 'house' and 'Shastra', meaning science or text. This refers to the ancient Hindu, 'Dwelling Science' that deals with the principles for 'Vedic' architecture, a sort of Indian 'Feng Shui' if you please. This is however, not like the architecture that we are familiar with in modern times, but is rather the concepts on which buildings should be designed and built, so as to improve the spiritual, mental, material, physical and emotional condition of those who occupy such spaces, in order for them to thrive. The ancient texts describe Vastu as,

"A science of a higher dimension that manipulates the web of cosmic energy to ensure that all structures built in accordance with these principles, are in harmony with both their immediate surroundings and the larger Universe."
Knowledge of 'Vastu Shastra' originated in India around 5,000 years ago. It is believed that ancient Indian sages distilled these concepts from their analysis of how structures are formed in nature and through divinely inspired thoughts. References to this knowledge can be found in several 'Vedas', or sacred texts and these include the:
'Rig Ved'
'Yajur Ved'
'Sam Ved'
'Athar Ved'
The Origins of Vastu Shastra
Although 'Vastu Shastra' relates to the design and layout of living spaces, its origins are in fact, rooted in Hindu mythology.
This mythology relates to a fierce battle between Lord Shankar, the awakend form of Lord Shiva and a demon called 'Andhakasur'. As this battle progressed, Lord Shankar shed a few drops of perspiration and as these drops touched the ground, a terrifying, humanoid, demonic being arose that began to attack and torment all the Gods. No single God could subdue the being and it required a collective effort of 45 different Gods and deities to overpower him. They accomplished this by wrestling him face down to the ground and restraining his limbs and torso. In order to pacify his rage, they blessed him by saying, "You will be worshipped in all noble deeds" and they named him Vastu Purush, the word Purush meaning man.
Since all the Gods are seated at different places over the restrained body of Vastu Purush, it is believed that these are the positions that they hold in any confined space. This formation is known as the 'Vastu Mandal', a plan that maps out the position of the gods and deities. Therefore, any habitat or living space whose site plan is designed in accordance with the 'Vastu Mandal', will place all positive energies in the universe, at their most optimal locations.
There is also a simpler mythological belief that the Hindu god Lord Brahma, the Creator, created the universe and in it was the first human dwelling, which was a square-shaped 'Vastu'. The principles of 'Vastu Shastra' were then passed down through generations of sages and scholars, who refined and developed the science over time.