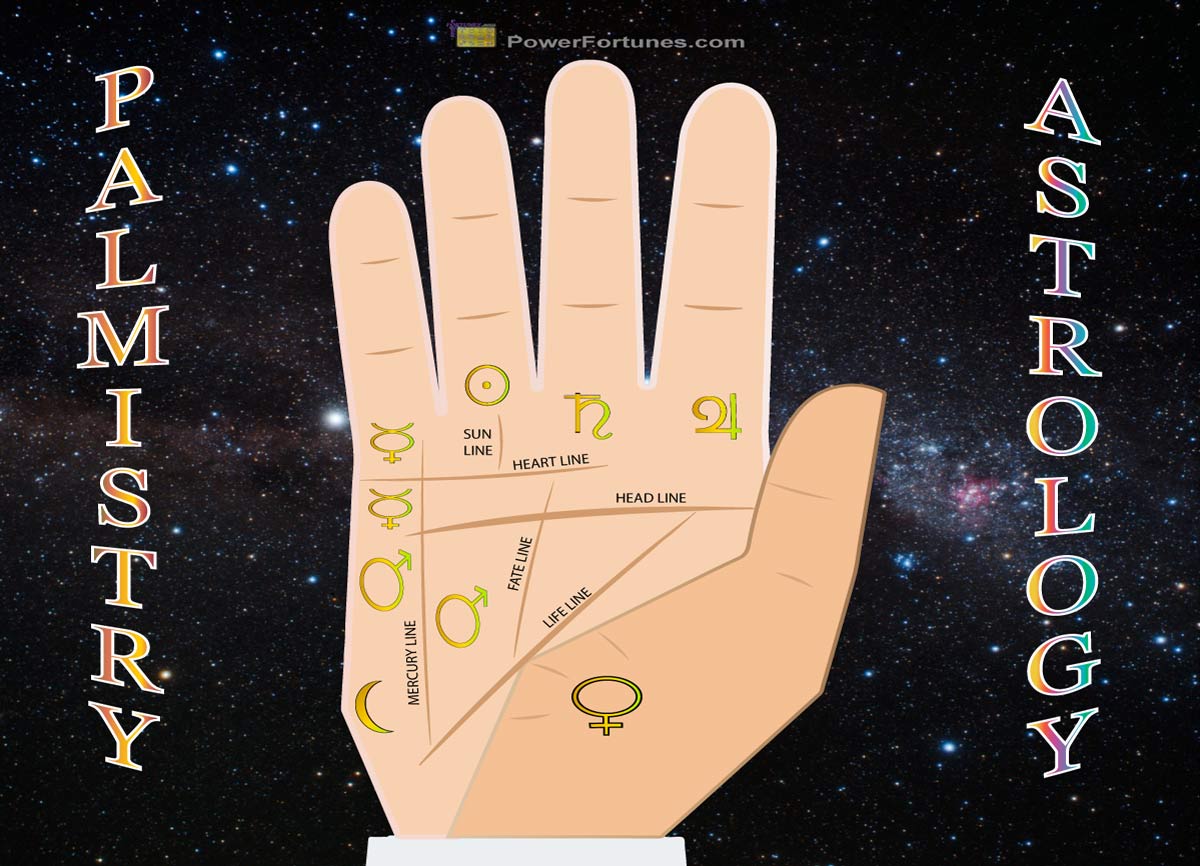 by Vishaal
How real is Palmistry? A complete explanation of How the Lines on Your Palm align with your Astrology Chart.
---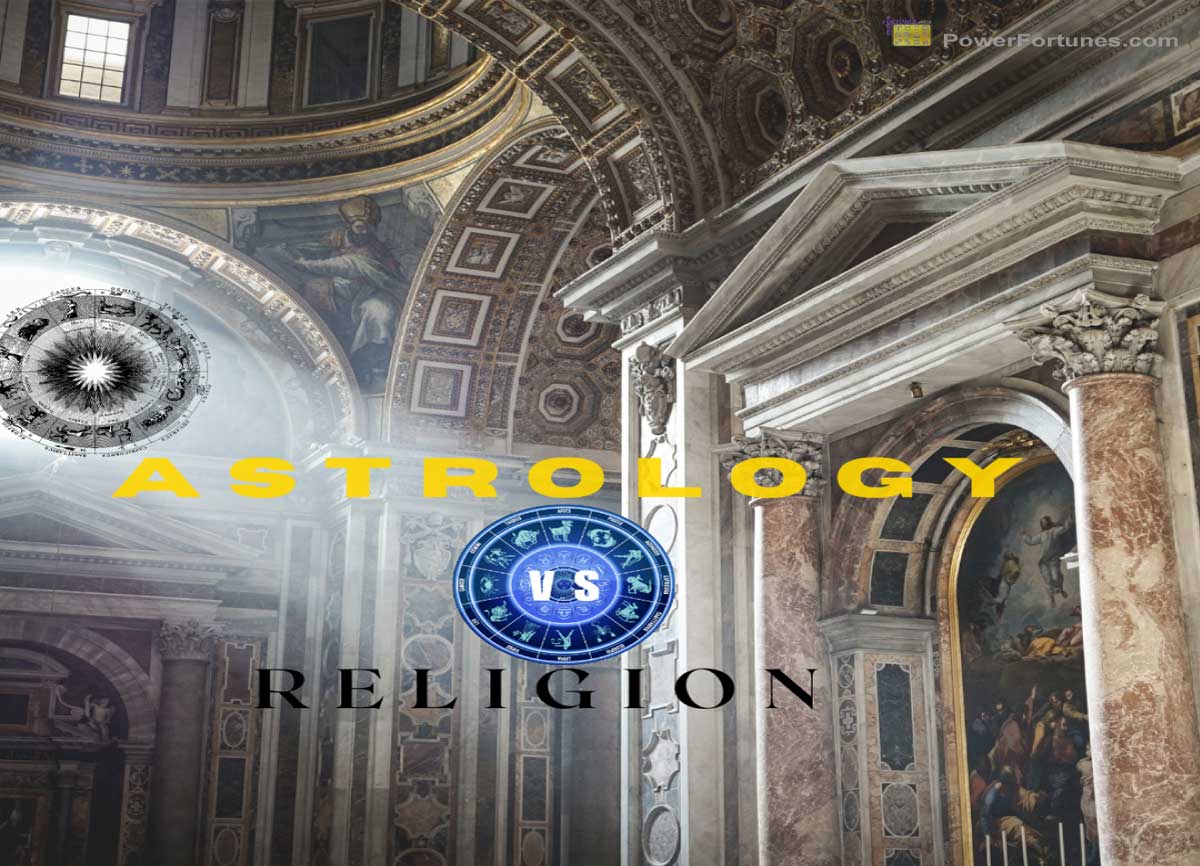 by Vishaal
Can you follow Astrology and still be faithful to your religious beliefs? Is astrology a religion, a superstition, blasphemous, a pseudoscience, or none of the above?
---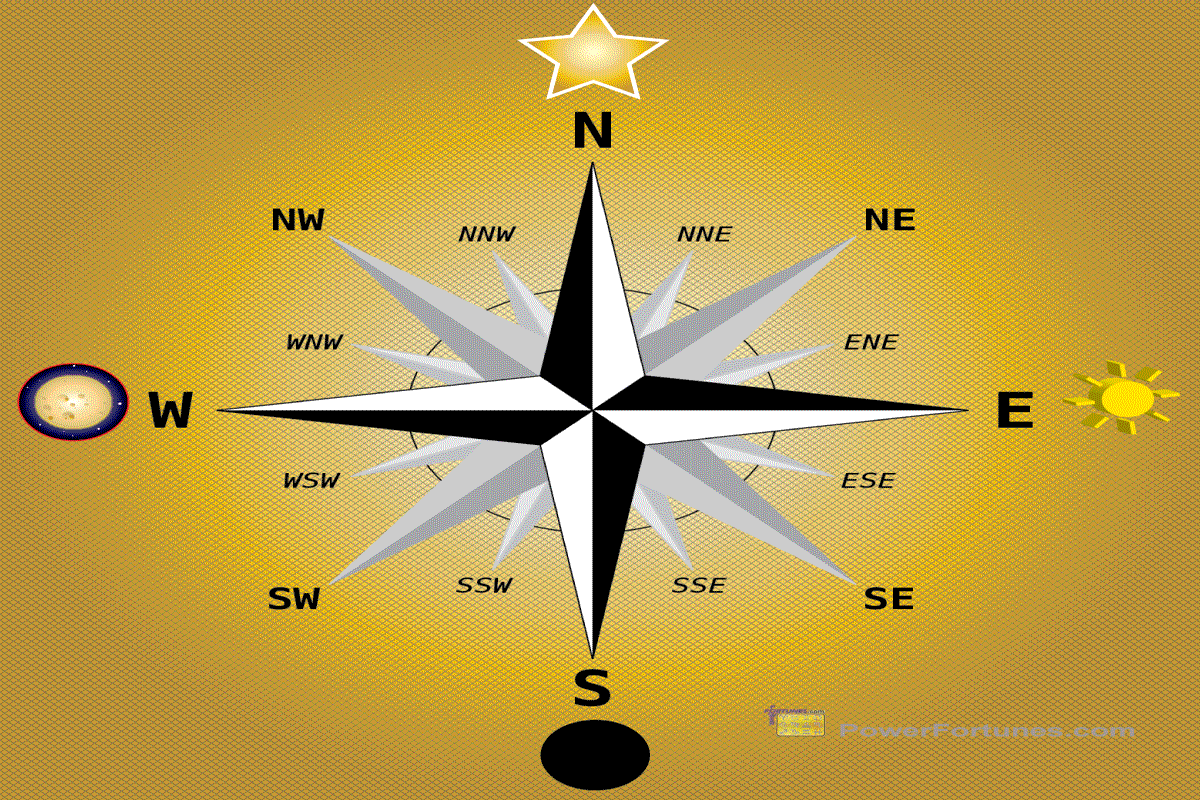 by Vishaal
Discover the Benefits and Secrets of Vastu Shastra. Can this ancient knowledge Transform Your Home and Life? A simple explanation of the concepts, origins and benefits.
---
Your Recently Viewed Items »
Other visitors are looking at »