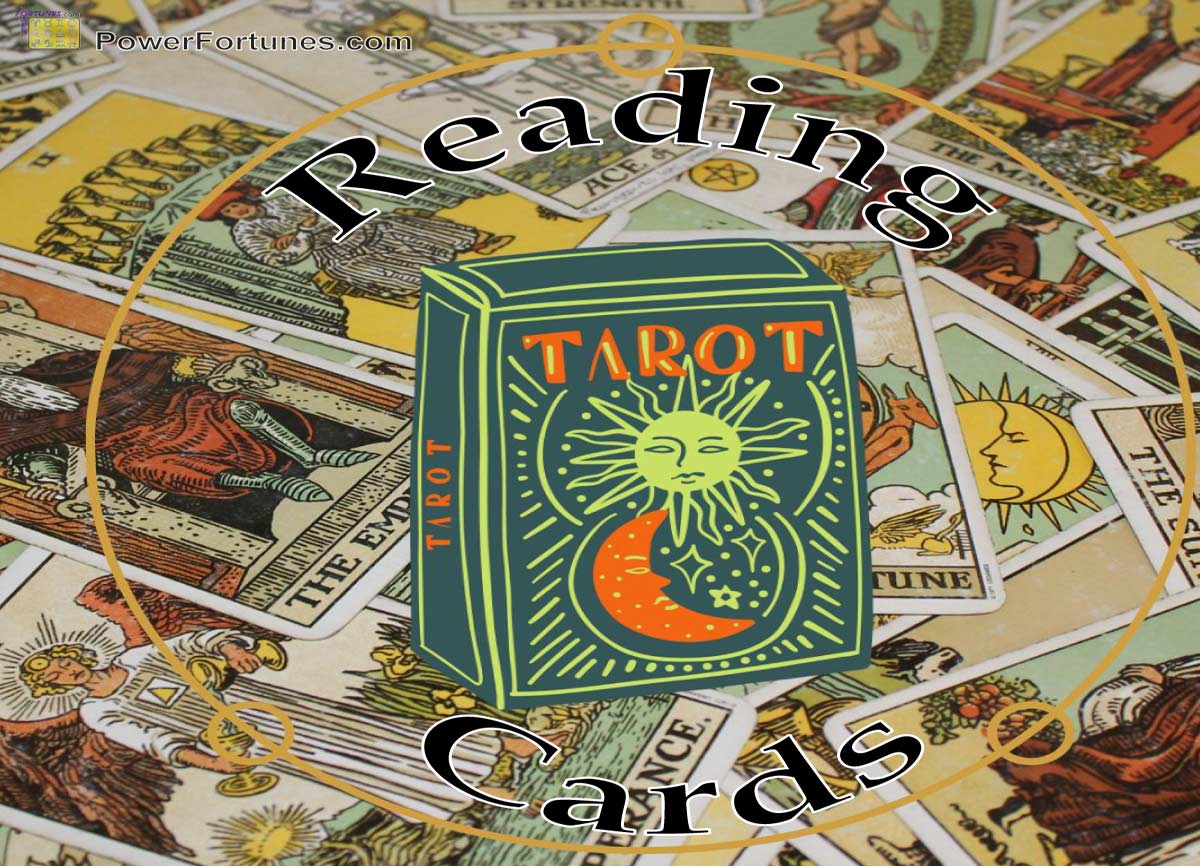 by PowerFortunes
Tarot Reading 101. Expert Tips for going from Tarot Novice to Pro. Best Practices for Success with Tarot Predictions. How to make a Reading, choose your Deck, Layouts and Create the Perfect Spread.
---
by Vishaal
Tarot cards predict the Winner of the Wimbledon Tennis Championship, 2022. Who will be champion Novak, Rafa, Carlos, Iga, Jabeur, Emma Raducanu?
---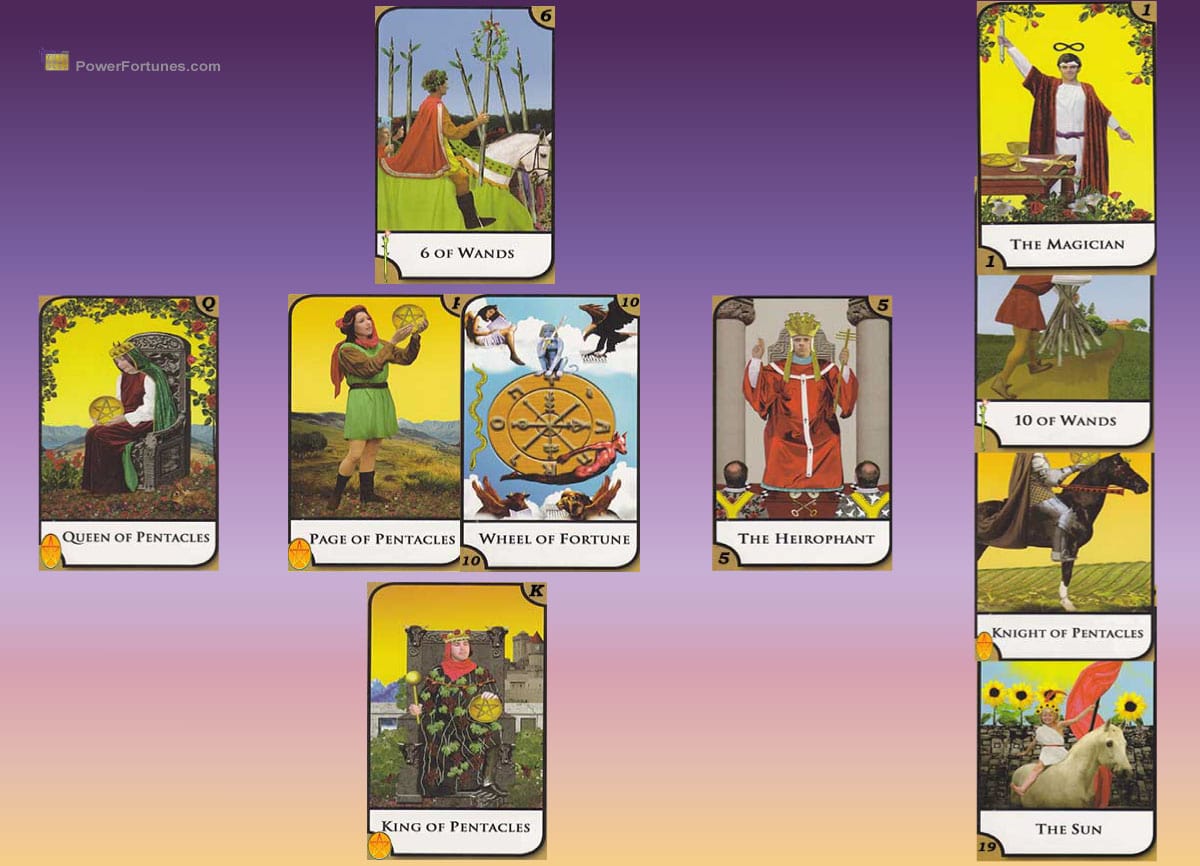 by PowerFortunes
Tarot card reader Dr.Rittu makes predictions for Prince Charles after his recovery from the coronavirus.
---
Your Recently Viewed Items »
Other visitors are looking at »