by Vishaal
Astrology of International Moon Day. What day is Moon Day and how should we Celebrate it?
---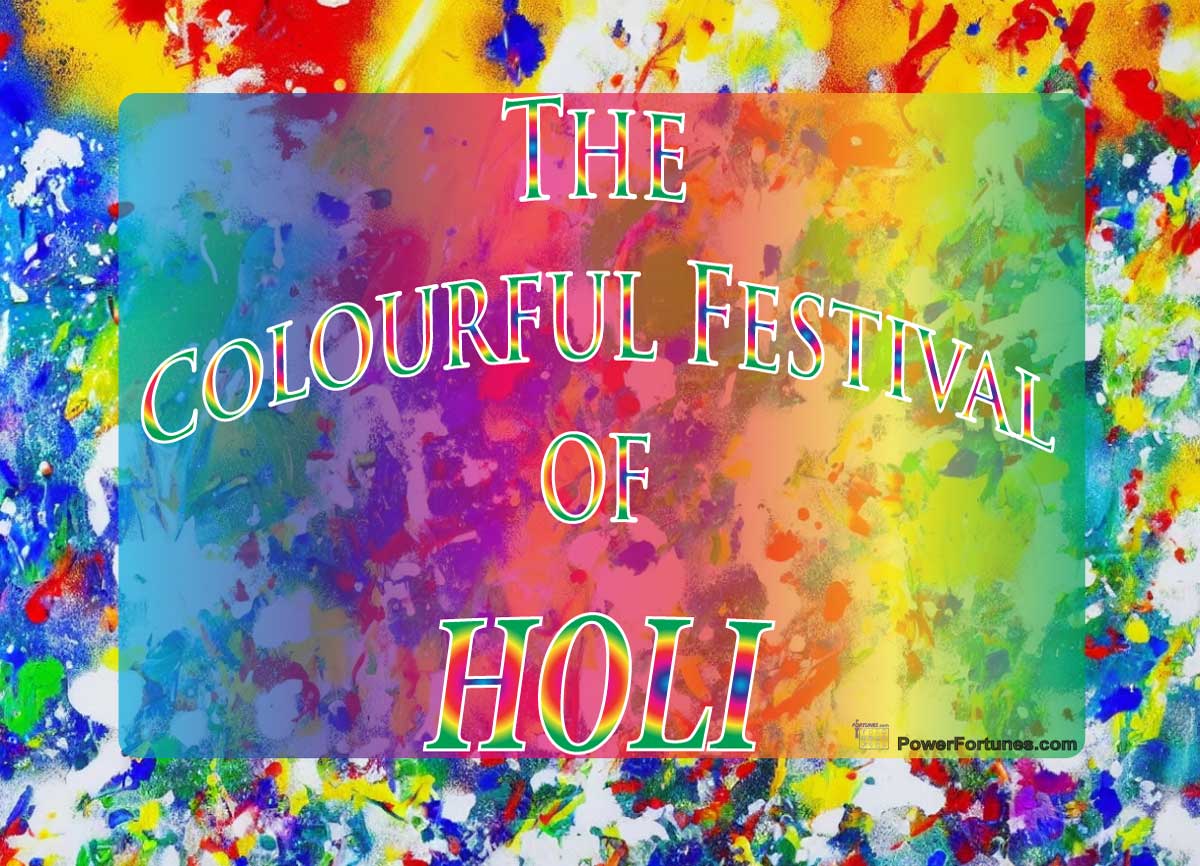 by Vishaal
Discover the hidden astrological secrets of the colourful festival of Holi! What is the spiritual and cosmic significance of this unique celebration?
---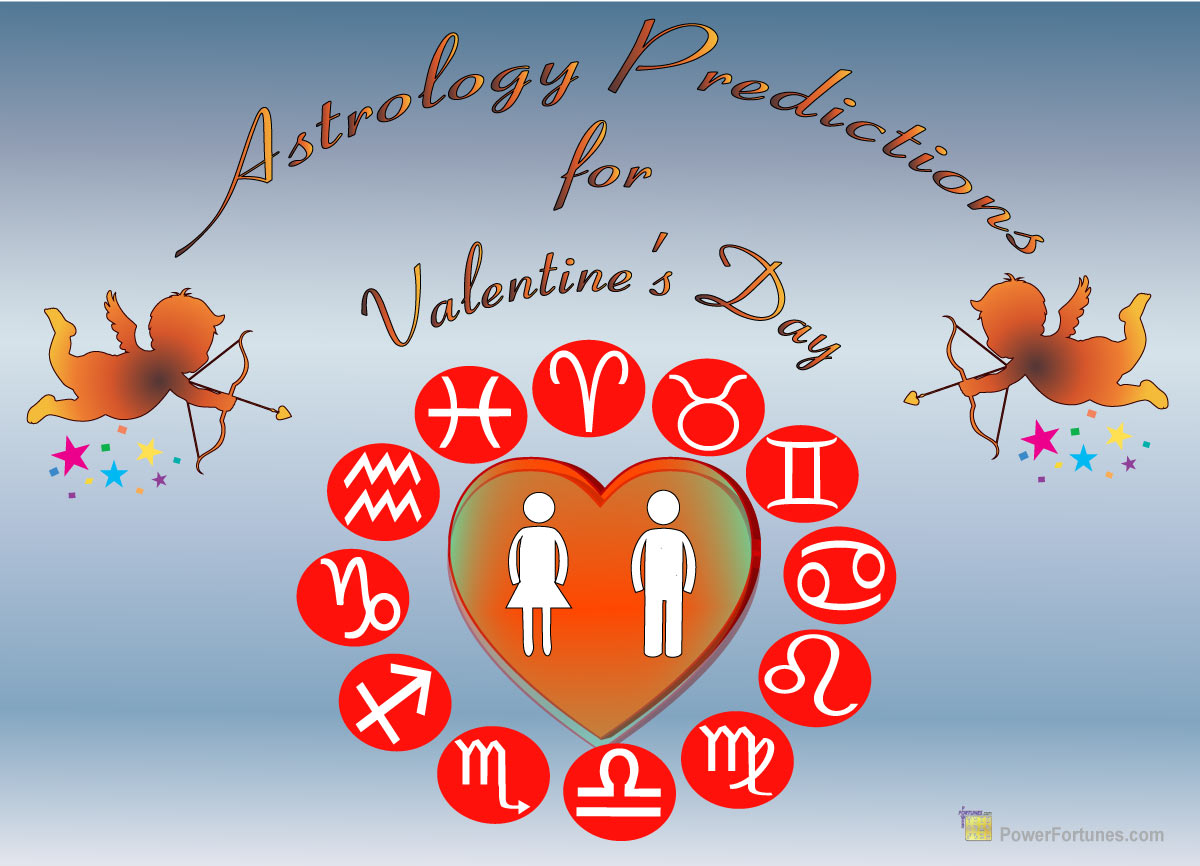 by Vishaal
Unlock the secrets of Your Love Life this Valentine's Day with our Astrology Predictions. Find out what the stars have in store for YOU and what You should do to liven up Your Love Life. Read now!
---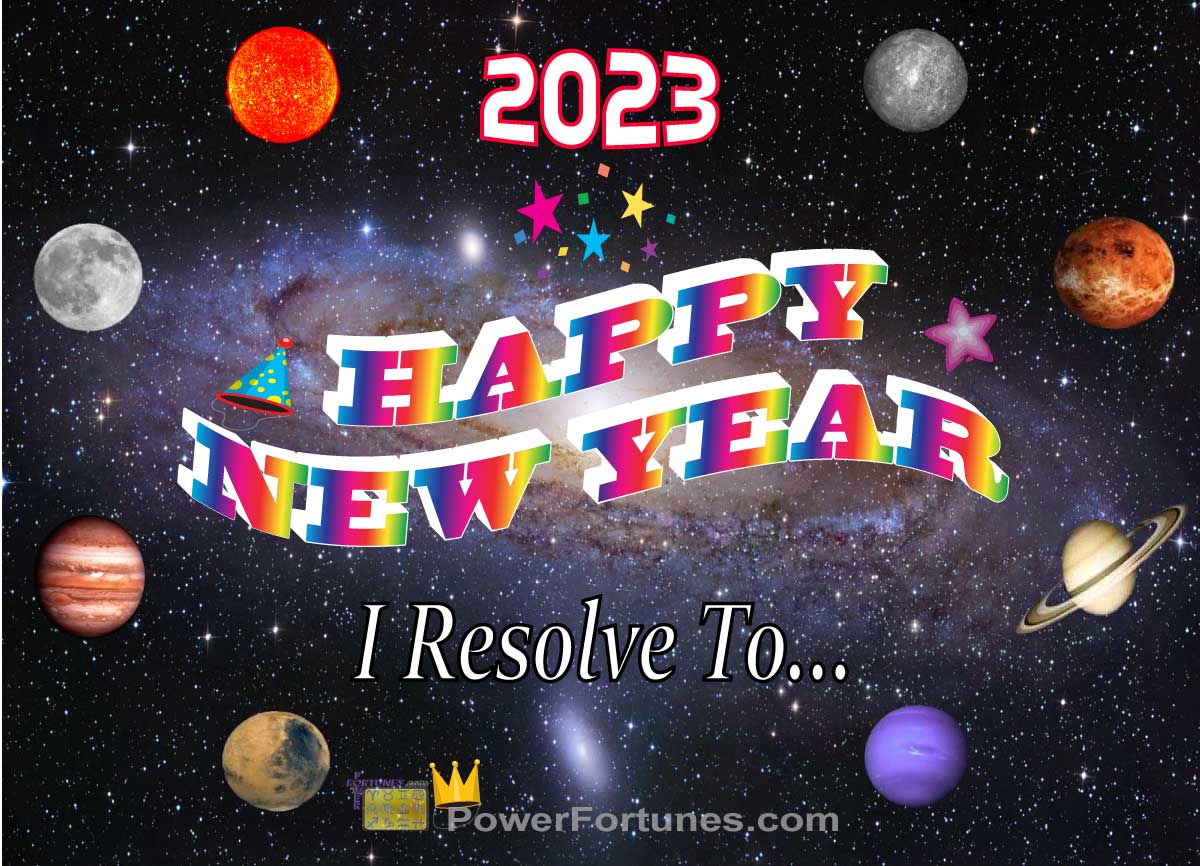 by PowerFortunes
What should Your 2023, New Year's Resolution be according to your Zodiac Sign? This is what Astrology recommends.
---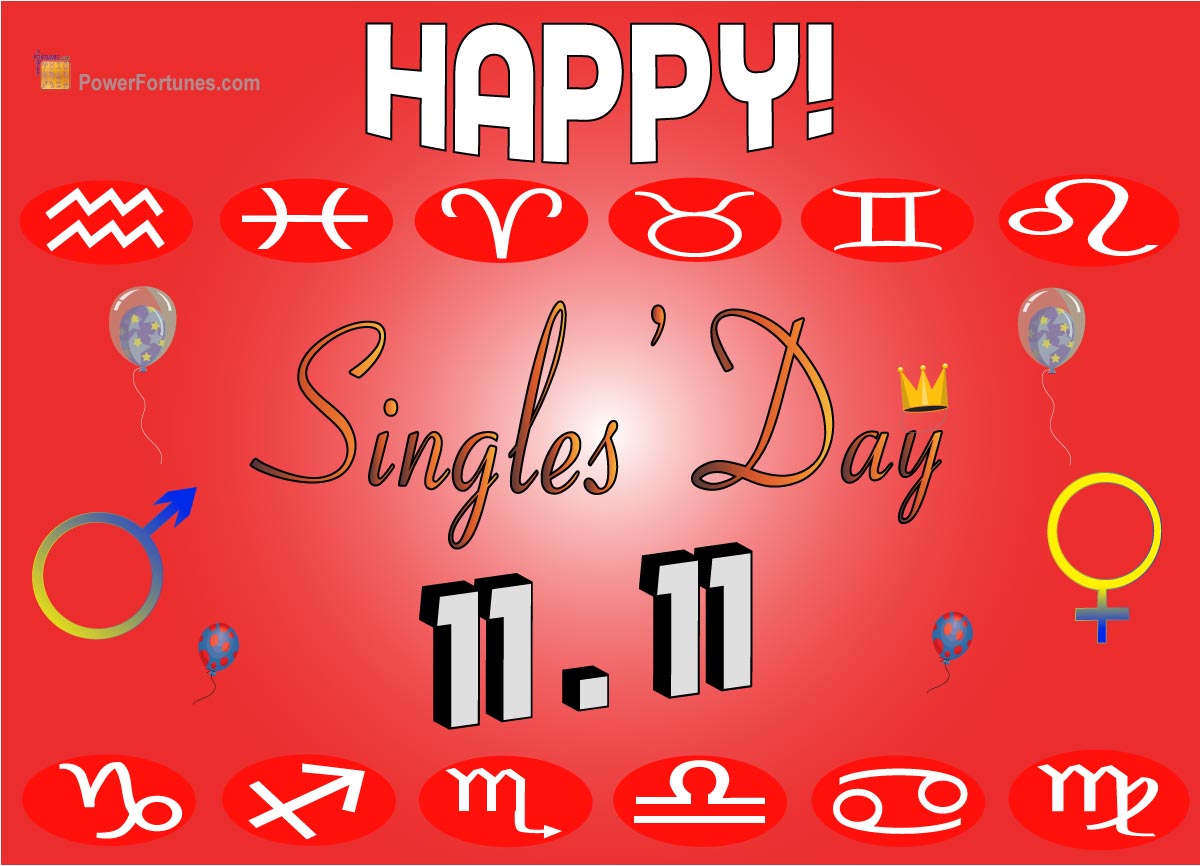 by Vishaal
November 11 is Singles' Day. Let Astrology help you make the most of this day.
---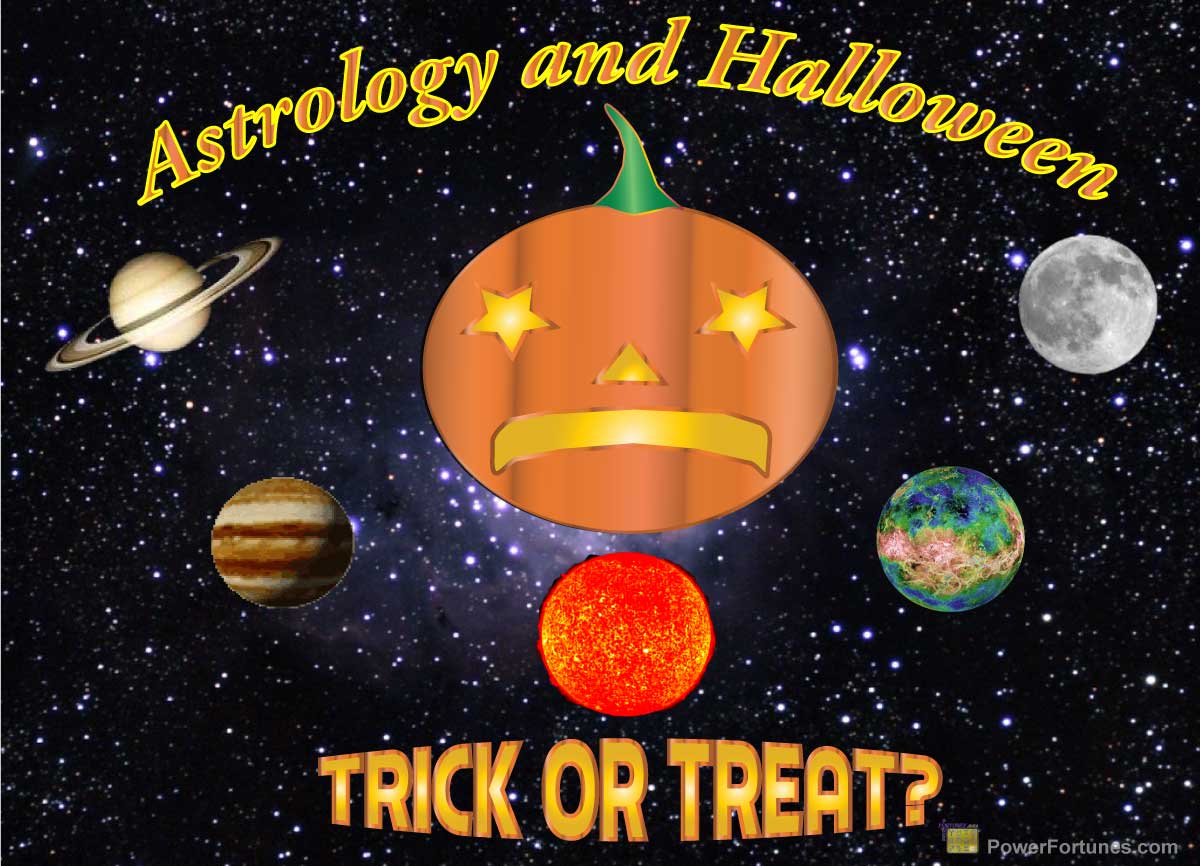 by Vishaal
Does Astrology confirm that there will be an increase in Paranormal Activity on Halloween? What are the right Good Luck Charms for Halloween?
---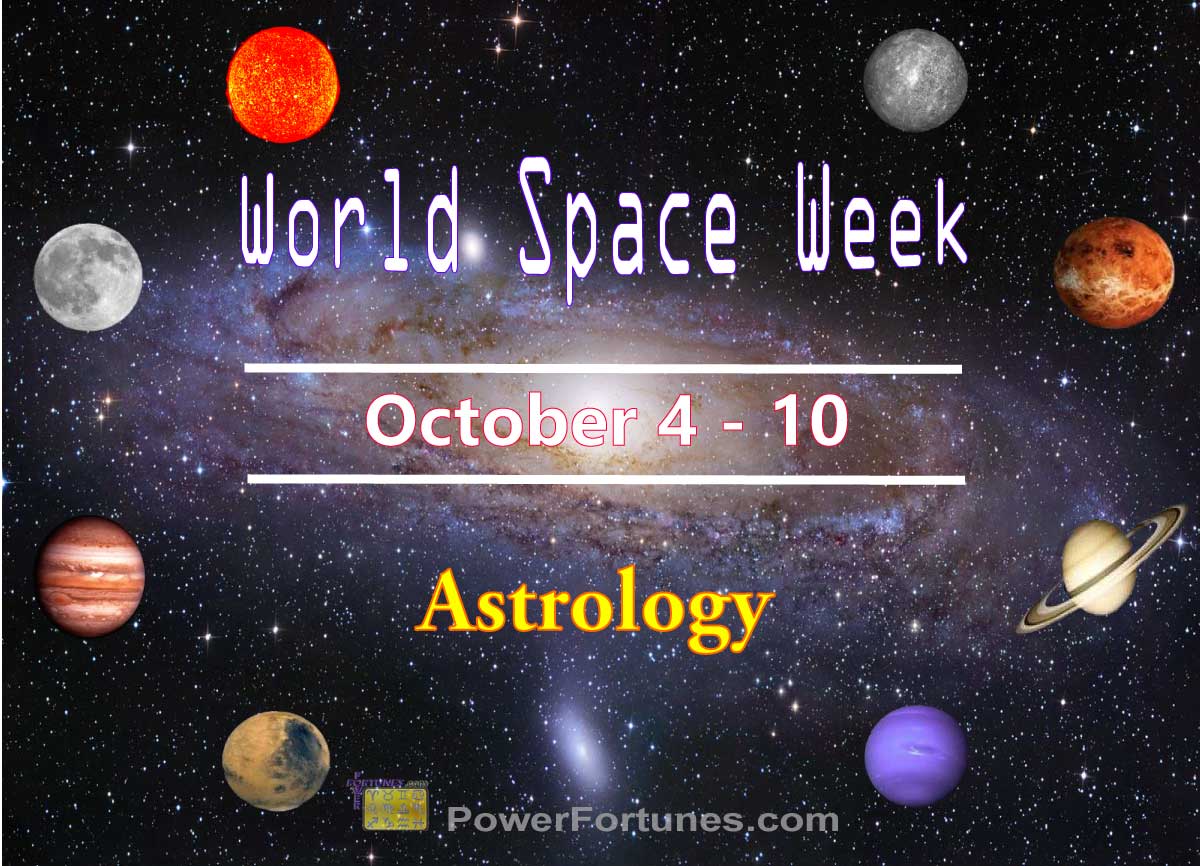 by Vishaal
World Space Week. Can Astronomy help us gain a clearer understanding of Astrology?
---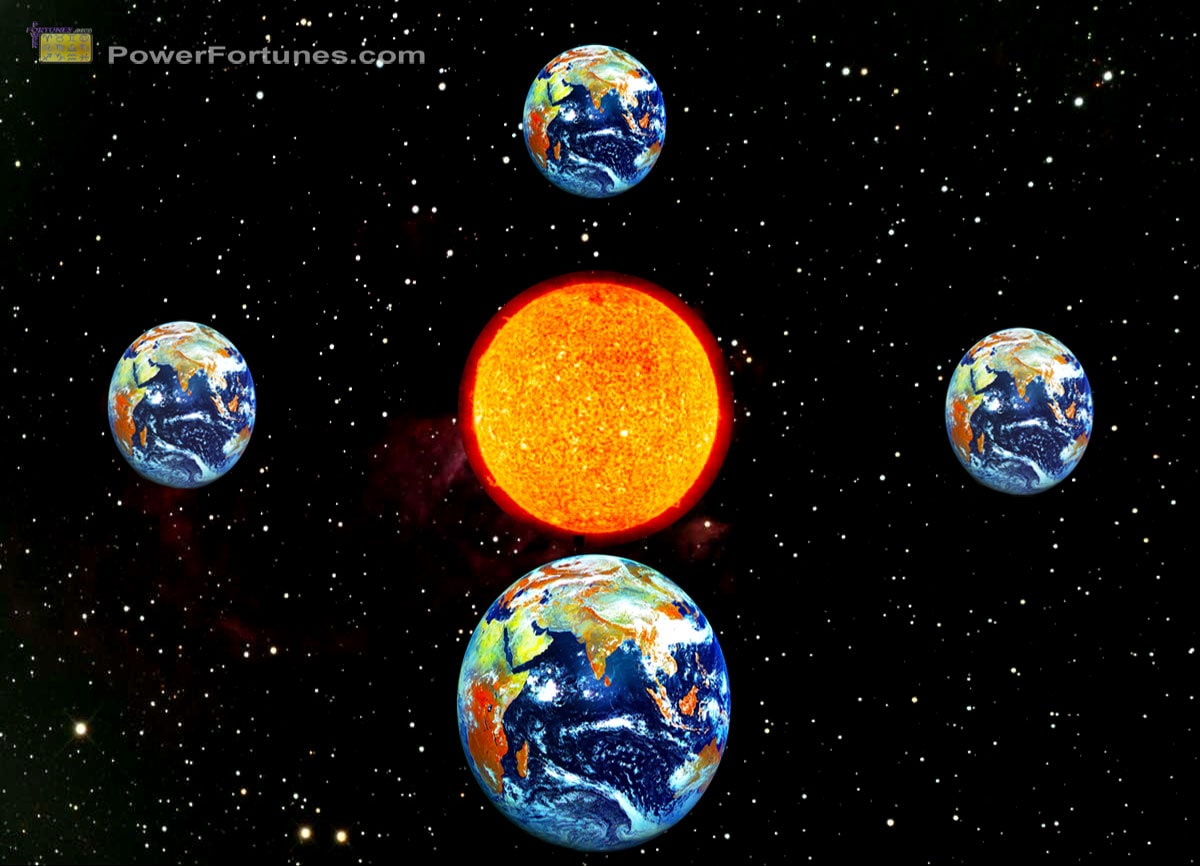 by Vishaal
What are the Astrological details and Horoscope Chart for the Summer Solstice. The Astrology of the longest day of the year, June 21, 2022.
---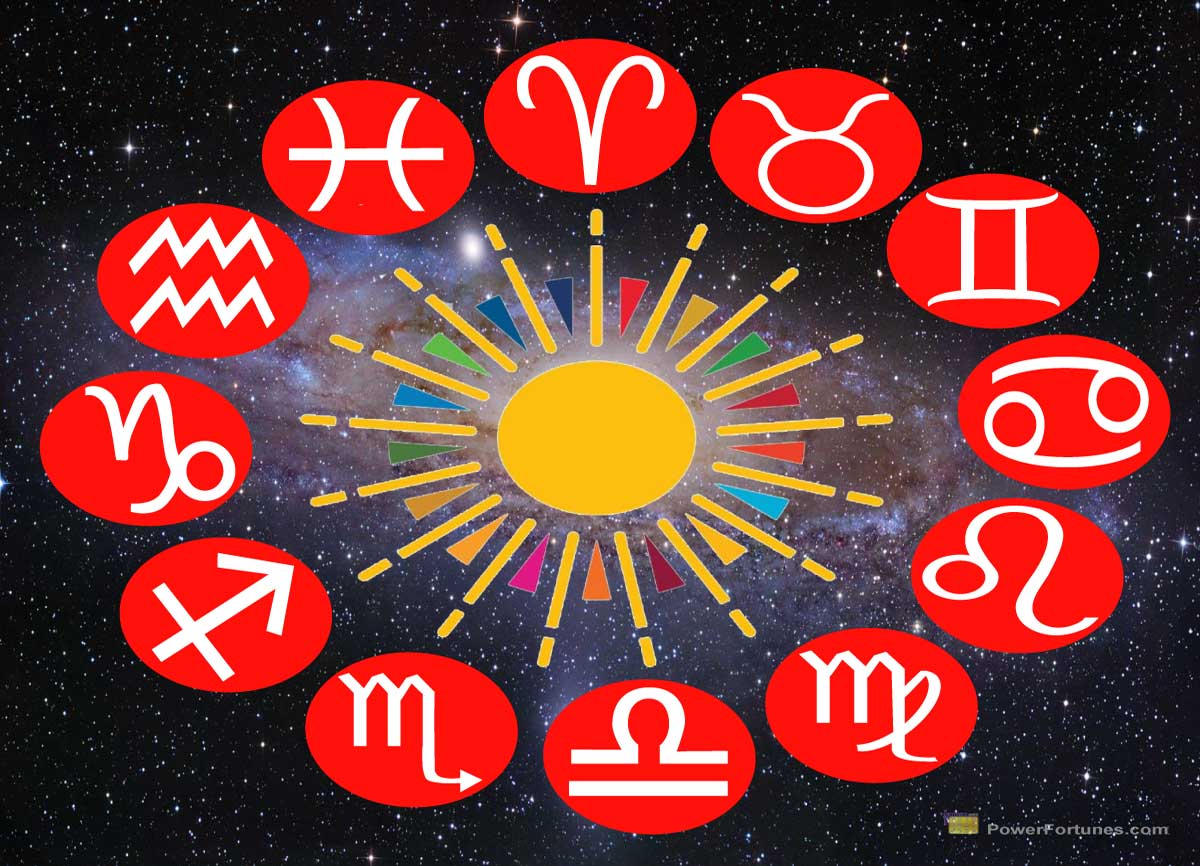 by Vishaal
The UN International Day of Light is an opportunity to let Astrology illuminate and enrich our lives. Why is Astrology called the Science of Light?
---
Your Recently Viewed Items »
Other visitors are looking at »