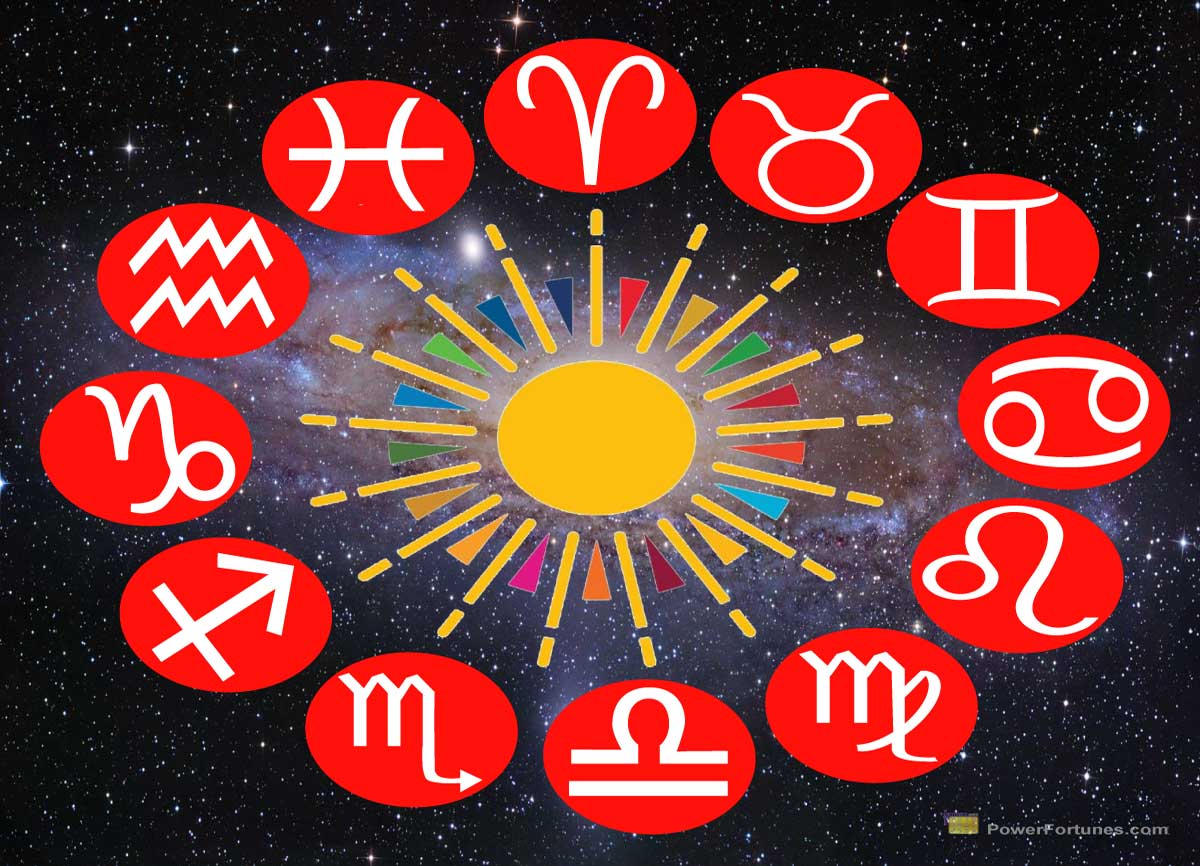 As explained on our page, 'What is Astrology?', the Sanskrit name for 'Vedic Astrology', sometimes also referred to as 'Sidereal Astrology' is, 'Jyotish', or the 'Science of Light'. This is because according to Hindu mythology, astrology was a gift to man from the gods. Its purpose is to eliminate the darkness of ignorance from our minds, by shining the light provided by knowledge. In this instance, knowledge is not only a reference to knowledge of the future, but also that all past, present and future information is contained within the universe. We just have to learn how to tap into this information. Light and astrology therefore share a very close relationship and are synonymous in mythological terms.
UNESCO resolution 39C, adopted in Paris in the autumn of 2017, holds that every year, May 16 will be celebrated as the 'International Day of Light'. This marks the day that a laser was successfully operated for the first time and the distinction of accomplishing this goes to physicist Theodore Maiman, back in 1960.
In 2022, May 16 is a particularly significant day, as this is also marks the 'Vesak' full Moon. That is, this is the day that Lord Buddha attained enlightenment and when he reached the age of eighty, it was also the day that Lord Buddha's soul departed from his body. Who would have thought that lasers and spiritual enlightenment share something in common?
At PowerFortunes we intend to mark this year's 'International Day of Light' by shining a light on some of the ways that we can take advantage of astrology, to brighten up our lives.
---
Titles on ©AMAZON.COM* ▼
*PowerFortunes is an accredited ©Amazon merchant and participant in the Amazon.com Services LLC, Associates Program. Commissions will be earned on qualifying purchases.
Advertisement ▼
*PowerFortunes is an accredited ©Amazon merchant and participant in the Amazon.com Services LLC, Associates Program. Commissions will be earned on qualifying purchases.
---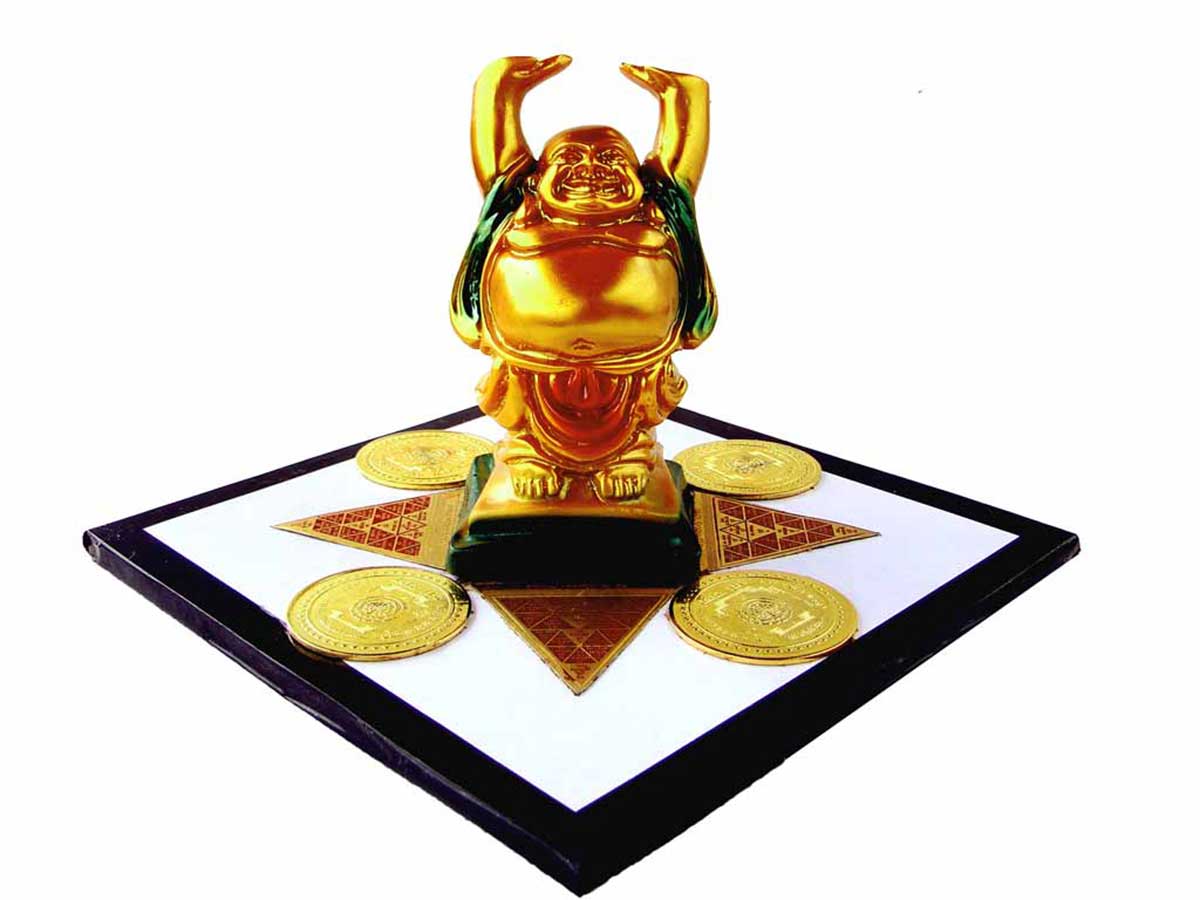 The 'Vesak' full Moon is a very auspicious day to enlighten our minds and lives with the help of the 'Laughing Buddha Yantra' talisman. Lord Buddha is depicted in this talisman as laughing, not because he heard something funny ha-ha, but because of all the joy that this talisman is going to bring into your life. Gift this to yourself and Lord Buddha will make sure that you go laughing all the way to the bank.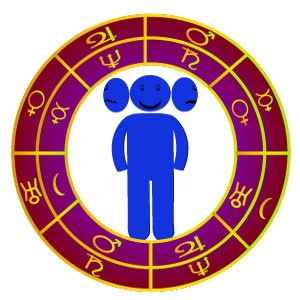 The easiest way to let astrology illuminate your life is to have your horoscope cast and read. There are many astrology reports that can be used to analyse specific areas of your life, but an 'Astrological Personality Report' will provide you with your overall profile. This report will allow you to understand all the astrological factors governing your life and help you to chart a more direct course to happiness and success.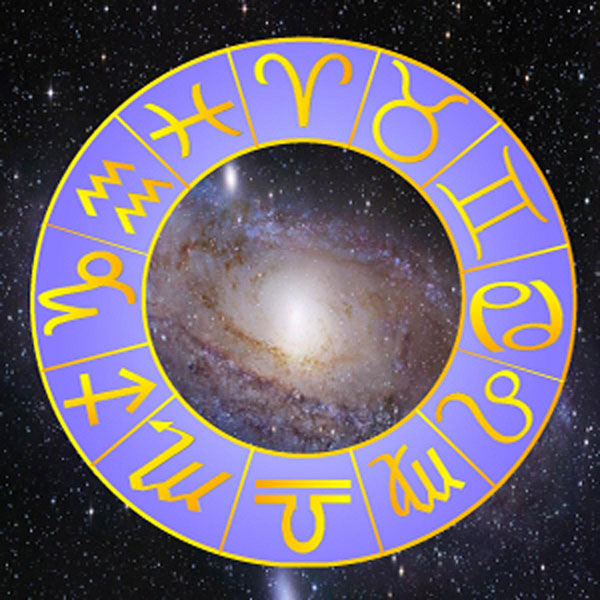 If you have more pressing matters on your mind, a 'Questions and Answers Astrology Reading' will allow you to remove any uncertainty in your life, through specific answers to your doubts. Using astrology means you don't have to stumble your way through the darkness of the unknown.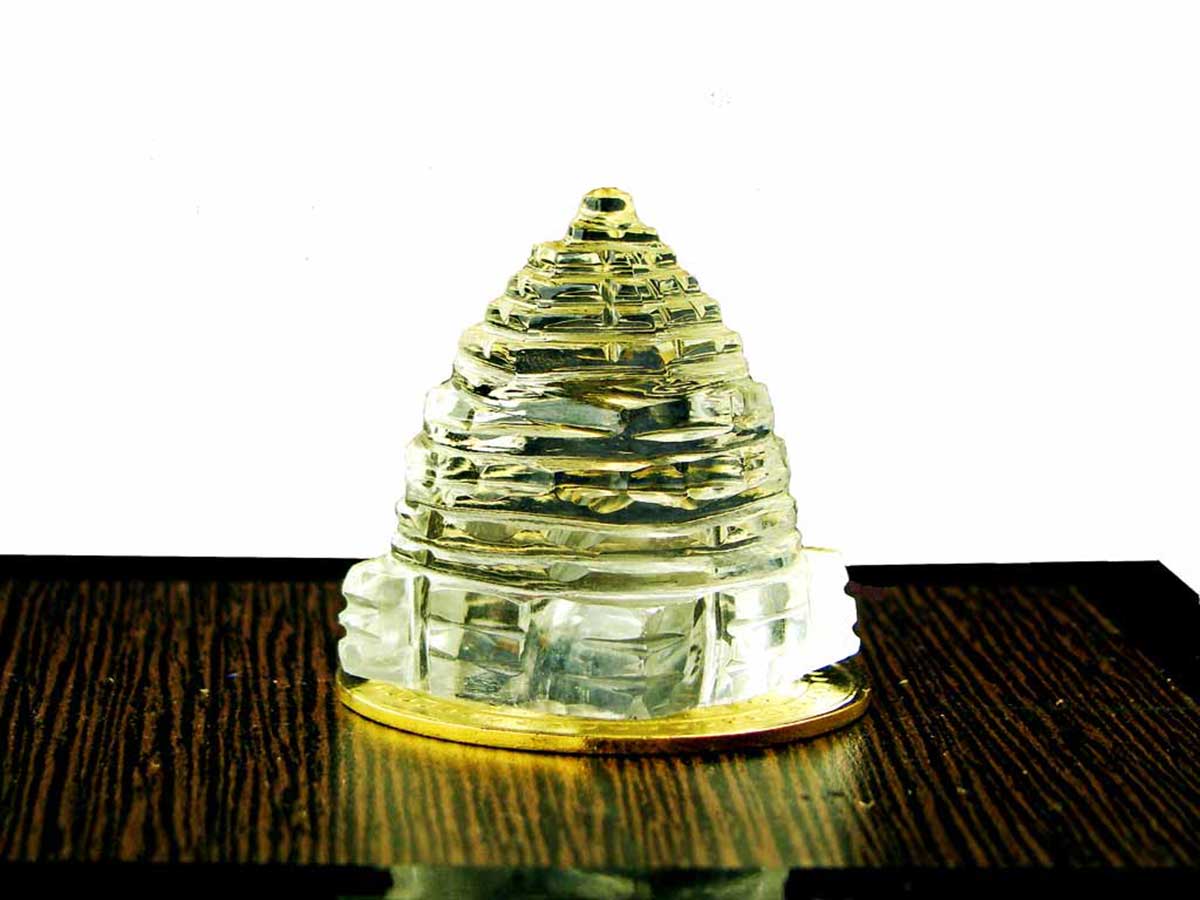 The practice of healing through crystals is thought to date back several thousand years. A crystal talisman captures ambient light and positive spiritual energy and spreads this through our lives. Crystal talismans can be placed in your home or worn on your person. In both cases the result will be to attract good luck.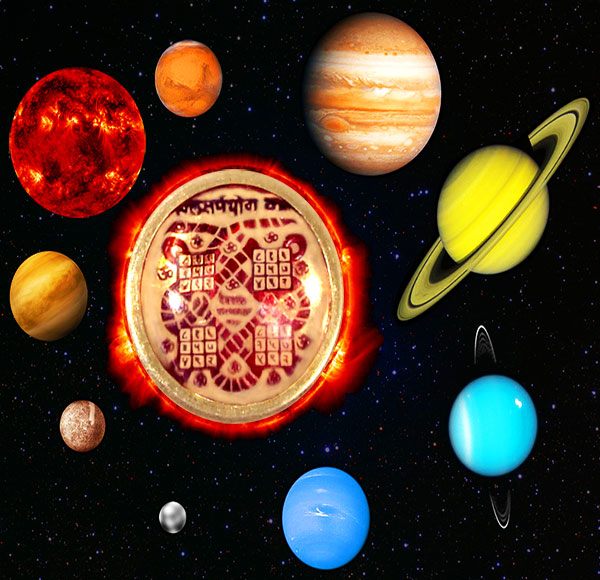 Your horoscope contains some planets that work to your advantage and some that work in opposition to your efforts.
There is a corresponding talisman for each planet. When a planet has a favourable influence, its planetary talisman will strengthen this positive effect. Conversely, such a talisman will negate the harm caused by an adverse planet. The grids for all nine planets can also be inscribed on a single talisman. No surprises that such a talisman is in fact named, 'The Nine Planet Talisman'.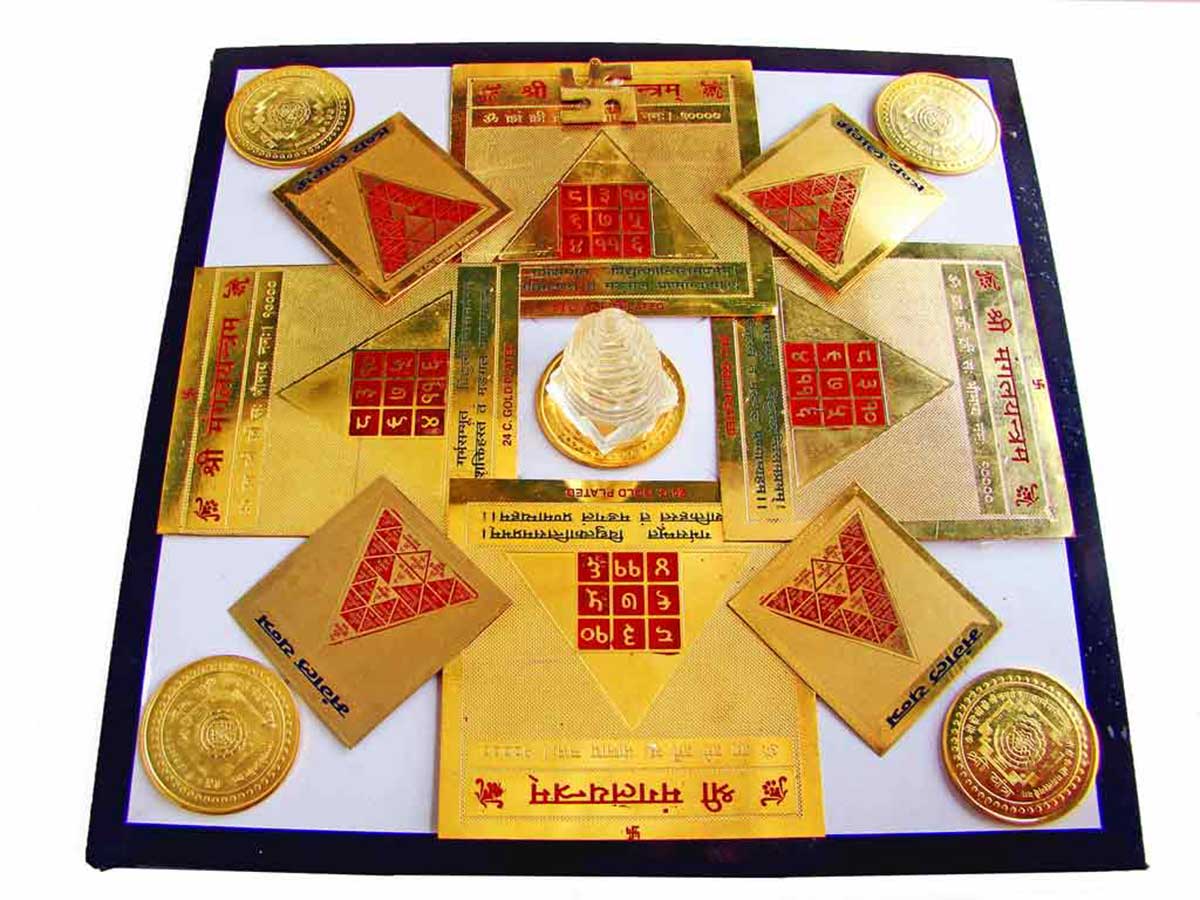 If you have a specific objective that you wish to achieve or obstacle that you need to overcome, an amulet can be created for that very purpose. Such remedies are usually made in the form of complex amulets. That is, different types of amulets are combined into one unit. This is then energised or consecrated in the name of the person for whom it is intended. As a combination of amulets is used, it is also possible to address more than one objective. A 'Tabeez' is a form of combination amulet that can be worn.
These are just a few of the ways that astrology can enrich our lives, if we are willng to allow it to do so. There are many more possibilities and almost all of them are contained on the PowerFortunes website. Let this 'UNESCO International Day of Light' be your excuse to explore the depths of the 'Science of Light'.
As always, we want to hear from you. How would you like astrology to improve your life? Tweet at us @talismans quoting #LightDay2022 or post on any of our social media profiles.
Astrology of the Characters from Ozark
Astrological profiles for each of the main characters from the Netflix drama, Ozark. PowerFortunes makes an astrological analysis of Ruth, Marty, Wendy, Omar Navarro and other characters.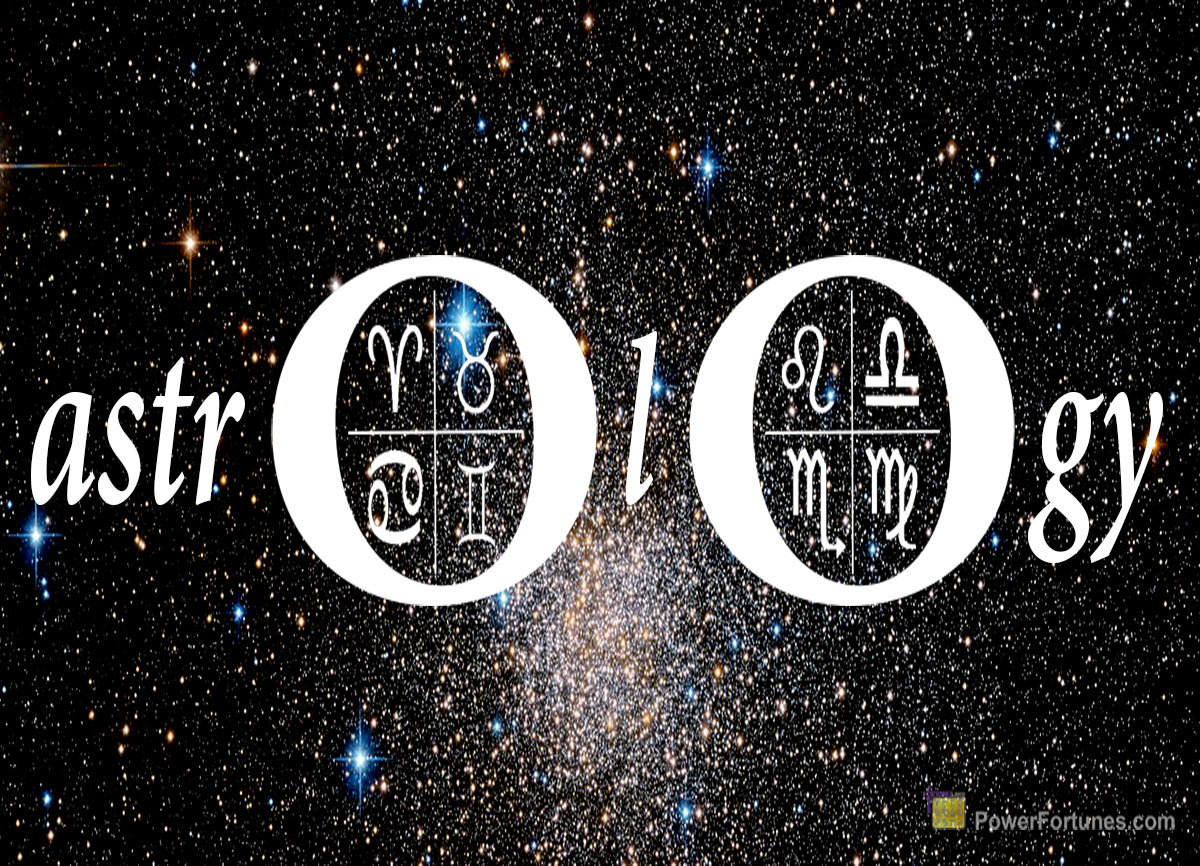 How Men & Women View Astrology
Interesting revelations about how men and women differ in their beliefs about astrology, based on data collected over the years, by PowerFortunes.com.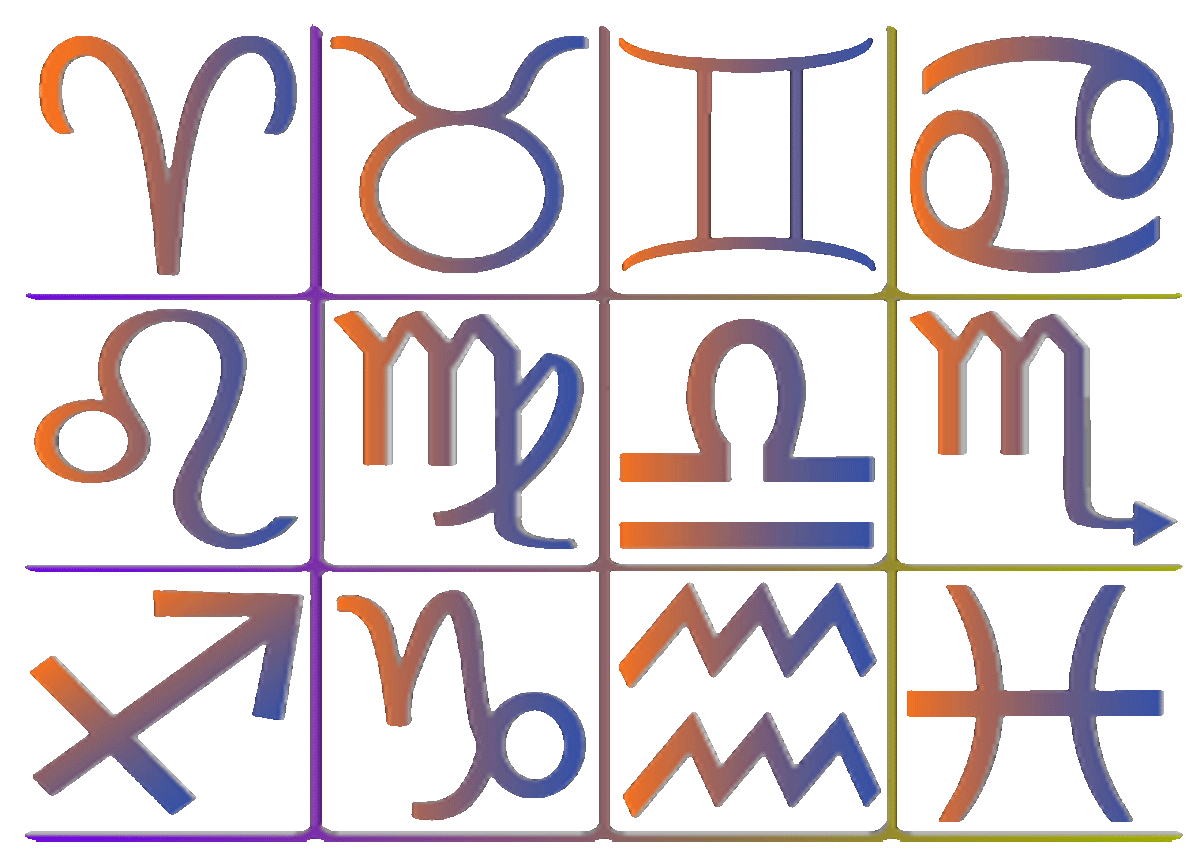 Topics Recommended for You
Your Recently Viewed Items »
Other visitors are looking at »