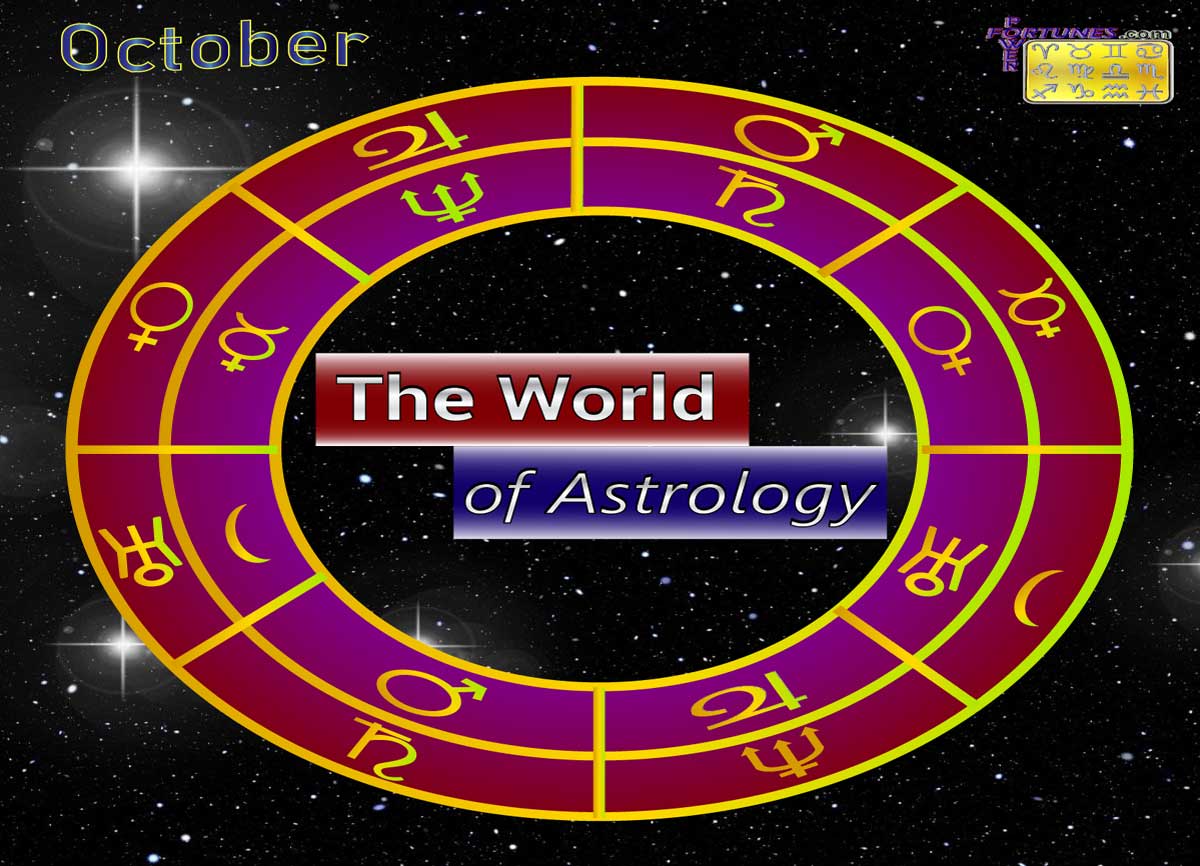 October is Scorpio and Libra season.
The period of 'Pitra Paksh', which is a time of the year that is reserved for paying obeisance to our departed ancestors, according to the Vedic calendar, will fall from September 29 to October 14. 'Pitra Paksh', is a fifteen day period that occurs once in a year, during a waning period of the Moon and is commonly referred to as the 'Shraadhs'. Embarking upon any type of new beginning or auspicious work is prohibited during this period, as this is a time that is reserved exclusively for making offerings to dead souls. In essence, the result of any activity undertaken during this period, goes to the dead and there will be no benefit to the living.
'Pitra Paksh' will then be followed by the highly auspicious, nine day biannual period of the 'Navratras'. This is a period when the 'Divine' and positive influences are at their most prevalent in our lives.
Highlights for Your Sign in October
This is a brief explanation of the astrological influences on each zodiac sign this month and a supplement to your full predictions at 'Monthly Horoscopes'.
News Round-Up for October 2023
A review of some interesting esoteric and astrology related stories to appear in the news.
The Chinese authorities have cracked down on the trend of young people turning to online psychics via astrology apps. Apps like Cece offering tarot readings, fortune telling and astrology are part of an online mysticism market worth US$14 billion a year. Beijing is cracking down. China's internet services regulation have bannned such apps and in April, a man named Liu was arrested under China's Public Security Administration Punishments Law for promoting superstition and disturbing social order. The Cyberspace Administration of China (CAC) say it, "Has been clearing up posts and videos that promote superstition. Punishing service providers who offer fortunetelling sessions".