You are Here »
Home »
Item 153, Durghatnaraksha Mantra
Item 153, Durghatnaraksha Mantra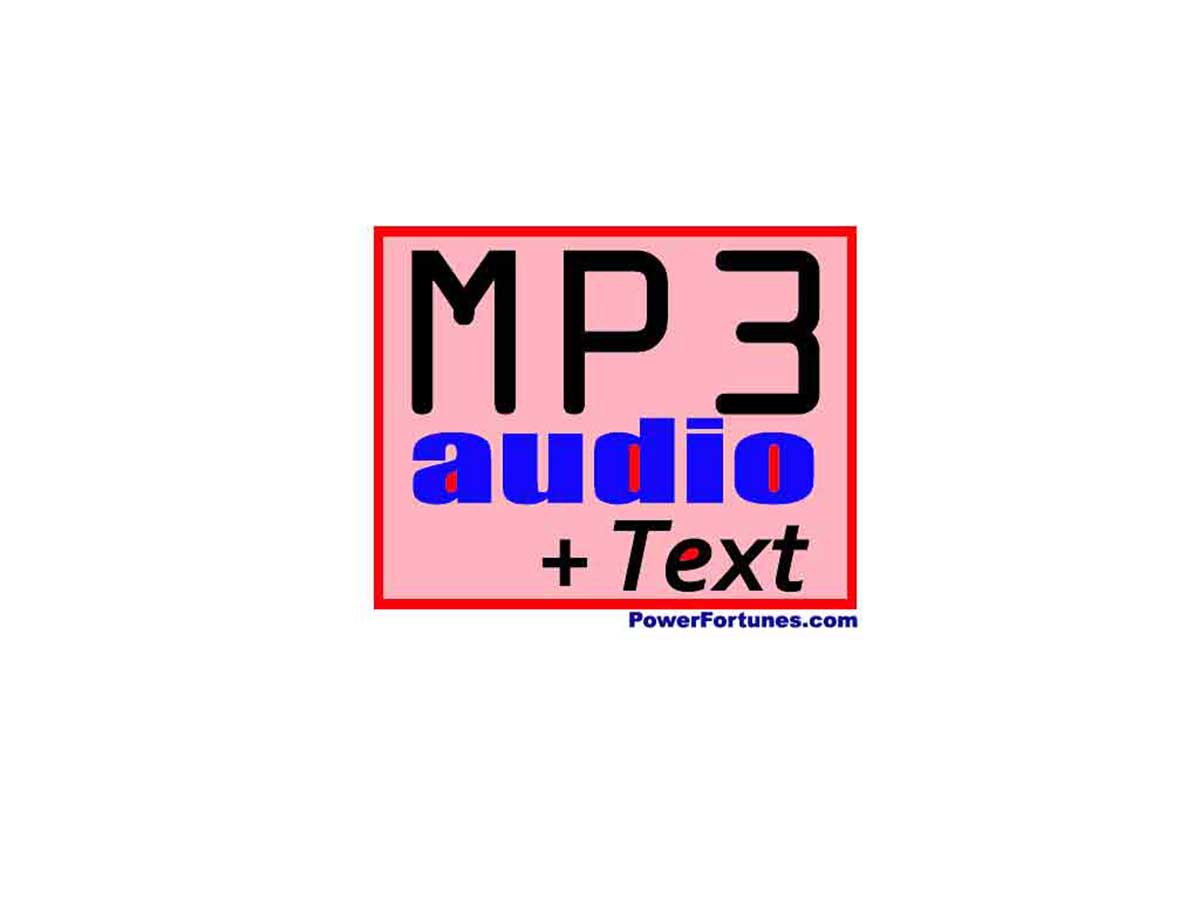 View a Larger Image
Select for Estimated Delivery Period ↴
Description ↴
Repeat this affirmation 108 times every day with a Rudraksh prayer bead for protection against misfortune and accidents. This Mantra is for Lord Shiva and will destroy any misfortune before it comes your way.
Get a 10% DISCOUNT on any Order of 3 or more Items.
Get FREE Postage & Packing on ANY ordered item, including International destinations. (Mantras will be delivered by e-mail).
We deliver WORLDWIDE, through India Post.
All items will be accompanied by a set of instructions explaining how they are to be installed and used.
QR Code for Pwr.mn153X80-s »
Page Last Update on: 2019-01-22