You are Here »
Home »
Topics & Opinions »

Articles Under Entertainment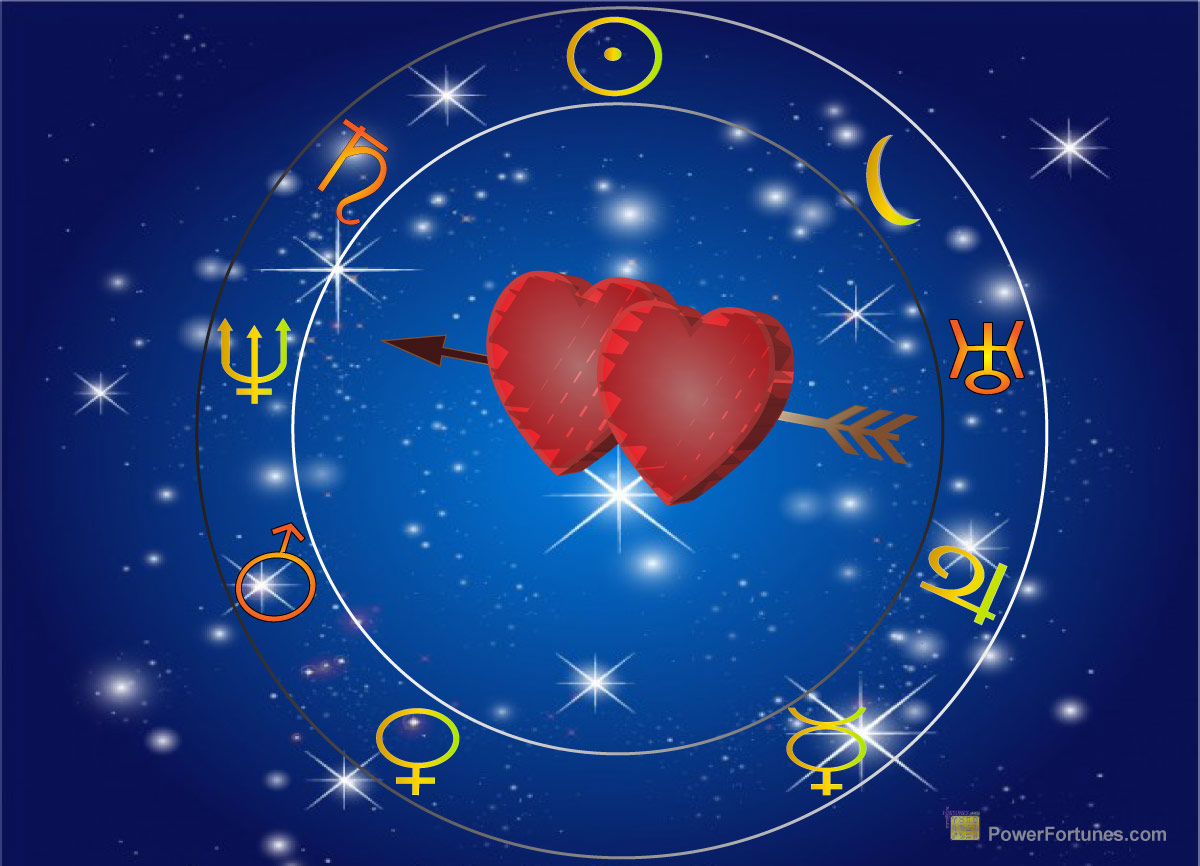 by Vishaal
The real Astrological Guide for finding Love. Can astrology mend a broken heart? Use your horoscope to attract romance.
---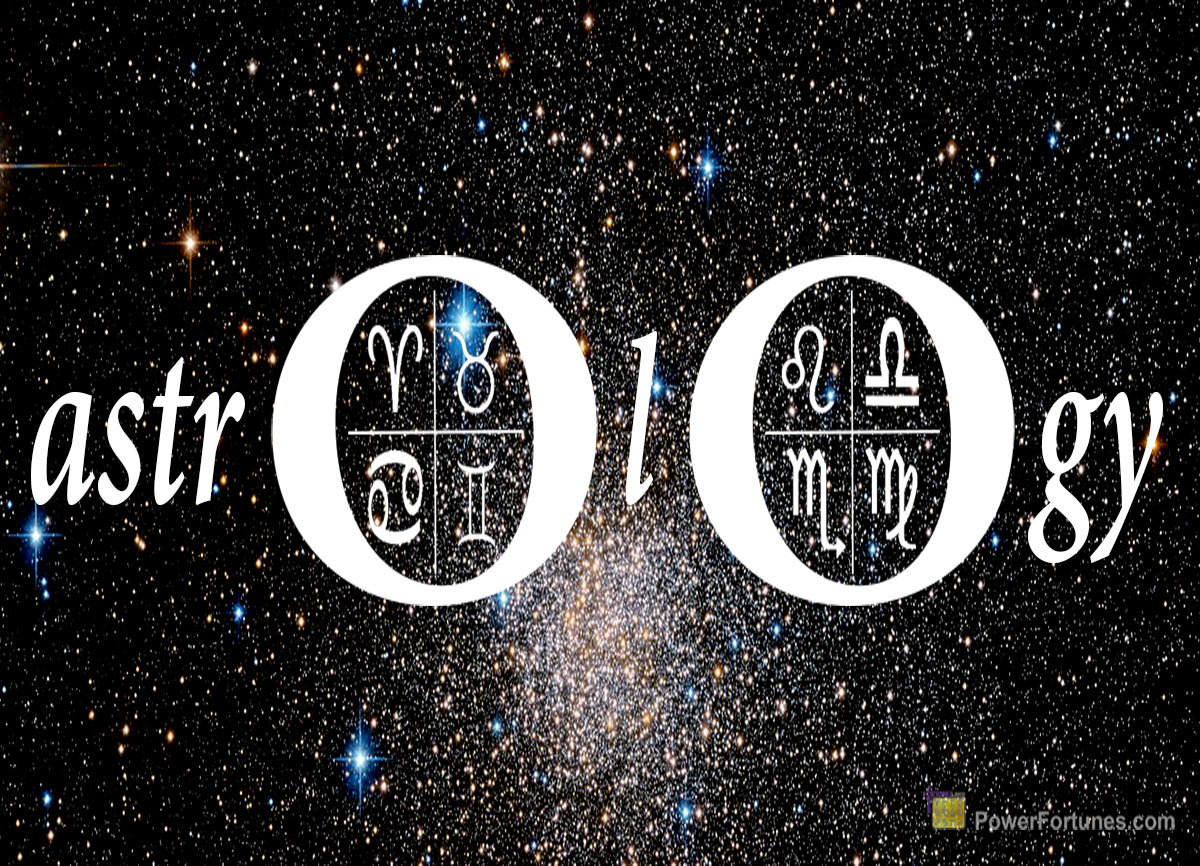 by Vishaal
Astrological profiles for each of the main characters from the Netflix drama, Ozark. PowerFortunes makes an astrological analysis of Ruth, Marty, Wendy, Omar Navarro and other characters.
---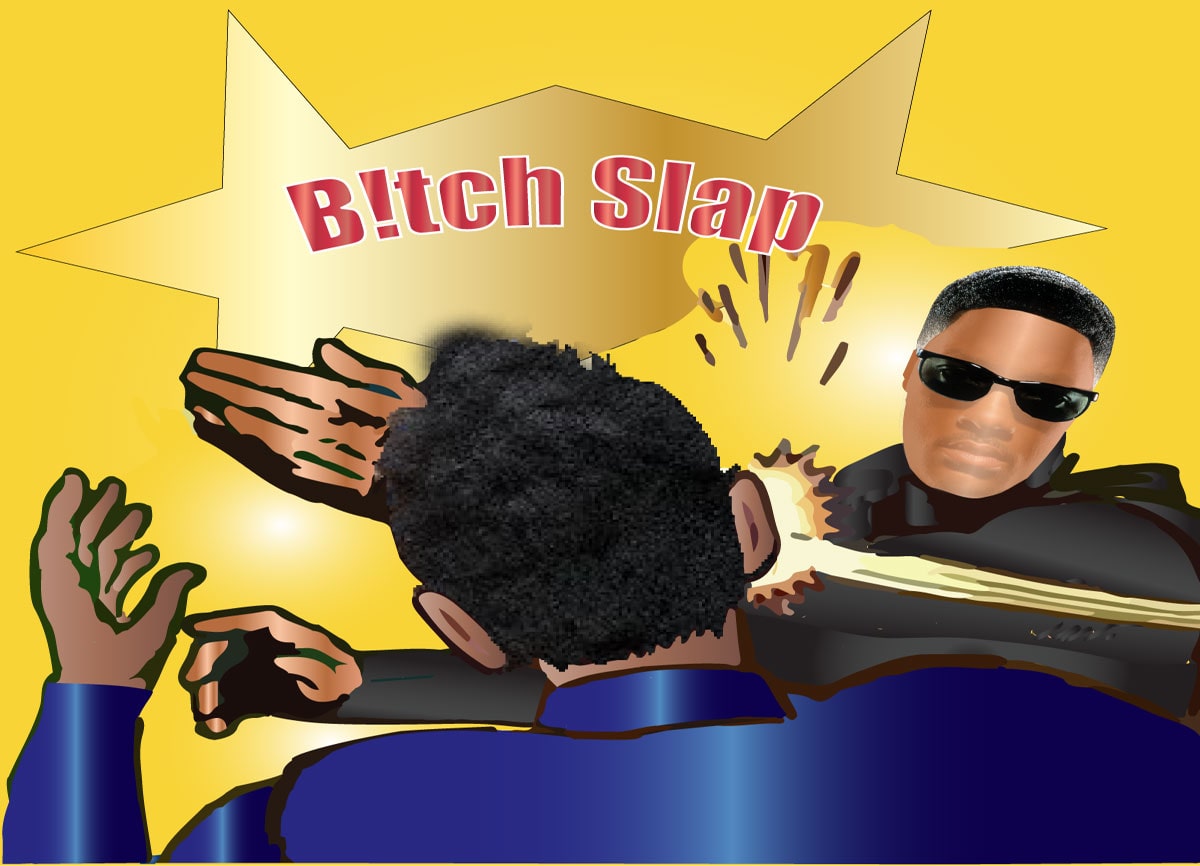 by Vishaal
Astrologers answer why Will Smith Slapped Chris Rock at the Oscars in 2022, according to his Horoscope.
---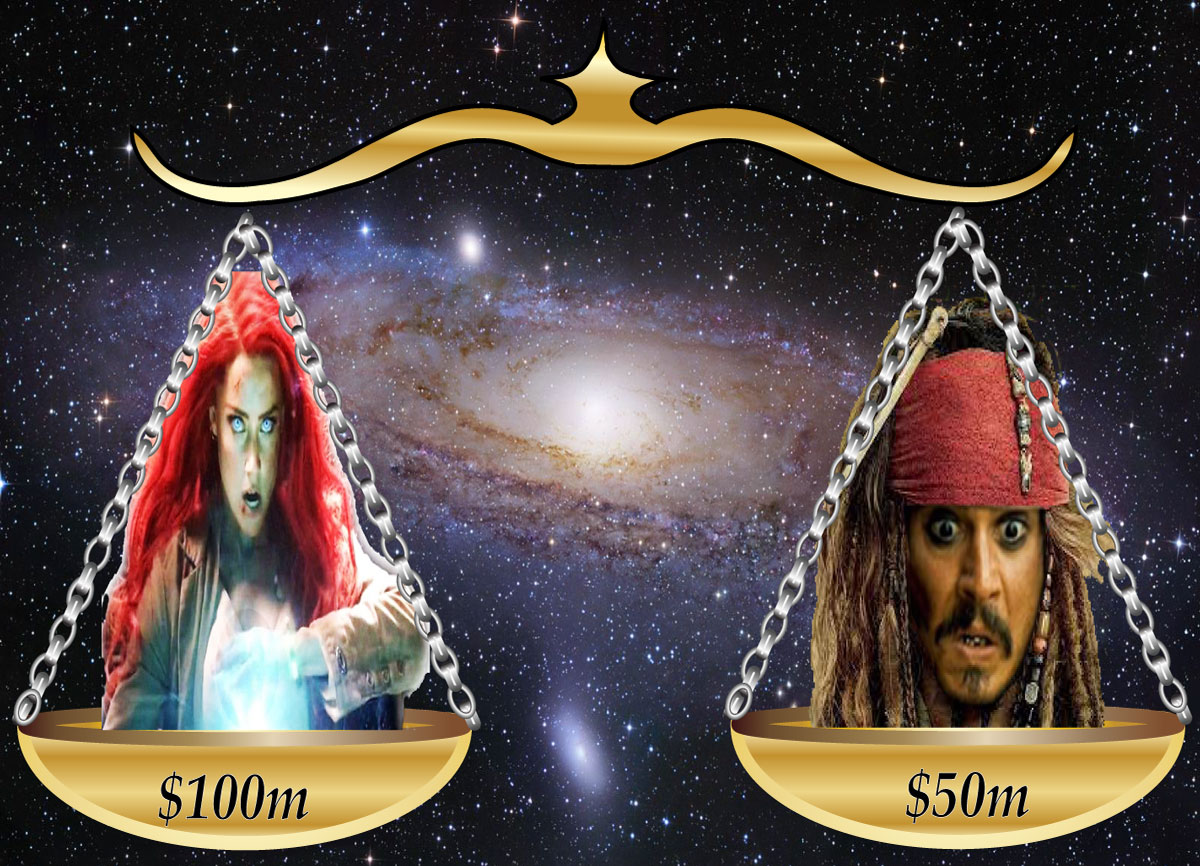 by PowerFortunes
Astrology Predicts Who will Win the Johnny Depp vs Amber Heard trial. Horoscope Predictions for the Verdict in this Court Case.
---
Your Recently Viewed Items »
Other visitors are looking at »
We and selected partners use cookies or similar technologies as specified in our
privacy policy
. Continuing to browse, interact with any link or button on PowerFortunes.com, or by otherwise engaging with any content on our webpages, will be deemed as your acceptance of the terms of our privacy policy.
Page Last Modified On: