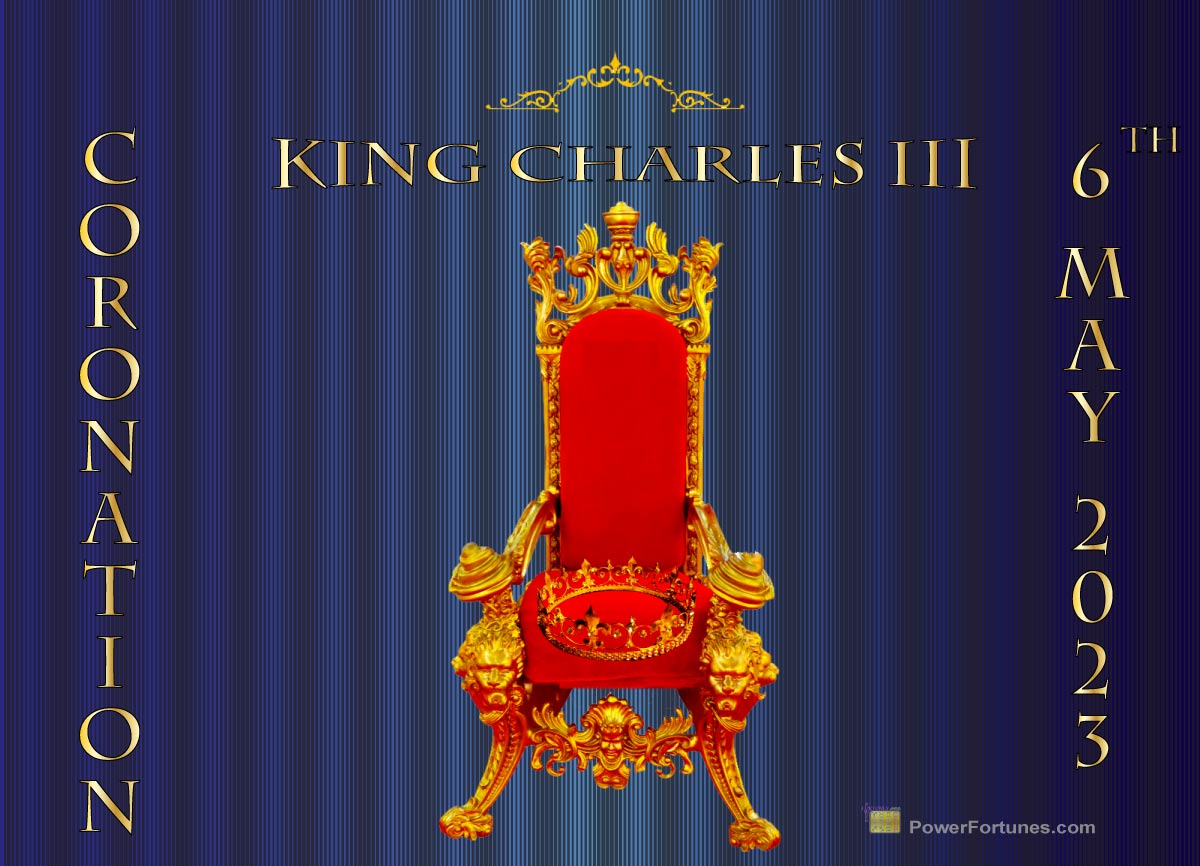 by Vishaal
Does the Horoscope for King Charles III's Coronation prove that the Royals believe in Astrology? See these predictions.
---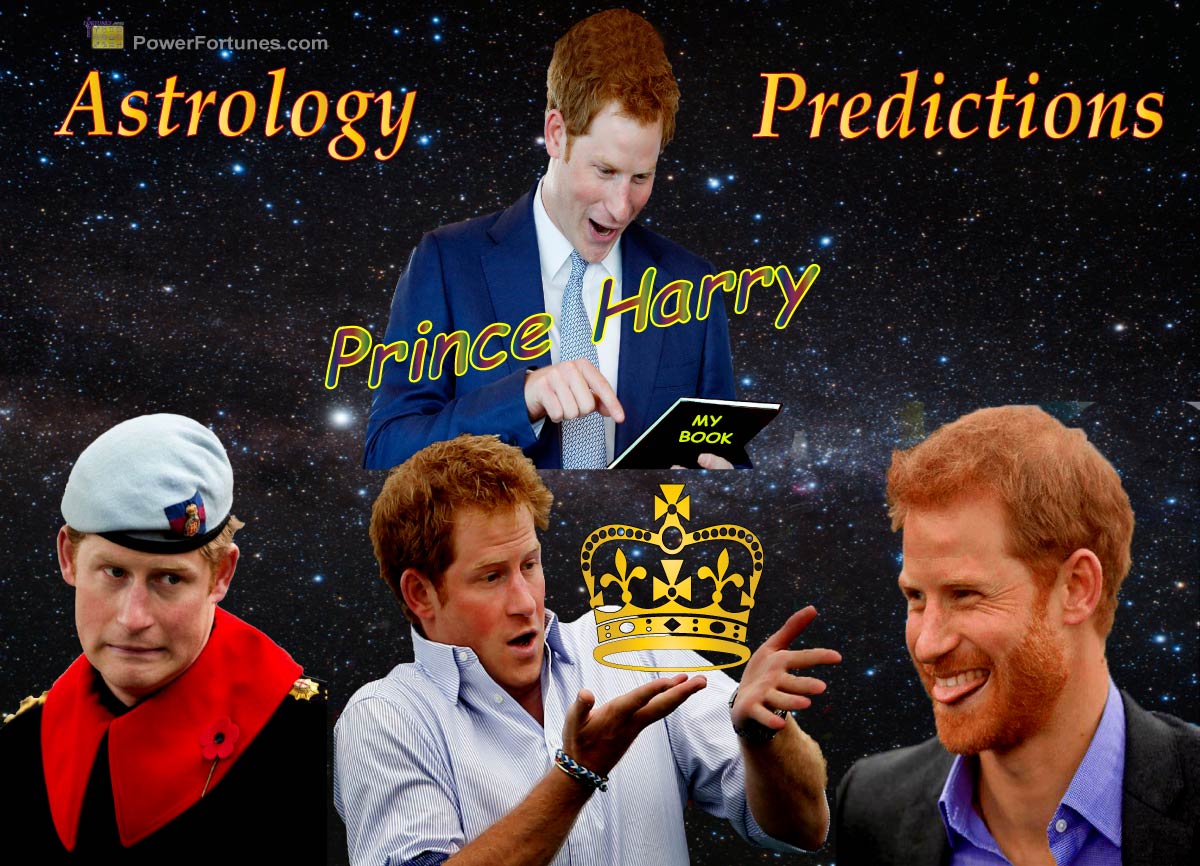 by Vishaal
What impact will recent events have on Prince Harry's Future? Learn what is in store for Harry and Meghan through this in-depth astrological prediction. Read now!
---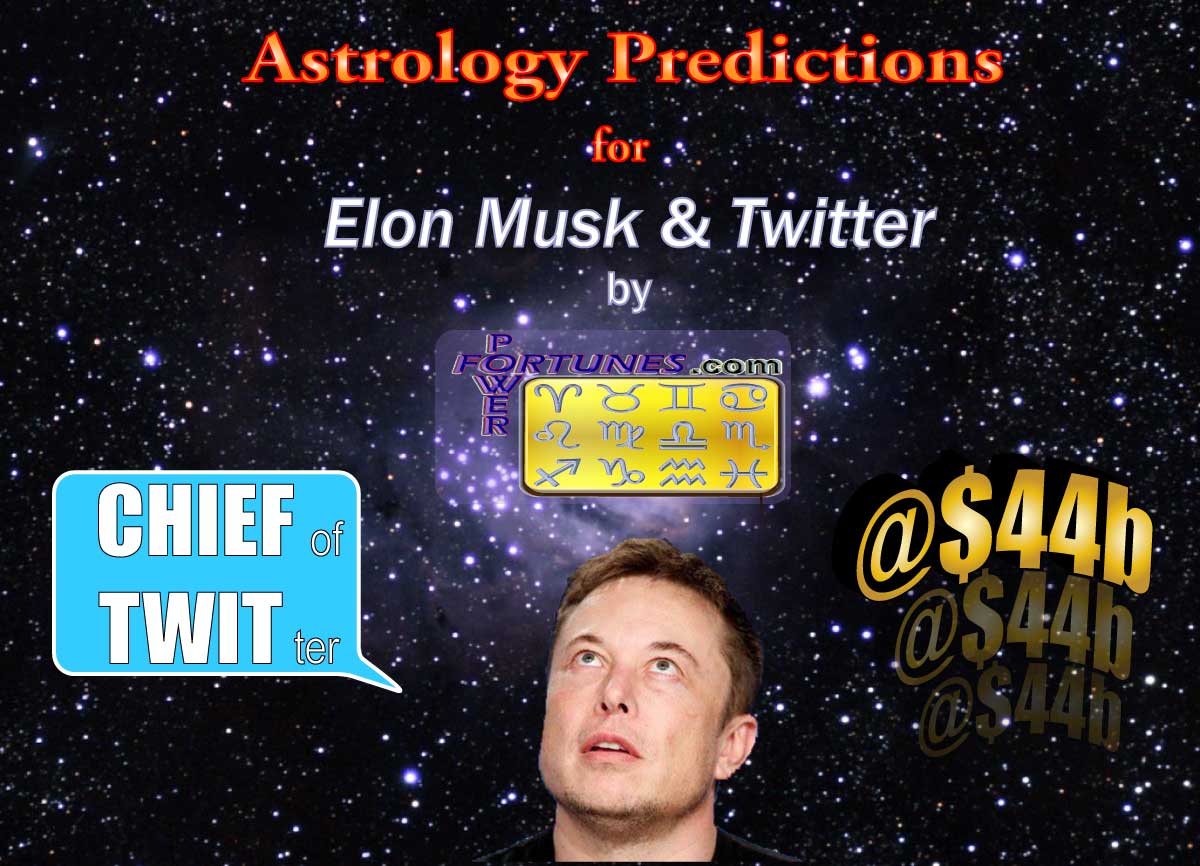 by Vishaal
An astrological analysis of Twitter's takeover by Elon Musk. Why did Musk buy Twitter, will this prove to be a boom or bust deal?
---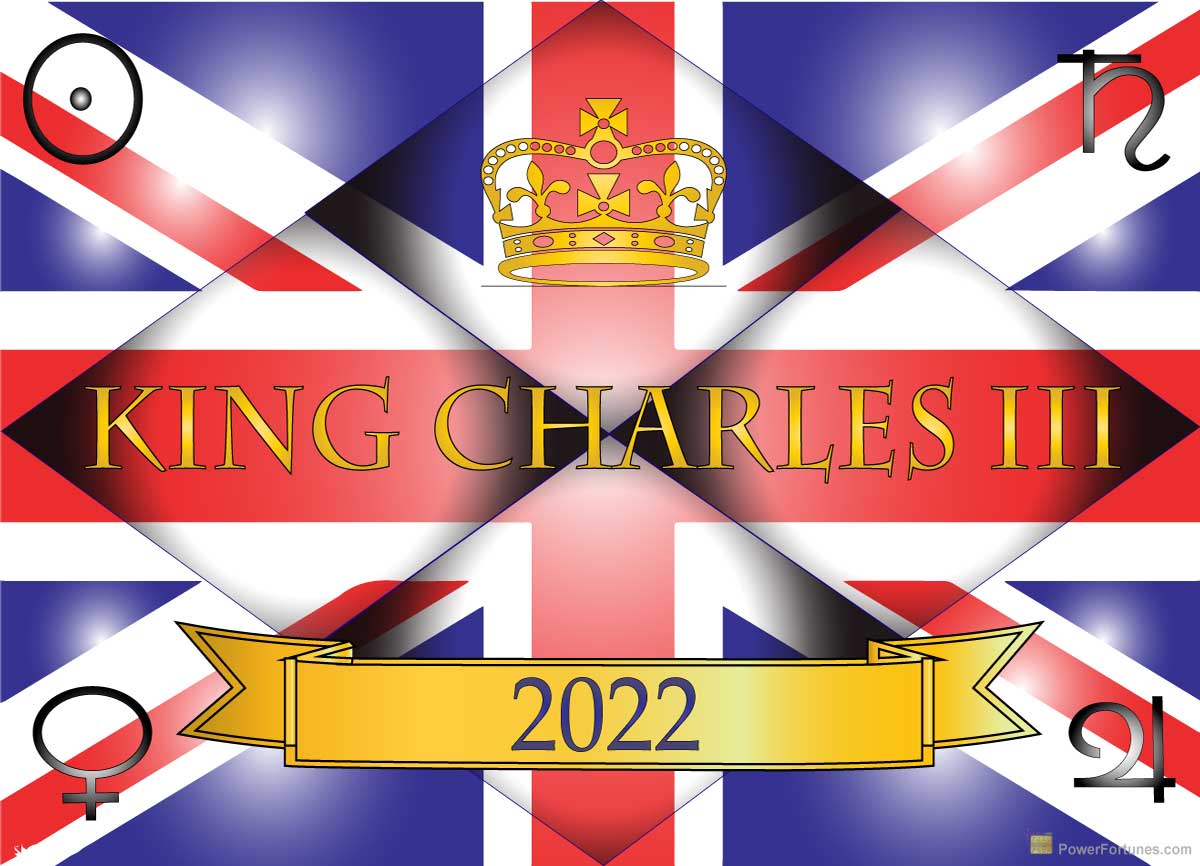 by Vishaal
Horoscope Predictions for King Charles. He will enjoy great success, but he needs to know about these details.
---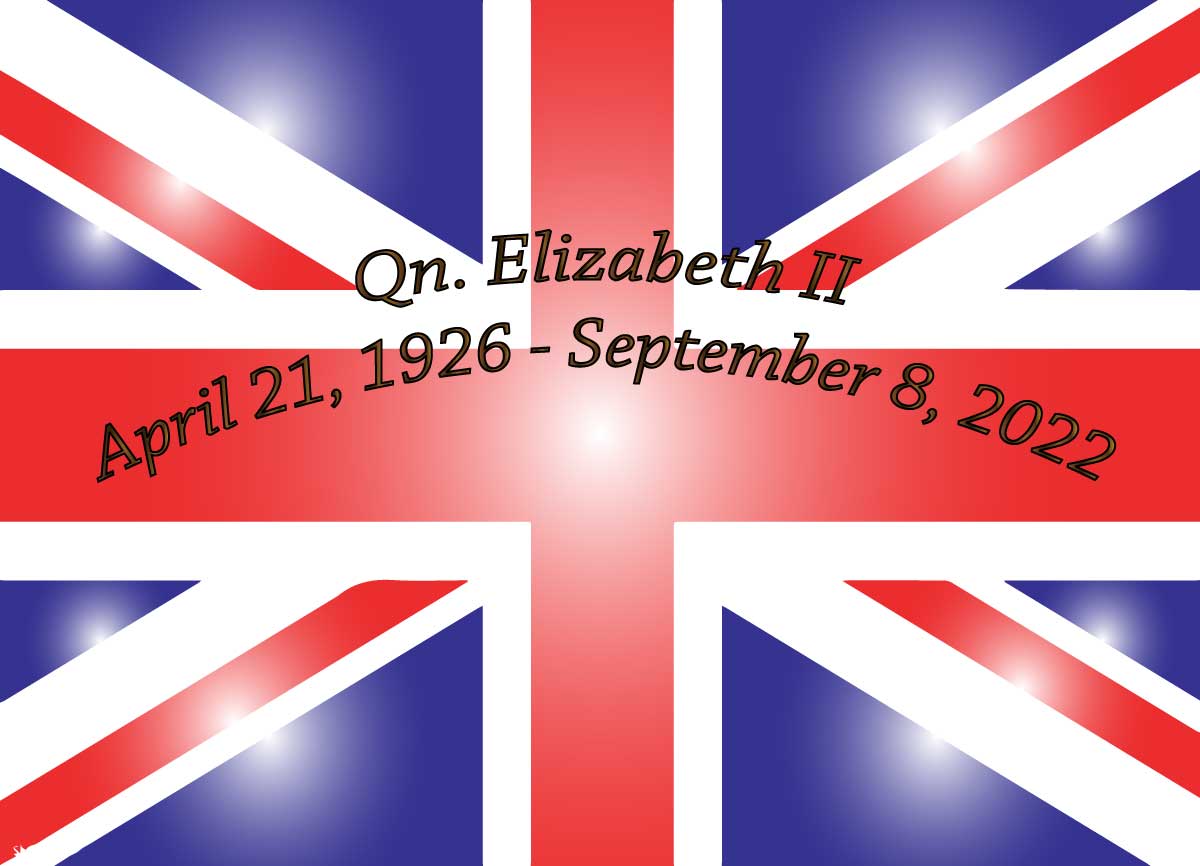 by Vishaal
An Astrological Analysis of the demise and end of reign of Queen Elizabeth II
---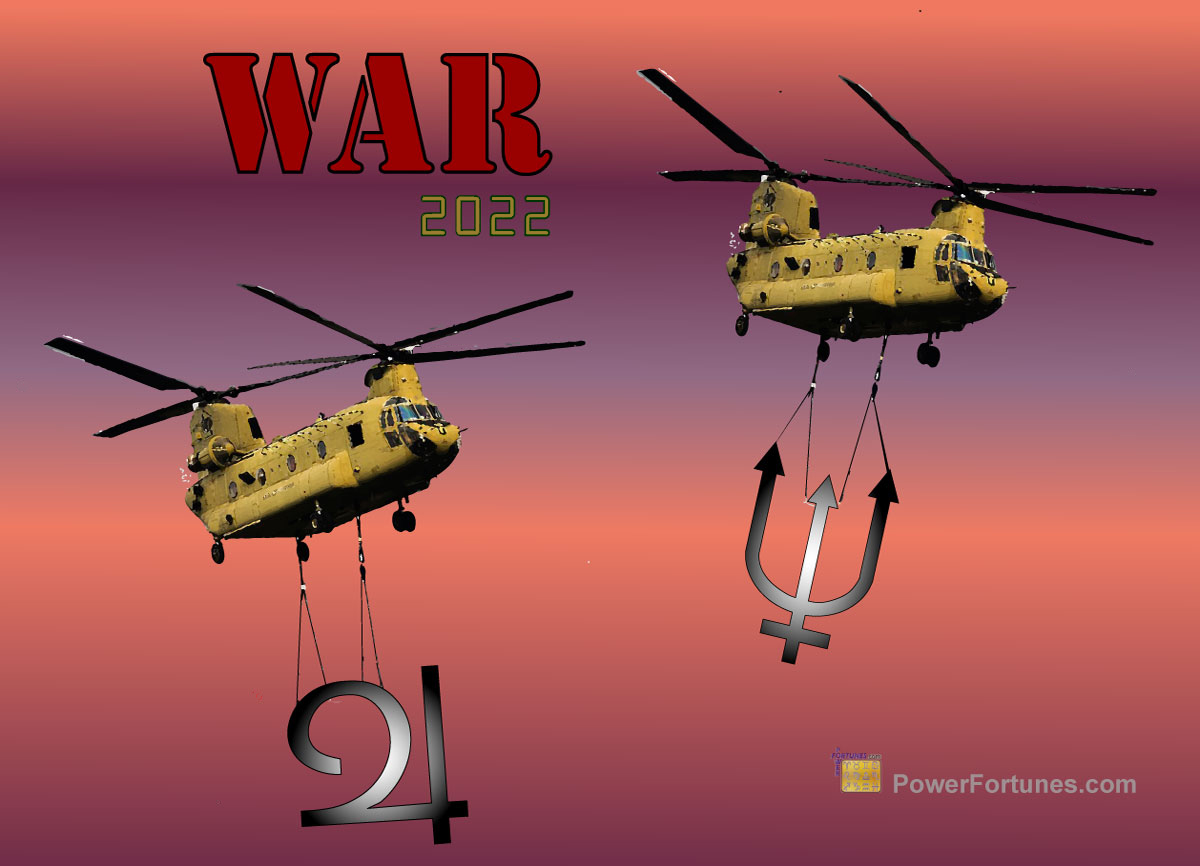 by Vishaal
Astrologers predict that astrology can stop the Ukraine and Russia War of 2022, based on a reading of the horoscope of the President of Russia, Vladimir Putin.
---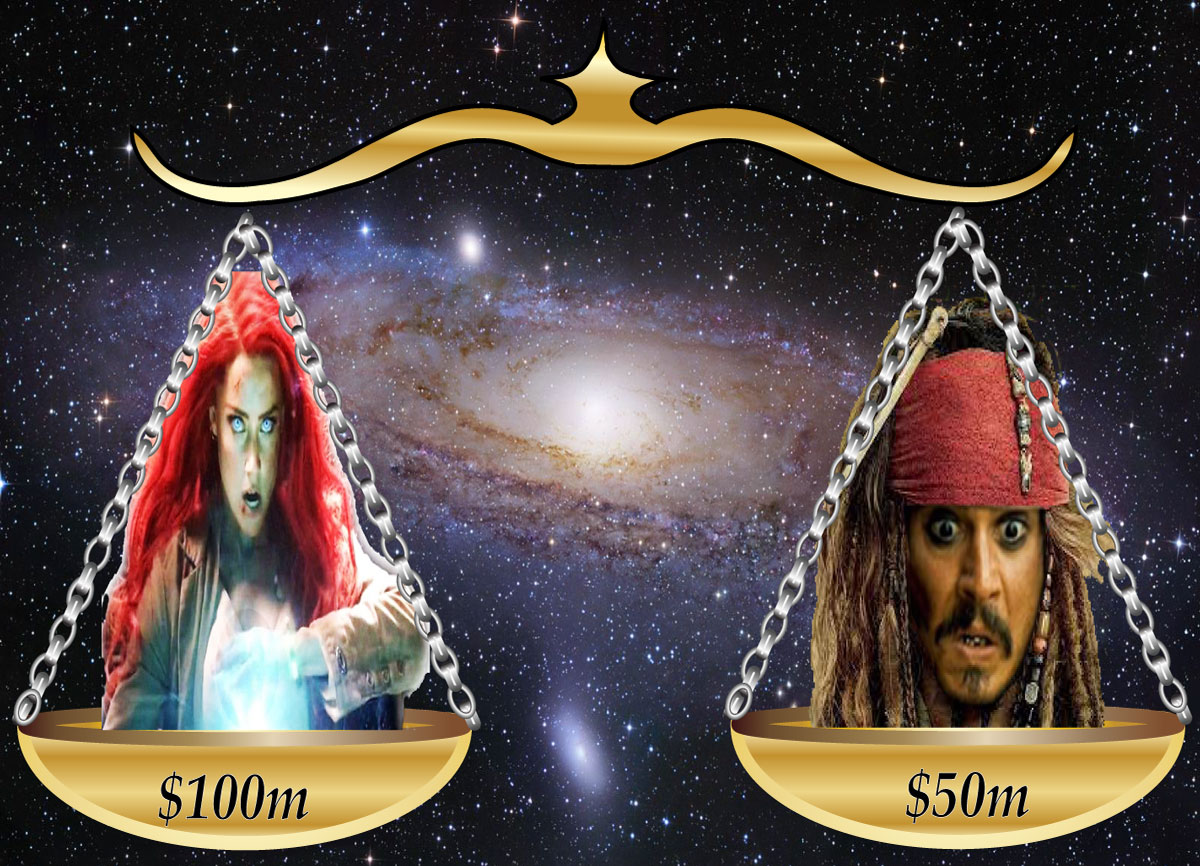 by PowerFortunes
Astrology Predicts Who will Win the Johnny Depp vs Amber Heard trial. Horoscope Predictions for the Verdict in this Court Case.
---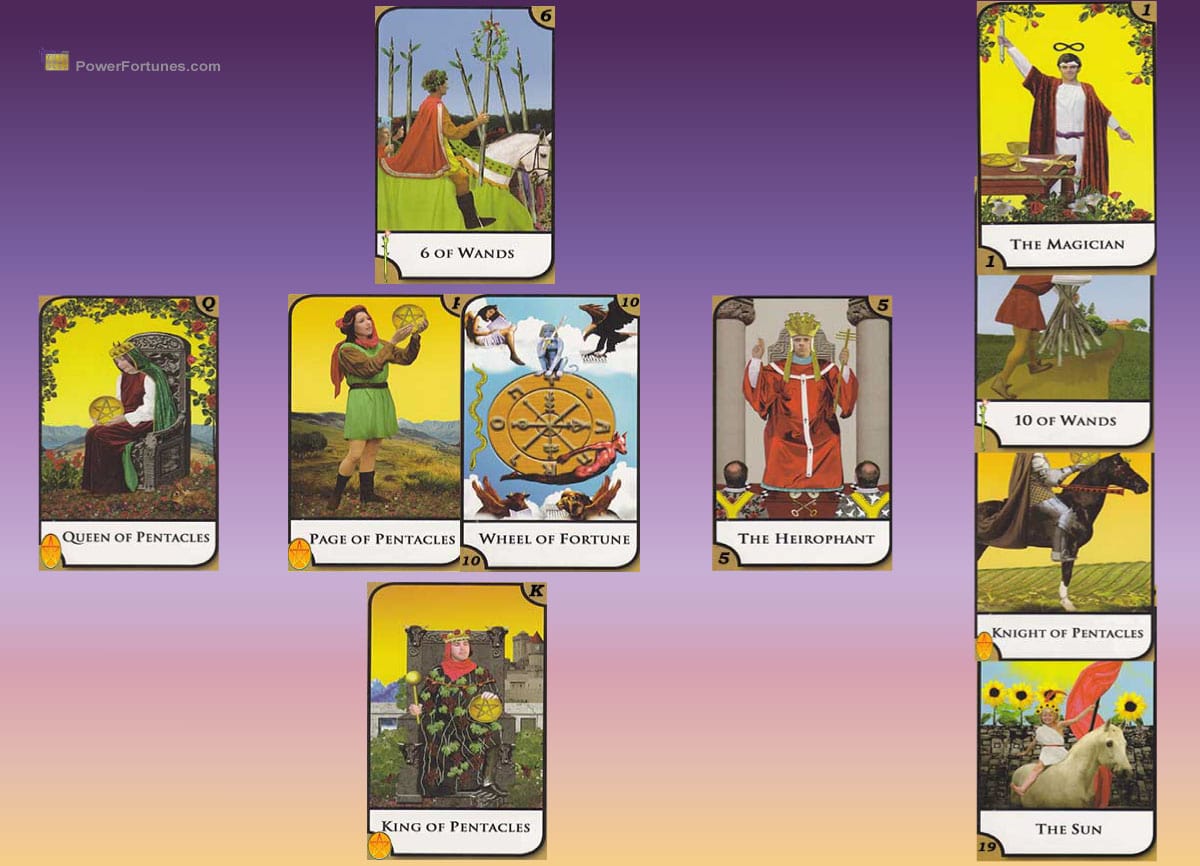 by PowerFortunes
Tarot card reader Dr.Rittu makes predictions for Prince Charles after his recovery from the coronavirus.
---
Your Recently Viewed Items »
Other visitors are looking at »