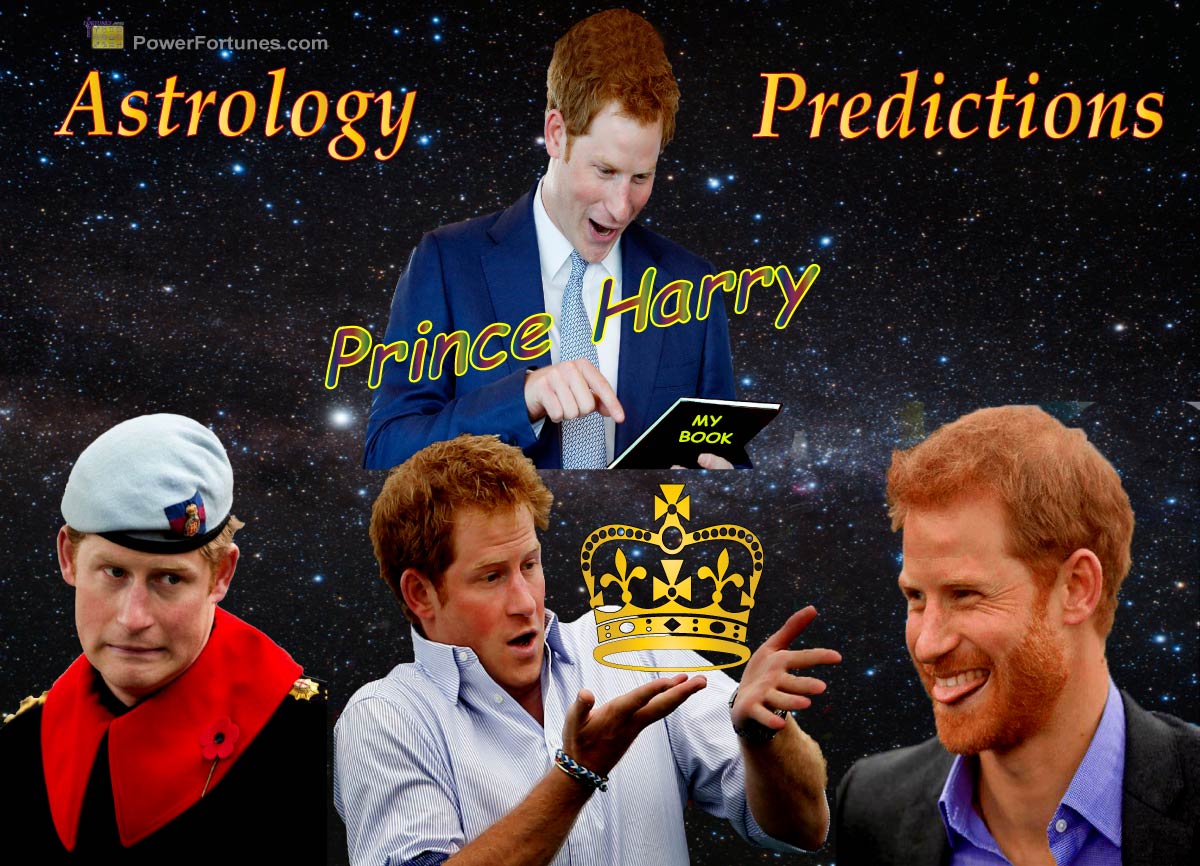 They may not be the most adored people in the world for the rest of the British royal family, but Prince Harry and the duchess Meghan are not about to let that stop them from garnering media attention right now.
The Sussexes have been busy in recent times. They kicked off their latest PR campaign with a Netflix series dedicated to convincing common folk that their lives as Royals was in fact, a royal pain. This was followed up with TV interviews and the publishing of Harry's memoirs in his book entitled, 'Spare'. Media reports call their Netflix docuseries, "Sensational" and claim that this was watched by "Millions". Well make that millions minus one, for I for one said, "Spare me", as I hit the back button after enduring about two episodes of their insufferable, public pity party.
Personal opinions aside, world over, there is a great deal of public interest in the lives of the British royal family. They are an institution unto themselves, on which hinge the fortunes of a frontline nation, albeit a now somewhat declining, frontline nation. Many are eager to know what the stars have in store for the sixth in line to the British throne, now that he has decided to bare his soul and dish out all the secrets of life behind palace walls.
Astrology Chart for Prince Harry
In order to know Harry's full and correct name, you have to refer to the Encyclopaedia Britannica, which states that he was born, Prince Henry Charles Albert David, duke of Sussex. His birth data is:
Time of birth: 4:20 PM
Date of birth: September 15, 1984
Place of birth: London, England.

The main features of Prince Harry's birth chart are given below.
Jupiter occupies its own zodiac sign of Pisces, in Harry's ascendant house. This planet rules over his ascendant and his 4th house. The Sun is his lord of fate and this occupies its own zodiac sign of Leo. Mars is placed in his 12th house, rules over this house and this planet also occupies one of its own zodiac signs, that being Scorpio. Harry's Moon sign is Aries and hence, Mars is the ruling planet of his Moon sign.
It is thus clear that three important planets in Harry's chart occupy their own zodiac signs. These three planets also belong to the same planetary group and therefore complement each other's favourable influence. The positive features of his chart don't end there. Harry's lord of wealth, Saturn is exalted in his house of gains and the Northern Lunar Node, 'Rahu' is exalted in his 6th house. If one considers that even the Southern Lunar Node, 'Ketu' is also favourably aligned, there are in fact no planets, other than the Moon and Venus that are not.
This chart does suggest that whatever Harry's situation in life, he will enjoy the patronage and benefits of being born into the British royal family. Most of the success, fame and progress in his life will result directly or indirectly from his royal lineage, even if he remains estranged or alienated from the 'Firm'. His horoscope as a whole, seems to be quite categorical in this regard.
A person born with such a chart will inherit a life that is by and large filled with affluence, security, stability and privilege. Most astrologers will agree that this is an astrology chart fit for a prince and therein lies something of a contradiction. This may seem presumptuous, as at PowerFortunes we don't know Harry personally, but somehow the man doesn't seem to fit the horoscope, particularly in light of the more recent events in his life. There is only one way to reconcile this mismatch, but what we are about to suggest may belong in the realm of wild conspiracy theory, so we leave it up to the reader to decide what to believe and what to reject.
The timings of certain Royal events has led us to believe that the royal family does take astrology into consideration in the planning of important matters. The time and date of Harry and Meghan's wedding being a case in point, as explained in our article on the event. It may be possible that Harry's official time of birth, as available in the public domain is not his real time and the time announced may have been chosen so that this seemingly perfect birth chart, is assigned to him.
If his official time is preponed by even one hour and twenty minutes, Harry's chart changes quite radically and seems to be more in sync with the goings on in his life. Having said that, to the best of our knowledge, this is not something that has been suggested by any other astrologer and brother William's chart seems quite normal, so we will continue this analysis on the basis of the official 16:20 time. For reference however, we have provided the chart for the preponed time below.