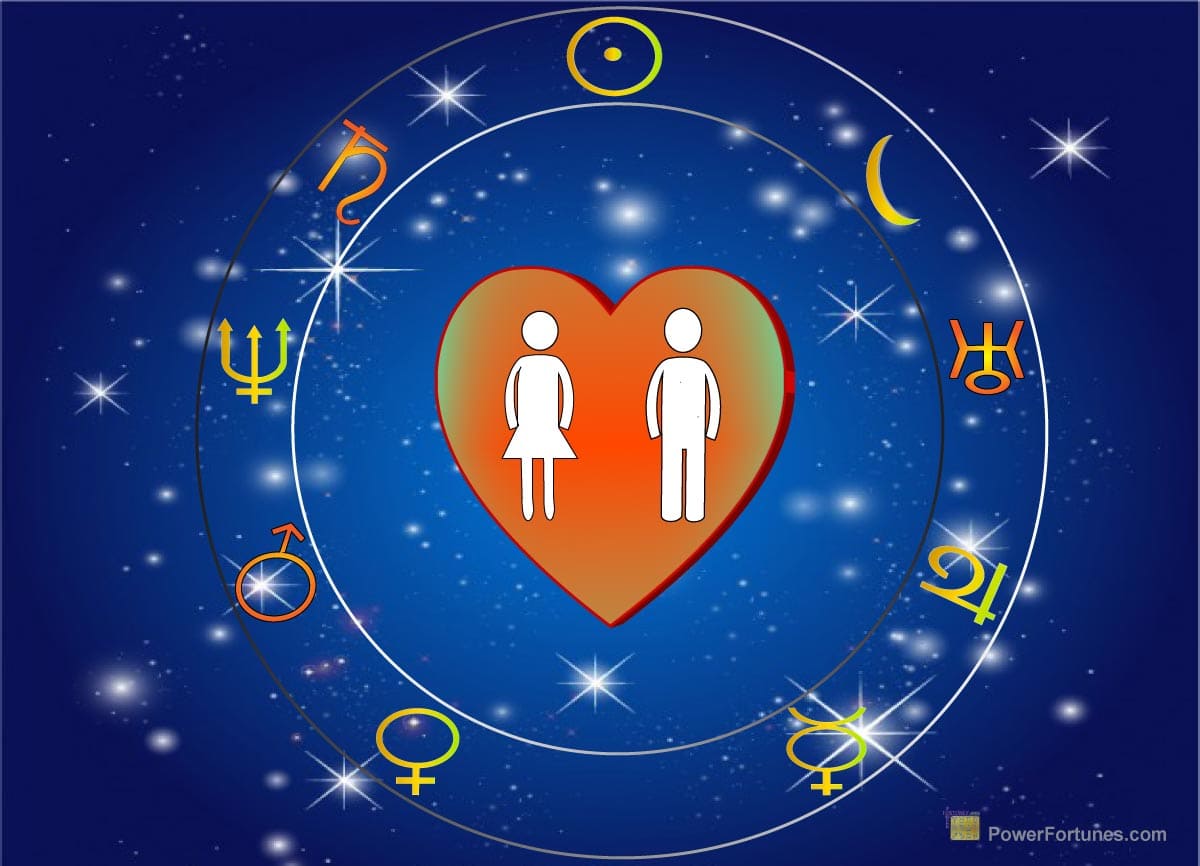 by Vishaal
Using astrology to flirt. The horoscope chart, zodiac sign, planets and Moon signs that influence a Flirtatious Nature.
---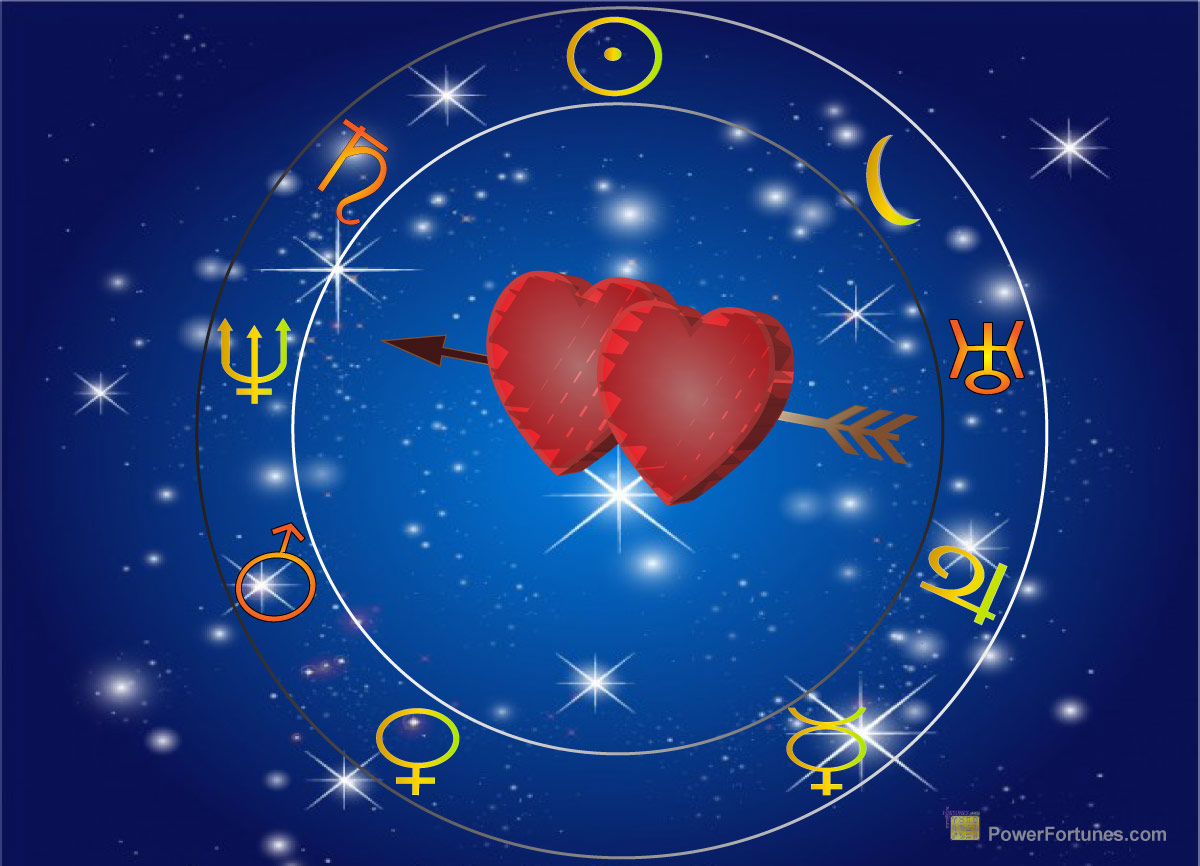 by Vishaal
The real Astrological Guide for finding Love. Can astrology mend a broken heart? Use your horoscope to attract romance.
---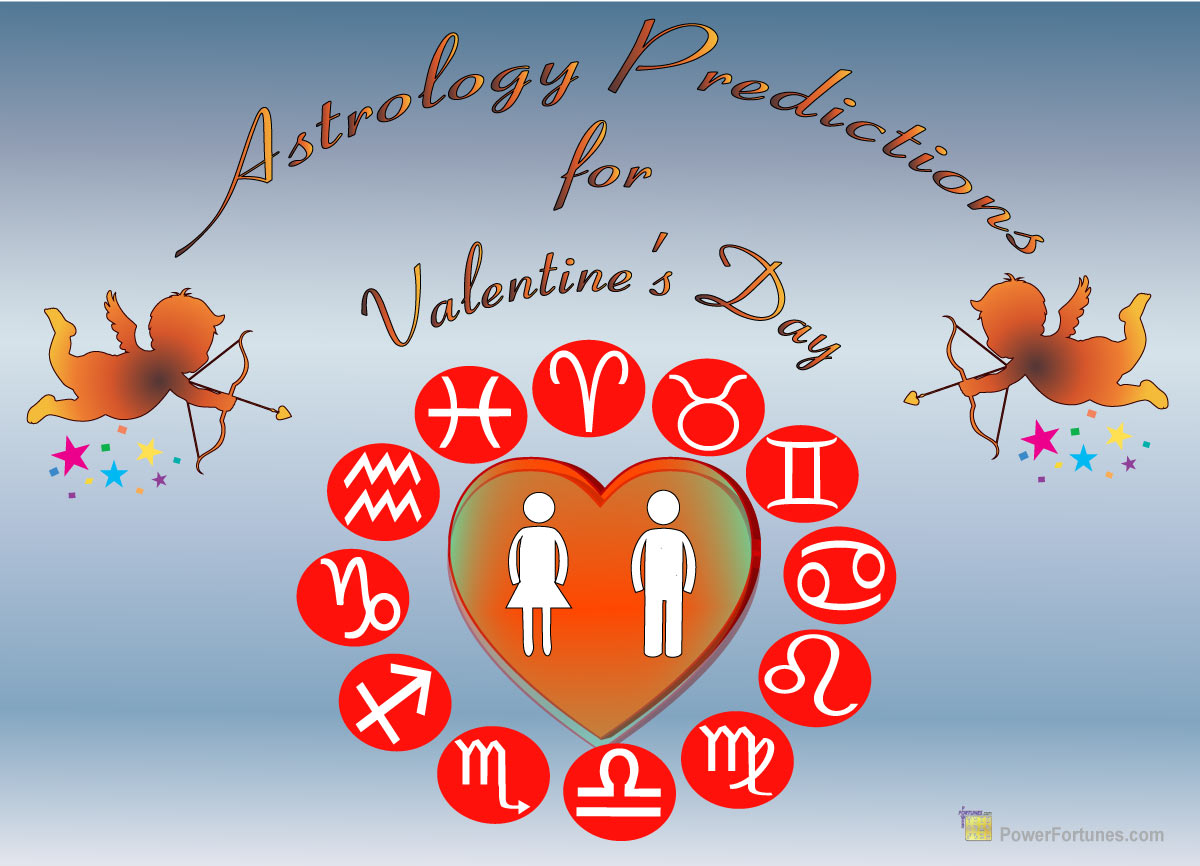 by Vishaal
Unlock the secrets of Your Love Life this Valentine's Day with our Astrology Predictions. Find out what the stars have in store for YOU and what You should do to liven up Your Love Life. Read now!
---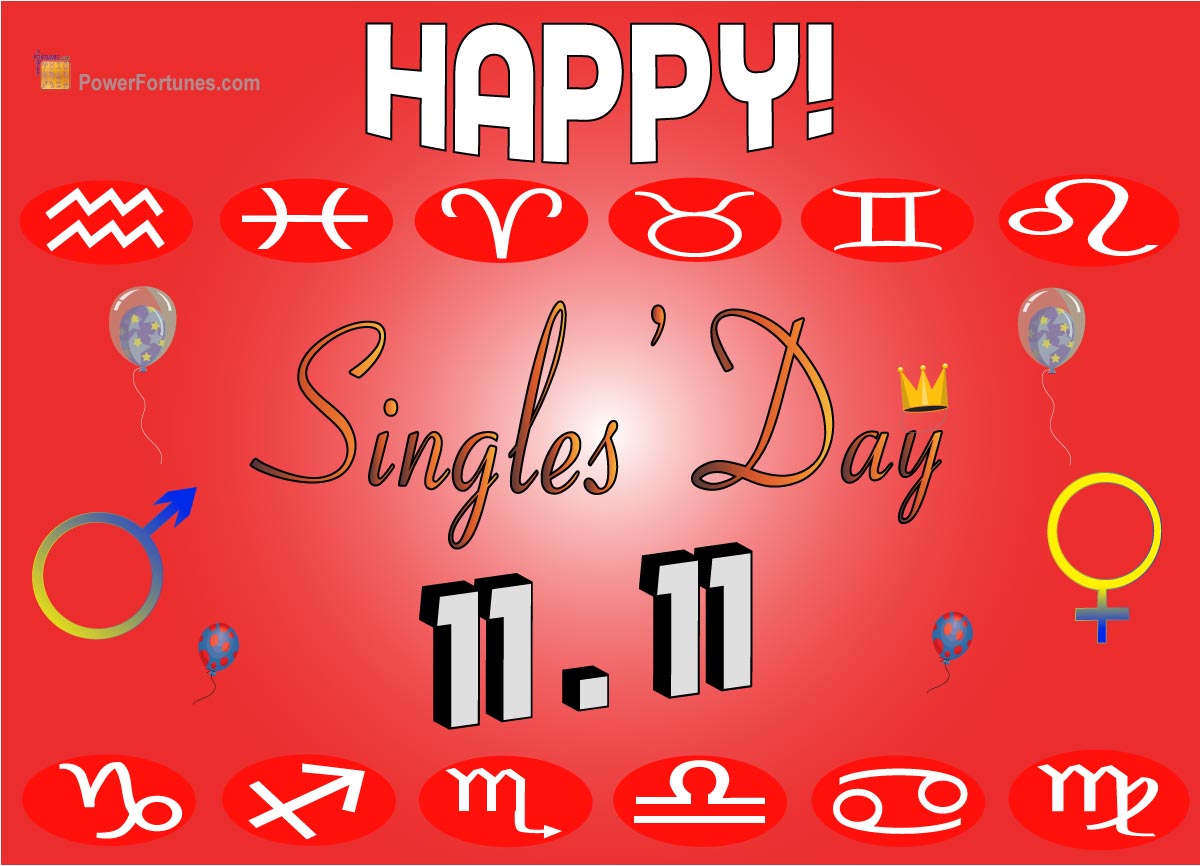 by Vishaal
November 11 is Singles' Day. Let Astrology help you make the most of this day.
---
Your Recently Viewed Items »
Other visitors are looking at »