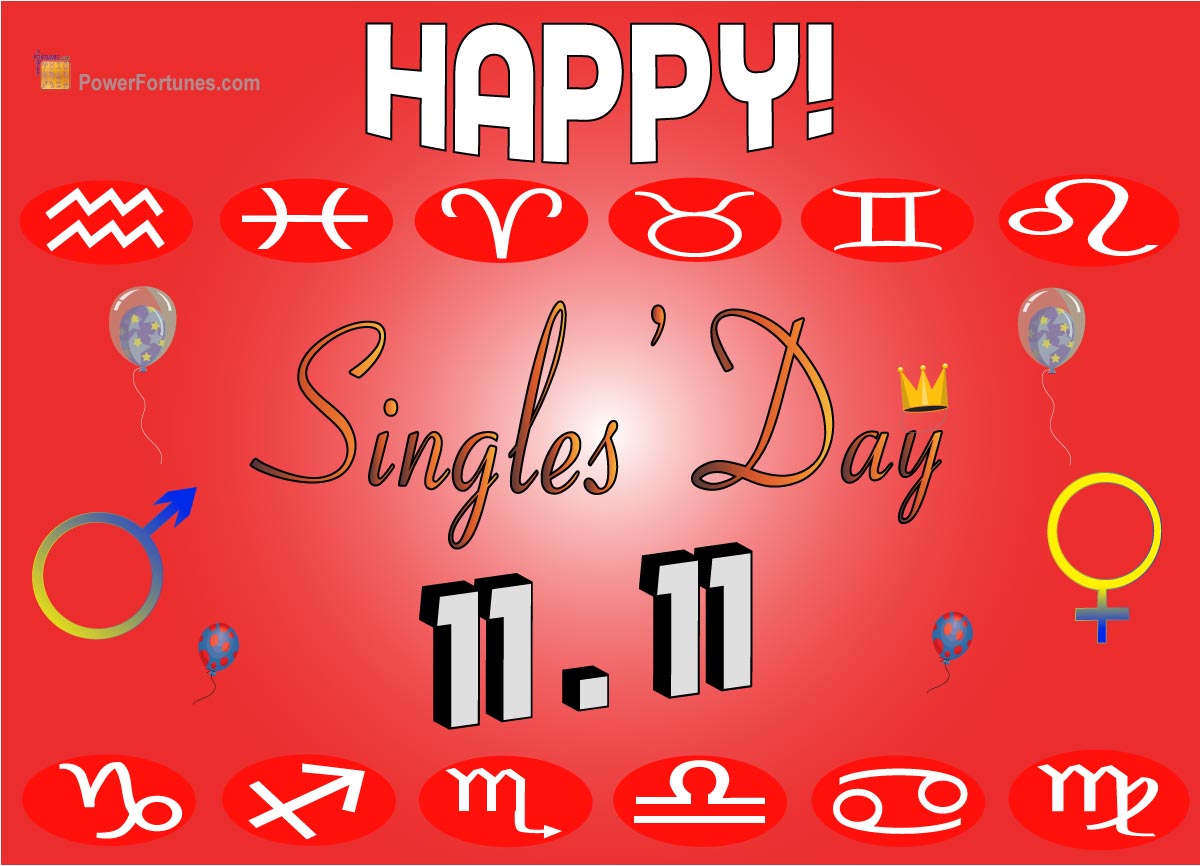 Singles' Day! Never heard of it? Well, that's because it's known mostly in China, where it began back in the 90s. Couples have their share of days in the year, like Valentine's Day or even the Hindu festival of 'Karva Chauth', but what do single people have? Themselves? Not quite, come November 11 and they have Singles' Day, a day for them to stick it to the couples.
This is yet another phenomenon to come out of China that's going viral and it's spreading faster than Covid. This is not only a day to 'Hook Up', but this is also a mega sales event, on which unattached people use retail therapy, to fill the loveless void in their lives.
November 11 was chosen as Singles' Day because of the uniqueness of the date, 11.11. The four ones or the dreaded double elevens allude to the relationship status of all the single, and ready to mingle people out there. This day is a calling to all the single ladies and gentlemen, to go out and celebrate the freedom of life as a singleton and to do something daring about it.
The Astrology of November 11, 2022
The compound date for this day is, surprise, surprise, '1'. This number represents the Sun.
Our 'Lucky Number Calculator' shows that the 'Destiny' and 'Ultimate' numbers for the day are 7 and 1, respectively. Interestingly, the number 1 appears here as well. This free spirited number has an individualistic and independent quality.
'7' represents the Vedic planet 'Ketu'. This number is associated with mysticism, detachment from personal ties and loneliness.
Both these numbers are quite appropriate for the day. Together they show that on this day free spirited, unattached individuals may experience loneliness, but will use this as an excuse to attract and bask in the attention of others.
The horoscope cast for Friday, November 11, 2022 is shown below:
---
Titles on ©AMAZON.COM* ▼
*PowerFortunes is an accredited ©Amazon merchant and participant in the Amazon.com Services LLC, Associates Program. Commissions will be earned on qualifying purchases.
Advertisement ▼
*PowerFortunes is an accredited ©Amazon merchant and participant in the Amazon.com Services LLC, Associates Program. Commissions will be earned on qualifying purchases.
---

The major characteristics of this chart are:
An exalted Saturn is the ascendant and this occupies the ascendant's house.
An exalted Moon is placed in Taurus and is the ruling planet of the house of marriage.
A weak and combusted Venus occupies a central house, the 10th. This is placed in its own zodiac sign of Libra and is the ruling planet of the Moon sign on this day, Taurus.
A neutral and combusted Mercury rules over the house of relationships, while a debilitated and retrograde Mars occupies this house.
The constellation for Singles' Day is 'Mrigasira' and the sun sign is Scorpio.
The alignment of Venus and the Moon show that come November 11 and love will be in the air. This will be a generally great day for people looking for long term relationships, so if you're looking to get hitched, this is the day to do something about it.
Short-term relationships that begin on this day won't do so well and will remain short lived. The Moon will enter Gemini later in the day. Being expressive, quick and categorical in your decision making and following your gut instinct, is the way to go. Doing so will be generally helpful in most romantic situations.
Horoscope Predictions for Single's Day
These are our astrological recommendations for each zodiac sign, based on the horoscope chart for Singles' Day:
Single Ariens will struggle to find compatible dates on this day. They will seek out frivolous and passionate dalliances, but success in establishing such connections may elude them. People of this sign will find treating themselves to something extravagant will be a more satisfying experience.
For all those under the zodiac sign of Taurus, Singles' Day will be fun and enjoyable. Although this may taper off as the day progresses, most single Taureans will be in luck, if they are looking to change their relationship status.
Geminis will be articulate and will use their wit and strong communication skills to draw the right kind of attention to themselves. They will come more into their element as the day progresses.
As the Moon will be exalted on 11.11, luck will be on the side of most Cancerians. They won't have much difficulty in finding a partner if they choose to look for one. In any event, this will be an entertaining day, socialising and shopping look like the predominant activities for this sign.
This will not be a great day for Leos. New relationships and love do not appear to be on the horizon on this day. They aren't going to be indulging in too much fun and frolic either. They may lack their usual exuberance, minor health issues could play spoilsport.
Virgos may generally be detached from the most of the merriment surrounding Singles' Day. This will be a day of moderation for this zodiac sign, so single Virgos aren't going to be too caught up with trying to pair up with someone. Neither will they be going on any major shopping sprees.
As several planetary influences will affect Libra, this will be a day of somewhat mixed fortunes for members of this sign. Although there will be recreation and socialising, this may not be a wholly satisfying experience.
On November 11, Mars will be weak and in-retrograde. Scorpios may find that on this day effectively communicating their thoughts and feelings is not the easiest thing to do. An argument or difference of opinion with a friend is a definite possibility.
Romance and relationships might not be the top most priority for many Sagittarians right now. Work and career objectives seem to be higher on the agenda. They may be more inclined to participate in a group activity, rather than an intimate, one on one dinner date.
Saturn is exalted in Capricorn right now, which is great for professional life objectives, but is not a major motivating influence when it comes to romance. Having said that, Capricorns won't rest until they've achieved what they have in mind right now.
It doesn't look like Aquarians will be doing much romancing on Singles' Day. They won't be as focussed on work as their Capricornian brethren and enjoying some relaxing 'Me' time, is what they will find more appealing.
Pisces is not the most romantic zodiac sign and Pisceans are not about to break from tradition on November 11. It seems that by all accounts, it's going to be business as usual for most single Pisceans, as they aren't going to be too caught up in all the Singles' Day revelry.
Good Luck Charms for Singles' Day
Occasions like Singles' Day are all about making positive changes. These are some good luck charms that capture this spirit.
'Vashikaran' is a combination of two Sanskrit words, 'Vash' meaning to control and 'Karan' meaning to accomplish. Hence the literal translation of 'Vashikaran' is, "To bring under your spell". The 'Vashikaran' locket is a lucky love charm made from a 'Vashikaran' amulet. Both men and women may wear this to increase their powers of attraction.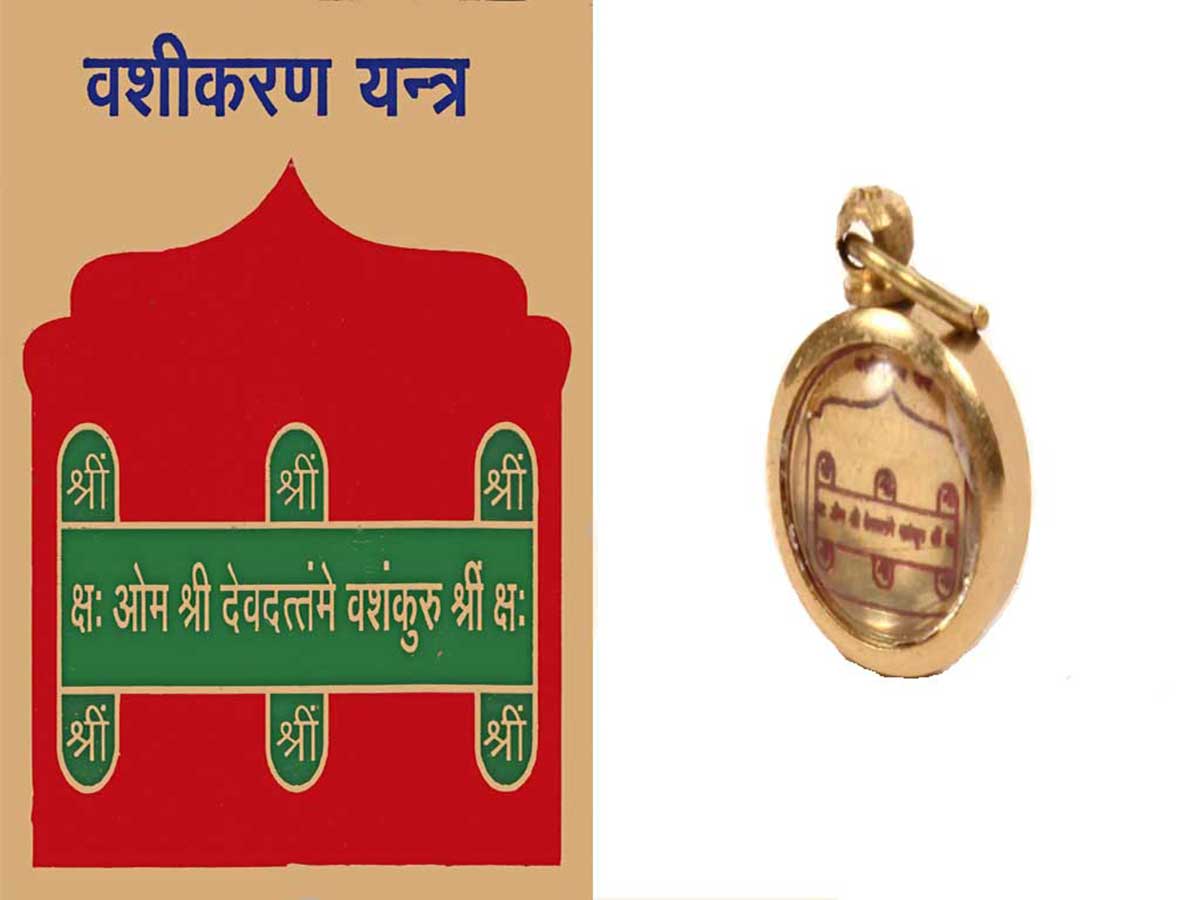 This is a complete combination of the fixed Vashikaran Yantra, Vashikaran locket and their two corresponding Mantras for attraction. Using this combination is a powerful way to attract the affections of the person whom you wish to bring under your spell.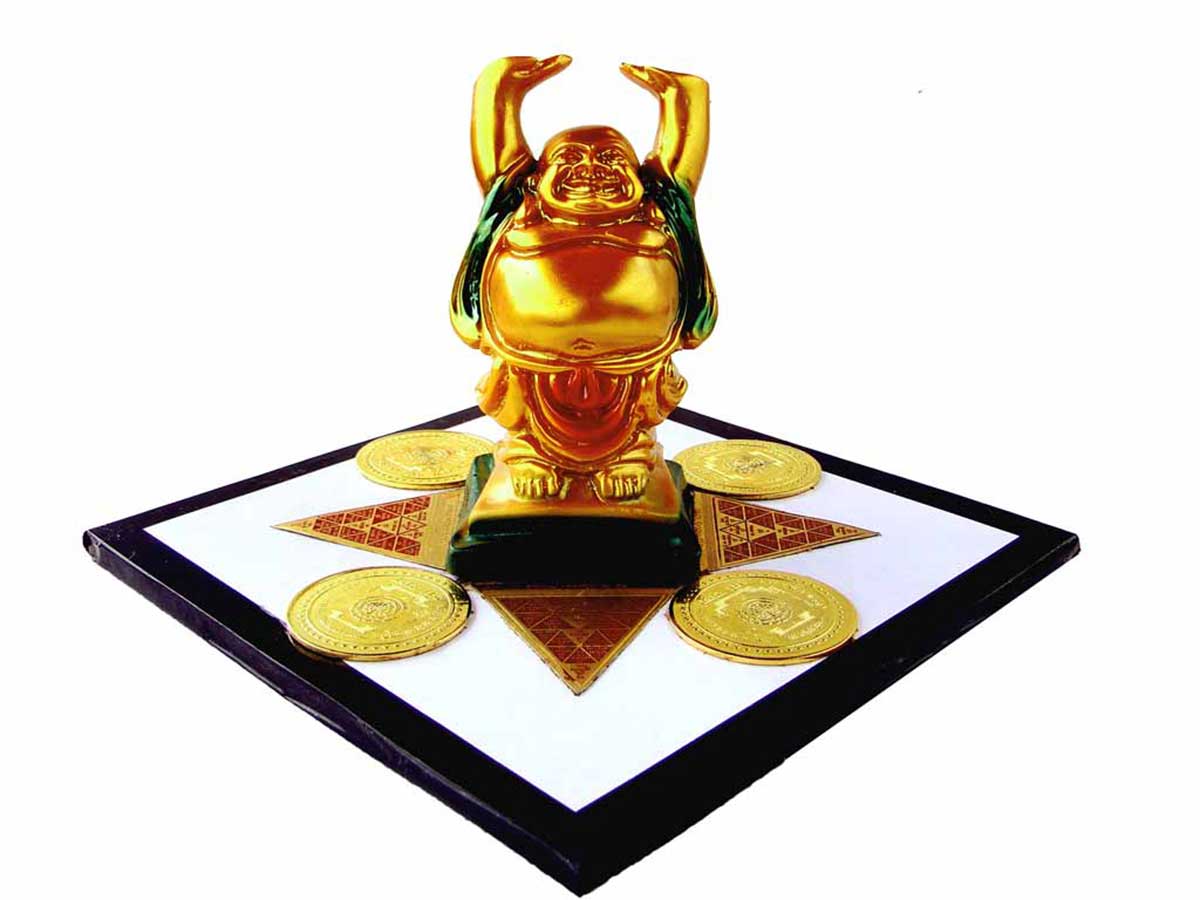 The 'Laughing Buddha Yantra' talisman is in keeping with the Chinese origins of this day. But more than that, this is a fantastic way to use this opportunity to introduce good luck and good fortune into your life.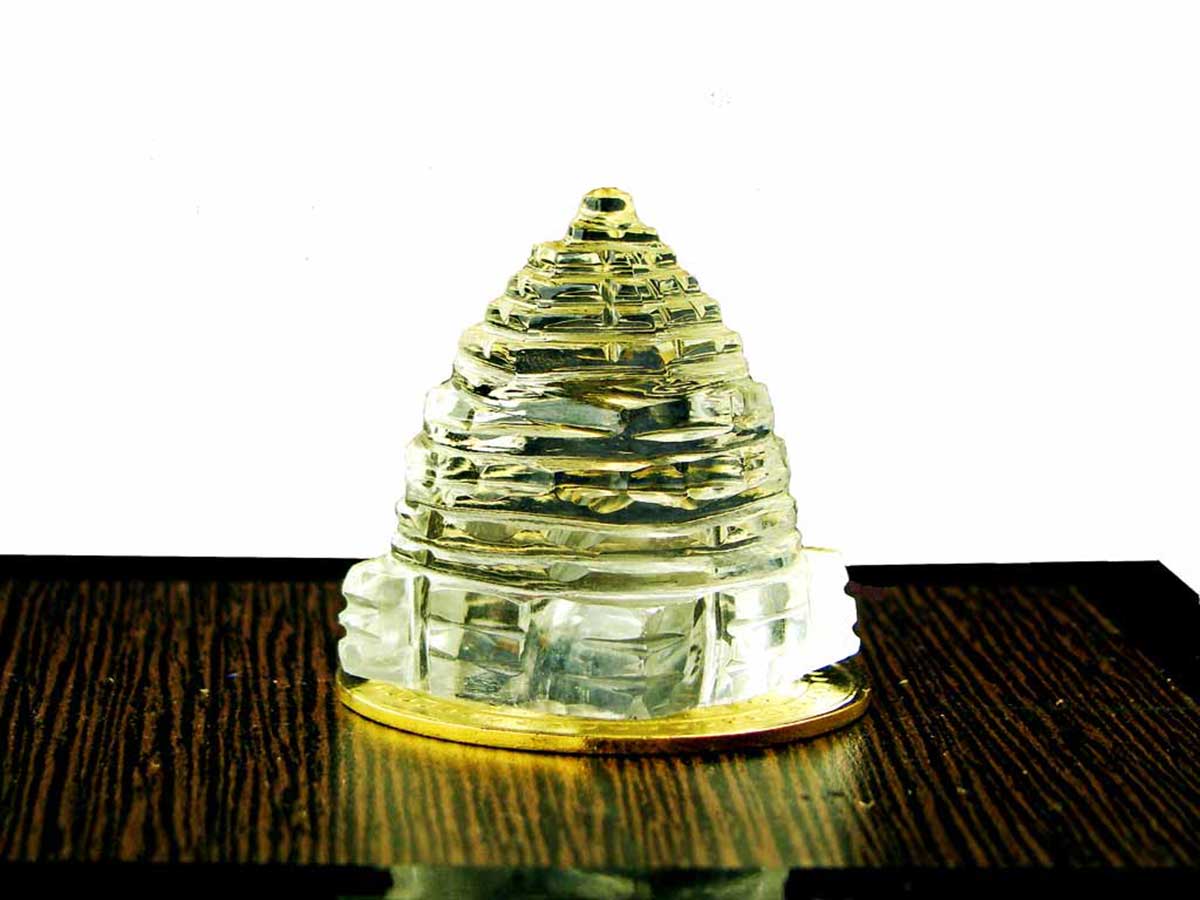 Use the power of a crystal talisman of your choice to fill your life with light and joy. Crystal talismans can be placed in your home or worn on your person. In both cases the result will be to attract good luck.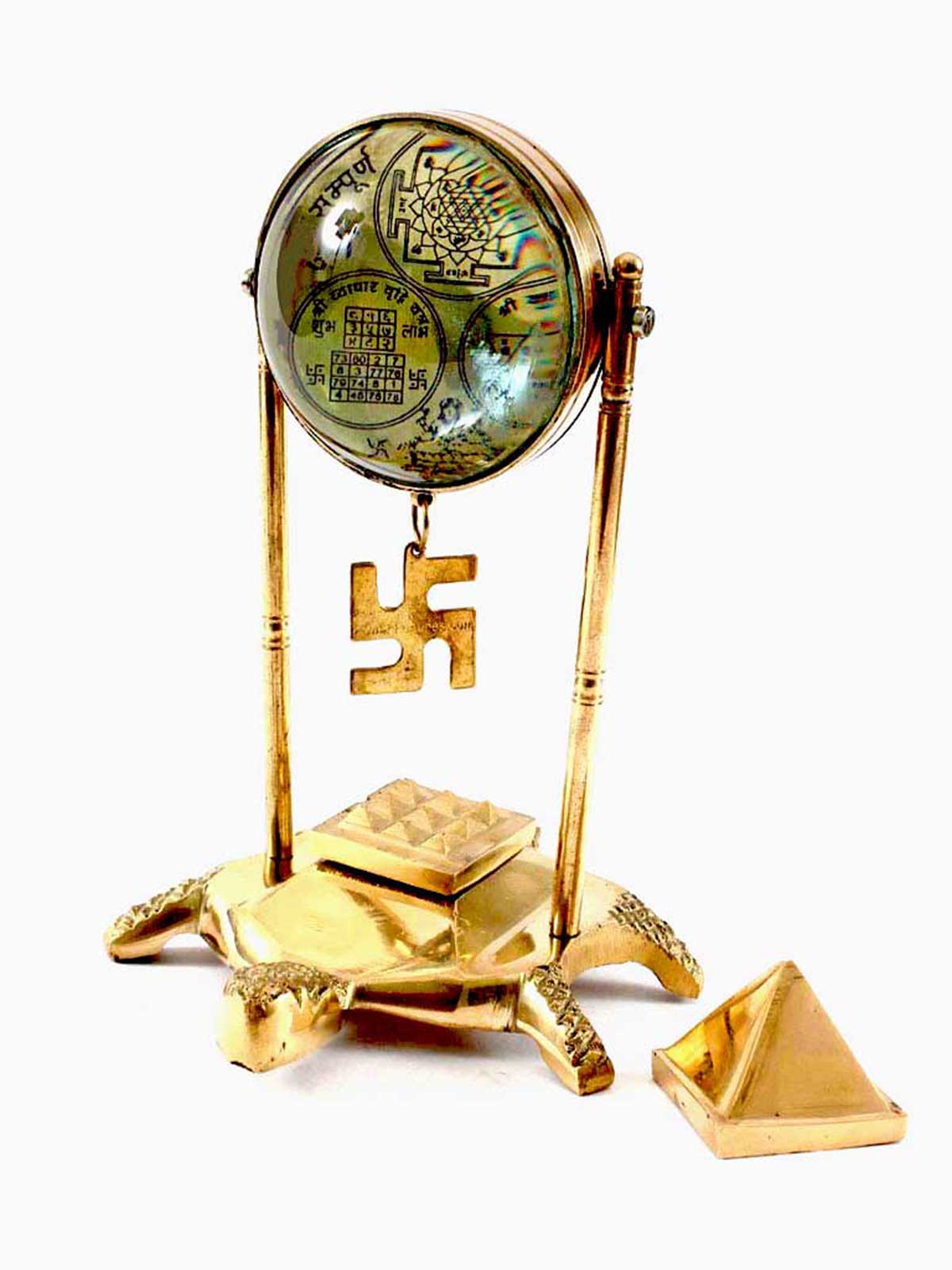 Your horoscope contains some planets that work to your advantage and some that work in opposition to your efforts.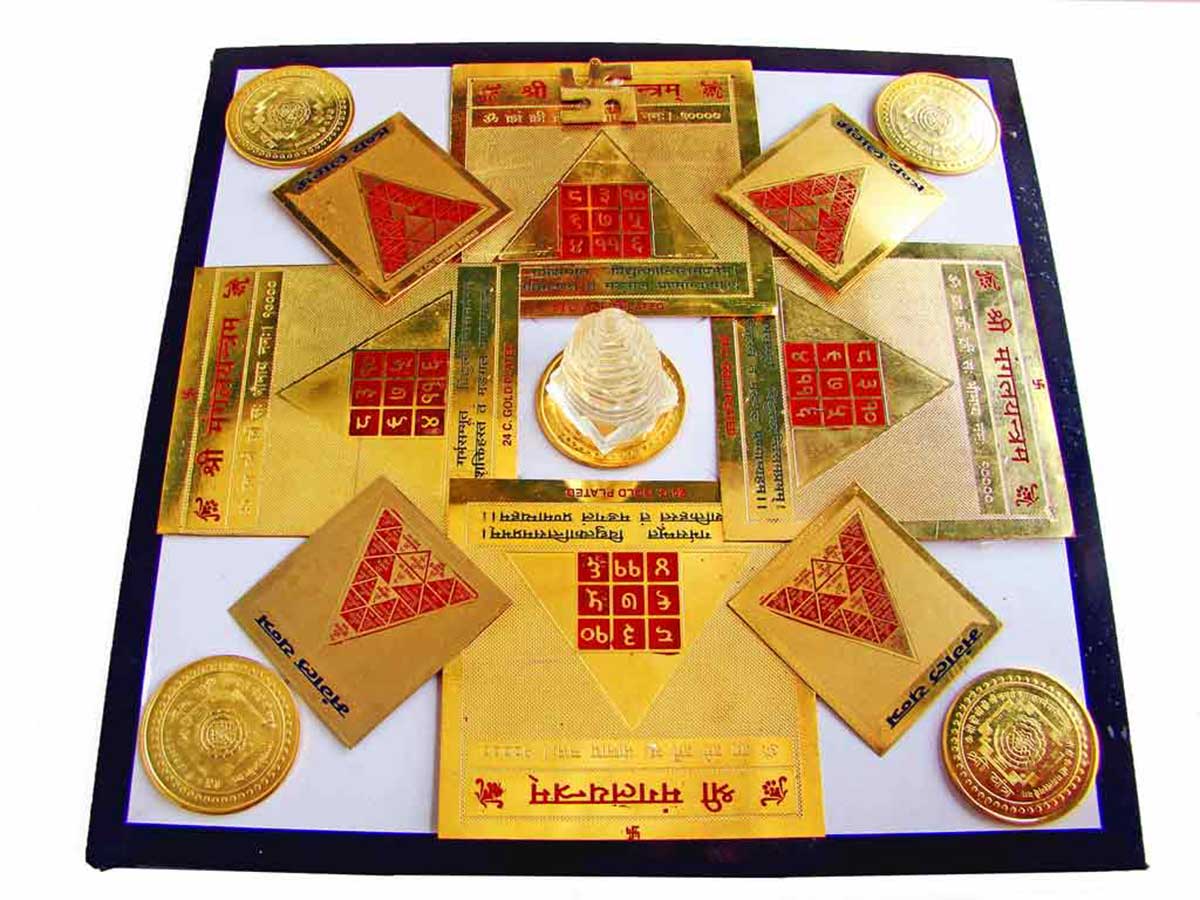 If you have a specific objective that you wish to achieve or obstacle that you need to overcome, an amulet can be created for that very purpose. Such remedies are usually made in the form of complex amulets. That is, different types of amulets are combined into one unit. This is then energised or consecrated in the name of the person for whom it is intended. As a combination of amulets is used, it is also possible to address more than one objective. A 'Tabeez' is a form of combination amulet that can be worn.
Whether you're single or not, take advantage of the astrological factors active on November 11, to treat yourself and have fun.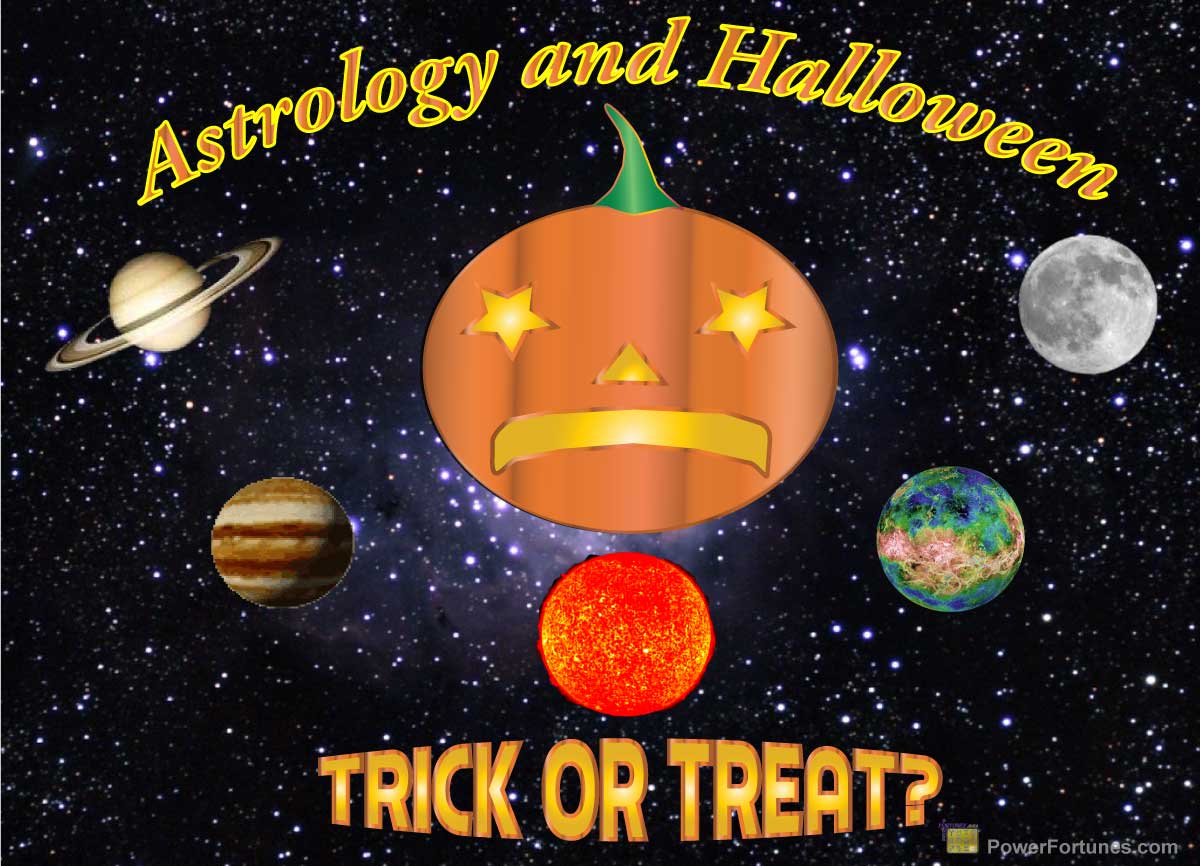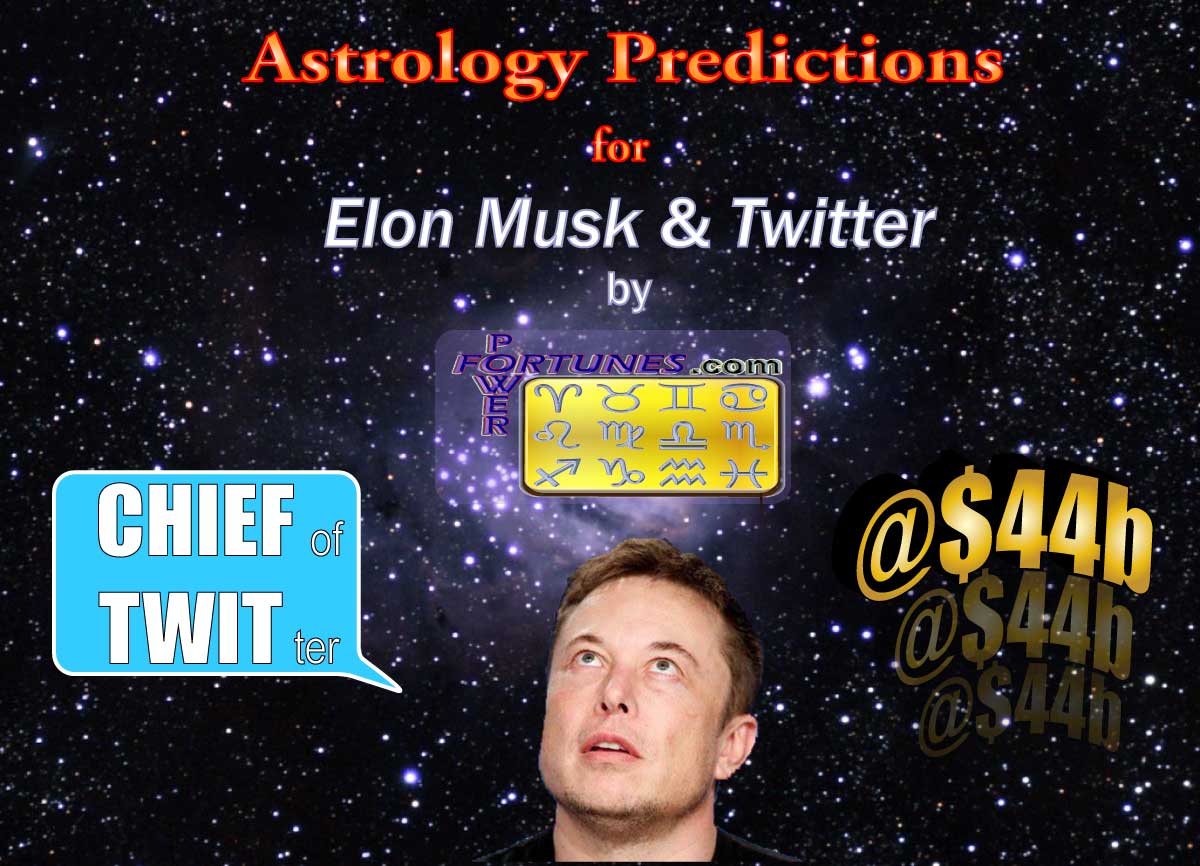 Topics Recommended for You
Your Recently Viewed Items »
Other visitors are looking at »