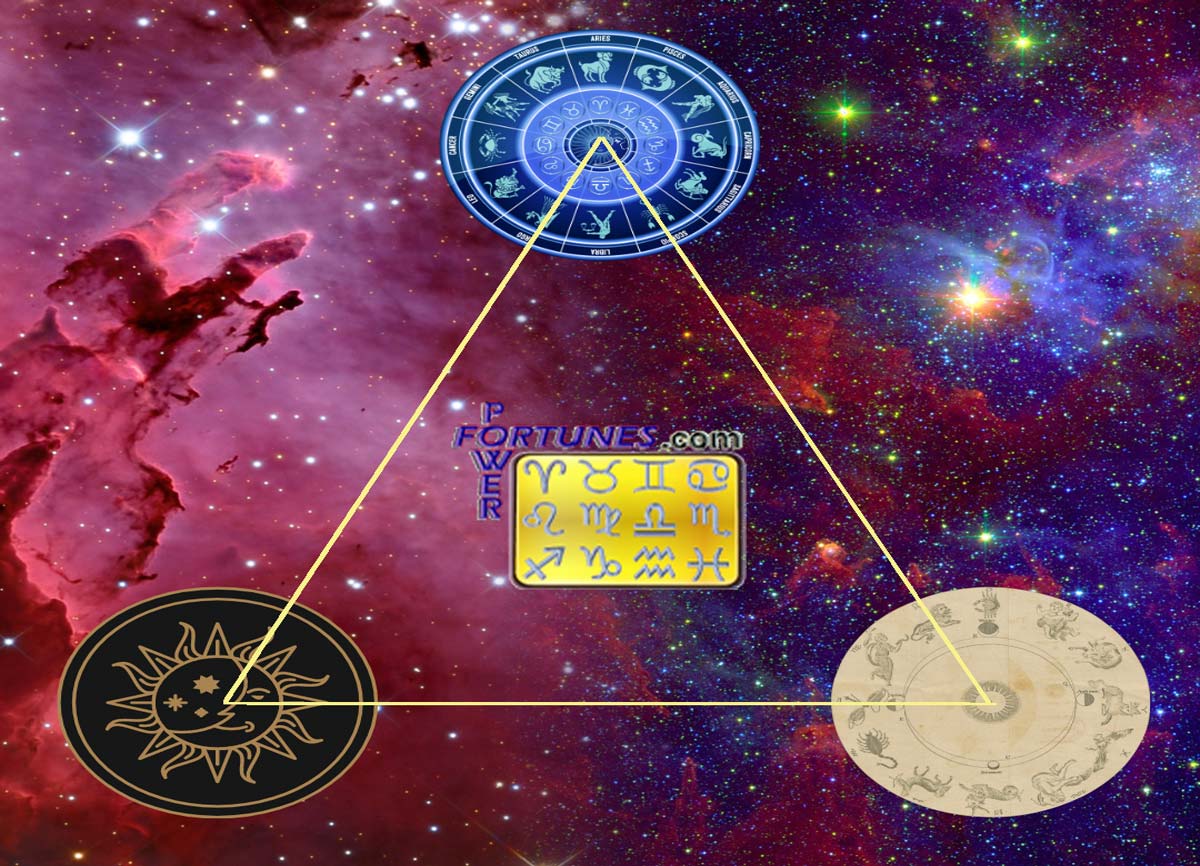 Symbols play a significant role in astrology in just the same way that they do in other areas of life. Astrological symbols are of several different kinds, but they all serve as simplified code through which astrological concepts and meanings can be communicated. The use of symbols presents both certain advantages and disadvantages for astrologers, the advantages being:
A Universal Language: Symbols in astrology provide a universal language that transcends cultural and linguistic barriers. They enable astrologers from different backgrounds to communicate and share astrological knowledge effectively.
An Efficient Means of Communication: Symbols condense complex concepts and ideas into concise visual representations. They allow astrologers to convey a wealth of information in a compact and easily understandable form.
Allowing for Archetypal Meanings: Astrological symbols carry archetypal meanings that tap into collective unconscious patterns. This is a reference to fundamental and universal patterns that represent certain aspects of human life. For example, the Sun is associated with the archetype of the 'Self', representing vitality, identity and self-expression. The Moon embodies the archetype of the 'Mother' or 'Nurturer', representing emotions, instincts and the subconscious. Archetypes are deeply rooted in the human psyche and are shared across cultures and time. Such symbols evoke deep psychological and spiritual associations, enhancing the depth and richness of astrological interpretations.
A Visual Means of Representation: Symbols offer a visual representation of astrological concepts, making them easier to remember and recall. They help astrologers and enthusiasts visualise the positions, relationships and dynamics of celestial bodies, zodiac signs and planetary aspects.
The Integration of Intuition: Symbols act as catalysts for intuitive insights. They provide a starting point for astrologers to engage their intuition, enabling them to access deeper layers of meaning, patterns and connections in a birth chart or horoscope.
Some of the possible disadvantages of using symbols in astrology are:
Simplification and Generalisation: Symbols, by their nature, simplify complex ideas, which can sometimes lead to oversimplification or generalisation of astrological concepts. This may result in overlooking nuances or specific details that could provide a more accurate interpretation.
Interpretive Variations: It is possible that different astrologers may interpret symbols differently based on their training, experience and personal perspectives. This can lead to variations in astrological readings, making it essential for individuals to seek astrologers whose interpretations align with their own understanding and beliefs.
Lack of Context: Symbols alone may not provide the full context of a person's unique astrological makeup. Birth charts and horoscopes involve intricate interactions between multiple symbols and understanding the specific context is crucial for accurate interpretations. Relying solely on symbols may overlook this contextual information.
Dependency on Knowledge: Working with symbols in astrology requires a solid foundation of astrological knowledge and understanding. Novices may find it challenging to grasp the meanings and nuances of symbols without proper study and training.
Subjective Associations: Symbolic interpretations in astrology involve subjective associations, as archetypal meanings can vary depending on personal and cultural contexts. This subjectivity may introduce biases or limitations in astrological readings.
The History of Symbolism in Astrology
The symbols that are used in different forms of astrology, have strong ties to the history and cultural beliefs of the societies from where these forms of astrology originated: