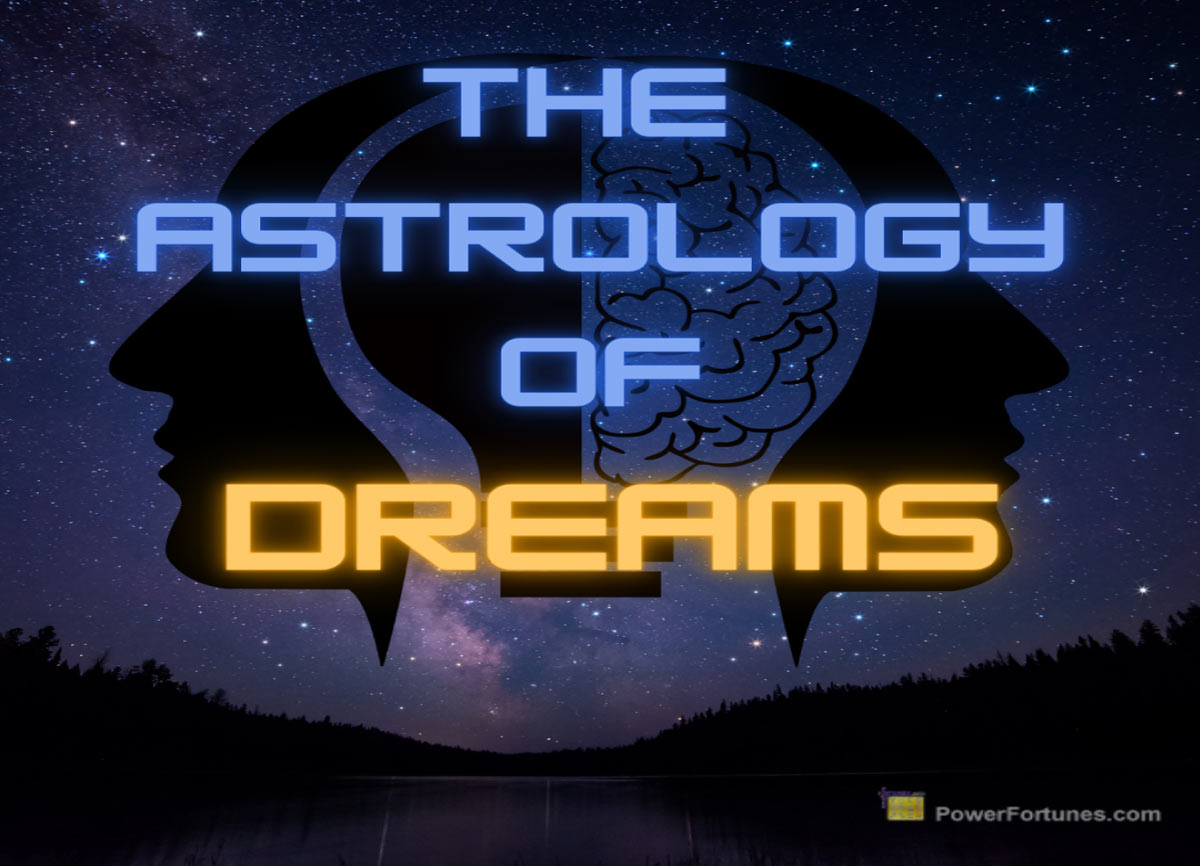 Dreams and dream interpretation are not a central part of astrology. However, astrology is a language of symbols and dreams are a symbolical representation of our higher consciousness, hence there is a deep connection between the two. To examine this further, we need to go back in history, just a little.
The understanding that dreams can be assigned meanings, or the idea of dream interpretation, goes as far back as the ancient Hindu scriptures or the 'Vedas'. Historians date these scriptures back to about 3,500 years ago, but Hindu philosophers believe that they are much older and were created many millennia earlier. The hierarchy of these scriptures is somewhat complex, so without going into too much detail, let's just say that there are three fundamental texts, each with sections on divine worship, religious practice and divine knowledge.
Many of the concepts in these texts are abstract and difficult to grasp, so ancient sages compiled anecdotal accounts that made these concepts more relatable to the average Joe. These simplified texts are known as the 'Purans', which literally means 'Old Books'. So how does all this relate to dreams? Well, it is in these 'Purans' that there are sections relating to dream interpretations and intuitive understanding, as explained by the sages. The concept of Vedic astrology also comes from the 'Vedas', which are texts that are one level higher to the 'Purans'. There is thus, a symbiotic relationship between astrology and our dreams.
Do Dreams Even Matter?
The belief that we are able to access higher spiritual dimensions as we sleep, is a matter that cuts across religious lines. It is said that Lord Budhha's mother, Maha Maya (aka Maya Devi) dreamt of a six tusked, white elephant before Siddharth (later Gautam Buddh), was conceived. This dream brought her the knowledge that a highly enlightened being, who would change the world, would enter her womb. Maha Maya died seven days after Lord Budhha was born and is said to have then transcended to, 'The Heaven of Thirty-Three Gods'. So, it would be safe to assume that dreams do in fact, matter.
Having said that, dreams do come in different varieties and from an astrological perspective, the type of dreams that are thought to be of relevance are, 'Lucid Dreams'. This refers to those dreams that we seem to remember or which impact us on a conscious or subconscious level. Although vivid and intense dreams are more likely during REM (rapid eye movement) sleep, this level of sleep is not necessarily a factor in determining if a dream has a prophetic meaning. This is because the astrological factors that are thought to make a dream ominous, may or may not coincide with this type of sleep.
Astrological Factors Responsible for Dreams
The houses of a birth chart that relate to dreams are those that correspond to our conscious and subconscious thoughts. The influences on these houses change in accordance with planetary movement and can determine the nature of our dreams and their meanings. These houses are the: