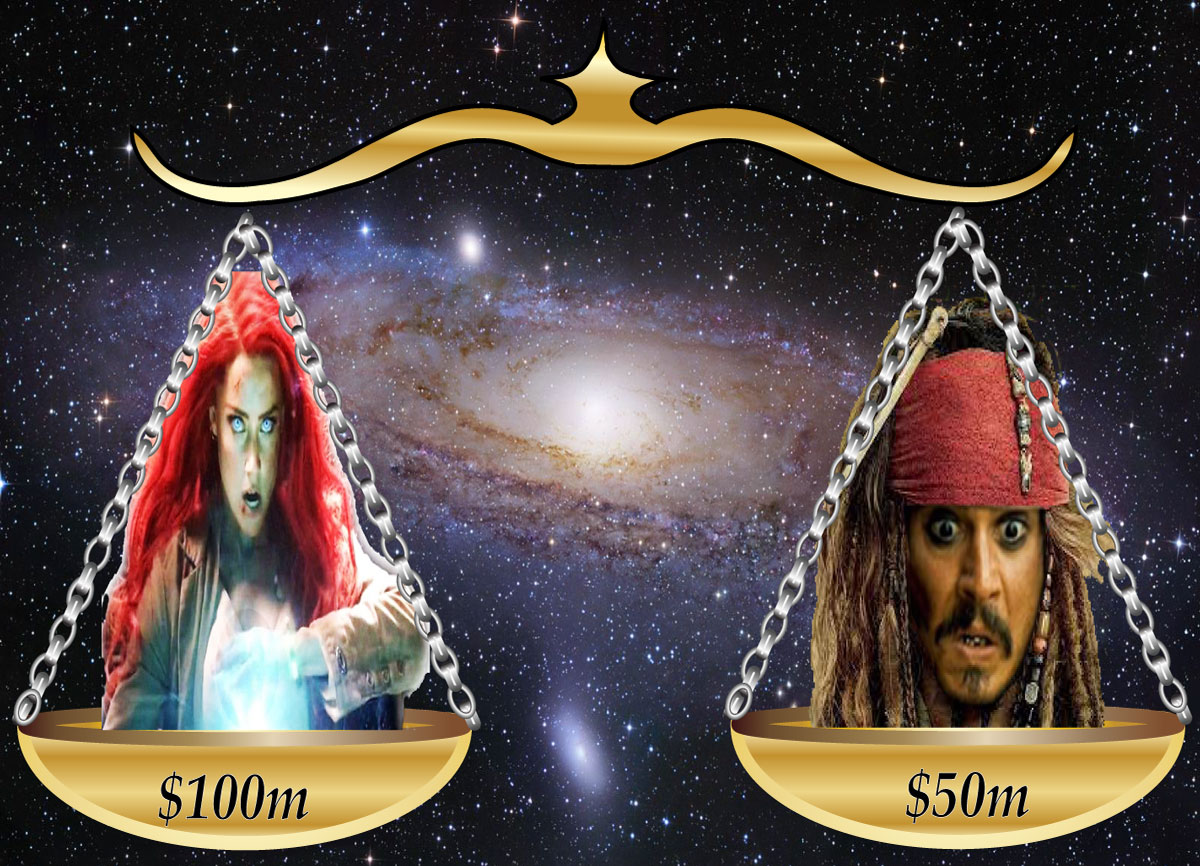 The messy defamation claim and counter claim between the former Hollywood star couple, Johnny Depp and Amber Heard began in a court in Fairfax, Virginia, USA on April 11, 2022.
In February 2019, Depp filed a suit for a cool $50 million against Heard, for what he contends were libellous allegations that she had made in her December 2018 op-ed for The Washington Post. In August 2020 Heard, who featured in the movie, 'Justice League' sought some justice of her own by countersuing Depp for an eye watering $100 million. The claim being that Depp regularly abused her before and during their 15 month long marriage.
We'll take a look at the horoscope of the 'Pirates of the Caribbean' star, to see if he'll be walking the plank on this one. The birth data we have for Johnny boy is:
John Christopher Depp II, born June 9, 1963, 8:44 AM, Owensboro, Kentucky, US of A.
Ascendant: Taurus at 19:05 degrees.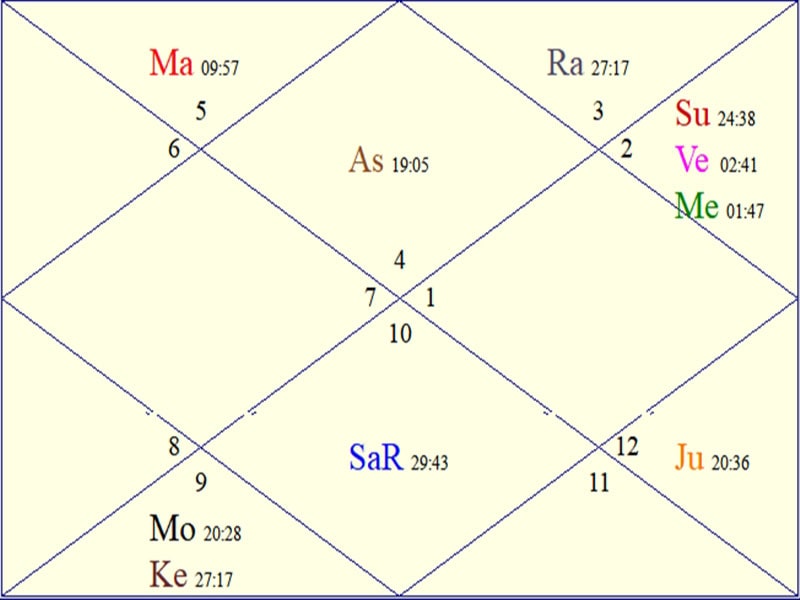 A Reading of Johnny Depp's Horoscope
The Moon is the ruling planet of Jonny's ascendant's house and this occupies his VIth house. He is a sensitive, emotional person and has true-blue artistic qualities. He is intelligent, but thinks more with his heart than his head and many of his plans will not be grounded in reality. His chart shows that he is a moody person and his thoughts and moods will change frequently. This propensity to be moody will lead to problems in his life.
There is no escaping the fact that Johnny Depp has many enemies. They feature prominently in his life and will be responsible for worries and uncertainty. As mentioned above, he is an emotional person and the troubles that he experiences on account of such people, do affect him emotionally. He knows who these rivals and enemies are, but there are a few who he doesn't suspect. He may consider such people to be friends, but secretly, they do not wish him well. However, due to the influences of Jupiter, the Moon and Mars, he generally prevails over his enemies.
The influences of Jupiter, the Sun and Mars are prominent in his birth chart. An exalted Jupiter occupies his house of fate, rules over this house and is the ruling planet of his Moon sign, Sagittarius. The Sun is his lord of wealth and an exalted Mars occupies his house of wealth and rules over his house of actions.
Johnny has the spirit of an entrepreneur and would never have done very well as a 9 to 5 man. He is ambitious and enterprising and these traits have brought him success, especially financially, he will lead a life of luxury for most of his life. Depp has good business instincts, but will be highly inclined to make speculative investments.
Johnny's name derived zodiac sign is Capricorn and the ruling planet of this sign is Saturn. A weak and retrograde Saturn is exalted in his house of married life and has a favourable influence on this house. Saturn's influence can bring long term stability to a person's marriage. Saturn however, does delay marriage and this is only likely to occur relatively late in life, as a result of this influence. In Johnny's case, only the second statement is true, as his marriage to Amber took place in February 2015, when he was in his fifties. Johnny has only been married once, but this did not result in a stable relationship, in contradiction of one of Saturn's major influences.
Johnny was not able to find long term stability in his marriage because of Saturn's weak alignment in his natal chart. As a consequence, Saturn was not able to overcome the adverse influences that exist in his 'Navamsh' chart, the divisional chart for his married life.
Considering that Mr. Depp is not a paying customer, we won't go into too much detail about the characteristics of his 'Navamsh' chart, except to say that according to this chart, he is classified as being 'Manglik'. That is, in order to have a successful marriage, his spouse should also be similarly 'Manglik', or have counterbalancing influences in her horoscope. If this is not the case, angry conflicts that cause worries, doubts and uncertainty about the future will be a feature of Depp's married life.
Given the specifics of Johnny's 'Navamsh' chart and that Amber's chart is probably not suitably compatible, a premature end to their marriage is not a surprise. An astrological compatibility report could have provided advance warning, but now this is of course, post facto.
What Does Astrology Predict for Johnny Depp's Future?
At the present time, Johnny Depp is passing through transits that are of a somewhat contradictory nature. On the one hand Johnny is passing through a 'Yogini' minor transit of Siddha' that lasts till March 2023. This type of transit is exclusive to Vedic astrology and this will be a generally favourable time, allowing him to achieve success in many of his plans. What is not favourable is the seven-and-a-half year, negative transit of Saturn that he is also passing through, this is due to end by mid-January 2023. This court case and the present troubles and upheavals in his life are mostly due to this Saturn transit and hence, he can expect further such complications, till this runs its course.
Johnny's general major, minor and sub-transits are presently those of Jupiter, Venus and the Moon, respectively. These transits are favourable and under the present circumstances they will help to keep matters on an even keel. However, these transits also show that Johnny will be under emotional strain till mid-May.
In the longer term, there will be a favourable change of fortunes in Johnny's life, after April 2024. He will be free of all his current worries by then.
---
Titles on ©AMAZON.COM* ▼
*PowerFortunes is an accredited ©Amazon merchant and participant in the Amazon.com Services LLC, Associates Program. Commissions will be earned on qualifying purchases.
Advertisement ▼
*PowerFortunes is an accredited ©Amazon merchant and participant in the Amazon.com Services LLC, Associates Program. Commissions will be earned on qualifying purchases.
---
Who will Win this Case, Amber or Johnny?
This very much depends on when the trial concludes and when the verdict is passed. We have also been unable to confirm Amber Heard's exact birth data, so it was not possible to cast her horoscope and factor that into the final prediction. We are, for that reason unable to provide a single answer as to exactly what the outcome of this case will be. Based on Johnny Depp's horoscope alone, we can however provide with a fair degree of certainty, a definitive list of three possible scenarios. It should also be remembered that this is a civil suit, not a criminal case and the final judgment might not be wholly in favour of any one party. Although we have used the word 'Trial', nobody is actually on trial, the proceedings of the case are in fact hearings. Nobody is going to be carried away in chains when judgment is pronounced.
It is believed that these hearings should conclude around the end of May 2022. At that time Depp will be passing through major, minor and sub-transits of Jupiter, Venus and Mars. Regardless of the final judgment, the proceedings of the case will be an ordeal for Johnny, cause turmoil in his life and result in some manner of consequence, due to the negative transit of Saturn that he is currently undergoing. We have to emphasise that the timing of the verdict is all important, as he will enter an adverse sub-transit of 'Rahu' between mid-July and mid-December 2022. Therefore, the following outcomes are possible:
As long as the verdict is delivered before mid-July, Depp should emerge from the whole episode, relatively unscathed. That is, his transits for the end of May 2022 do not show that he will suffer any major loss of wealth or undergo any significant legal sanction, at that time. If this is an outright verdict, then this should be in his favour, subject to what has been explained above regarding Amber Heard's horoscope. However, there may not be any notable reparations in his favour, financial or otherwise.
If the proceedings of this case extend beyond mid-July and the final judgment is delivered between then and mid-December 2022, financial losses and legal complications will be a definite possibility in his life. He may lose the case if the verdict is during this period. It is also possible that this present case concludes by the end of May, with the above mentioned outcome and he then becomes entangled in new legal complications after mid-July 2022.
Prior to May 23, 2022 Johnny will be passing through a sub-transit of the Moon. Although the Moon has a favourable influence in his chart, this is in conflict with 'Ketu' in his house of enemies. Hence, his adversaries will enjoy a slight advantage if the verdict is passed before this date, but this should still generally be in his favour.
Astrological Advice for Johnny Depp
Our advice to Johnny D would be, if you want to avoid coughing up 100 mill and be thus compelled to cut hair for a living à la Edward Scissorhands, make sure your legal team winds up this case before mid-July. For the best outcome under the circumstances, the case should be concluded after May 23 and before mid-July. Of course, don't go all Willy Wonka and let Amber's team get wind of your cunning plan in this regard.
We want to know your thoughts, please tweet at us, @talismans quoting #JohnnyDepptrial, or post on any of our social media profiles.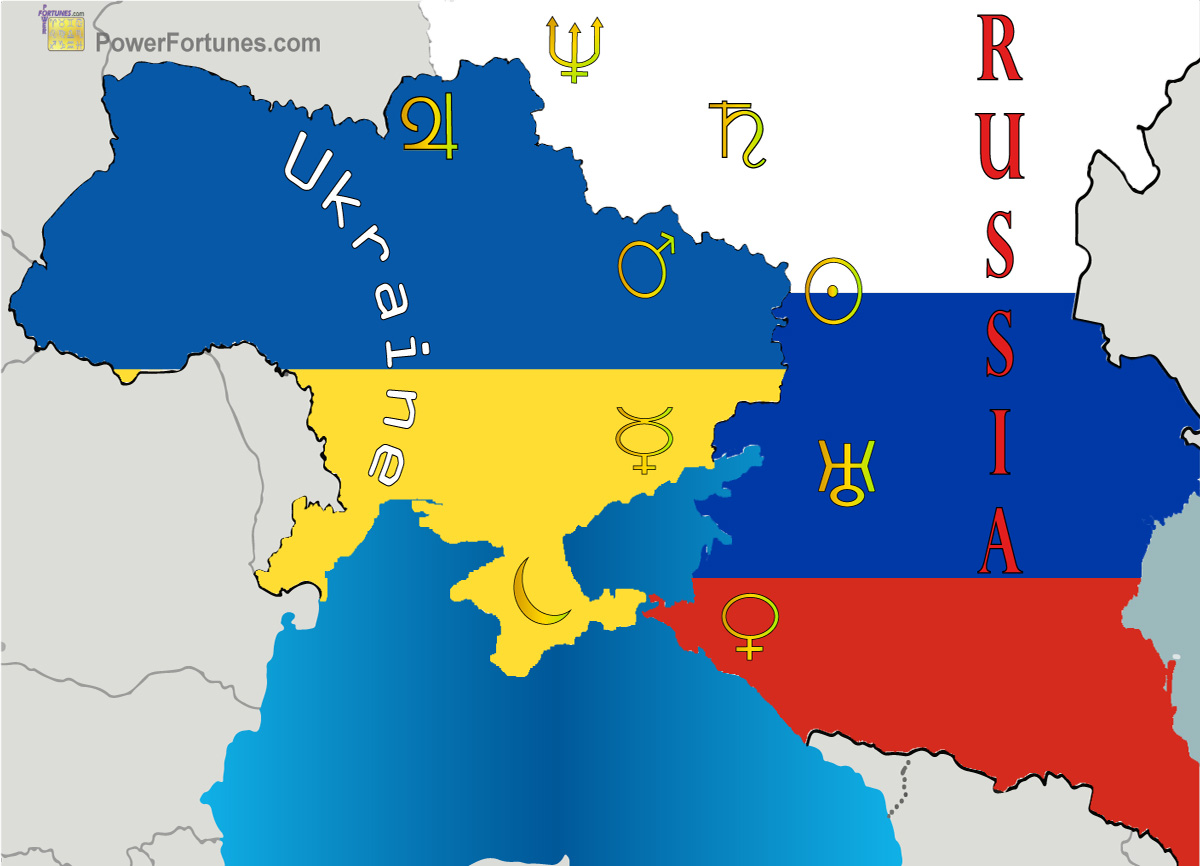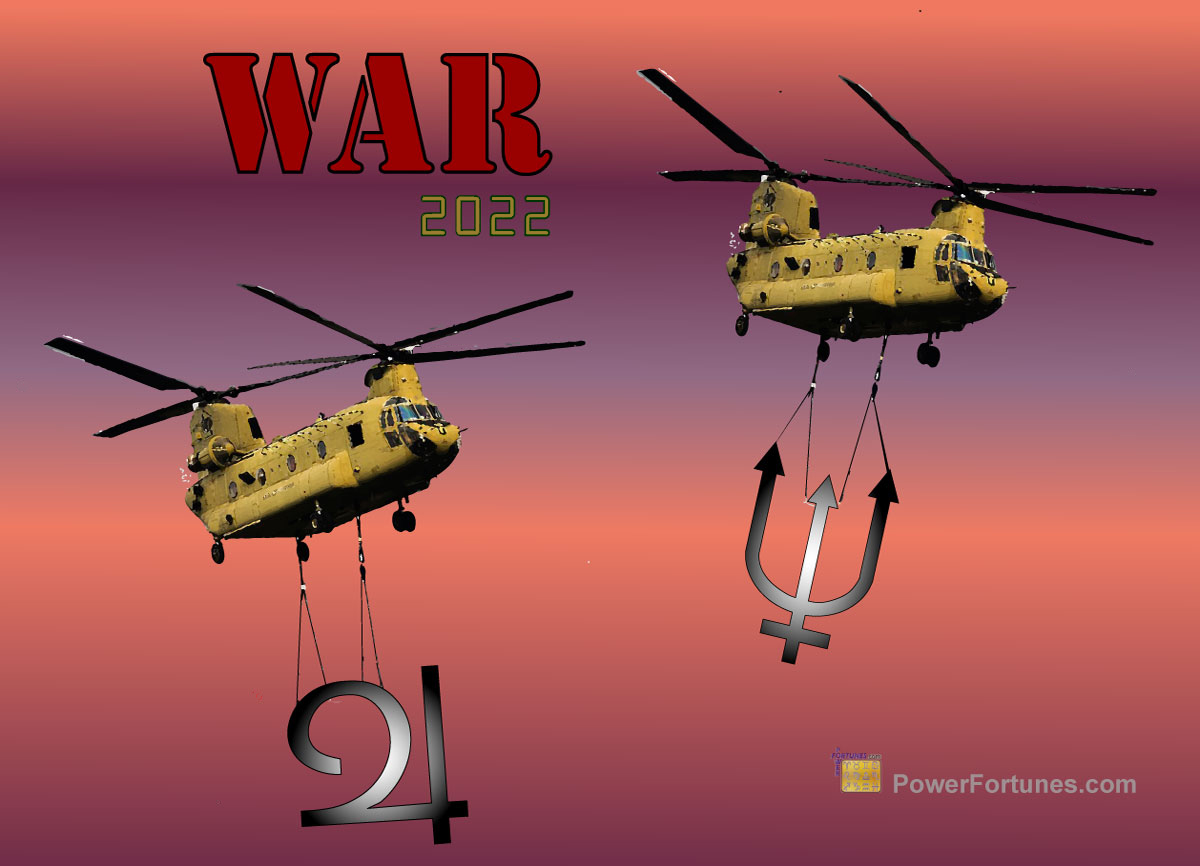 Topics Recommended for You
Your Recently Viewed Items »
Other visitors are looking at »