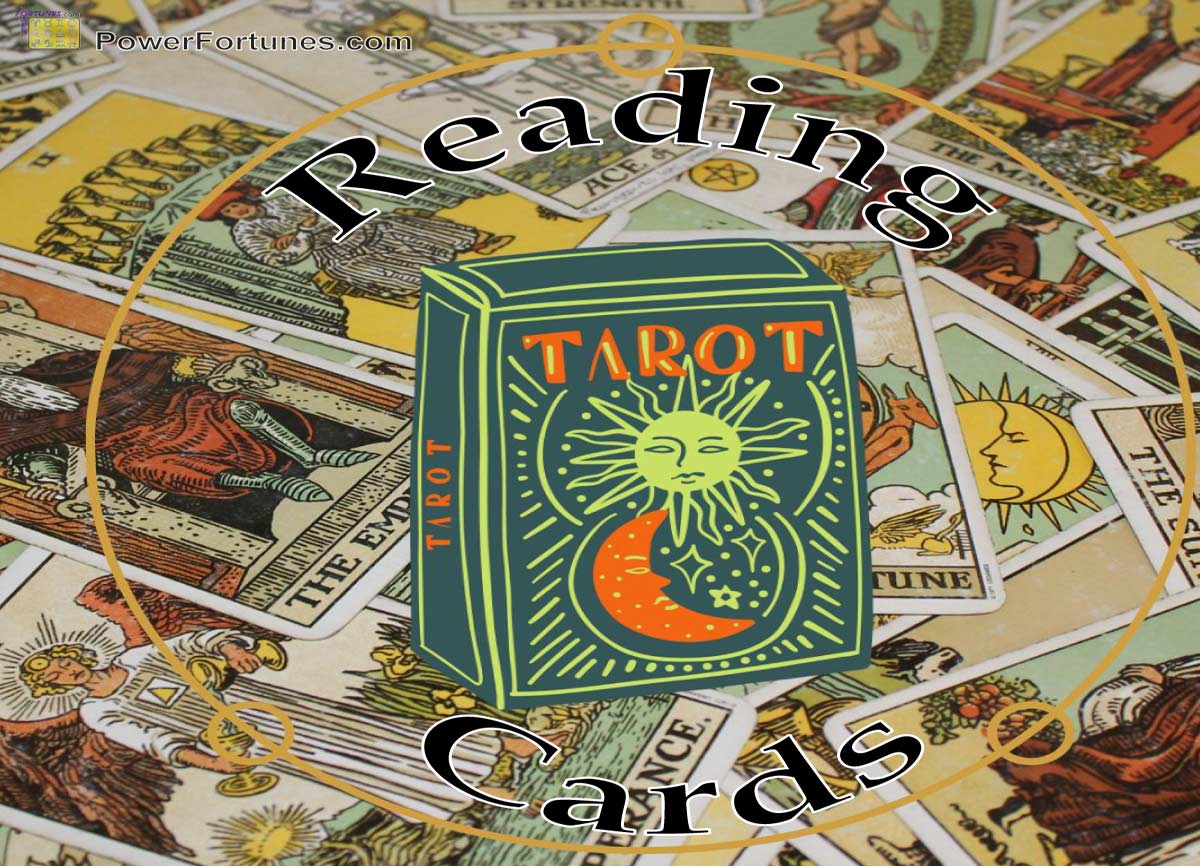 "The more I learn, the more I realise how much I don't know", or so says an ancient proverb. Discovering more about ourselves, the people around us and our circumstances in life, is the purpose of the tarot. Learning how to use the tarot correctly, can be a richly rewarding and fulfilling experience. However, this is not a discipline to be trifled with. Tarot cards demand a certain degree of care, sensitivity and respect, in order for their results to always be positive and beneficial. We have drawn upon the experience of our expert tarot reader Dr. Rittu, in order to explore the key best practices when using the cards. These are her suggestions, based on her experience as a professional tarot reader.
What you Should do Before Making a Reading
Dr. Rittu says that even though this is at the risk of stating the obvious, it is important to emphasise that the cards themselves do not provide any insights about the future. The cards are but tools that allow us to focus our psychic ability and connect with the divine realm. However, the path from our physical dimension to a higher spiritual plane, is a not a direct, linear one. It is very easy to, so as to speak, take a wrong turn and to open undesirable pathways. It is therefore essential to condition your mind and surroundings so as to create the optimal environment for conducting a tarot reading. Time, emotion and ambiance are all important contributing factors for using tarot cards in a safe and desirable manner.
Begin on the Right Note
Time is one of the most powerful entities in the Universe, but it is also a double edged sword. If you catch time at its auspicious crest, you will ride on a wave of success in almost everything you do. If on the other hand, you find yourself on the wrong side of time, it will always be a struggle to keep your head above water. Therefore, if you have the option, always try and choose an auspicious time and date to perform your readings. Refer to astrology to find favourable times and dates. First-hand knowledge of astrology is not required, simply refering to an online astrological almanac or a list of good and bad times of the month, such as that on PowerFortunes.com will suffice. An absence of inauspiciousness also qualifies in this regard, so avoid the time of the day that falls under 'Rahu Kal', at your location. If possible, also avoid the period of the waning moon to conduct your readings. We do appreciate that limiting readings to these particular times may not always be an option, especially if you read the cards professionally. In such an event, remember that 'A job well begun is half done'. That is, try and start some part of your reading during an auspicious time and then complete the rest of the reading at your convenience. Dr. Rittu says that inviting spiritual positivity in this manner, causes a chain reaction of positive thoughts, events and outcomes.
Create the Right Conditions
Identify a suitable place to make your readings, this should be quiet, comfortable, airy and pleasant. Dr. Rittu says that the reader should always face the north, east or north-east while using the tarot, as these are the directions from which positivity flow. Under all circumstances, do not face south. Once you have identified such a suitable place, make this your permanent seat for reading the cards.
Enhance the ambience of your chosen place by lighting some incense and surrounding yourself with symbols of positivity. This could be in the form of flowers, crystals or by placing a talisman such as the 'Om', 'Gayatri', 'Saraswati' or 'Mahakali' Yantras. In the case of such talismans, place them on, or nearby the surface on which you are about to conduct your reading. Also, choose a cloth on which you will spread the cards. This can be a square of about 24"x24" and may be of any solid colour that you find pleasing, however colours like white, red, orange and yellow are astrologically favourable. Fabrics like satin and velvet are often used. If you don't have a suitable cloth at hand, you will find one online and they are often referred to as, 'Tarot Altar Cloths' or 'Tarot Reading Cloths'.