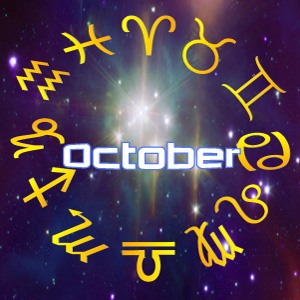 Horoscope forecasts for the period:
01,October to 31,October »»
These are next month's predictions for your name derived zodiac sign according to Vedic astrology. For your reading, select a zodiac sign which has the first letter of your name in brackets or the corresponding phonetic pronunciation of the first syllable of your name.
Not sure of your zodiac sign? Try this.