On PowerFortunes, we have talismans and amulets of all types, for many different purposes. Some of these are wearable, while others are to be placed in a fixed position in your home. These fixed amulets are also available in different sizes and will bring about a positive influence in your life, when they are placed where you reside.
The amulets and talismans shown below are from the 'Love - Relationships' category.
You can choose a different category by selecting from the menu below.
A: Yes. We also make custom amulets on special order. Drop us a line to let us know what you'd like.
Love - Relationships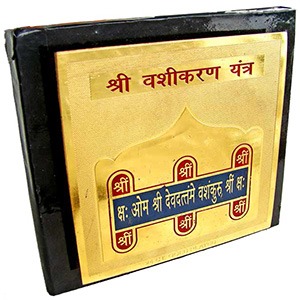 Amulet for Love, Relationships
For attracting love, romance & happiness in personal relationships. In Special Alloy.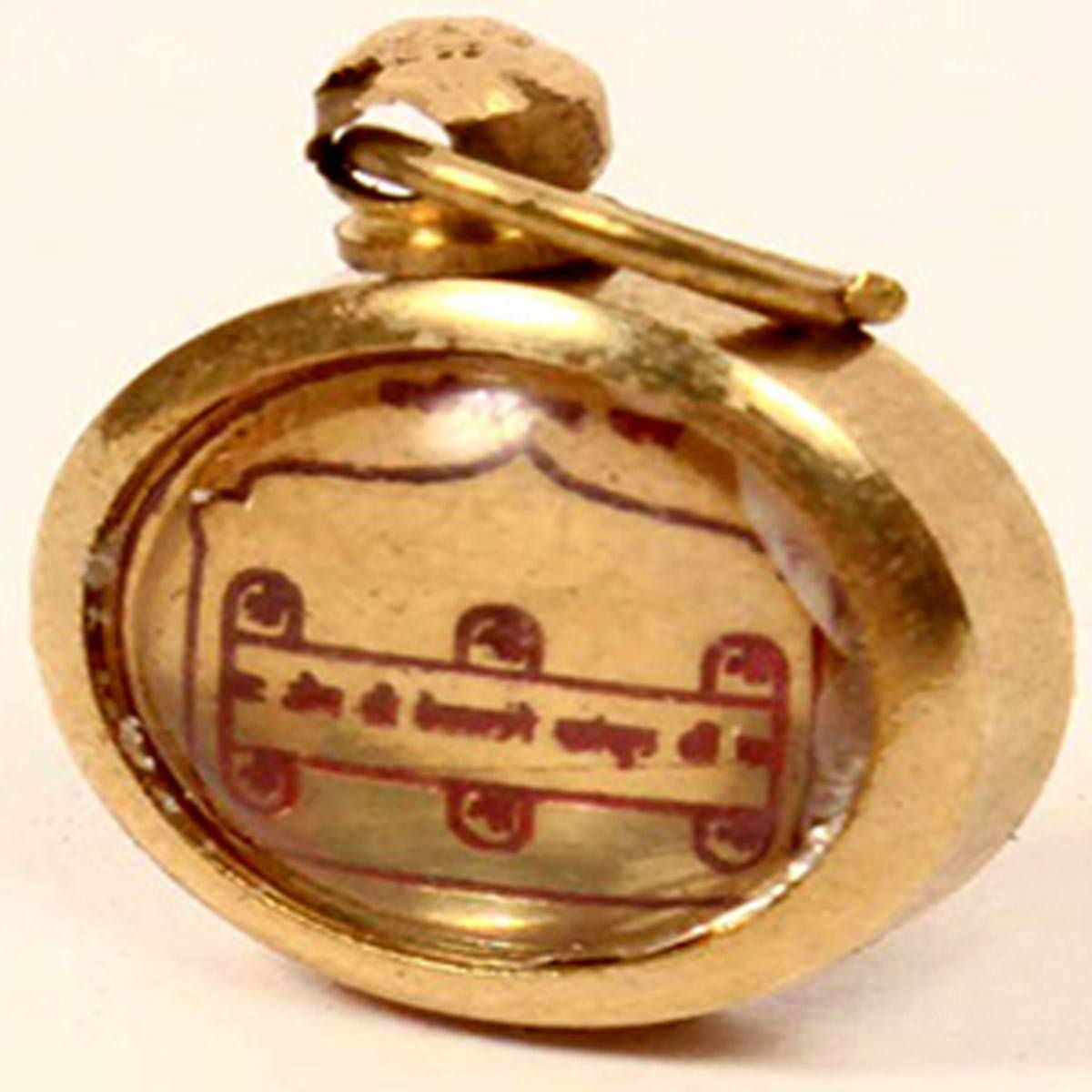 Lucky Pendant for Love, Relationships
A powerful charm for attracting love & romance and solving relationship problems. (Read the experience of a User of a Vashikaran Yantra.)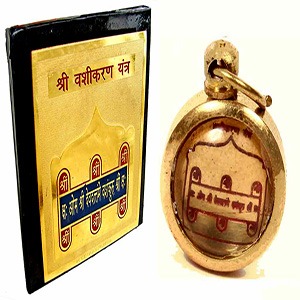 Best Amulets for Attracting Love, Partners
This package consists of an amulet, a locket and two Mantras.
Love - Relationships
Your Recently Viewed Items »
Other visitors are looking at »
Topics Recommended for You