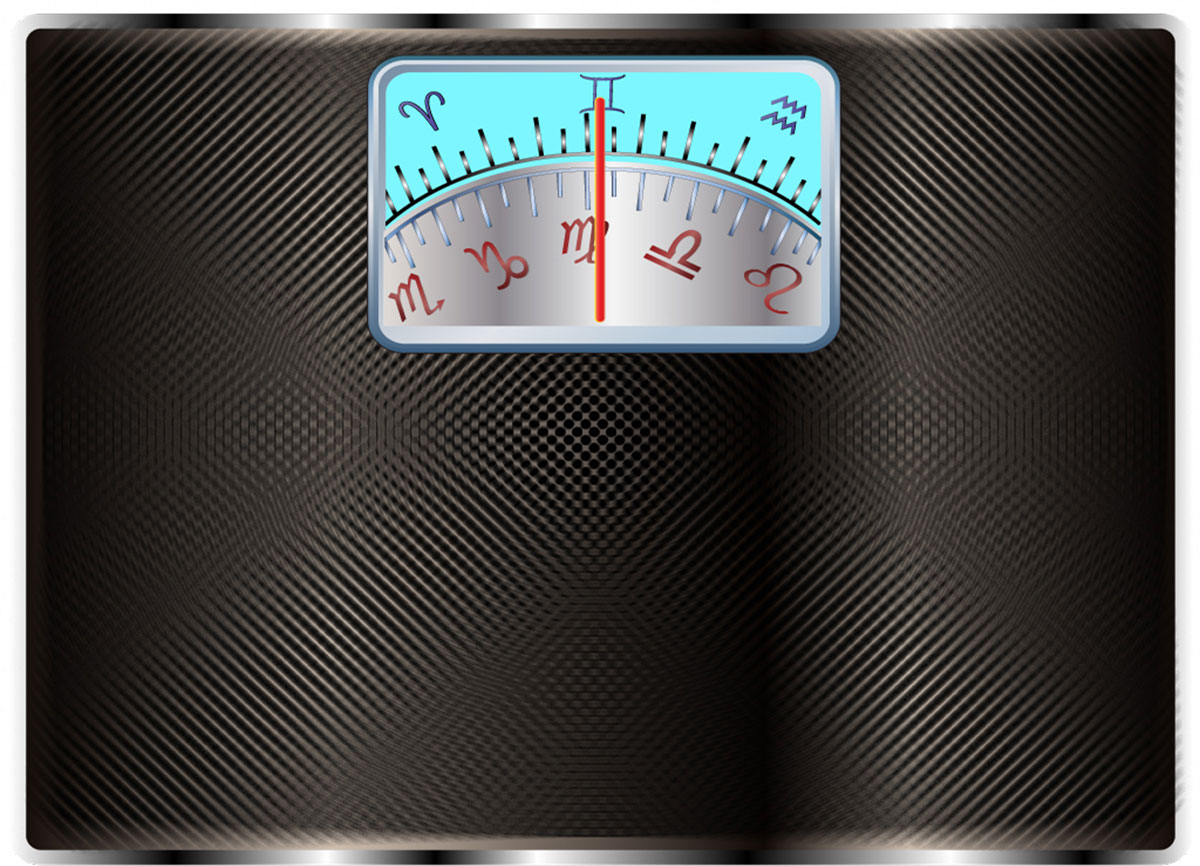 What keeps each astrological sign motivated to lose weight? Can a diet or workout routine be tailored to be more effective, according to your zodiac sign?
PowerFortunes.com explains how you can leverage your zodiac characteristics to attain greater physical fitness.
Aries is governed by Mars and Ariens are lively individuals, hence staying in shape isn't too difficult for them. All they need to do is, channel their exuberance and energy into their workout.
Ariens should avoid hot and spicy foods and routines that may fuel their aggressive natures, like martial arts.
They may also need to stay more hydrated than most people, as they may be prone to problems.
Taurus is governed by Venus and Taureans are inclined to over indulge in rich and tasty, but otherwise fattening foods.
Taureans have robust physiques, but can tend to put on weight. However, they are conscious of their appearance and have strong resolve. Once they decide to hit the gym, they will do whatever it takes to get back into shape and will find greater reward for this, than most.
Geminis are complex and tend to lack application. In adverse situations, their resolve may desert them completely. Also, they enjoy cerebral, more than physical activities. Hence, following a strenuous work-out regime maybe isn't for them.
Geminis can be easily distracted and confused by too many different opinions. Hence, they need the guidance of a trainer to keep them focussed and driven.
Geminis should avoid exposing themselves to cold temperatures whilst exercising, as well as food and drink that may be excessively cold.