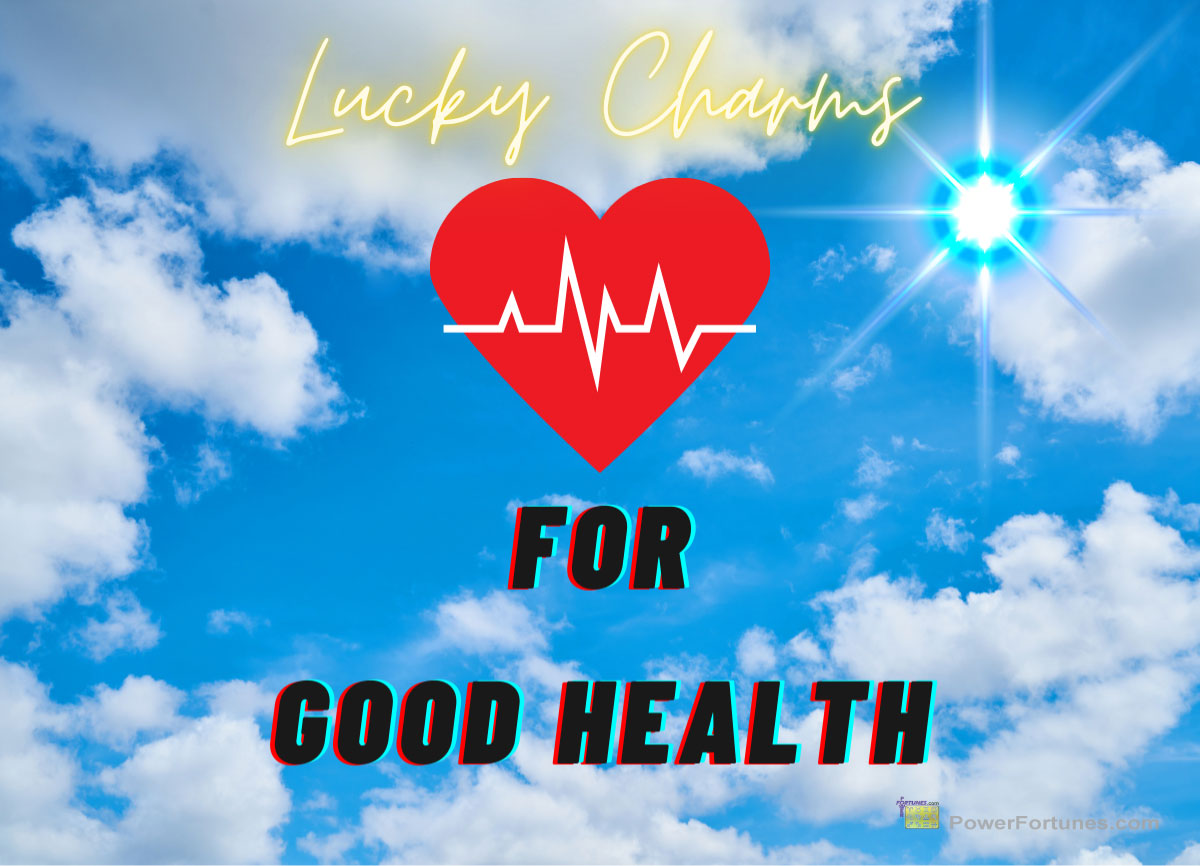 Good health and good sense are two of life's greatest blessings, which is perhaps why Lord Buddha offered mankind the following advice, "To keep the body in good health is a duty, otherwise we shall not be able to keep our mind strong and clear." Although we live in an information age, as opposed to a spiritual one, this is a message that has not been lost on us. Thanks to advancements in medical science and a greater awareness of alternative therapies, most people are now generally more health conscious and in better shape, than previous generations. For most people, beliefs systems like 'Ayurved', rekhi and astrology were in the not too distant past, mysteries, but now expert information about such subjects is just a search engine submission, or Chat GTP prompt away.
Spirituality and Health Remedies
Is spirituality good for your health? Can this help in the recovery from illness and if so, would this suggest that spiritual people enjoy better health than non-believers? These are not questions that modern medical science considers as legitimate and worthy of wider scientific investigation. One distinction that prevents spiritual knowledge from being incorporated into medical practice is that medicine is considered to be a matter that affects the public at large, whereas spirituality is a matter of individual belief. Having said that, the research that has been conducted has found definitive evidence that higher levels of spiritual involvement are associated with better levels of health.
Many traditional medicines and practices are based on spiritual principles. Whether they be remedies for common colds or serious ailments, there are infinite instances of traditional practices having succeeded, where medical science has been unable to. However, the absence of a rational explanation for the mechanisms that produced these results means that any such evidence, will only be classified as anecdotal and bereft of scientific principle.
One possible explanation for the apparent benefits of spirituality in countering disease, is that this often provides an explanation for the reason for our suffering and hence, this better equips us with the mental fortitude to overcome the challenges brought on by poor health. On the flip side, the converse is also true, so if the body be a temple, then possessing good health and wellness is important for practicing any form of spirituality. Yoga, focussed breathing exercises like the yogic practice of 'Pranayam', meditation and even simple prayer, have all been found to have multiple beneficial effects on mental and physical health. Few doctors will disagree with the benefits of engaging in such practices, in any situation short of a medical emergency.
Whatever the arguments for or against the effects of spirituality on people's health, the fact remains that these are questions that historically humankind has strived to answer and which continue to fascinate people, even today. Hence, let us not deny the history of such traditional medical practices or the potential benefits that they might offer.
Astrology Health and Well-Being
In astrological terms, there are at least three houses of a natal chart that specifically allude to a person's health, well-being, physical characteristics and life span. These being the:
1st House: This is the house of the ascendant planet of the chart and governs the general mental and physical health, physical attributes, thoughts and temperament of a person.
6th House: This is the house of disease and illness. The planets that rule, occupy and aspect this house show what types of major and minor illnesses a person may be susceptible to. The planetary periods that the individual will pass through during their lifetime show when these illnesses may occur and end.
8th House: This is the house of death and longevity. The planets that rule, occupy and aspect this house are also an indication of the more major ailments that may affect an individual's health.