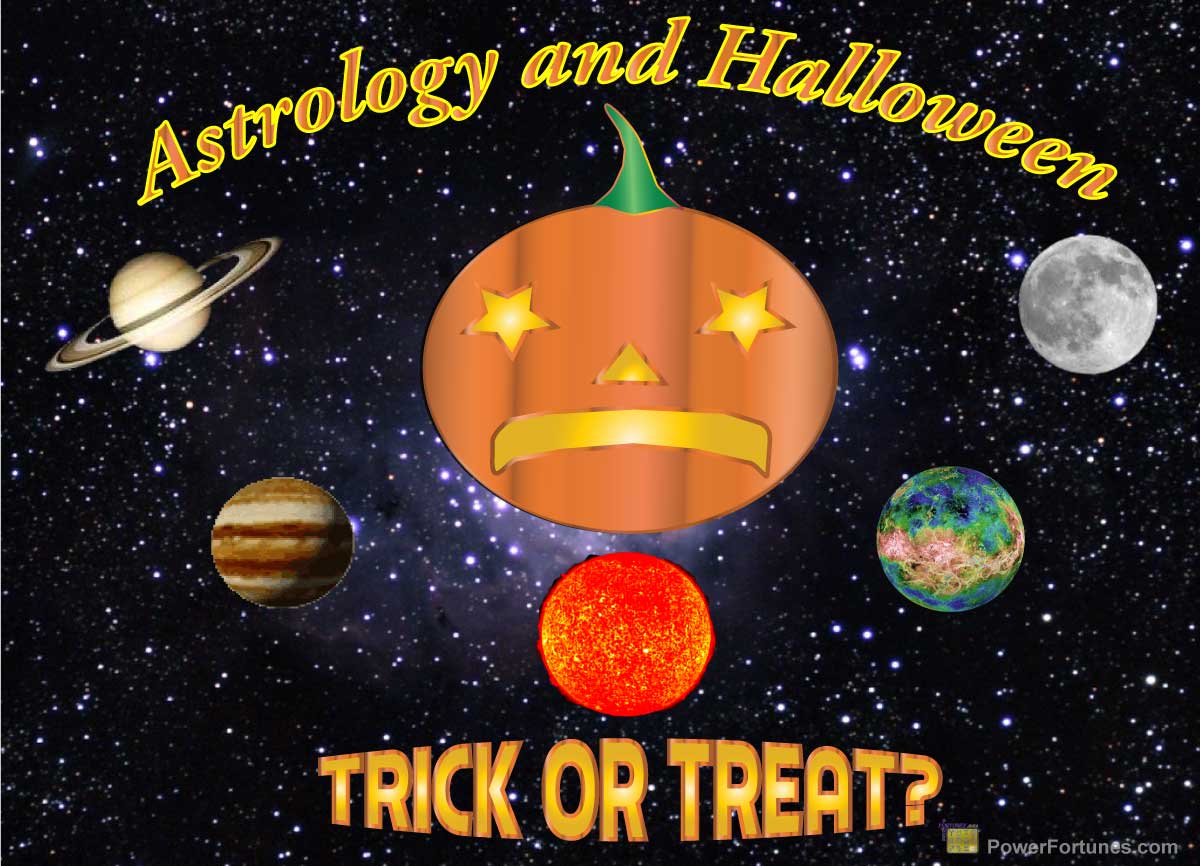 Nowadays most of us think of Halloween in terms of costumes, scary movies, Halloween parties and trick or treating. What may surprise many is that the origins of this is custom can actually be traced back several thousand years. Halloween is a time of the year when paranormal activity is thought to be heightened. Let's examine how the astrological influences on October 31 might contribute to this.
Why is Halloween Celebrated?
The Halloween tradition is believed to hark back to age of the Celts, an ancient society that existed over two thousand five hundred years ago, in the areas of the present day British Isles and northern France. For the Celts, the New Year began on November first, as this day marked the end of summer and the harvest. In this age, these shortening, autumnal days were a time of year that was associated with death.
The Celts believed that on the night of October thirty-first, just before the New Year, the veil between the realms of the living and the dead is lifted. On this dark, ominous night, those who had died in the year gone by, were believed to return to walk amongst the living.
To mark this event and the onset of winter, the Celtic people engaged in the Pagan ritual of 'Samhain' pronounced as, 'Sow-In'. The Druids would build bonfires, around which people would gather to burn crops and make animal sacrifices, in order to garner protection from the Celtic gods against evil spirits.
Even with the spread of Christianity and the waning of Pagan beliefs, the tradition of 'Samhain' was never forgotten. We now recognise this as Halloween, minus the sacrifices.