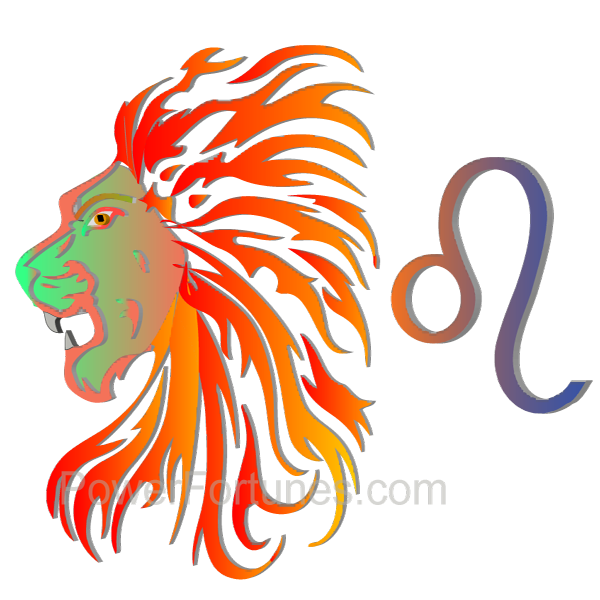 Try to avoid the stress of long distance travel. Today, all the money you earn, will be as a result of your own hard work and effort. Spend some pleasant time with your children in the evening. A sudden romantic encounter will be highly exciting, but may not last very long. Making sincere efforts in the right direction, will definitely bring you favourable rewards. A loss or theft may occur if you are careless with your belongings. This will be a pleasant day if you avoid antagonising your spouse further, while they are in a bad mood.
Lucky Number: 1.
♌
Today's Mood Emoji,
😰
Today's Tarot card for Leo, Eight of Swords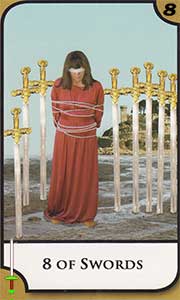 You will need to be flexible or things may come to a crisis. But, in all this conflict and turmoil, you are constrained by convention, self-belief or obligations imposed upon you. Calm ingenuity is your best friend now. You could enter a run of bad luck, with a feeling of being trapped and powerless. Patient effort is needed to get out of this difficult situation. Help is available if you can swallow your pride and ask for it. The restrictions imposed upon you, will gradually fade.
Leo, Your Lucky Charm for Today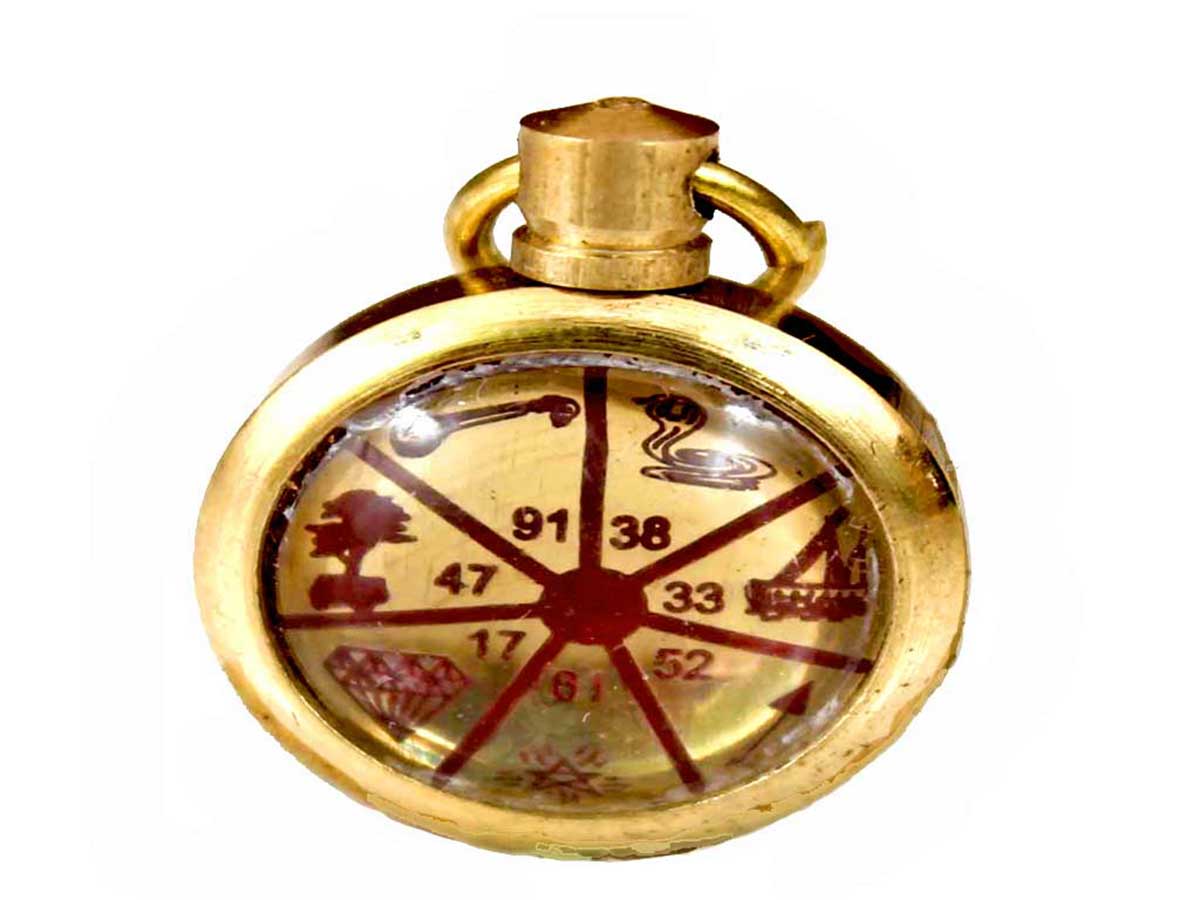 Item 55, Locket Talisman - Karya Siddhi Yantra
Acquiring this lucky talisman, on this specific date, will prove to be particularly beneficial for all people under the Leo zodiac sign, as soon as the talisman comes into their possession. Have this sent to you in ASHBURN.