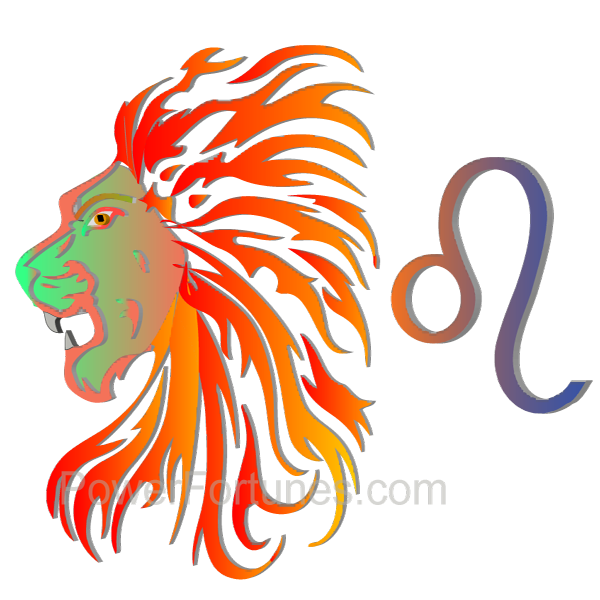 Pressure from your superiors at work and discord in your home might disturb your peace of mind today. At the beginning of the day, you may suffer a financial loss that spoils the rest of the day for you, somewhat. An unexpected piece of news from a distant relative will brighten up your day. Don't give in to the emotional demands of your lover. Do not enter into any joint ventures, as partners will try to take advantage of you. Today, you'll plan to reorganise your house and tidy-up, but you may not be able to find any time to do so. Your spouse might say something curt and this is liable to hurt you.
Lucky Number: 8.
♌
Today's Mood Emoji,
😑
Today's Tarot card for Leo, Page of Swords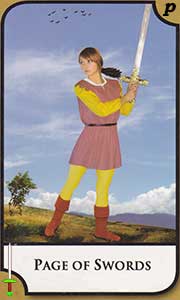 Insight and vigilance help you discover what is hidden. Some strategising is necessary, so keep your wits about you and remain agile, you may have to improvise at short notice. There may be news about negotiations or contracts. A quick-witted, intelligent, eloquent and sharp youngster makes an appearance in your life. This person is eager to learn and adept at turning situations to his or her advantage. The Page may bring news, contacts and gossip.
Leo, Your Lucky Charm for Today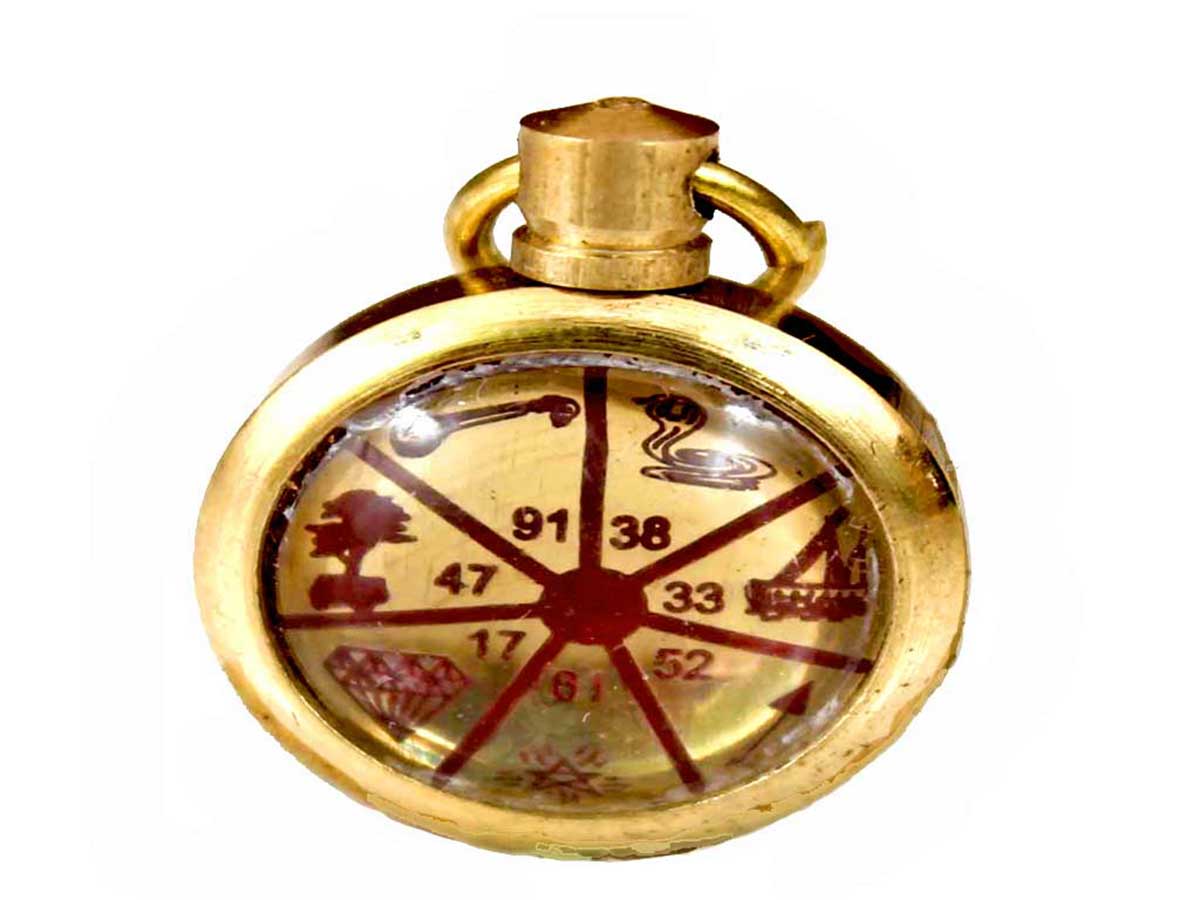 Item 55, Locket Talisman - Karya Siddhi Yantra
Acquiring this lucky talisman, on this specific date, will prove to be particularly beneficial for all people under the Leo zodiac sign, as soon as the talisman comes into their possession. Have this sent to you in ASHBURN.