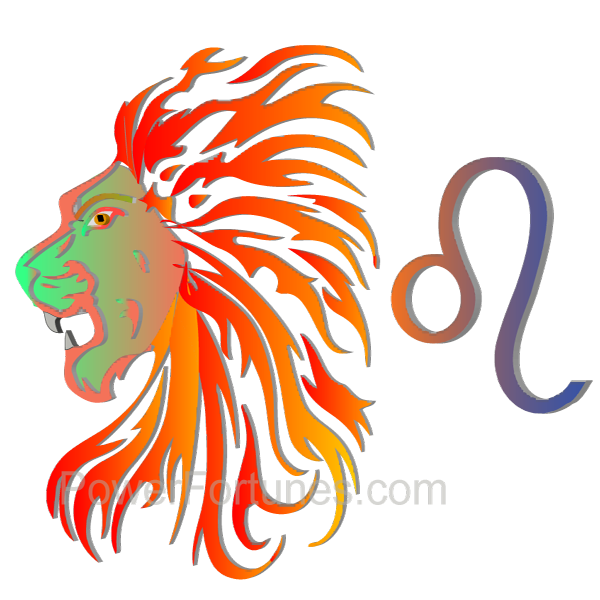 You are likely to rid yourself of a prolonged illness today. Refrain from consuming too much alcohol or any other intoxicant today, as there will be a risk of loss while doing so. Your children cause you some disappointment, as they spend more time on outdoor activities than on planning their careers. Being kind and affectionate will make this a smooth and satisfying day. It looks like your superiors at work, will be in a benevolent mood today. You will not mind what people think of you today. Rather, you will prefer to not meet anyone in your spare time and just enjoy your solitude. You and your spouse will create some great memories in your married life today.
Lucky Number: 1.
♌
Today's Mood Emoji,
😧
Today's Tarot card for Leo, Ten of Wands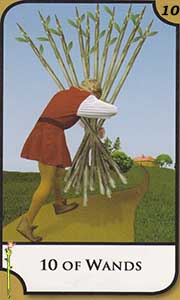 Excessive pressures burden you and deadlines bring things to crisis. Obligations and expectations weigh heavily and you are loaded with crushing responsibilities. Projects have become onerous. Shouldering burdens appears to be a matter of pride for you. You are burdened by heavy duties and a stressful, hard-working life. You may be shouldering some burden on behalf of others. There are difficult tasks to complete, however, you will successfully complete your work, even though the price in terms of health and anxiety may be high. Perhaps you should let go of some obligations?
Leo, Your Lucky Charm for Today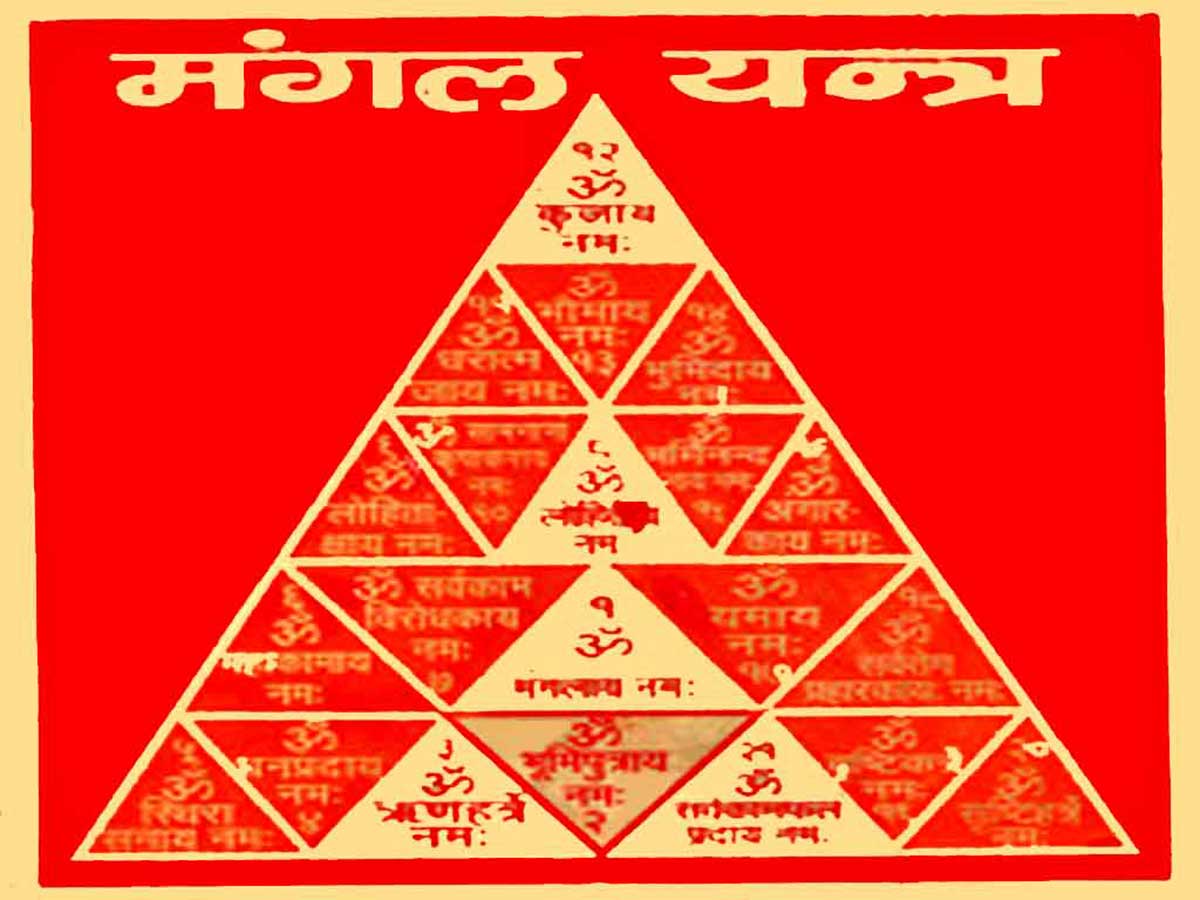 Planet Mars Astrological Talisman
Acquiring this lucky talisman, on this specific date, will prove to be particularly beneficial for all people under the Leo zodiac sign, as soon as the talisman comes into their possession. Have this sent to you in ASHBURN.