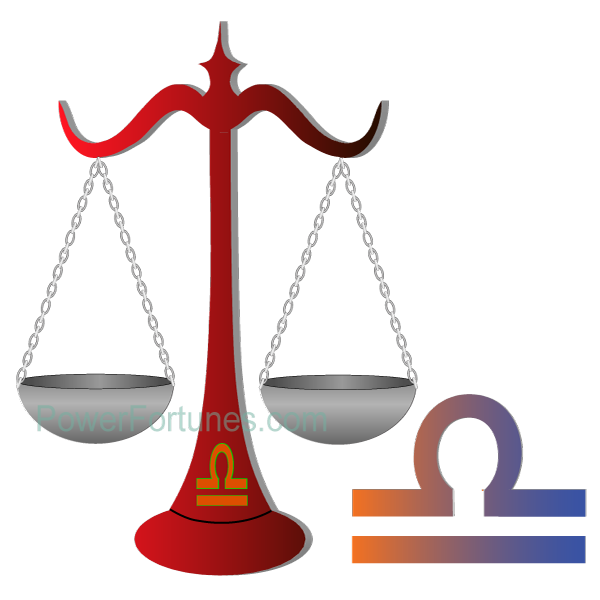 A special compliment from a friend will be the source of happiness. In many ways you have become like a tree to others, a symbol of stability that provides protection and shelter, but itself braves the harshness of the outside world. The money you have been saving for some time, will prove to be useful, today. However, there will be a few avoidable expenditures that will lower your spirits. A family get-together will see you occupy the centre stage. The thought of meeting a good friend, after a long time, will fill you with excitement. Your performance may be under scrutiny in the workplace. If so, you may be held accountable for any mistakes. Businesspersons of this sign may consider giving a new direction to their business today. Today, you will want to do something that you used to love doing during your childhood. Today you will know the true ecstasy of being married.
Lucky Number: 5.
♎
Today's Mood Emoji,
😨
Today's Tarot card for Libra, Queen of Cups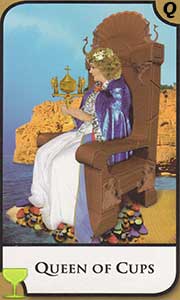 You are loved because of your emotional capacity and sensitivity, your compassion helps you to be an intimate confidante. Today, your love of beauty will create harmonious surroundings. Visionary and compassionate approaches must be taken today. Someone is in need of comfort or advice. You will connect with a warm, sympathetic and sociable women. She may be artistically gifted and very imaginative. The Queen is honest, loyal and devoted to those she loves.
Libra, Your Lucky Charm for Today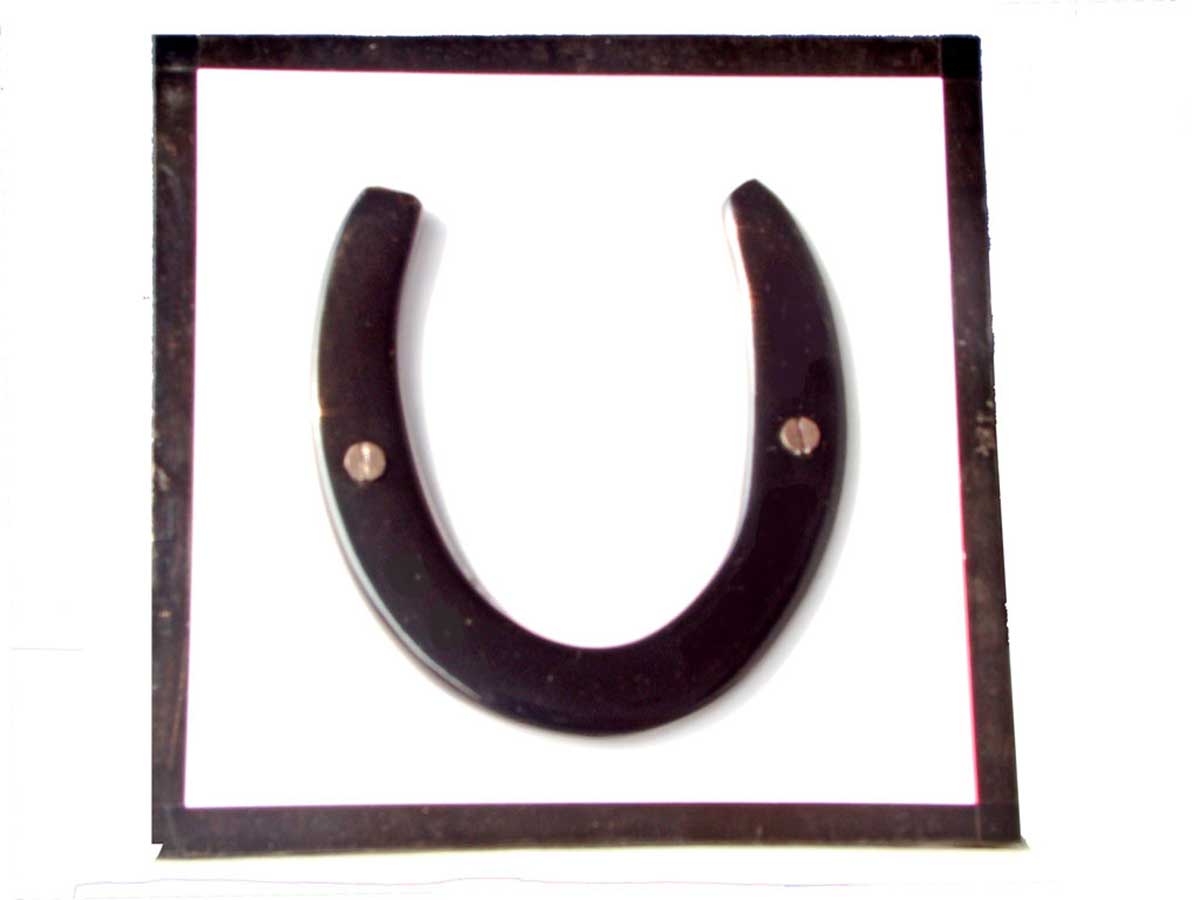 Item 54, Lucky Horseshoe
Acquiring this lucky talisman, on this specific date, will prove to be particularly beneficial for all people under the Libra zodiac sign, as soon as the talisman comes into their possession. Have this sent to you in ASHBURN.