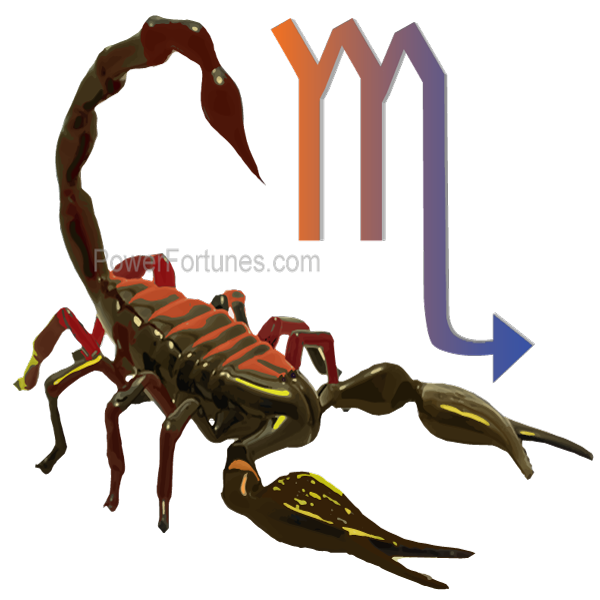 Adopting an unduly pessimistic attitude will only impede the progress of your plans. You need to remember that undue worry can affect your decision making ability. Look at the brighter side of things and you will see a definite change in your fortunes. You'll come to appreciate that investing often proves to be beneficial for you, as an old investment made in the past, yields profitable returns. You will act like a peacemaker in the family. Give an ear to everyone's problems to keep the things under control. Romance rules your heart and mind. Today your artistic and creative ability will attract lot of appreciation and bring you unexpected rewards. Today, the people close to you will want to get closer, but you will just want to spend time on your own, in peace. Things look really fabulous in terms of your married life today.
Lucky Number: 1.
♏
Today's Mood Emoji,
😕
Today's Tarot card for Scorpio, Page of Pentacles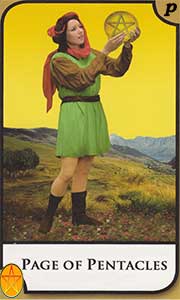 A hard worker, you are pragmatic, realistic and loyal. Your work will proceed steadily through daily effort. This is a good time to research, learn a new skill or be deeply studious. A message about contracts or business matters is likely to be received. You are a capable person and you will be conscientious and thrifty. Although money may be tight, your prospects for the future are bright, like a student with a sense of duty. Patience will be a virtue. There may also be good news about money at some point today.
Scorpio, Your Lucky Charm for Today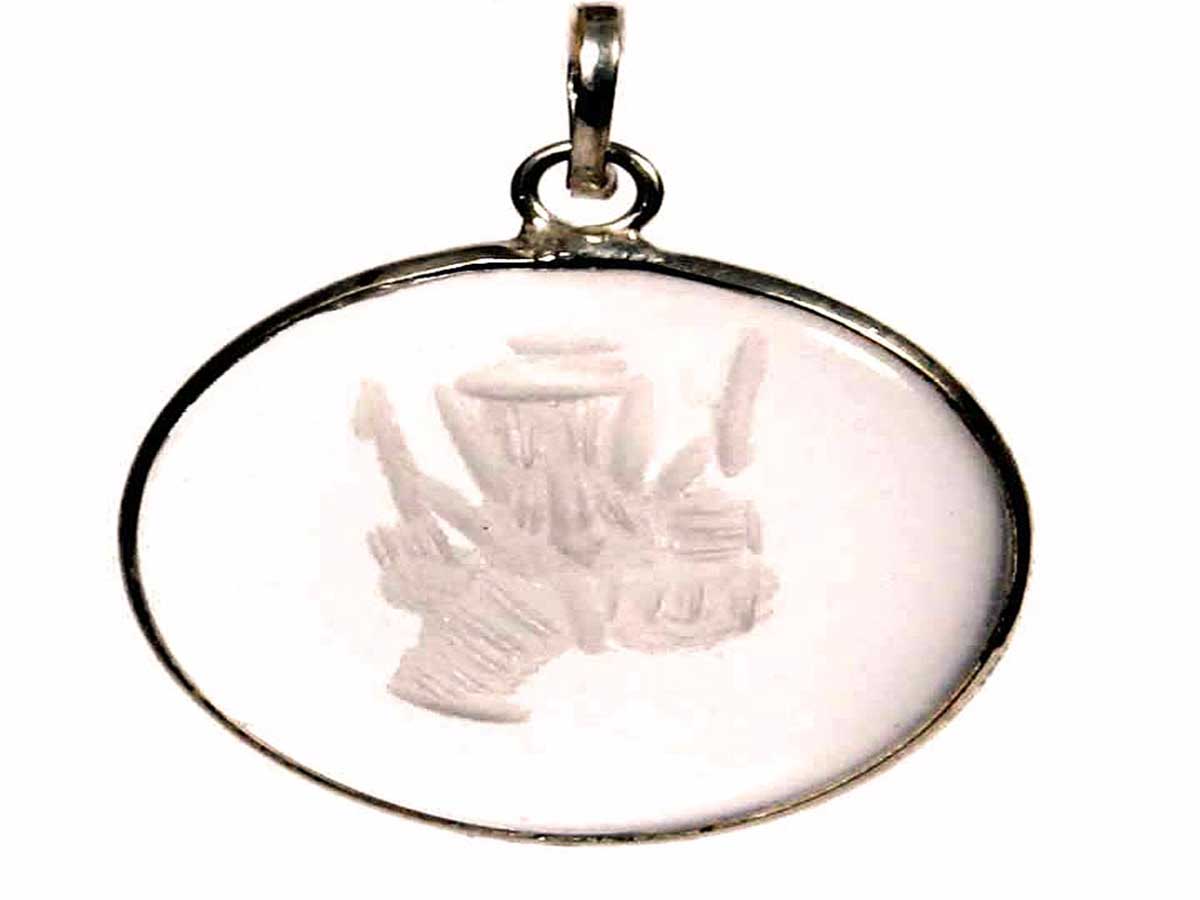 Item 62, Crystal Ganpathi Locket
Acquiring this lucky talisman, on this specific date, will prove to be particularly beneficial for all people under the Scorpio zodiac sign, as soon as the talisman comes into their possession. Have this sent to you in ASHBURN.