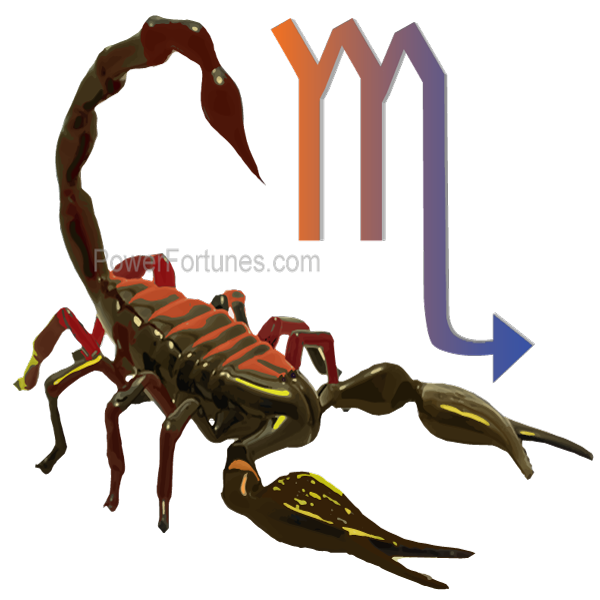 A wonderful day to do things that will make you feel good about yourself. Today, all the money you earn, will be as a result of your own hard work and effort. A family member is likely to create a mountain out of a molehill about a trivial matter. You will be in a pleasant mood today and you will spread the love. Co-workers and subordinates will bring moments of worry and stress. In your spare time today, you will carry out the tasks that you have been planning on executing, but haven't been able to. This is going to be a fine day in your married life. You will experience ecstasy in your love life.
Lucky Number: 3.
♏
Today's Mood Emoji,
😱
Today's Tarot card for Scorpio, King of Wands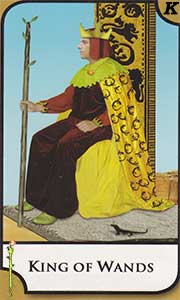 Strong, devoted honesty brings vital self-assurance to whatever is unfolding. You can act as a creative entrepreneur or mentor and afford to be magnanimous or lend support to those less fortunate around you. This card represents an athletic man, he is strong and healthy. Honourable in an old-fashioned sense, he may be a businessman, he is just an excellent advisor and he is sexually passionate.
Scorpio, Your Lucky Charm for Today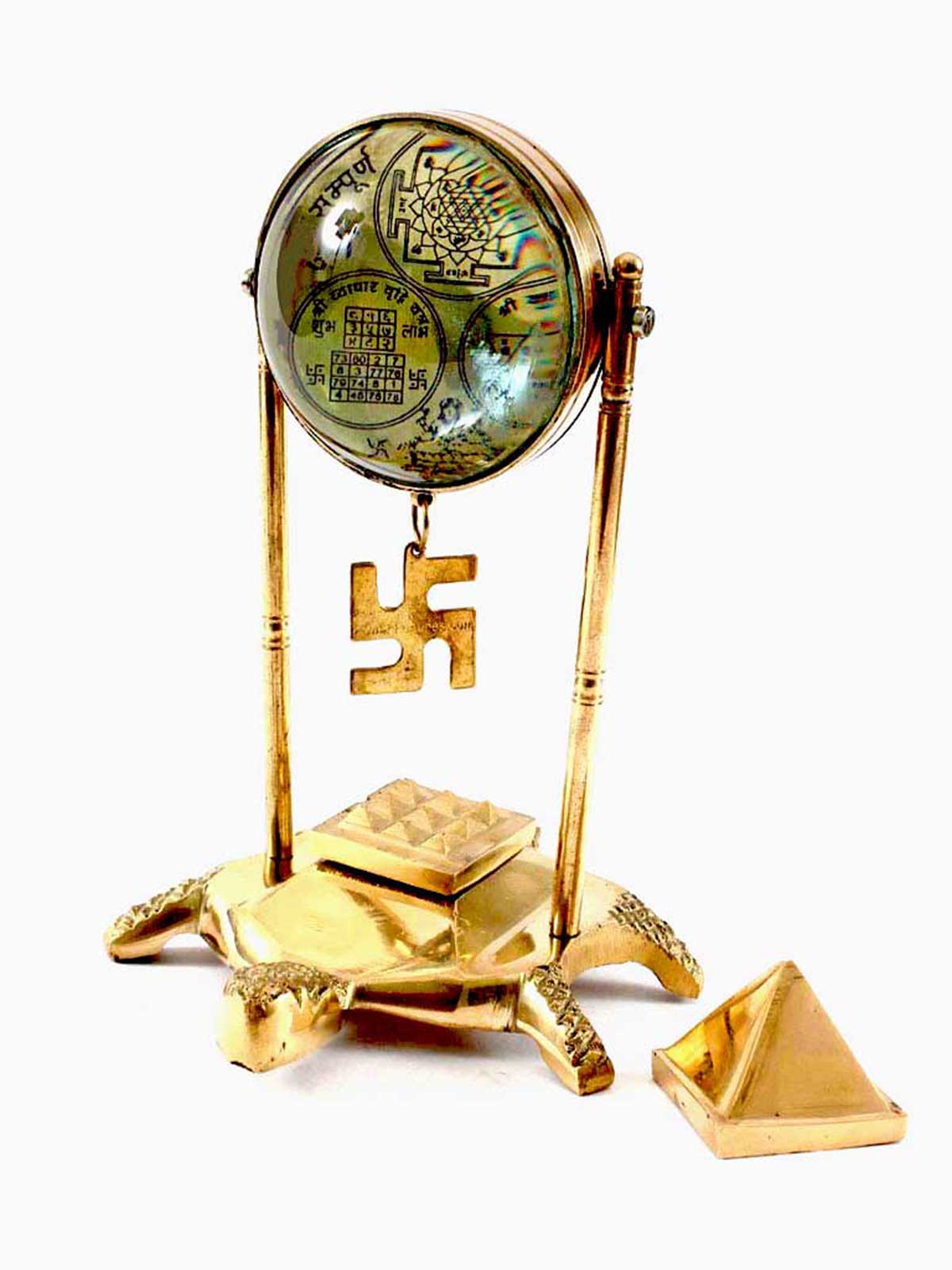 ITEM 42 PYRAMID SHRI YANTRA
Acquiring this lucky talisman, on this specific date, will prove to be particularly beneficial for all people under the Scorpio zodiac sign, as soon as the talisman comes into their possession. Have this sent to you in ASHBURN.