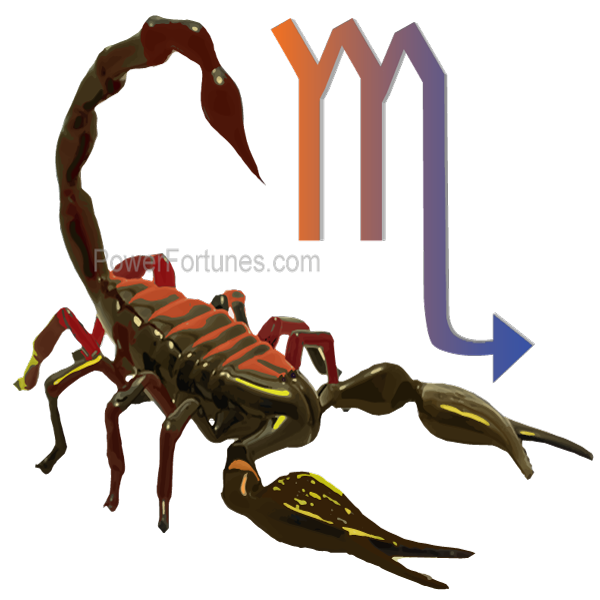 It is imperative that you adopt an optimistic outlook on life, for a pessimistic attitude may hinder your progress. You must keep in mind that undue worry can greatly affect your decision-making ability. By focusing on the positive aspects of life, you will experience a significant shift in your fortunes. It is important to note that investments made in the past may yield profitable returns in the future. As a peacemaker in your family, it is recommended that you listen to everyone's problems and maintain order. Today, love and romance will reign in your heart and mind. Your artistic talents and creative abilities are sure to capture the attention of those around you, resulting in unexpected rewards. Although those closest to you may want to spend time with you, you may prefer solitude. The outlook for your married life today is especially favourable. As the saying goes, "When life gives you lemons, make lemonade". It is only when you focus on the brighter side of things that you will begin to experience a change in your life. Keep in mind that investments made in the past may prove to be a great asset for you in the future. It is recommended that you maintain a peaceful atmosphere at home by acting as a peacemaker among family members. By doing so, you will be able to keep things under control. Additionally, your artistic abilities and creative flair will garner the attention of those around you, resulting in unforeseen benefits. As you spend some quality time alone, take some time to appreciate the stars and planets, which hold great significance in astrological terms. This will allow you to connect with the universe on a deeper level. Remember, a positive attitude will always result in positive outcomes, especially in your married life.

♏ For Today Your →Lucky Numbers:
3, 6, 8.
Lucky Colours:
Ivory, Red, White.
Lucky Alphabets:
b, k, t, a, j, s, f, o, x.
Mood Emoji
,
😈
What Does this Mean? ▼
A programme running on the PowerFortunes.com servers, works out the relationship between Scorpio and the day's date and moon phase. This is displayed to you as your lucky numbers, in ascending order.
Emojis are essentially generated through numbers, so we've used your lucky numbers to create your mood emoji for the day. There is method to this madness!
Likewise, your colours and alphabets correspond to your numbers for the day.
Today's Tarot card for Scorpio, Queen of Cups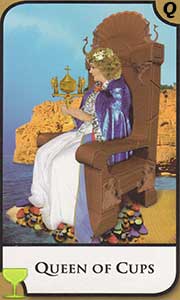 You are loved because of your emotional capacity and sensitivity, your compassion helps you to be an intimate confidante. Today, your love of beauty will create harmonious surroundings. Visionary and compassionate approaches must be taken today. Someone is in need of comfort or advice. You will connect with a warm, sympathetic and sociable women. She may be artistically gifted and very imaginative. The Queen is honest, loyal and devoted to those she loves.
Scorpio, Your Lucky Charm for Today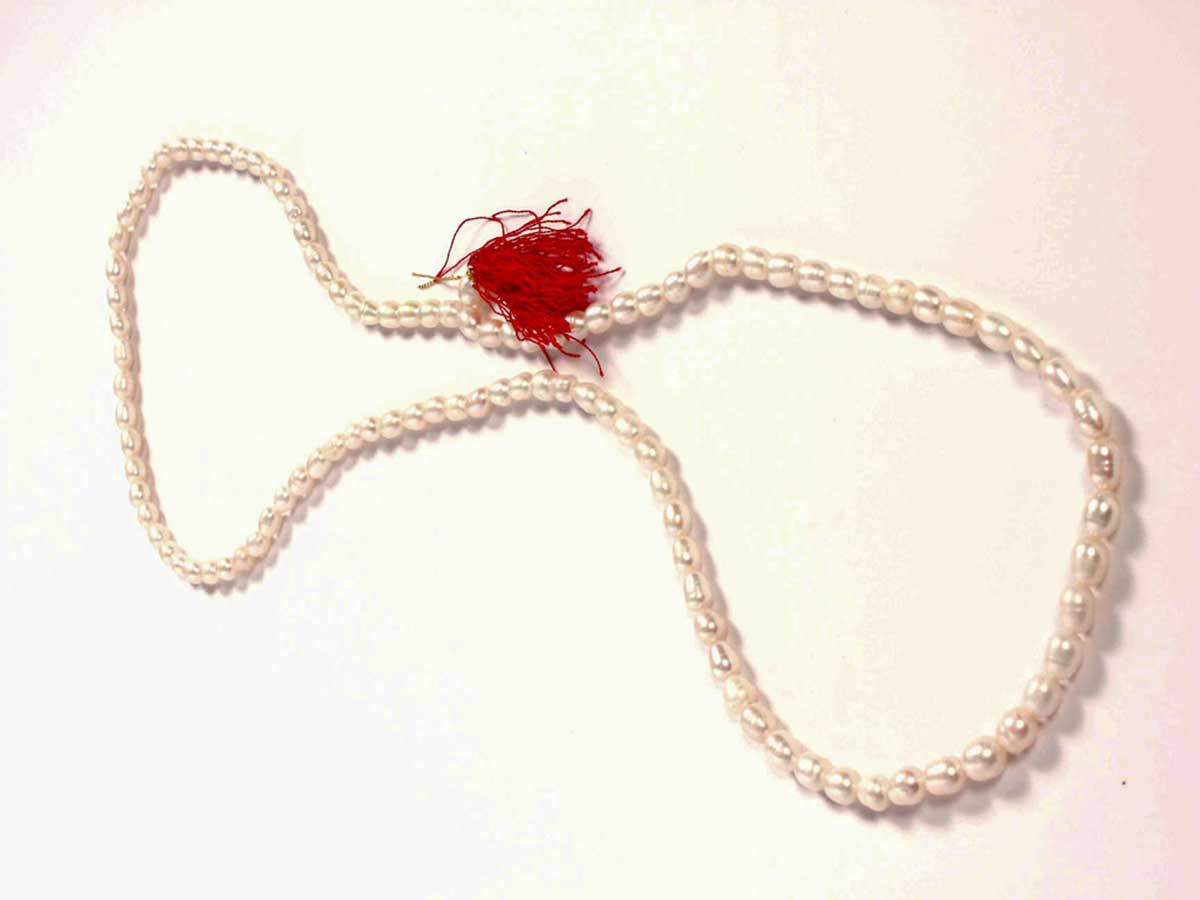 Pearl Prayer Beads
Acquiring this lucky talisman, on this specific date, will prove to be particularly beneficial for all people under the Scorpio zodiac sign, as soon as the talisman comes into their possession. Have this sent to you in NORTH.