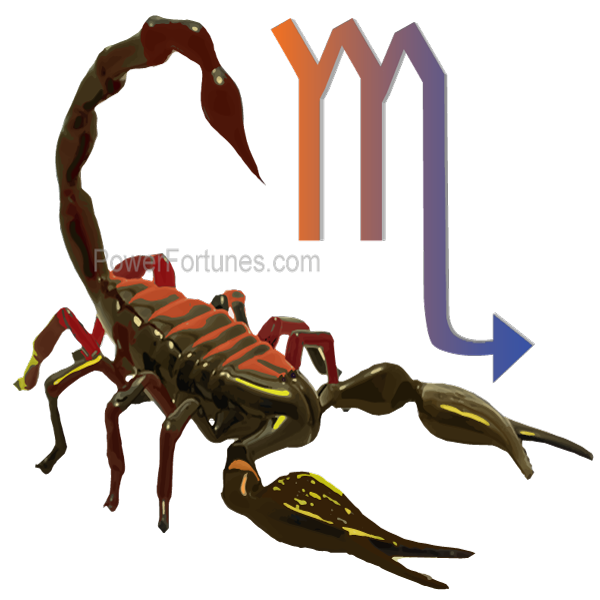 You will be full of hope and aspiration. You will acquire money today that will resolve many of your immediate financial troubles. Children may bring in some thrilling news. Going on an outing with your lover will brighten up your love life. Concentrate on your work and stay clear of emotional confrontations. Your temperament is such that you can become perturbed by large crowds, gatherings and chaos, leading you to try and create time and space for yourself. In this sense, today is going to be a good day for you, as you will get time for yourself. If you were craving for the love of your spouse, the day will bless you with this.
Lucky Number: 1.
♏
Today's Mood Emoji,
😣
Today's Tarot card for Scorpio, Five of Cups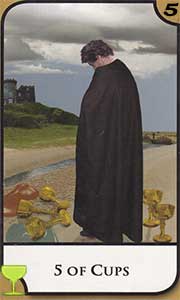 You may be suddenly let down and regret places you temporarily visited in the past. Some of your friendships, partnership and relationship may have a shaky basis or are without real love. Plans cannot be completed, but consider what options remain. A loss of a relationship, sorrow, emotional hurt and feeling of worthlessness may be experienced. However, although the card seems to be grim, the outlook is good and urges you to stop crying over spilt milk and look in another direction for happiness.
Scorpio, Your Lucky Charm for Today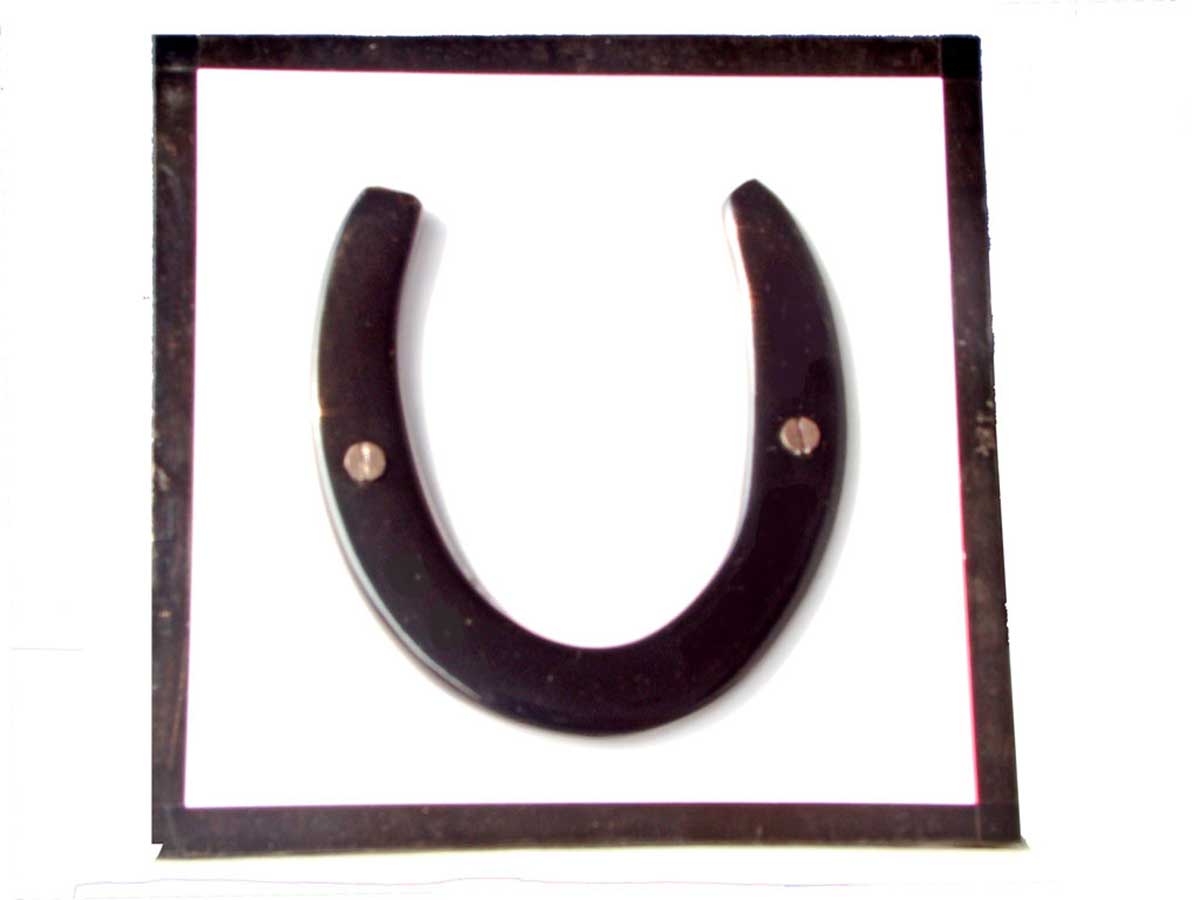 Item 54, Lucky Horseshoe
Acquiring this lucky talisman, on this specific date, will prove to be particularly beneficial for all people under the Scorpio zodiac sign, as soon as the talisman comes into their possession. Have this sent to you in ASHBURN.