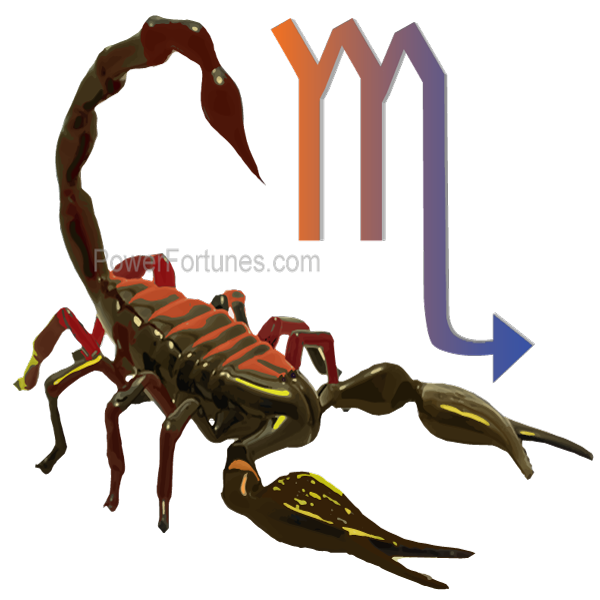 Unhelpful, negative thoughts may occupy your mind. Try to keep yourself occupied, because as we all know, an idle mind is the devil's workshop. Your financial position will improve through speculation or unexpected gains. There may be opportunities to attend social functions, which will bring you in close contact with influential people. You will experience mental turmoil and turbulence, as work pressures may build up. Try to make time to relax a little, towards the latter half of the day. If you have been trying to talk to someone at work for a long time, you might get lucky today. Today you may lose track of time whilst surfing the Internet. You are likely to regret the action later on. Your health might suffer due to spouse related worries.
Lucky Number: 8.
♏
Today's Mood Emoji,
😩
Today's Tarot card for Scorpio, The Sun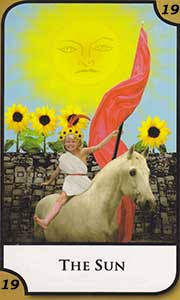 Joy and well-being make you feel young, contented or lucky. You are able to see things from a fresh and optimistic perspective. Satisfaction and success are yours. You have both the energy and the enthusiasm to see your present projects through or to shed happiness and enlightenment upon other people's paths. Take delight in this time of abundant opportunity. Success, glory, happiness, joy and achievement are in your future today. There could be happy reunions and joyful love affairs. There will also be pleasure, vitality and good health. The Sun can signify summer or hot sunny places. Children are also represented by this card, perhaps there will be good news concerning offspring, or a longed-for baby will become a reality.
Scorpio, Your Lucky Charm for Today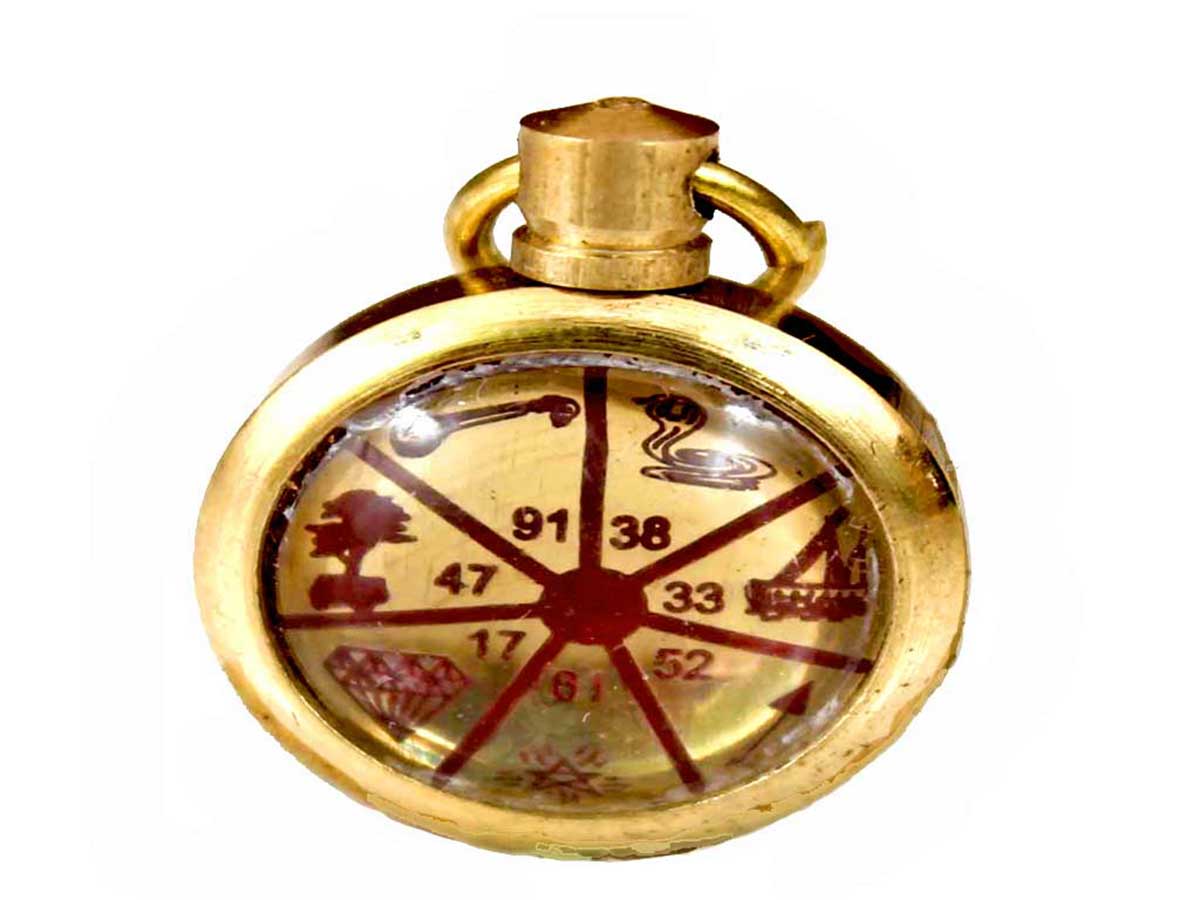 Lucky Charm for Success
Acquiring this lucky talisman, on this specific date, will prove to be particularly beneficial for all people under the Scorpio zodiac sign, as soon as the talisman comes into their possession. Have this sent to you in ASHBURN.