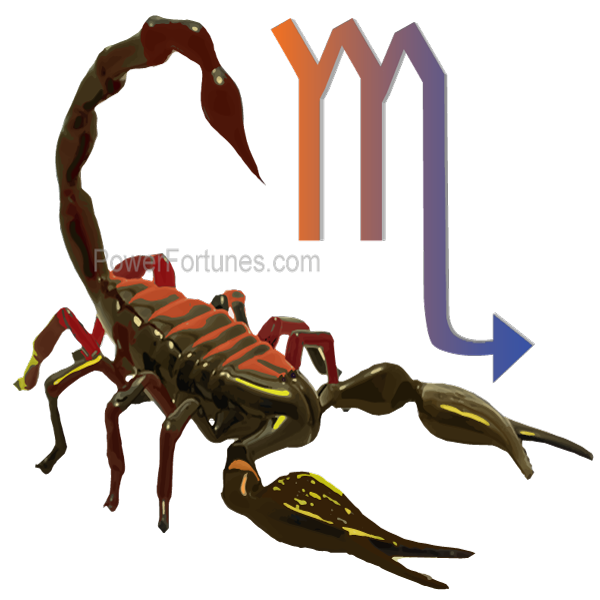 Keep your diet under control and exercise to stay fit. The help of a sibling will lead to monetary benefits for you, today. Don't be afraid to seek out the advice of your siblings. Your partner will be supportive and helpful. Avoid making an hasty decisions regarding your love life. Today your artistic and creative ability will attract lot of appreciation and bring you unexpected rewards. Pending problems need to be sorted out soon and you know that you have to start somewhere, so think positively and start making an effort today. You might have a tiff with your spouse due to a big expenditure.
Lucky Number: 9.
♏
Today's Mood Emoji,
😇
Today's Tarot card for Scorpio, King of Swords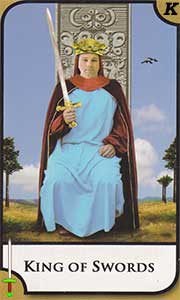 Evaluate matters with power and authority, reason helps you see what is fair and just. Attend to matters of principle. Use your discretion and a discerning eye, carefully. Cut your losses by making sacrifices. You will meet an intelligent man, who holds a position of trust and authority. He is a wise and loyal advisor. Logical and calm, he dislikes overt displays of emotion. He requires a lot of mental stimulation.
Scorpio, Your Lucky Charm for Today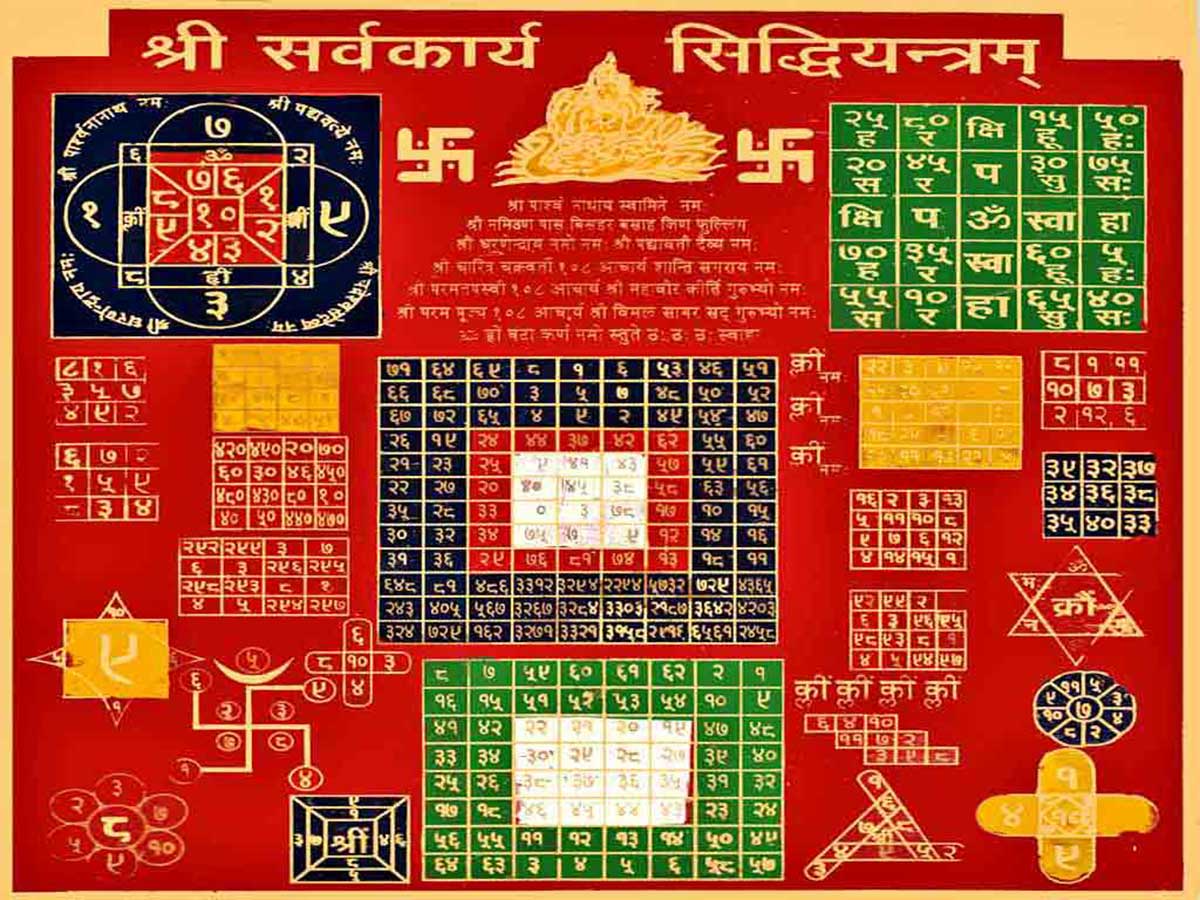 ITEM 14 KARYA SIDDHI YANTRA
Acquiring this lucky talisman, on this specific date, will prove to be particularly beneficial for all people under the Scorpio zodiac sign, as soon as the talisman comes into their possession. Have this sent to you in ASHBURN.