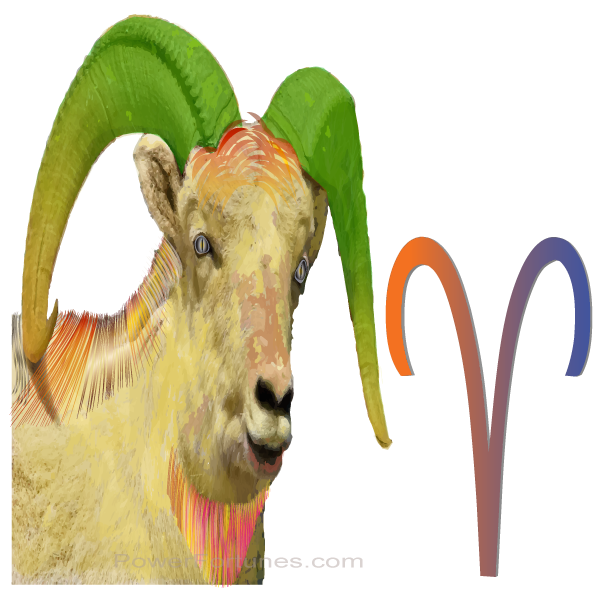 Those venturing out to have fun will experience great pleasure and enjoyment. Today financial losses seem likely if you invest your money on the advice of others. You may be pleasantly surprised to find that a sibling comes at your aid, at a time of need. It will be in your best interests to cooperate with those who are willing to offer you help on this day. Remember, cooperation with others is at the essence of harmonious coexistence. Use your powers of discretion in your love life today. Writers and media persons can look forward to major recognition. Any voluntary work that you do today will help not only those you assist, but will bring you a feeling of deep satisfaction. An old friend might remind you of some old, beautiful memories about you and your spouse.
Lucky Number: 7.
♈
Today's Mood Emoji,
😵
Today's Tarot card for Aries, Seven of Pentacles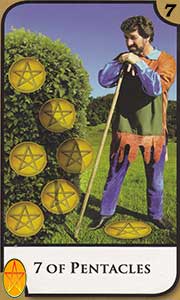 Your ingenuity and hard work have led to growth. Continual achievements is maintained by continual effort, so perseverance, persistence and patience will still be needed to achieve your real objective. Pace yourself if the task in hand is long or unwieldy. Growth will be slow and forward planning is required. Your long-term plans will come to fruition eventually, but much patient effort is needed. In spite of your hard work, you may feel that you are going no where fast, but that is not the case. Be persistent.
Aries, Your Lucky Charm for Today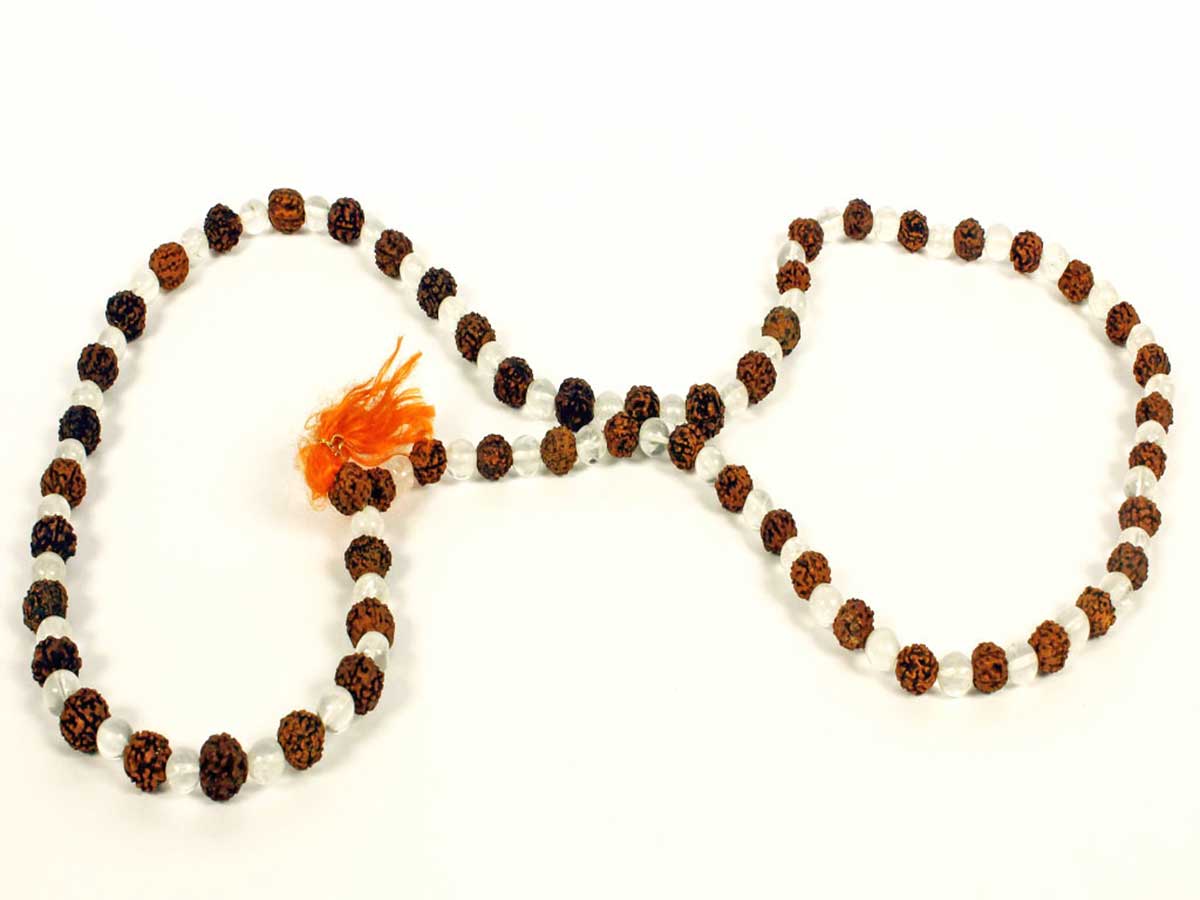 Genuine Rudraksh Crystal Prayer Beads
Acquiring this lucky talisman, on this specific date, will prove to be particularly beneficial for all people under the Aries zodiac sign, as soon as the talisman comes into their possession. Have this sent to you in ASHBURN.