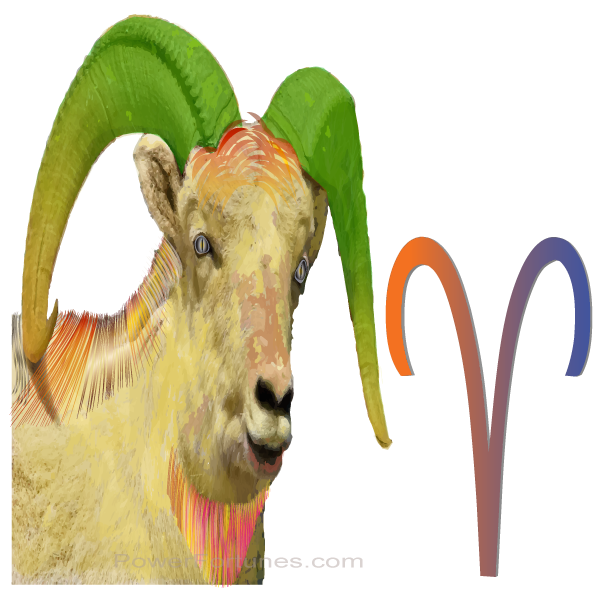 Sometimes work can seem a drudgery and this might be one of those days. Of course, if you are lucky enough to choose a job you love, you'll never have to work a day in your life! In your leisure time, it is advisable to engage in activities that bring you joy and fulfillment. Financially speaking, this day may be a mixed bag of fortunes. While you may receive a monetary gain, it is necessary to exert effort and seize opportunities in order to take advantage of the situation. Today, you can rely on the help and support of your partner. This day may also bring compliments from others, bolstered by your positive mindset which will maintain your enthusiasm while at work. It is essential to expand your network in order to enhance future prospects. This will prove advantageous in your career in the long run. Avoid travel today as it may not be favourable. Finally, after a considerable period of time, you will have the opportunity to spend ample time with your partner.

♈ For Today Your →Lucky Numbers:
1, 3, 6.
Lucky Colours:
Orange, Dark Blue, Ivory.
Lucky Alphabets:
i, r, h, q, z, b, k, t.
Mood Emoji
,
😁
What Does this Mean? ▼
A programme running on the PowerFortunes.com servers, works out the relationship between Aries and the day's date and moon phase. This is displayed to you as your lucky numbers, in ascending order.
Emojis are essentially generated through numbers, so we've used your lucky numbers to create your mood emoji for the day. There is method to this madness!
Likewise, your colours and alphabets correspond to your numbers for the day.
Today's Tarot card for Aries, The Sun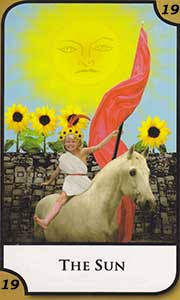 Joy and well-being make you feel young, contented or lucky. You are able to see things from a fresh and optimistic perspective. Satisfaction and success are yours. You have both the energy and the enthusiasm to see your present projects through or to shed happiness and enlightenment upon other people's paths. Take delight in this time of abundant opportunity. Success, glory, happiness, joy and achievement are in your future today. There could be happy reunions and joyful love affairs. There will also be pleasure, vitality and good health. The Sun can signify summer or hot sunny places. Children are also represented by this card, perhaps there will be good news concerning offspring, or a longed-for baby will become a reality.
Aries, Your Lucky Charm for Today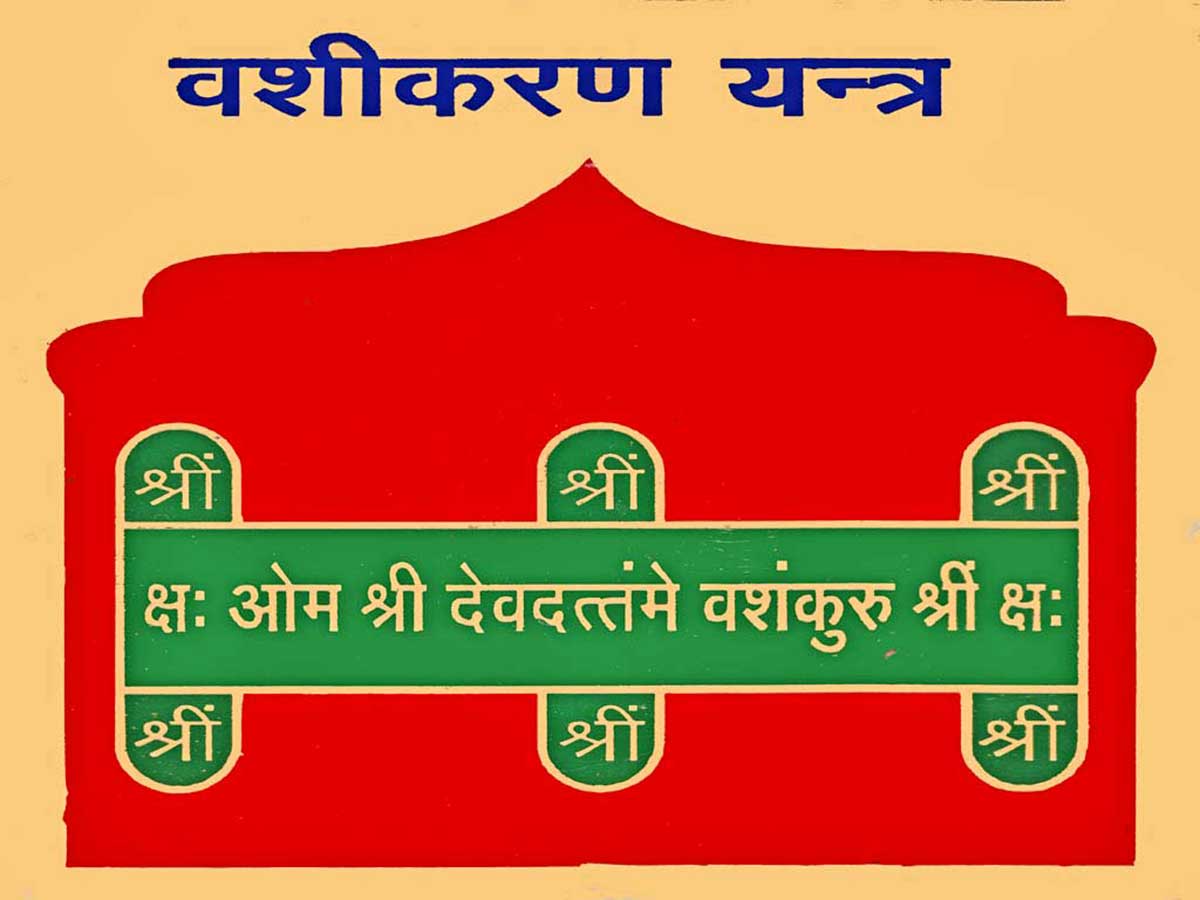 Amulet for Love, Relationships
Acquiring this lucky talisman, on this specific date, will prove to be particularly beneficial for all people under the Aries zodiac sign, as soon as the talisman comes into their possession. Have this sent to you in ASHBURN.