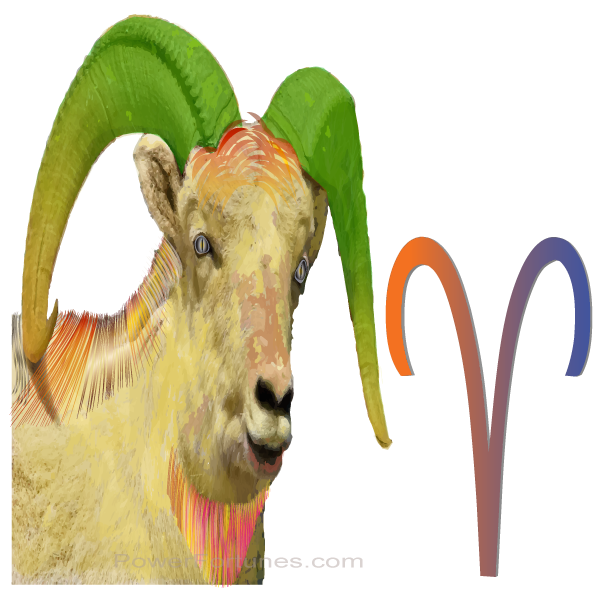 Today your confidence will grow and advancement is certain. Your desire to ​​save some money for yourself can be accomplished today, as you will be able to save appropriately. Friends will invite you over to their place for an enjoyable evening. This will be a memorable day, there will be love making opportunities. Support from your seniors as well as colleagues, at work will lift your morale. Avoid getting friendly with people who waste your time. Your married life will be fun and colorful today.
Lucky Number: 4.
♈
Today's Mood Emoji,
😠
Today's Tarot card for Aries, Five of Swords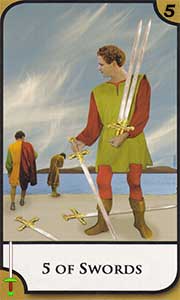 Contention and trouble are likely. Someone may try to take advantage or usurp your position. Unethical tactics and dirty tricks will keep you on alert. Insisting upon your own way will trigger arguments. A defeat in battle is possible, as the conflict may go against you. Cut your losses and swallow your pride. You may have to back-track and start again. The course you are on will bring nothing but misery. You must accept that a change of direction is necessary. If you do win the fight, victory will be so hard-won that it's barely been worth it.
For more detail, speak to an Online Expert.
Aries, Your Lucky Charm for Today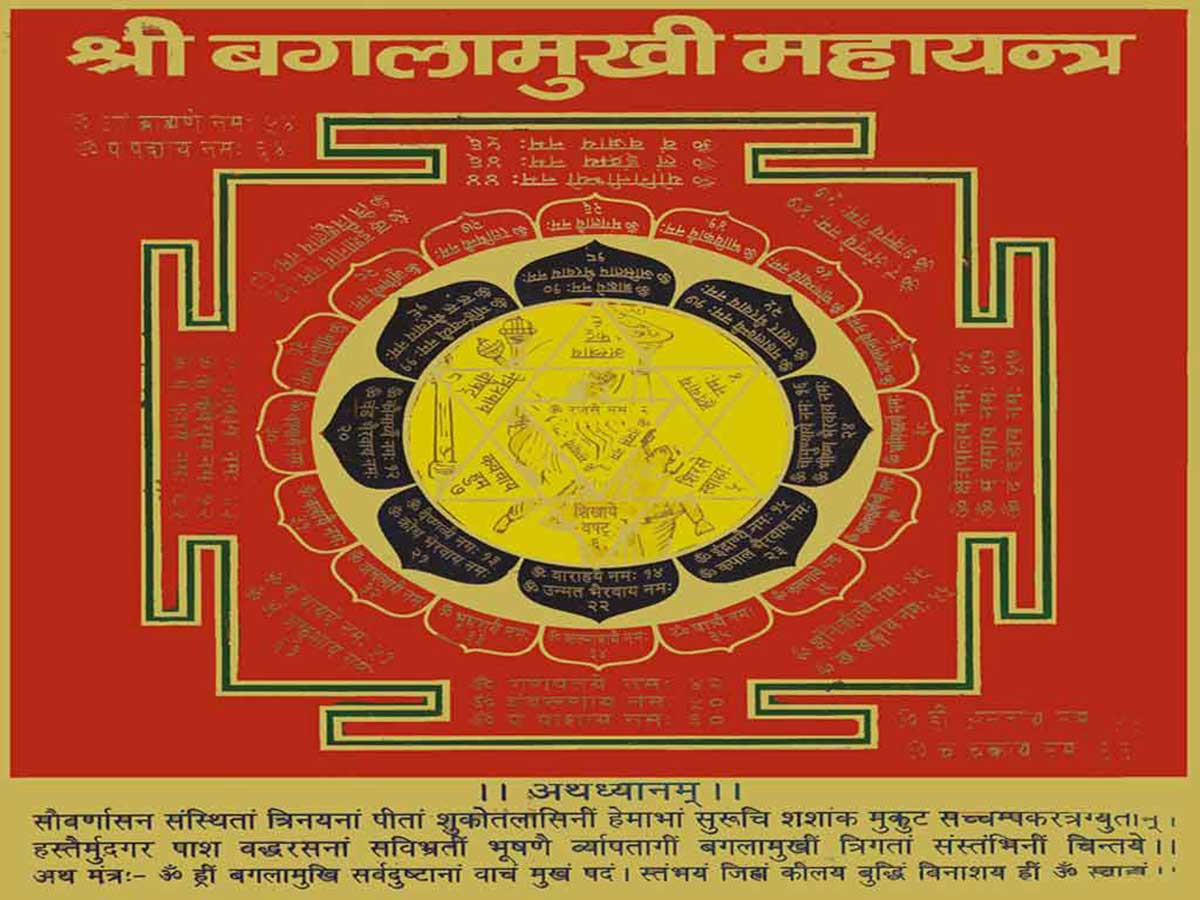 ITEM 4 BAGLAMUKHI YANTRA
Acquiring this lucky talisman, on this specific date, will prove to be particularly beneficial for all people under the Aries zodiac sign, as soon as the talisman comes into their possession. Have this sent to you in ASHBURN.