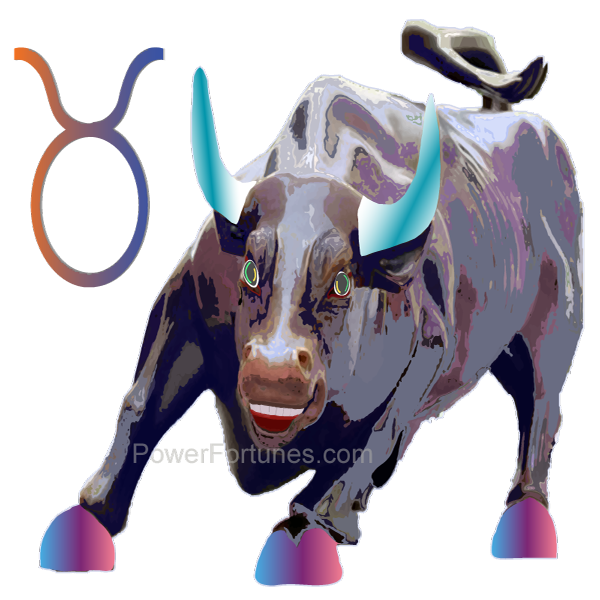 Your spouse's lovely mood will brighten up your day. Although your expenditures may rise today, a corresponding rise in your income will take care of your immediate requirements. This will be a good day to plan a short trip to a place of historical importance. This will be educational and entertaining, providing a much needed reprieve from your usual routine. Cupid's arrows are rushing towards you, to shower love in your life. All you need to do, is be aware of what is happening around you. This will be a great day to implement new projects and plans. If you live away from home due to your studies or job, then utilise your free time today by talking to your family members. During the conversation, you may also get emotional it is going to be a day of warmth and comfort in your married life.
Lucky Number: 8.
♉
Today's Mood Emoji,
😥
Today's Tarot card for Taurus, Seven of Pentacles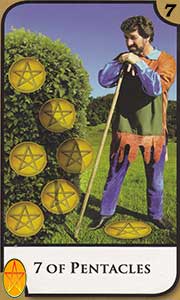 Your ingenuity and hard work have led to growth. Continual achievements is maintained by continual effort, so perseverance, persistence and patience will still be needed to achieve your real objective. Pace yourself if the task in hand is long or unwieldy. Growth will be slow and forward planning is required. Your long-term plans will come to fruition eventually, but much patient effort is needed. In spite of your hard work, you may feel that you are going no where fast, but that is not the case. Be persistent.
Taurus, Your Lucky Charm for Today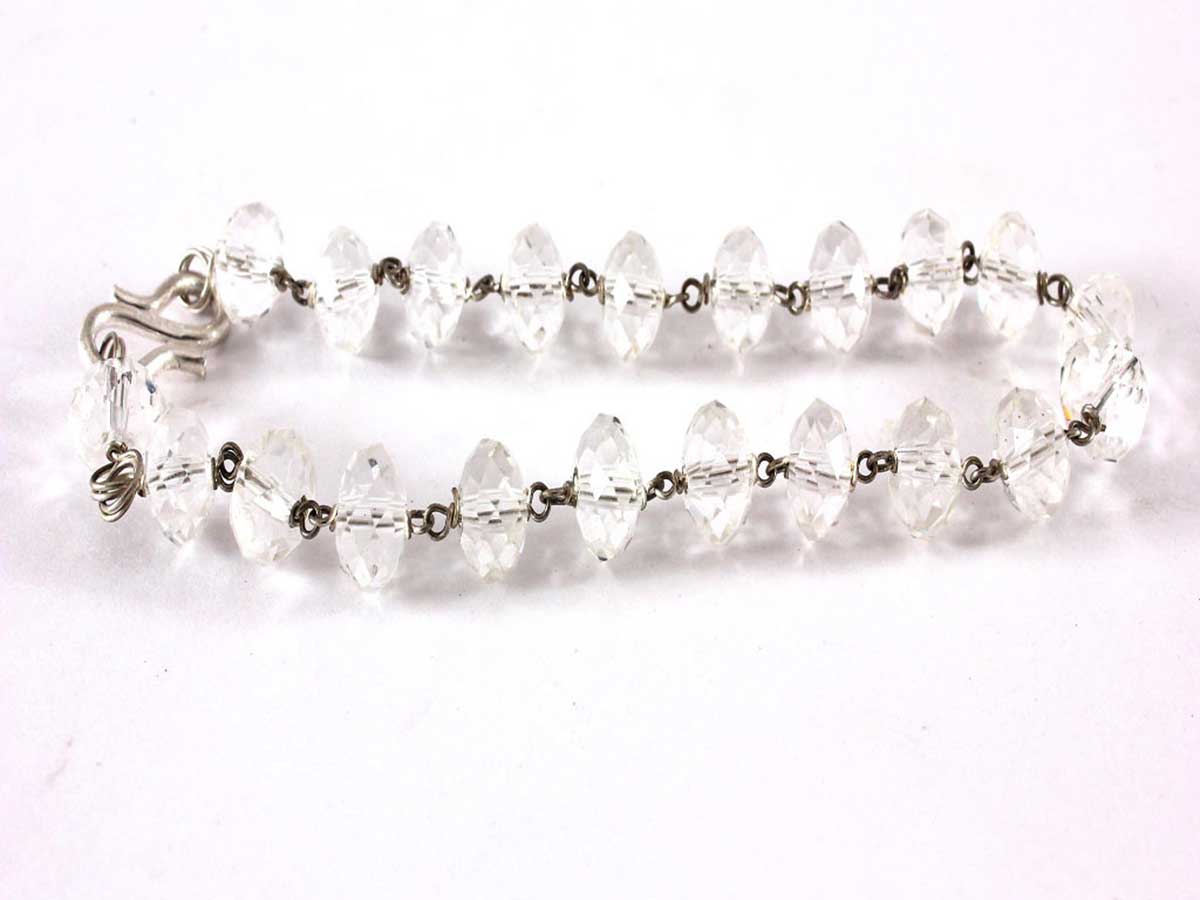 ITEM 76, Lucky Crystal Bracelet
Acquiring this lucky talisman, on this specific date, will prove to be particularly beneficial for all people under the Taurus zodiac sign, as soon as the talisman comes into their possession. Have this sent to you in ASHBURN.