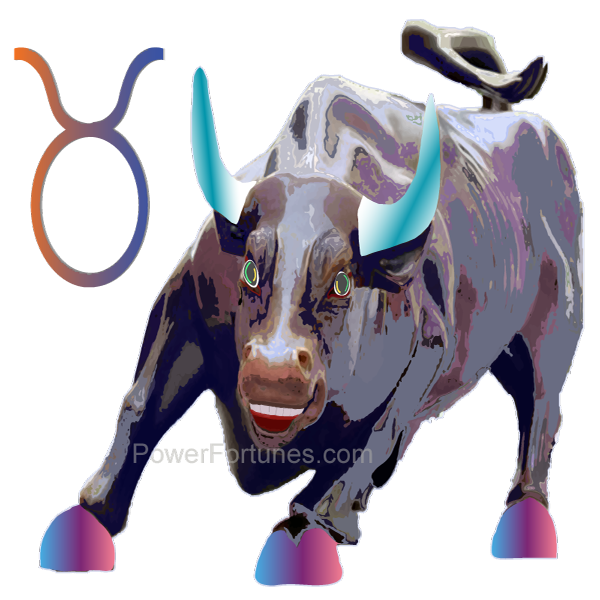 This will be a beneficial day, if you have been unwell, you may be able to find relief from your illness. Your unrealistic planning will lead to a paucity of funds. This is also a good day to take your parents into confidence about new projects and plans. Taking the person you love for granted, may lead to disharmony in your relationship, in the near future. Strive to use of your professional competence to enhance your career prospects. You will find success in your chosen field, in the near future. Employ all your skills to take advantage of this situation. Failing to make time for important tasks or spending too much time on leisure activities may prove to be costly for you. Your spouse might not be attentive to your needs today and this may anger you.
Lucky Number: 3.
♉
Today's Mood Emoji,
😔
Today's Tarot card for Taurus, Seven of Wands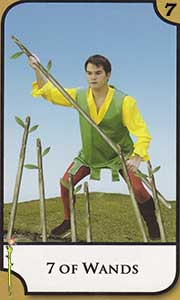 Gains and success are likely. Although obstacles and challenges seem over-whelming, you have the advantage. You will have to draw on all your ingenuity, in order to maintain the upper hand in discussions or negotiations. This card shows a time of adversity, when it is important to stand your ground and not give an inch! Be stubborn and stand up for yourself, because only a firm attitude and resolute actions will win the day. You will eventually triumph over great odds.
Taurus, Your Lucky Charm for Today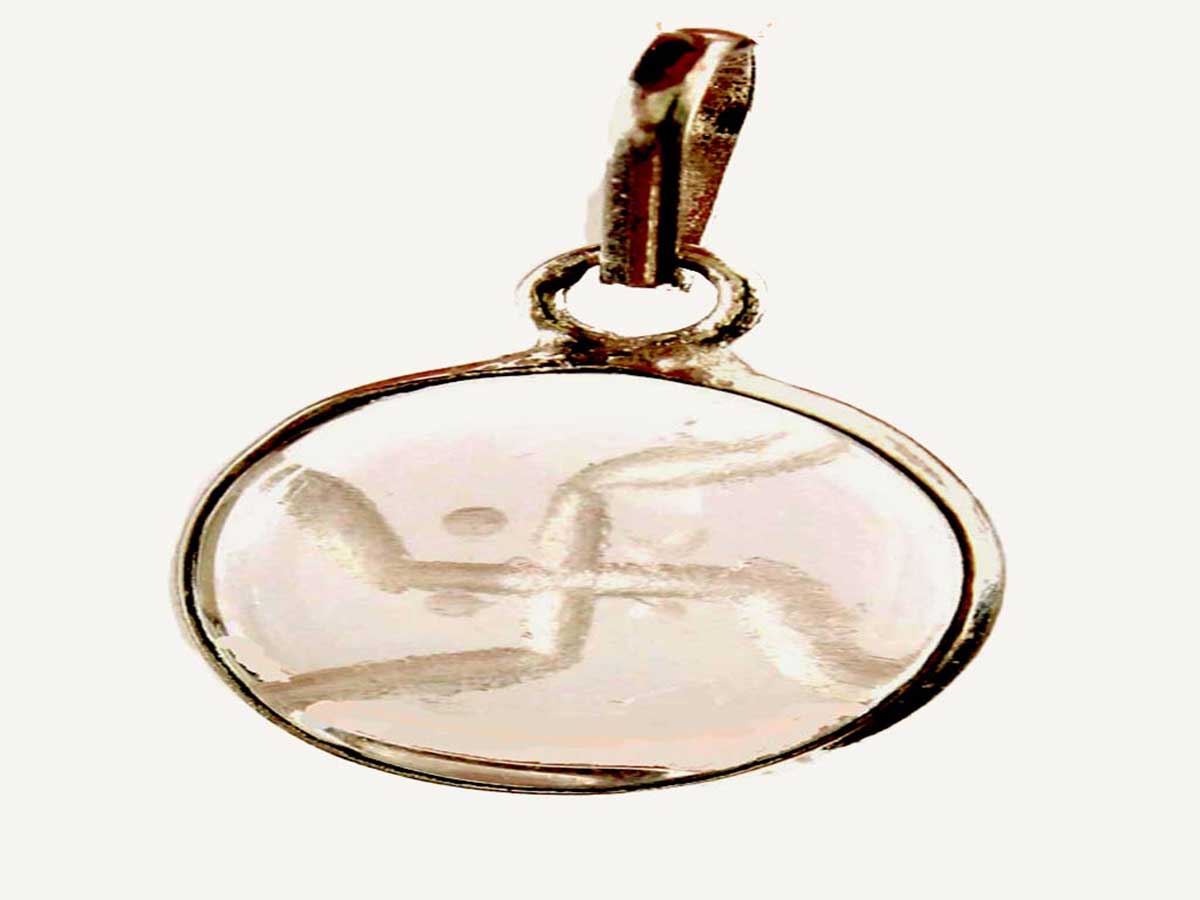 Item 88, Crystal Pendant - Swastik
Acquiring this lucky talisman, on this specific date, will prove to be particularly beneficial for all people under the Taurus zodiac sign, as soon as the talisman comes into their possession. Have this sent to you in ASHBURN.