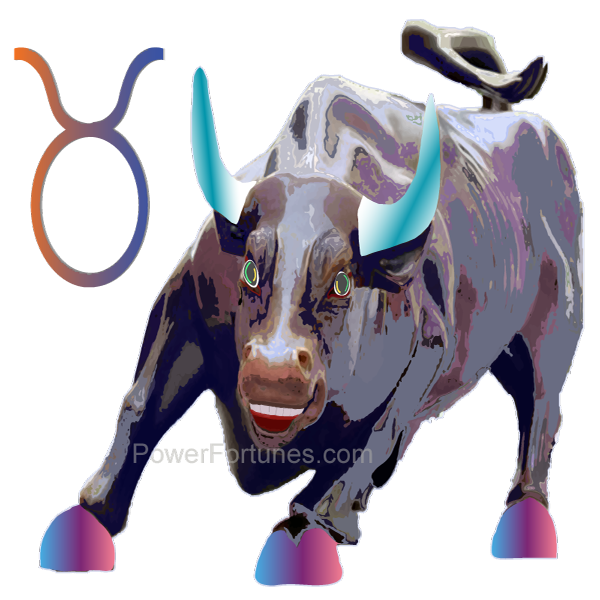 Health related problems might cause you some discomfort. Today, a sibling's help will bring you gains. The situation in your family may not be as normal or stable as you think. Today, there is a possibility of an argument or dispute within the family. In this event, try to be the stabilising influence. Your sweetheart will turn out to be an angel for you today, be loving towards them. Nothing is impossible for you, as long as you possess the will to overcome your obstacles. Looks like your partner is in a fabulous mood today, all you need to do is help them make this one of the best days of your married life married life. If you do not have much to do today, go to a public library and enrich yourself with wisdom.
Lucky Number: 2.
♉
Today's Mood Emoji,
😱
Today's Tarot card for Taurus, Ten of Swords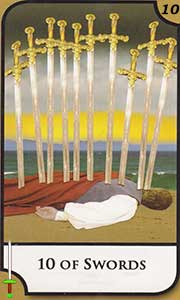 There is pain and disappointment. Things may come to a crisis and an ending. The struggle is over, or else this may prove to have been futile. It is time to let go of that, which will not return. It may be time to face the consequences of your actions. Unfortunately, this is considered to be the worst card in the pack. Betrayed, lost, cold and loveless, this card shows the lowest point in fortune. However, since this is this worst that things can get, improvements must surely follow. The only way from here is up!
Taurus, Your Lucky Charm for Today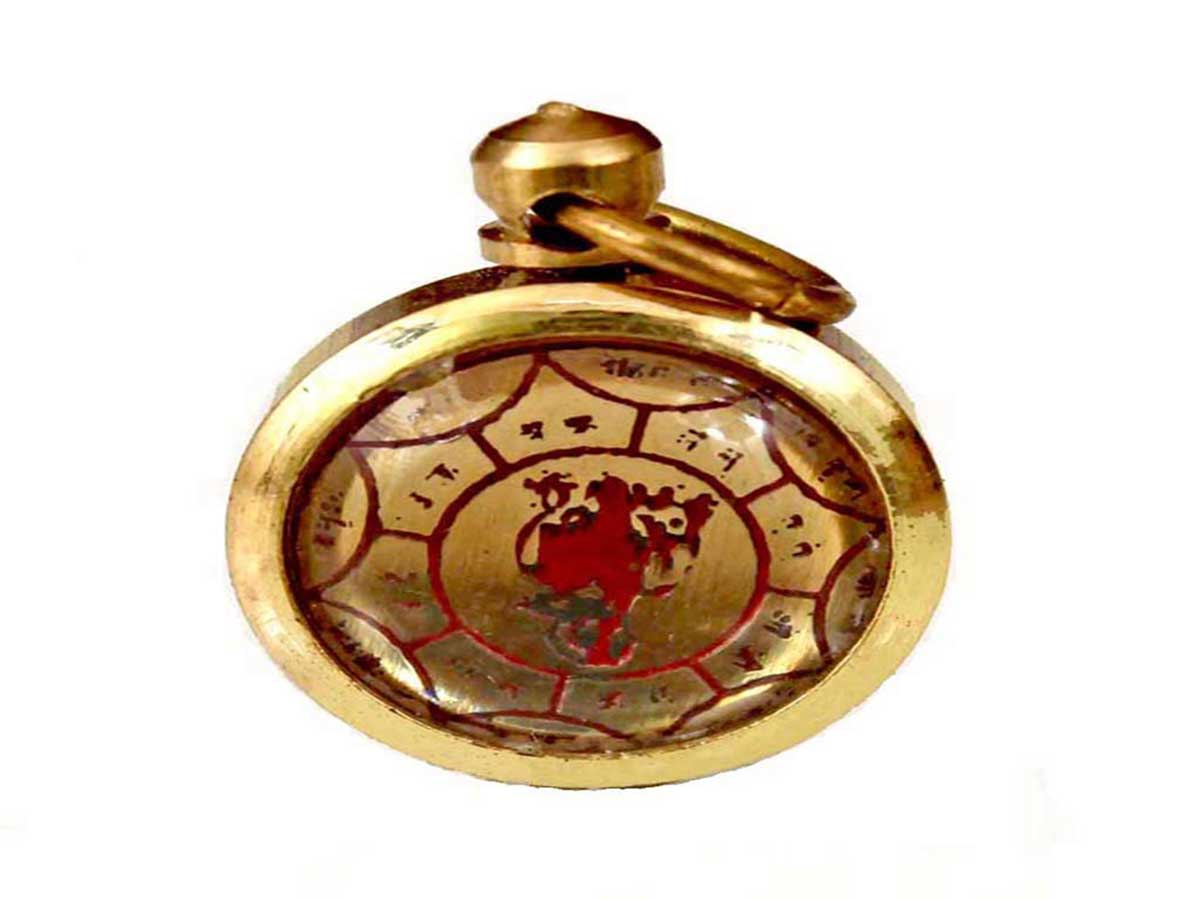 Item 64, SANTAAN GOPAL CHARM
Acquiring this lucky talisman, on this specific date, will prove to be particularly beneficial for all people under the Taurus zodiac sign, as soon as the talisman comes into their possession. Have this sent to you in ASHBURN.