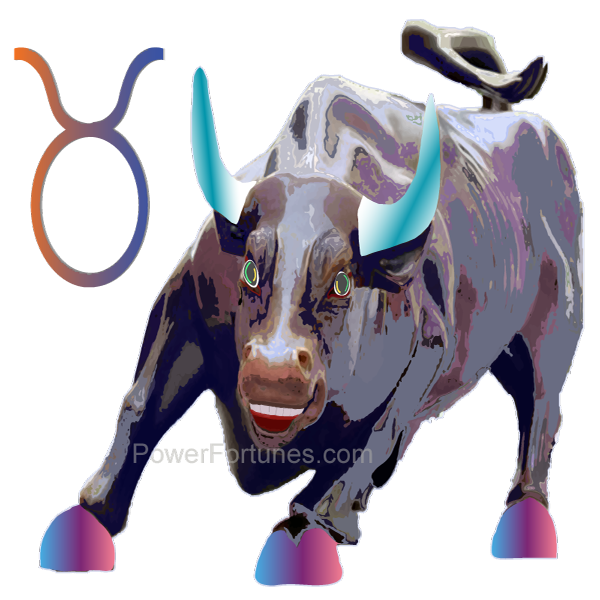 You friends will be supportive and this will please you. There is a possibility that you may get into an argument with your spouse regarding money related issues. They may lecture you on the evils of unnecessary spending and an extravagant lifestyle. If you are planning to have a party then invite your all your friends, there will be lot of people who will be seeking your attention. Your love life seems to be blessing you today. If you feel that you can handle important jobs without the assistance of others, then you are highly mistaken. Finishing your work on time and going home early will prove to be good for you today. This will bring happiness to your family and you will also feel refreshed. Today, your partner will be loving and attentive to your needs.
Lucky Number: 3.
♉
Today's Mood Emoji,
😖
Today's Tarot card for Taurus, Eight of Cups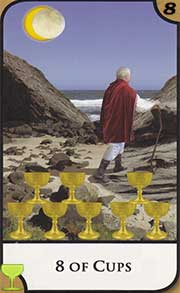 Mature reassessment leads you to consider the abandonment of old plans. Something is not working out satisfactorily and will prove to be a mere waste your time and resources, unless this activity is discontinued. Go deeper, seek further detail. Don't be afraid to leave the past behind. Travel, there is plenty more in the world to see and experience. If you are disillusioned with your life now, take heart because the future promises to be brighter. Follow your heart and do what you truly desire.
For more detail, speak to an Online Expert.
Taurus, Your Lucky Charm for Today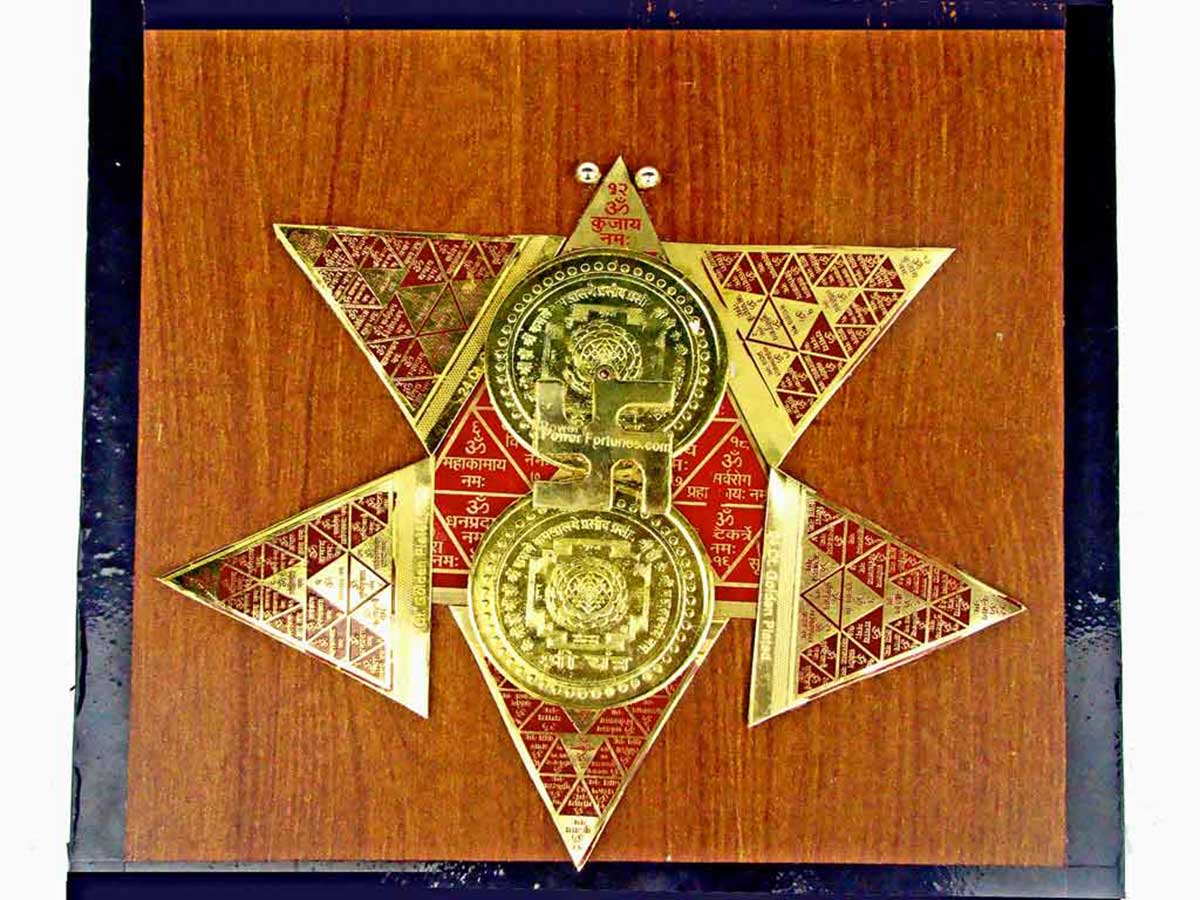 Item 44, Butterfly Amulet
Acquiring this lucky talisman, on this specific date, will prove to be particularly beneficial for all people under the Taurus zodiac sign, as soon as the talisman comes into their possession. Have this sent to you in ASHBURN.