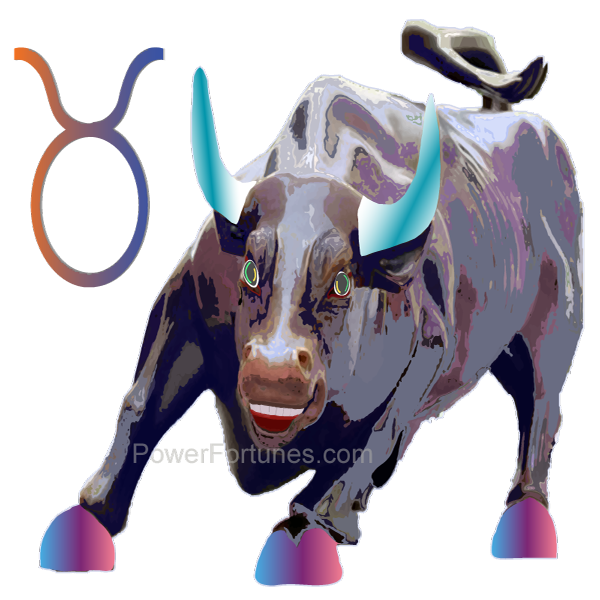 An evening spent with good friends is sure to bring joy and contentment, but be mindful of your food and drink intake to avoid overindulging. Your financial situation is looking positive, with gains from various sources coming your way. Keep an eye out for an unexpected gift from a close friend or relative, as it may come as a delightful surprise. Instead of worrying about the future, simply bask in the present moment with your significant other for a day full of love and joy. You possess the strength and ability to overcome any office politics or controversies that may arise. Remember that running away from a problem will only lead to worse consequences, so it's best to face challenges head-on. Today promises to be a thrilling day with your partner, filled with exciting adventures and unforgettable memories. Astrologically speaking, your zodiac chart indicates that planetary transits and celestial movements are working in your favour, especially when it comes to financial matters. The stars are aligned to bring positive change and growth in your professional life, so keep up the good work. However, it's important to balance your material success with emotional fulfillment and strong relationships with loved ones. Remember, the cosmos have a way of bringing balance to our lives, so pay attention to your inner compass and intuition. In conclusion, members of this zodiac sign should ponder on this quote by Eleanor Roosevelt, "The future belongs to those who believe in the beauty of their dreams". Keep dreaming and believing in yourself.

♉ For Today Your →Lucky Numbers:
3, 5, 8.
Lucky Colours:
Grey, Light Blue, Yellow.
Lucky Alphabets:
g, p, y, d, m, v, c, l, u.
Mood Emoji
,
😃
What Does this Mean? ▼
A programme running on the PowerFortunes.com servers, works out the relationship between Taurus and the day's date and moon phase. This is displayed to you as your lucky numbers, in ascending order.
Emojis are essentially generated through numbers, so we've used your lucky numbers to create your mood emoji for the day. There is method to this madness!
Likewise, your colours and alphabets correspond to your numbers for the day.
Today's Tarot card for Taurus, Page of Cups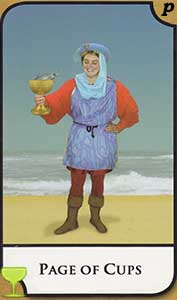 Today you will be devoted, trustworthy and likeable and willing to be of service. Apply yourself to research or study with loving enthusiasm. It is appropriate to support someone or be a confidant. Keep a light, playful attitude if you are starting a relationship. A young person or one with a youthful mindset, gentle, loving, artistic and insightful plays a role in your life today. If this is a girl, she may be some what tomboyish, if a boy, then he may be some what feminine. This person could be emotionally vulnerable and needs affection.
Taurus, Your Lucky Charm for Today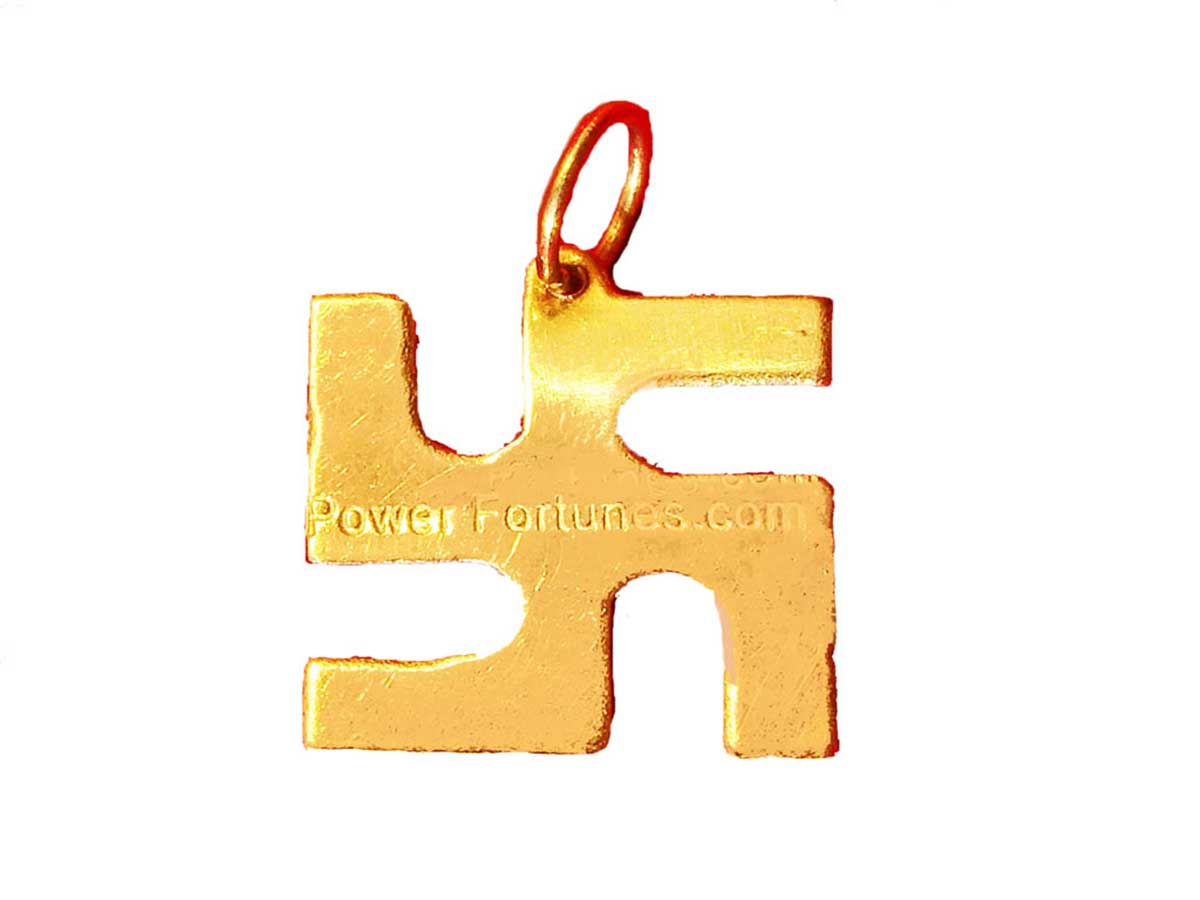 Swastik Lucky Charm
Acquiring this lucky talisman, on this specific date, will prove to be particularly beneficial for all people under the Taurus zodiac sign, as soon as the talisman comes into their possession. Have this sent to you in ASHBURN.