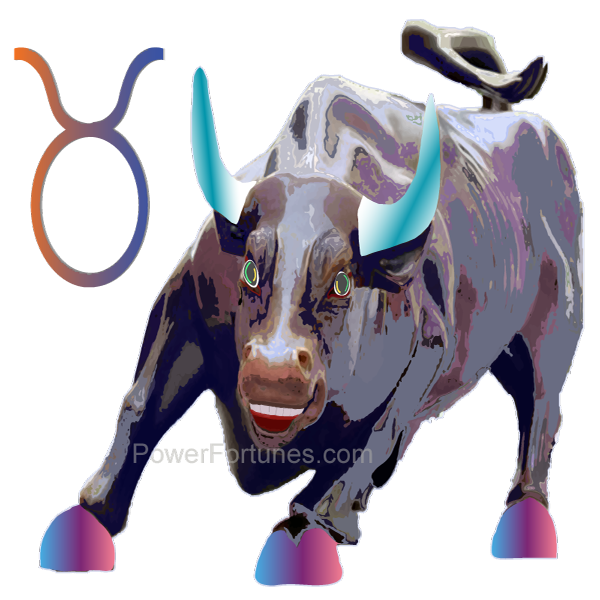 Your anxieties will disappear, as you take command of the current situation in your life. You are likely to realise that your problems are as delicate as a soap bubble, which collapse at the first touch of courage. An improvement in your finances will make it convenient for you to purchase essential items. Entertainment will be fun if it includes the whole family. Be cheerful in the face of the ups and downs in your love life. Problems relating to subordinates, colleagues and co-workers are possible for you today. Today, you will plan to spend time with your spouse and take them out somewhere, but you may not be able to follow through on these plans, as they might feel slightly under the weather. You might find that your married life is getting a little dull. Find something exciting to do.
Lucky Number: 6.
♉
Today's Mood Emoji,
🙉
Today's Tarot card for Taurus, Ten of Cups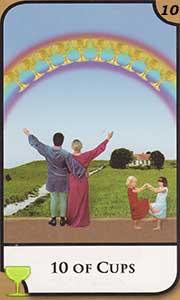 The security of home and native land gives you peace and contentment. Environmental harmony or a secure reputation brings happiness. A guest may be welcomed at home and there is a civic reception or receipt of honours. Today there will be peace, friendship, good companionship and family happiness that is going last. This is an excellent card for group activities, denoting success and fun. It foretells a wish fulfilled and that everything will work out for the best.
Taurus, Your Lucky Charm for Today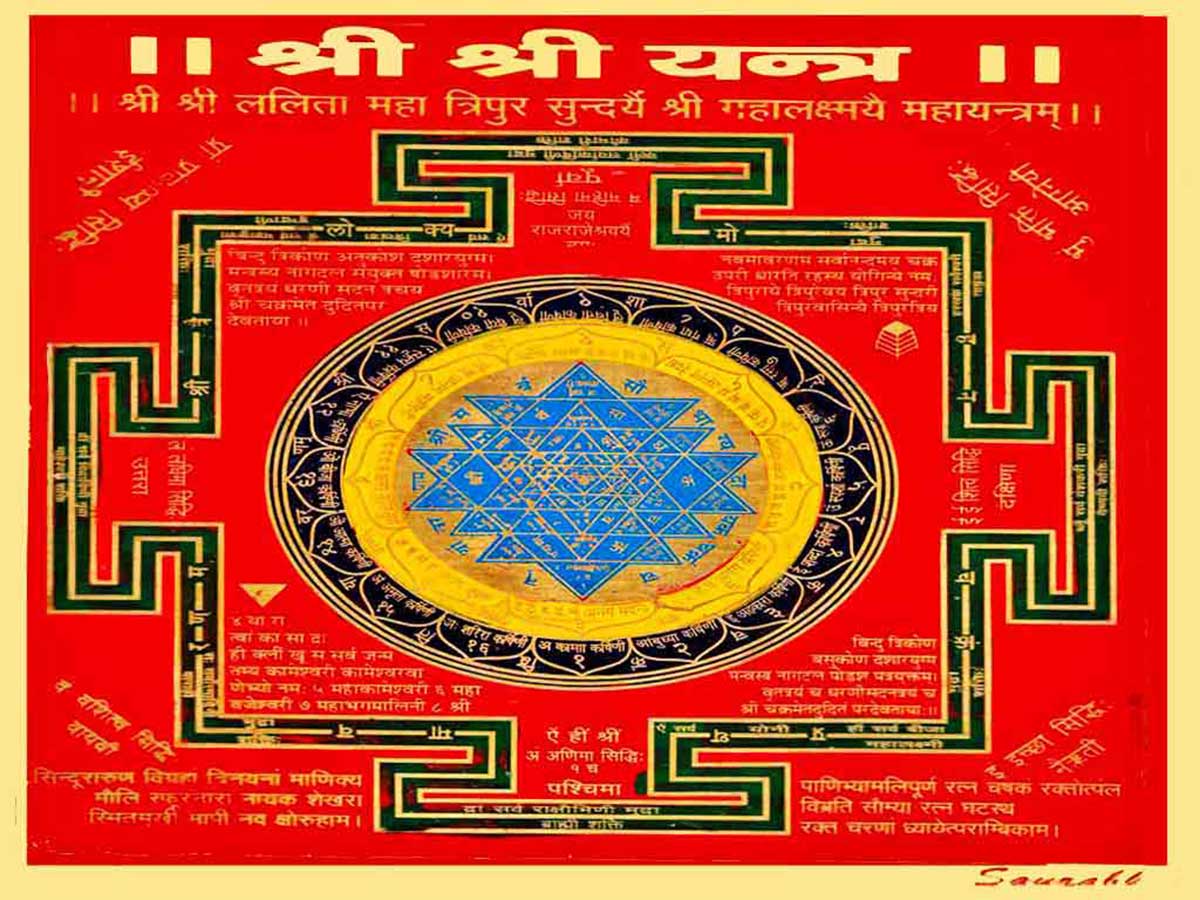 Powerful Money, Prosperity Amulet
Acquiring this lucky talisman, on this specific date, will prove to be particularly beneficial for all people under the Taurus zodiac sign, as soon as the talisman comes into their possession. Have this sent to you in ASHBURN.