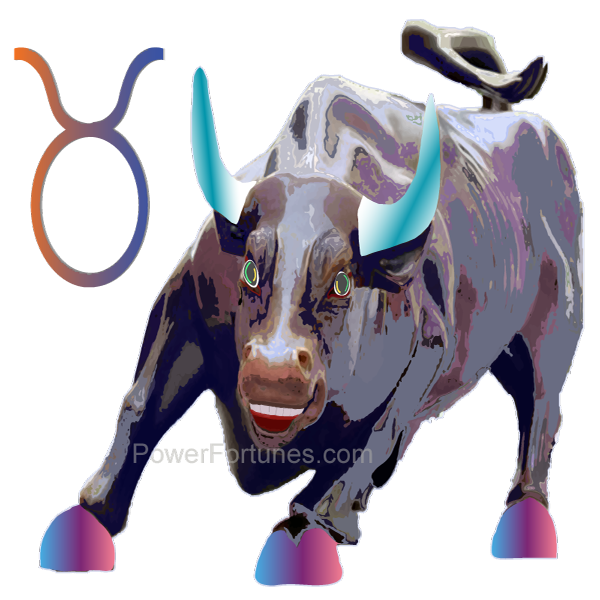 Building castles in the air won't be in your interest. Do something that will help you to move closer to your goals. You understand the importance of money, the money you save today, will come in handy in the short-term future. The jovial nature of family members will lighten up the atmosphere at home. Choose to wear something today that your partner likes to see you in. Those who are unemployed may have to toil hard to find suitable employment today. Hard work and effort will be the only means of achieving the desired results. You may spend some time out of the house today, but there are chances that you may get into an argument with a stranger. This may put you in a bad mood for a while. A difference of opinion might lead to an argument between you and your partner.
Lucky Number: 3.
♉
Tomorrow's Mood Emoji,
😡
Tomorrow's Tarot card for Taurus, Five of Pentacles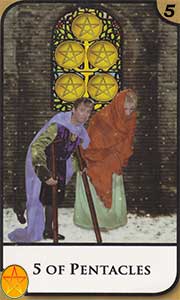 Trouble, loss and instability will make you feel an impovement in your life is needed. Resources are scanty and supply won't meet demand. Material obstacles may be responsible for difficulties in your life. Re-appreciate your innate gift in both sickness and health. You may face monetary loss and a few hardships today. You will not be alone in this misfortune, because others will share in this fate, however all is not lost and fresh opportunities are waiting to be found. You may be looking for financial or emotional support in the wrong places.
Taurus, Your Lucky Charm for Tomorrow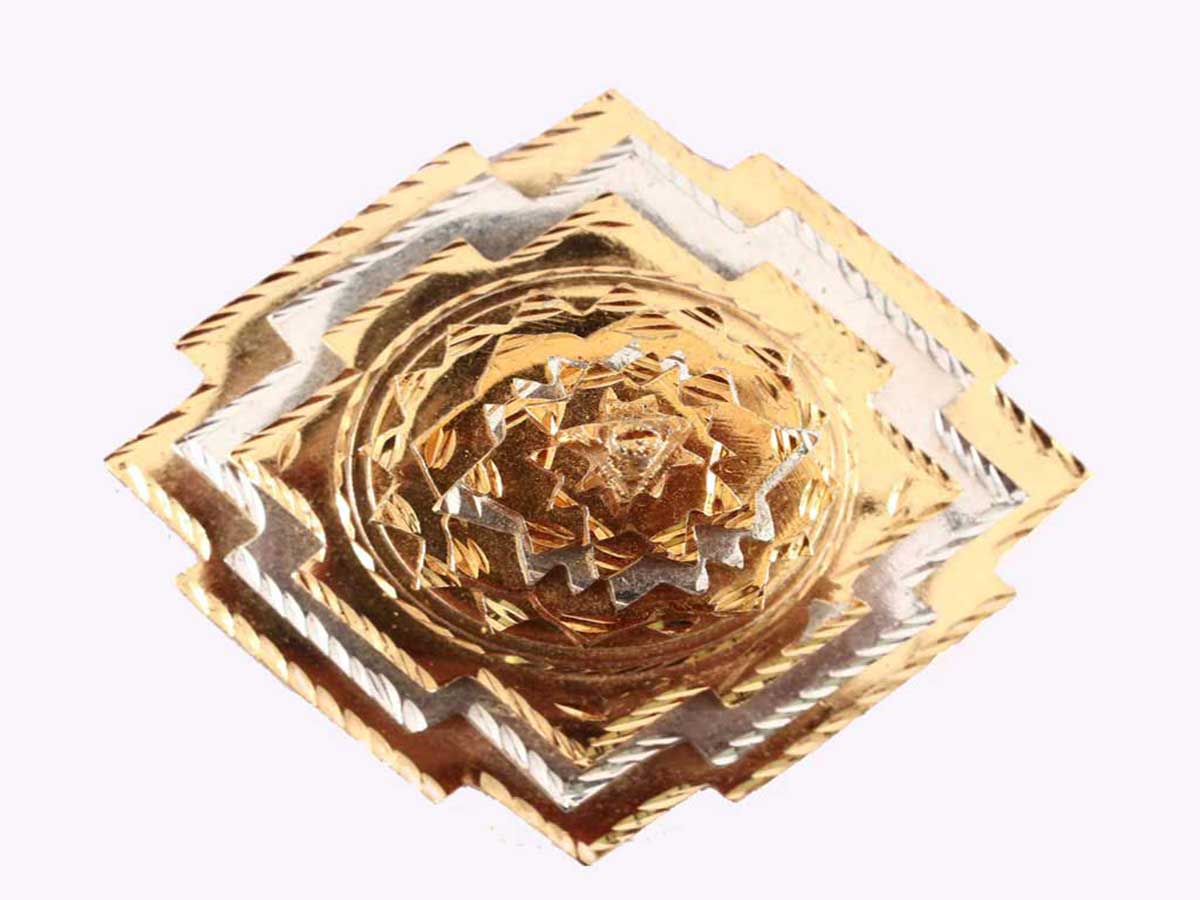 ITEM 7 SOLID SHRI YANTRA
Acquiring this lucky talisman, on this specific date, will prove to be particularly beneficial for all people under the Taurus zodiac sign, as soon as the talisman comes into their possession. Have this sent to you in ASHBURN.