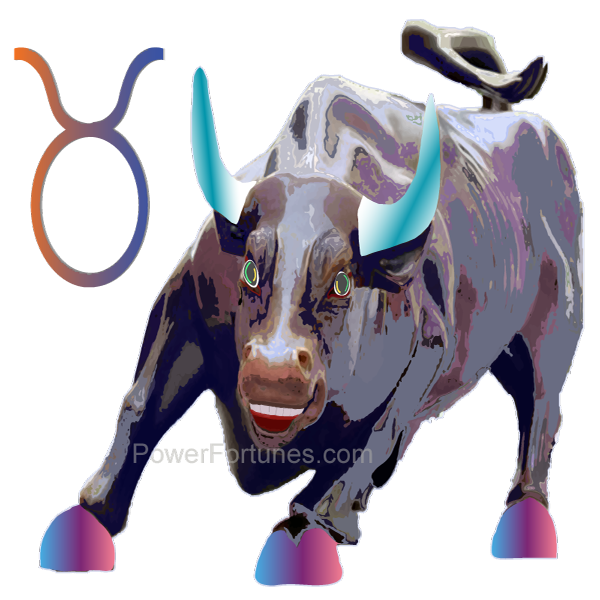 Ensure that your physical and mental wellbeing remains a top priority and maintain a sense of structure in your daily affairs. The alignment of the stars suggests that a friend may play a pivotal role in helping you secure a new stream of income. Your captivating presence and charismatic charm will attract rewards and opportunities. Tonight, you can anticipate a delightful evening of romantic escapades filled with joviality and amusement. The schedule for today appears to be tight with a string of pending obligations awaiting your attention. A relative may request to spend some quality time with you today, which although time-consuming, you will willingly oblige. The cosmos foretells that your marital relationship will reach its peak. As the planets orbit in your favour, your love life is sure to be an adventure worth cherishing. Remember that the universe always has something special in store for you.
♉ For Tomorrow Your →Lucky Numbers:
5, 6, 7.
Lucky Colours:
White, Yellow, Light Blue.
Lucky Alphabets:
f, o, x, c, l, u, d, m, v.
Mood Emoji
,
😇
What Does this Mean? ▼
A programme running on the PowerFortunes.com servers, works out the relationship between Taurus and the day's date and moon phase. This is displayed to you as your lucky numbers, in ascending order.
Emojis are essentially generated through numbers, so we've used your lucky numbers to create your mood emoji for the day. There is method to this madness!
Likewise, your colours and alphabets correspond to your numbers for the day.
Tomorrow's Tarot card for Taurus, Ten of Swords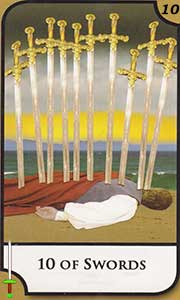 There is pain and disappointment. Things may come to a crisis and an ending. The struggle is over, or else this may prove to have been futile. It is time to let go of that, which will not return. It may be time to face the consequences of your actions. Unfortunately, this is considered to be the worst card in the pack. Betrayed, lost, cold and loveless, this card shows the lowest point in fortune. However, since this is this worst that things can get, improvements must surely follow. The only way from here is up!
Taurus, Your Lucky Charm for Tomorrow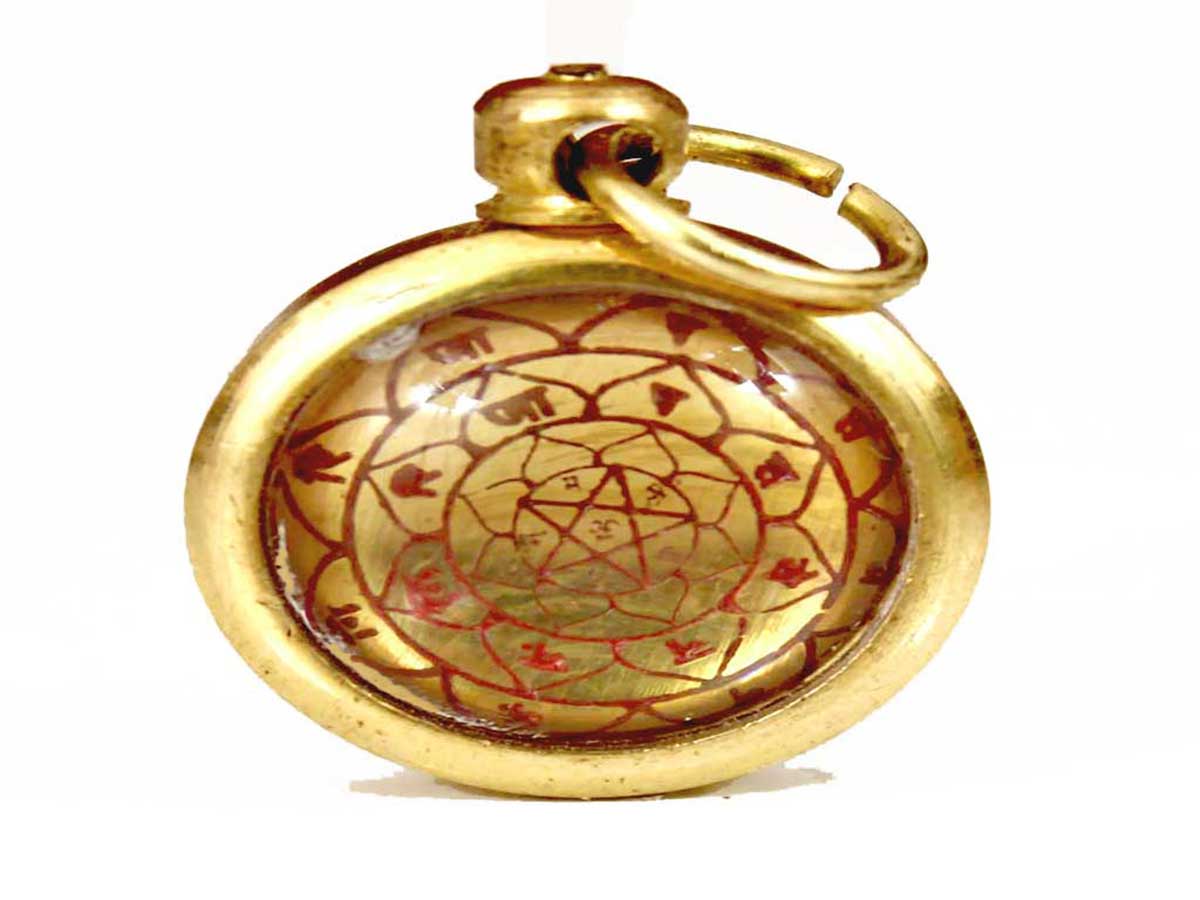 Talisman for Health, Harmony & Good Luck
Acquiring this lucky talisman, on this specific date, will prove to be particularly beneficial for all people under the Taurus zodiac sign, as soon as the talisman comes into their possession. Have this sent to you in ASHBURN.