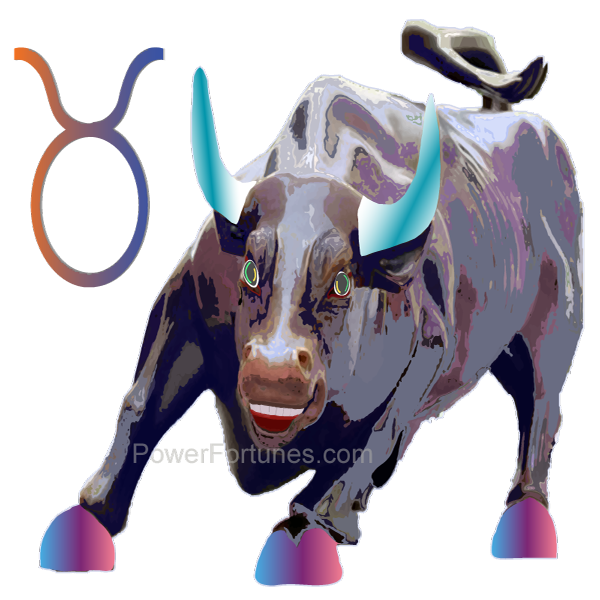 Keep an eye on your weight and do not indulge in overeating. Today's formula for success is to place your money on the advice of people who are innovative and hold good experience. Proper dialogue and cooperation will improve your relationship with your spouse. A surprise message will elate you. Today it would be better for you to keep to yourself and to stay aloof. Pay more attention to your own needs today, rather than looking out for the people around you. Those who say that marriage is all about sex, they lie. Today, you will know what true love is. You might watch a movie online with your partner or friends and cherish the experience.
Lucky Number: 8.
♉
Tomorrow's Mood Emoji,
😂
Tomorrow's Tarot card for Taurus, The Hermit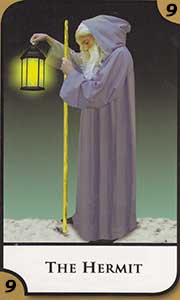 Prudent reflection offers you the best way forward. This is not a time or occasion to socialise and be in the centre of things. You need to focus or concentrate to stay away from distractions. There may be something that is not yet formulated and therefore, cannot yet be shown or shared. This card stands for caution, patience, old age and experience. A prudent attitude is advised, so sudden courses of action are not the wisest at this time. You will experience a realisation that there is always something new to learn. This is a message to avoid thoughtless actions.
Taurus, Your Lucky Charm for Tomorrow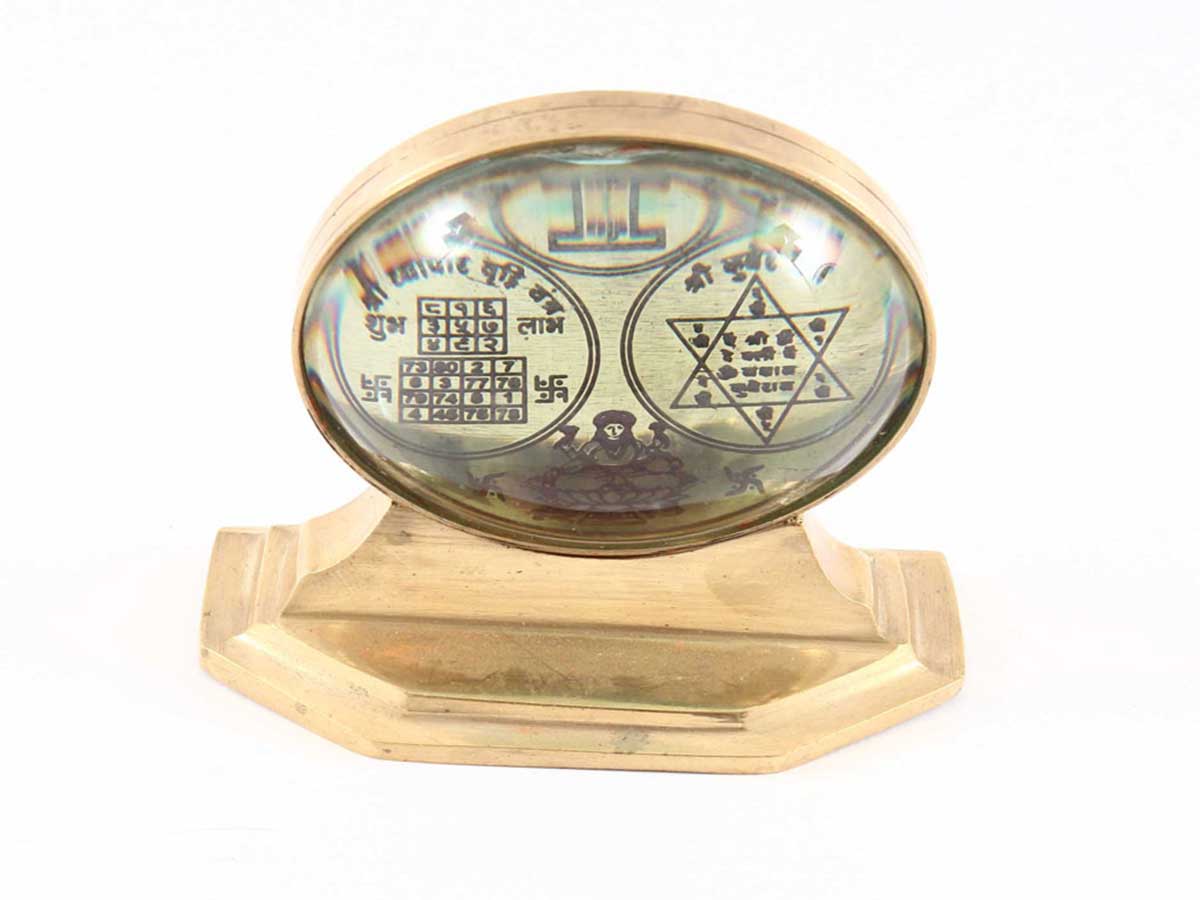 Item 43, The Money - Business Amulet
Acquiring this lucky talisman, on this specific date, will prove to be particularly beneficial for all people under the Taurus zodiac sign, as soon as the talisman comes into their possession. Have this sent to you in ASHBURN.