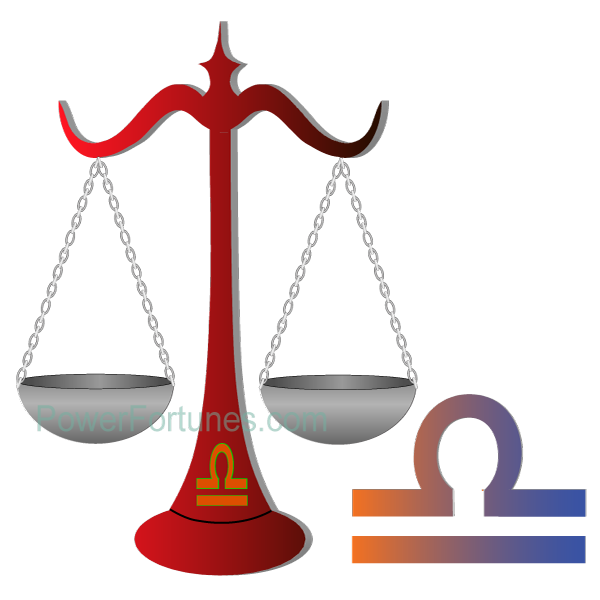 Showing greater determination will help you to realise your true potential. Only wisely made investments will fetch returns, so be cautious about where you place hard earned money. This is also a good day to take your parents into confidence about new projects and plans. There may be disappointment in your love life, but don't lose heart, as true love has a forgiving nature. Making strategic and calibrated changes to your professional life will bring you rewards in the near future. This will help you to add a new dimension to your career. This could also be the right time to take on new projects. Those who have been very busy for the last few days, will finally get to enjoy some free time. After a phase of misunderstandings, you will experience the love of your spouse, in the evening.
Lucky Number: 7.
♎
Tomorrow's Mood Emoji,
😲
Tomorrow's Tarot card for Libra, The Moon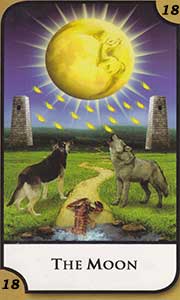 Dreams from the twilight realm generate signs, feelings or apprehensions that make you fearful or confused. The potential of a plan or project is not yet fully realised. Find your rhythm and pace, so as to allow your unique, creative arc to expand, rather than rushing the gestation process. The way ahead seems obscure or hidden to you right now, but trust your instincts and travel carefully onward, testing the waters. Take care, for all is not as it seems. You need to use your intuition to deal with a deceptive situation. The path you are on is difficult and may cause fear, but continue along it, even if you are beset by doubts, because all will eventually turn out well. This card will be favourable, if you are involved in a clandestine love affair!
Libra, Your Lucky Charm for Tomorrow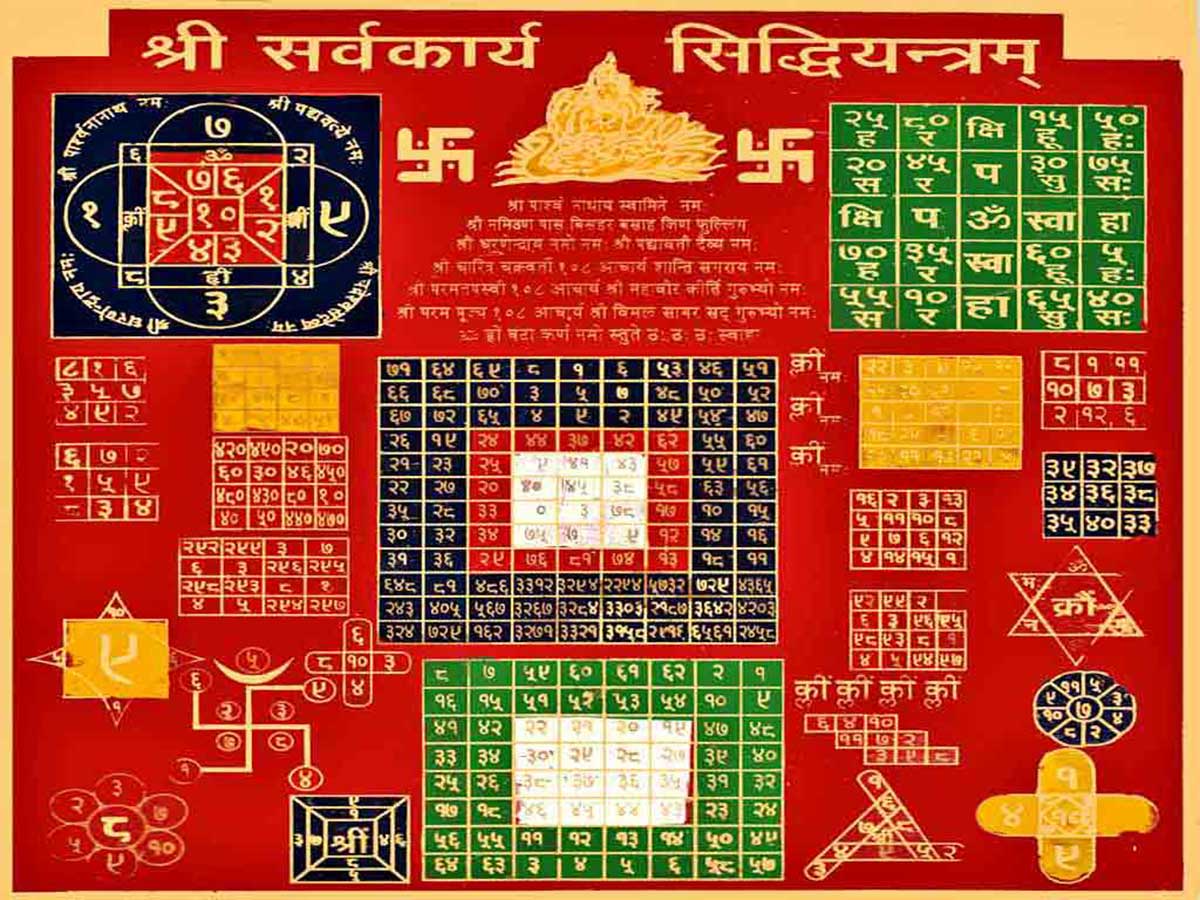 ITEM 14 KARYA SIDDHI YANTRA
Acquiring this lucky talisman, on this specific date, will prove to be particularly beneficial for all people under the Libra zodiac sign, as soon as the talisman comes into their possession. Have this sent to you in ASHBURN.