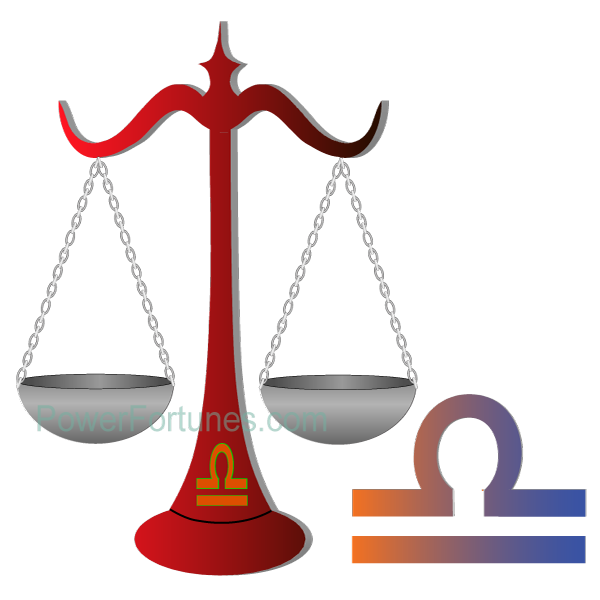 Those venturing out to have fun will experience great pleasure and enjoyment. Any on-going financial hassles are likely to be resolved, through help extended by your parents. The health of your spouse might cause some worry. You are likely to go on a pleasure trip that will rejuvenate your energy and passion. This is a good day for retailers and wholesalers. Today, you will want to spend your time in a peaceful place, away from distractions. The day will be a pleasant one in your married life, you will experience something really refreshing today.
Lucky Number: 2.
♎
Tomorrow's Mood Emoji,
🙅
Tomorrow's Tarot card for Libra, Death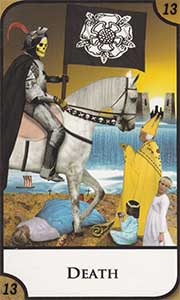 There is release, dispersal or a clarification of things that have been fraught with difficulty. Something has passed and something new can now begin. Relief and release make all things new. Things will begin to transform and you will be swept into a fresh cycle. A transformation or change, which may prove to be a blessing in disguise, could be in store for you. A process akin to a clearing out of the old, which will make way for something better, is underway. You may be confronted by a harsh fate, which does not consider personal feelings. Do not be alarmed by the title of this card, on only very rare occasions does this card signify actual death, it more commonly means a major change in life.
Libra, Your Lucky Charm for Tomorrow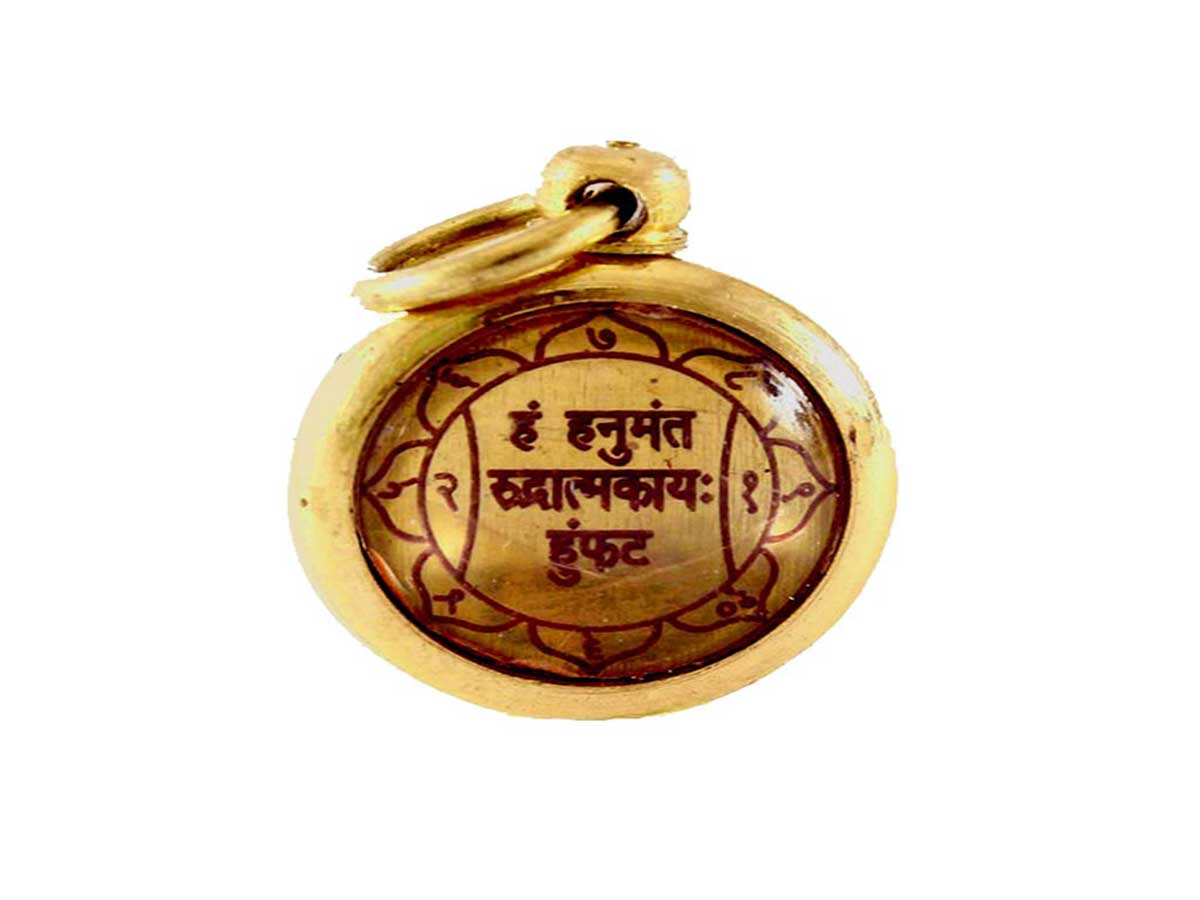 Item 58, Locket Talisman - Hanuman Yantra
Acquiring this lucky talisman, on this specific date, will prove to be particularly beneficial for all people under the Libra zodiac sign, as soon as the talisman comes into their possession. Have this sent to you in ASHBURN.