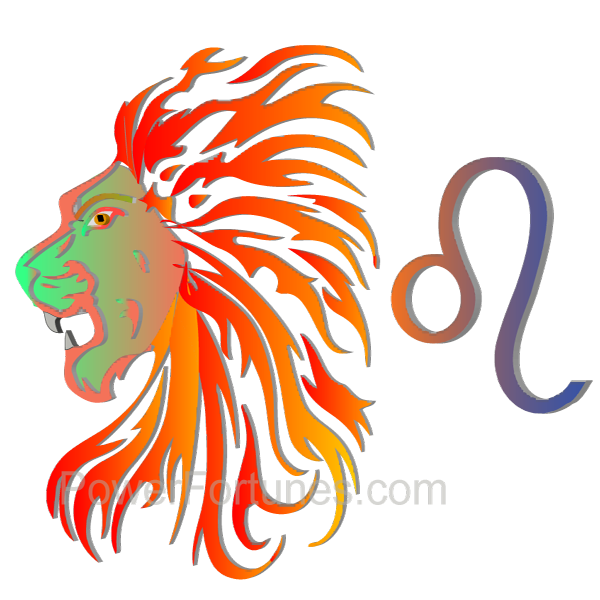 Don't become perturbed when confronted with tricky situations. Fate can be cyclic, sometimes experiencing a little bit of unhappiness is essential for us to value all the good things in our lives. Participate in social activities to keep yourself in a positive mood. Married couples may have to spend a lot of money on the education of their children today. Your extravagant lifestyle could cause tensions at home, so avoid late nights and spending too much on others. Be cheerful in the face of the ups and downs in your love life. Your dominating attitude will bring criticism from your colleagues. Your partner only wants to spend some time with you, but you're unable to fulfill their wish, thereby upsetting them. Today, you may have to bear witness to their frustration. You might find that your married life is getting a little dull. Find something exciting to do.
Lucky Number: 7.
♌
Tomorrow's Mood Emoji,
😀
Tomorrow's Tarot card for Leo, Four of Wands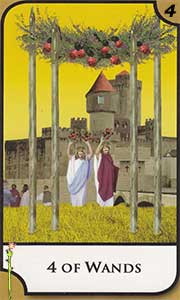 Prosperity allows you to share the rewards of your labours with others. Relationships flourish and reunions give pleasure. Seasonal enjoyment and celebration help you relax. Enjoy leisure and sacred celebrations. The Four of Wands is the card of harvest. It means the successful conclusion of a project. It can show personal achievements and material well-being. Apart from that, it is a card of the home and may show improvements to a property or that a move is imminent.
Leo, Your Lucky Charm for Tomorrow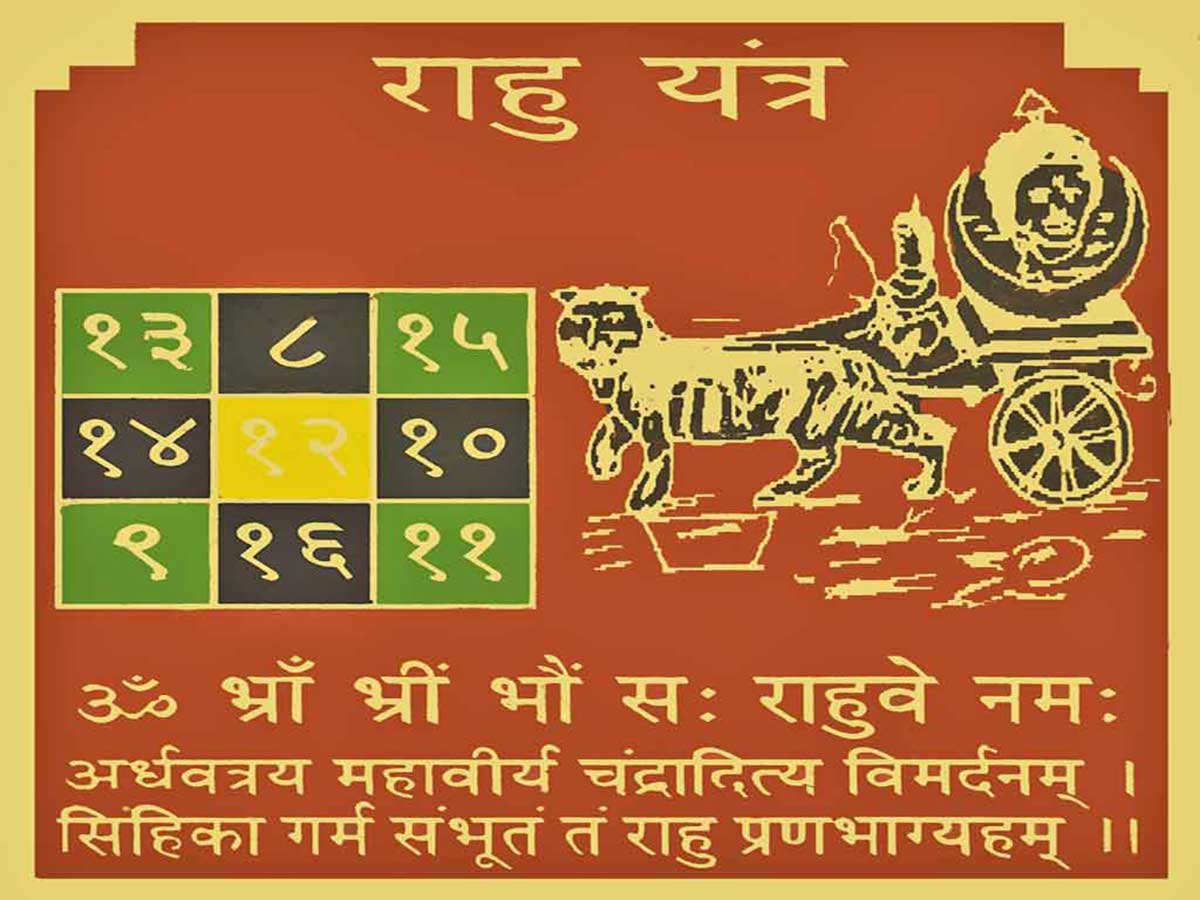 Item 100, Rahu Talisman
Acquiring this lucky talisman, on this specific date, will prove to be particularly beneficial for all people under the Leo zodiac sign, as soon as the talisman comes into their possession. Have this sent to you in ASHBURN.