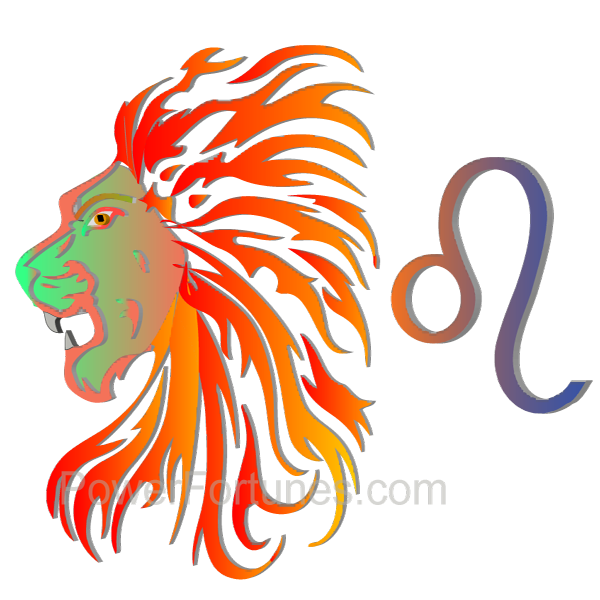 Red wine could be helpful for natives of this zodiac sign who are suffering from high blood pressure, if advised by their doctors. It will further relax them. Investments in stocks and mutual funds could be productive for you, for long term gains. Family members will hold a special place in your life. Cupid's arrows are rushing towards you, to shower love in your life. All you need to do, is be aware of what is happening around you. Projects undertaken in partnership will create more problems than positive results, you will be especially angry with yourself for allowing someone to take advantage of you. If you are single, the changes you make today could enhance your appearance and make you seem like an attractive partner for someone. Today, your spouse will show you that you are the only one in the world, who matters to them.
Lucky Number: 6.
♌
Tomorrow's Mood Emoji,
😢
Tomorrow's Tarot card for Leo, Ten of Cups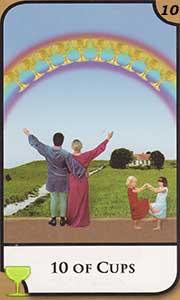 The security of home and native land gives you peace and contentment. Environmental harmony or a secure reputation brings happiness. A guest may be welcomed at home and there is a civic reception or receipt of honours. Today there will be peace, friendship, good companionship and family happiness that is going last. This is an excellent card for group activities, denoting success and fun. It foretells a wish fulfilled and that everything will work out for the best.
Leo, Your Lucky Charm for Tomorrow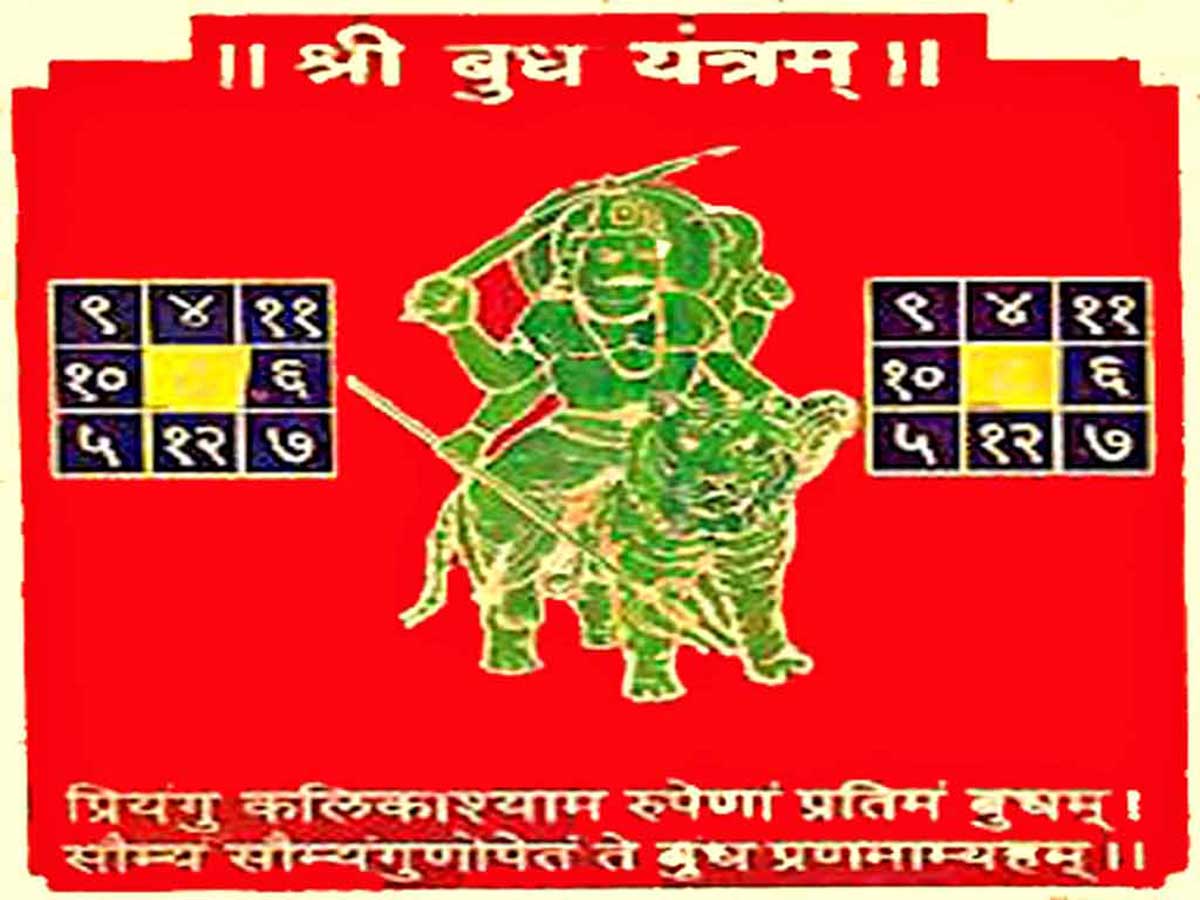 Item 92, Mercury Talisman
Acquiring this lucky talisman, on this specific date, will prove to be particularly beneficial for all people under the Leo zodiac sign, as soon as the talisman comes into their possession. Have this sent to you in ASHBURN.