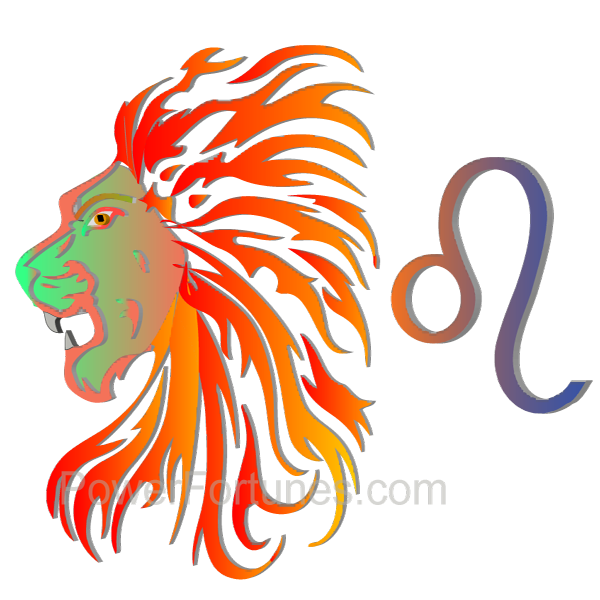 Sometimes we need a little unhappiness in our lives to help us appreciate the value of true happiness. If you feel that your present financial situation is not satisfactory, then seek the advice from an older, more experienced person regarding money management and savings. During the latter half of the day you will prefer to relax and spend time with your family members. Your beloved will do things to keep you happy. Not having enough time to spend with friends and family, tends to upset you. You are likely to experience this today. Today your spouse will show you that sometimes, heaven can be on earth. Today, there are chances that you may get into an argument with an elderly person. You will be well served by keeping your anger in check.
Lucky Number: 9.
♌
Tomorrow's Mood Emoji,
😨
Tomorrow's Tarot card for Leo, Five of Swords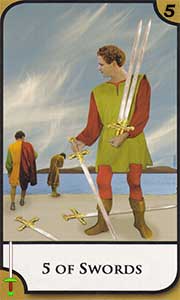 Contention and trouble are likely. Someone may try to take advantage or usurp your position. Unethical tactics and dirty tricks will keep you on alert. Insisting upon your own way will trigger arguments. A defeat in battle is possible, as the conflict may go against you. Cut your losses and swallow your pride. You may have to back-track and start again. The course you are on will bring nothing but misery. You must accept that a change of direction is necessary. If you do win the fight, victory will be so hard-won that it's barely been worth it.
Leo, Your Lucky Charm for Tomorrow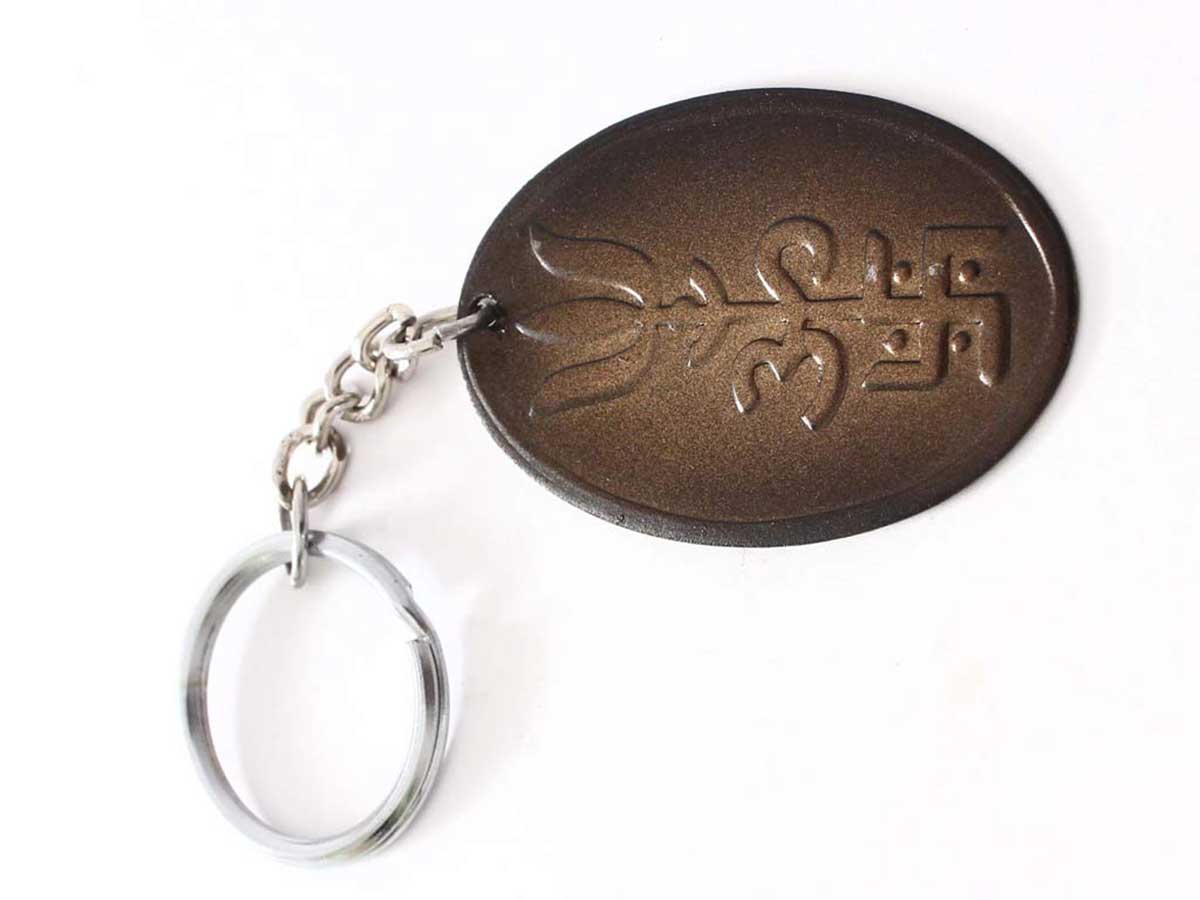 Item 69, Vahan Durghatna Talisman Key Ring
Acquiring this lucky talisman, on this specific date, will prove to be particularly beneficial for all people under the Leo zodiac sign, as soon as the talisman comes into their possession. Have this sent to you in ASHBURN.