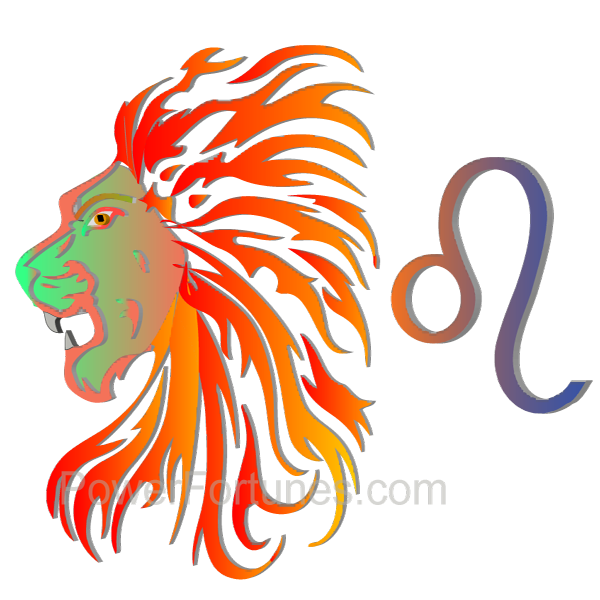 As you navigate through life, don't let tricky situations shake you. Remember, fate can be cyclic and a little bit of unhappiness is sometimes necessary to appreciate the good things in life. Keep your spirits high by participating in social activities that bring you joy. If you're married with children, today you may need to allocate a substantial amount of your finances towards their education. Be mindful of your spending habits and avoid being perceived as extravagant, as this could create tension in your home life. When it comes to matters of the heart, stay positive through the ups and downs. Avoid coming across as domineering, as this may attract criticism from those around you. If your partner wants to spend time with you but you're unable to fulfill their wishes, try your best to show them love and support, even if you can't be physically present. Today, you may have to witness their frustration, so be there for them emotionally. Lastly, if you're finding your married life a little dull, look for ways to spice things up and inject some excitement into your routine. Remember, the planets and stars have a profound influence on our lives. Embrace the cosmos and celestial energy that surrounds us and be mindful of how the transits of the planets impact your horoscope and zodiac sign. Don't let the negativity of others bring you down and always stay true to yourself. As the great spiritual teacher, Eckhart Tolle, once said, "The power for creating a better future is contained in the present moment: You create a good future by creating a good present." So, embrace the present moment and use it to create the best possible future for yourself.
♌ For Tomorrow Your →Lucky Numbers:
3, 5, 6.
Lucky Colours:
Dark Blue, Green, White.
Lucky Alphabets:
h, q, z, e, n, w, f, o, x.
Mood Emoji
,
😆
What Does this Mean? ▼
A programme running on the PowerFortunes.com servers, works out the relationship between Leo and the day's date and moon phase. This is displayed to you as your lucky numbers, in ascending order.
Emojis are essentially generated through numbers, so we've used your lucky numbers to create your mood emoji for the day. There is method to this madness!
Likewise, your colours and alphabets correspond to your numbers for the day.
Tomorrow's Tarot card for Leo, King of Pentacles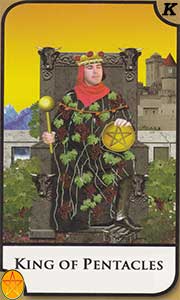 Leadership and business acumen make you fortunate and prosperous. Endurance and pragmatism give you strong foundations. A deep love of the land and an upholding of traditional values, create both quality of life and stability. A practical realist, in the form of a businessman, bank manager or farmer, who has considerable wealth figures in your life today. He is probably married and is very shrewd. Despite his wealth, he is unpretentious, has a stable personality and is slow to anger. If such a person does not exist in your life, then this card is describing you as a person and these characteristics are of relevance in your life today.
Leo, Your Lucky Charm for Tomorrow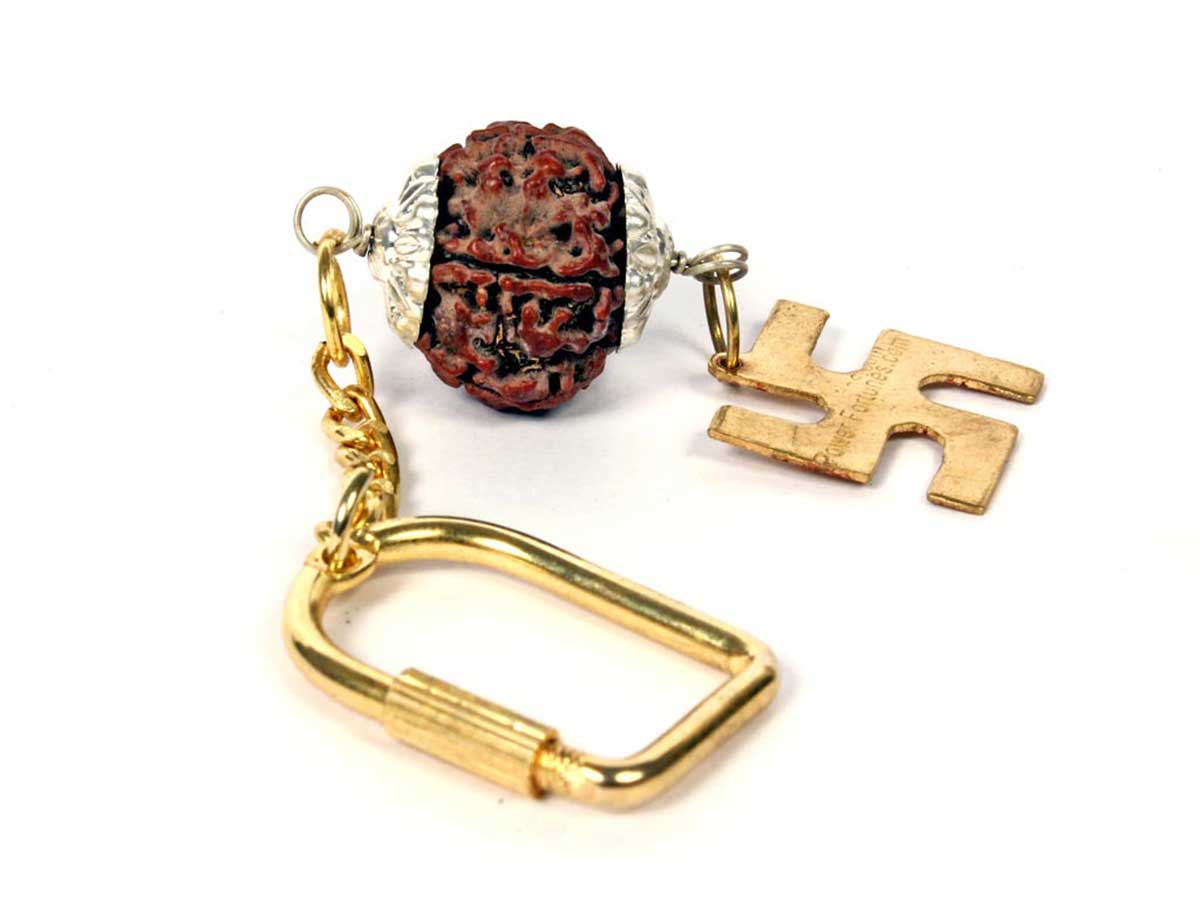 Lucky Charm Keyring
Acquiring this lucky talisman, on this specific date, will prove to be particularly beneficial for all people under the Leo zodiac sign, as soon as the talisman comes into their possession. Have this sent to you in ASHBURN.