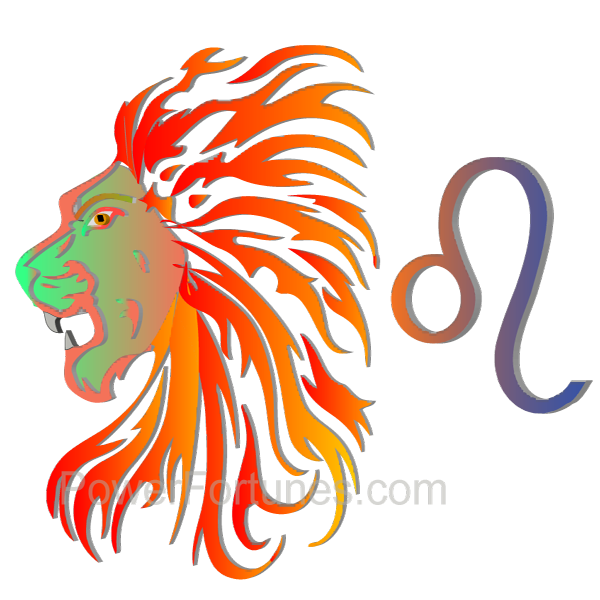 Be optimistic and look at the brighter side of things. Your confidence will help to open doors that lead to the realisation of your aspirations. An uninvited guest may arrive at your house unexpectedly today, due to which you may spend money on household provisions that you had only planned on buying next month. Someone may make an appearance in the family and this will lead to a happy event or celebration. Your romantic relationship might undergo some strain, because of someone's interference. Today at work, an accomplishment of the past, may bring you recognition. Looking at your performance, you are likely to get a promotion. Businesspersons of this sign may seek useful advice from experienced people, on expanding their businesses. Today you will find yourself in the spotlight when the assistance you gave to someone in the past, is rewarded or acknowledged. Your spouse might do something today that negatively affects your image, somewhat.
Lucky Number: 7.
♌
Tomorrow's Mood Emoji,
😁
Tomorrow's Tarot card for Leo, Page of Pentacles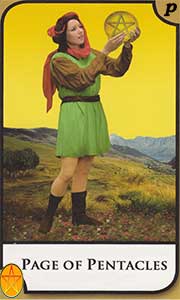 A hard worker, you are pragmatic, realistic and loyal. Your work will proceed steadily through daily effort. This is a good time to research, learn a new skill or be deeply studious. A message about contracts or business matters is likely to be received. You are a capable person and you will be conscientious and thrifty. Although money may be tight, your prospects for the future are bright, like a student with a sense of duty. Patience will be a virtue. There may also be good news about money at some point today.
Leo, Your Lucky Charm for Tomorrow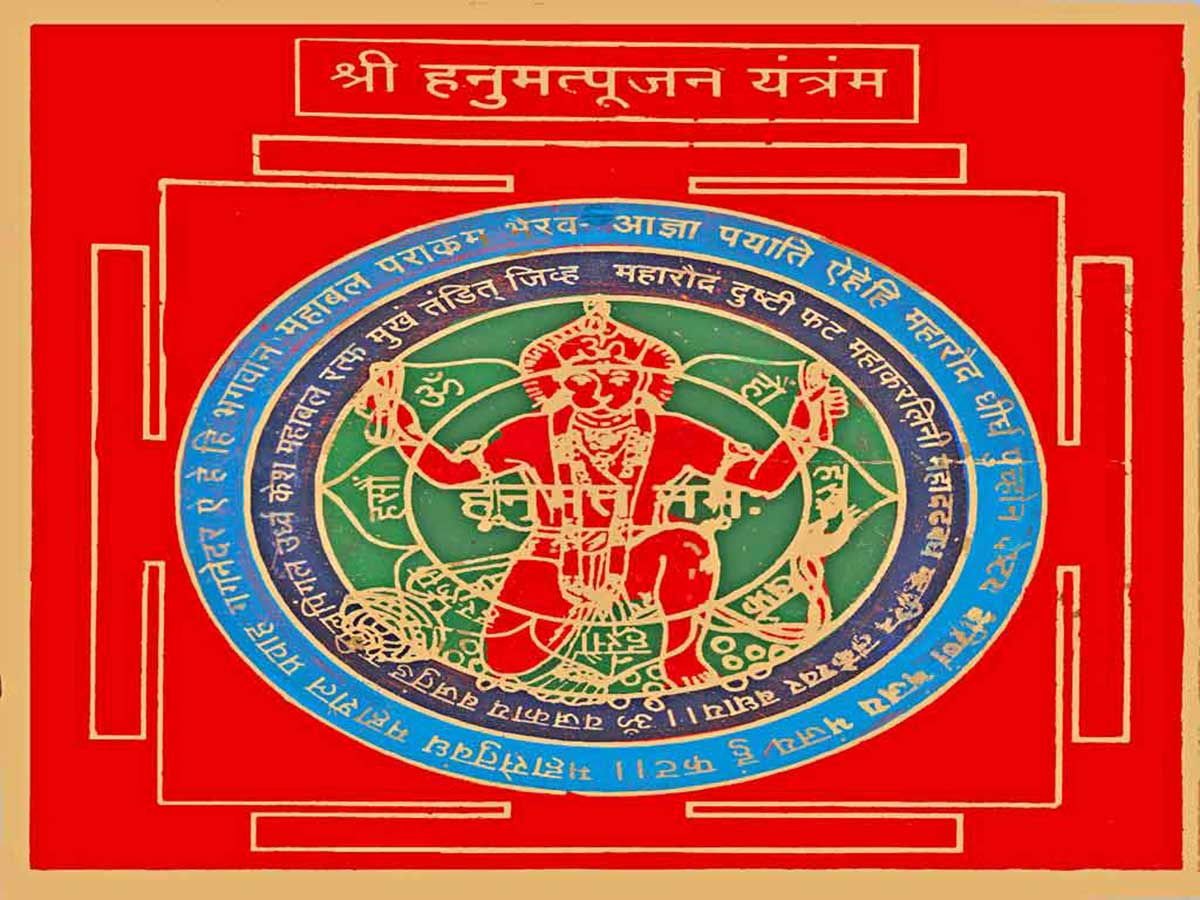 ITEM 21 HANUMAN YANTRA
Acquiring this lucky talisman, on this specific date, will prove to be particularly beneficial for all people under the Leo zodiac sign, as soon as the talisman comes into their possession. Have this sent to you in ASHBURN.