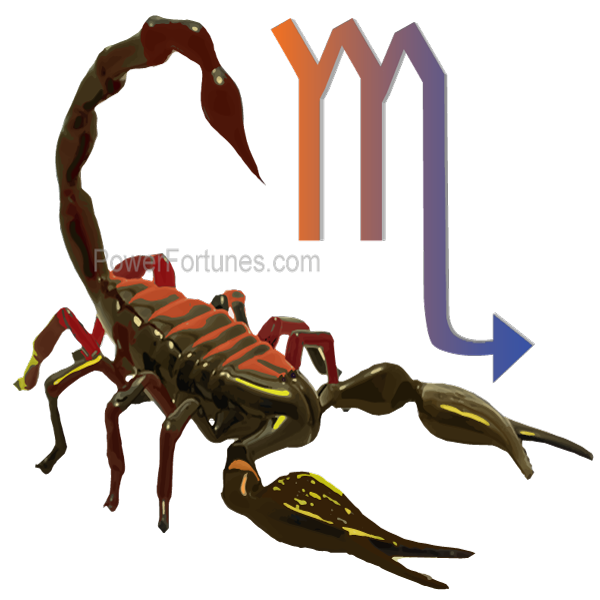 If today you find that you have less energy than normal, do not overload yourself with additional work. Rest and reschedule your appointments for another day, for it is possible that you may attain monetary benefits from your mother's side of the family. Perhaps a maternal uncle or relative may even help you financially. New home improvement projects may be on your mind, making this an exciting day. You may even receive a pleasant gift from your beloved. Remember to follow your gut instinct before committing to any new partnerships. Tax and insurance matters will need some attention, but worry not, for your partner will make a special effort to make you happy today. As we delve deeper into your horoscope, we must be mindful of your energy levels. Today, it seems that your celestial guardians are urging you to take a moment to rest and recharge, instead of taking on more than you can handle. Trust that this will enable you to fully appreciate the monetary blessings that may come from your mother's side of the family. Indeed, you may find yourself blessed with more than just financial gain; new home improvement projects may be on your mind, indicating that now may be the perfect time to invest in creating a beautiful, peaceful living space. Furthermore, it seems that today may bring some exciting surprises your way, including a pleasant gift from your beloved. Remember to trust your intuition before committing to any new partnerships, as your chart suggests that your intuition will serve you well in these matters. While tax and insurance matters may need your attention, rest assured that your partner is on your side and will go above and beyond to ensure that you feel loved and appreciated today. In conclusion, it is clear that This will be a day full of potential, as the planets align to offer you blessings and opportunities. As you go about your day, remember to stay open to the universe's guidance.
♏ For Tomorrow Your →Lucky Numbers:
4, 7, 9.
Lucky Colours:
Grey, Yellow, Red.
Lucky Alphabets:
g, p, y, c, l, u, a, j, s.
Mood Emoji
,
😇
What Does this Mean? ▼
A programme running on the PowerFortunes.com servers, works out the relationship between Scorpio and the day's date and moon phase. This is displayed to you as your lucky numbers, in ascending order.
Emojis are essentially generated through numbers, so we've used your lucky numbers to create your mood emoji for the day. There is method to this madness!
Likewise, your colours and alphabets correspond to your numbers for the day.
Tomorrow's Tarot card for Scorpio, Justice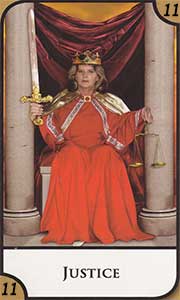 Truth will prevail. Balance and equity bring harmony to your life. Honesty and integrity will help to establish the important facts. Your own inner sense of righteousness is justified, things will play out in your favour. Agreements, contracts and legal matters base their outcome on your just opinion. You will display good judgement, there could be success in a legal affair. A decision will go your way. You may be involved in the signing of contracts. Unity, balance and harmony are the order of the day. There will be a righting of a wrong. An advantageous business proposal could come your way today.
Scorpio, Your Lucky Charm for Tomorrow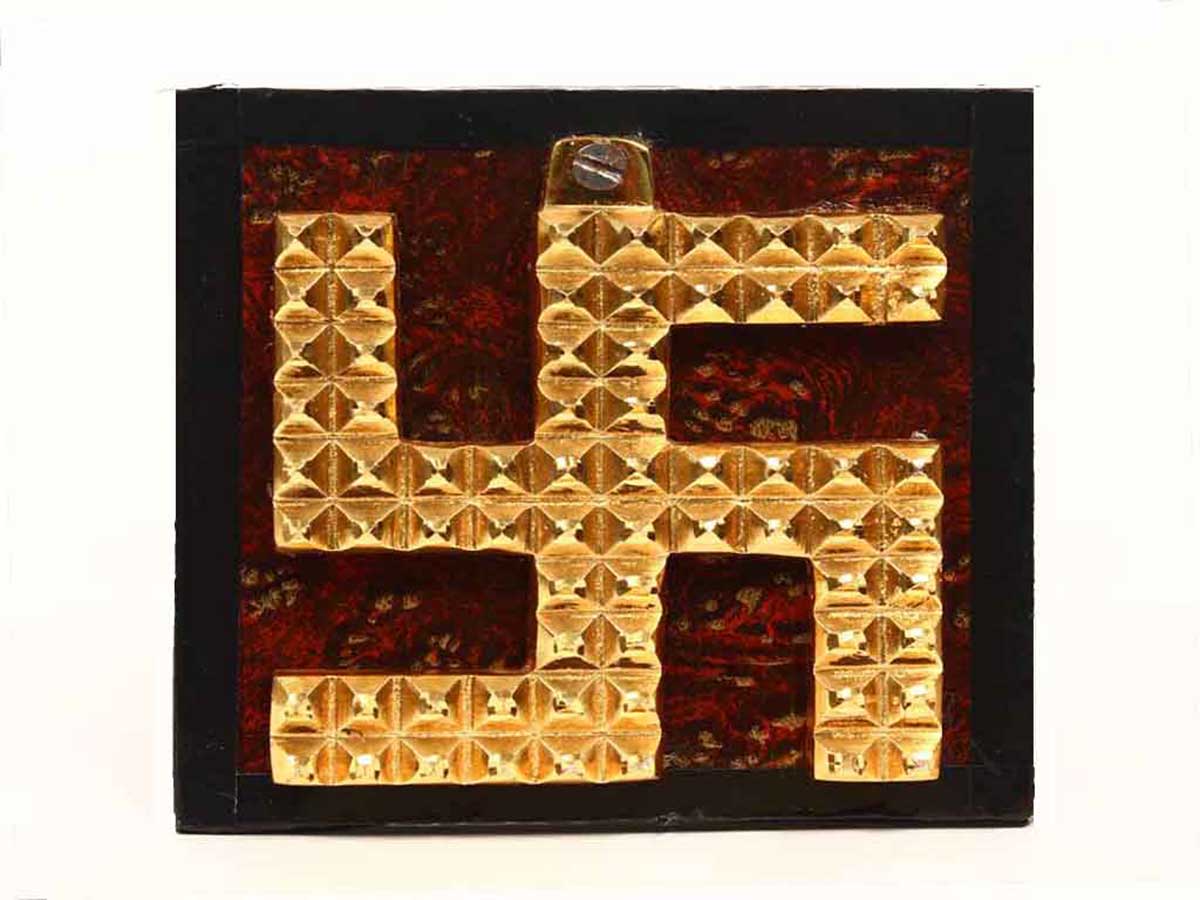 Pyramid Combination Talisman
Acquiring this lucky talisman, on this specific date, will prove to be particularly beneficial for all people under the Scorpio zodiac sign, as soon as the talisman comes into their possession. Have this sent to you in ASHBURN.