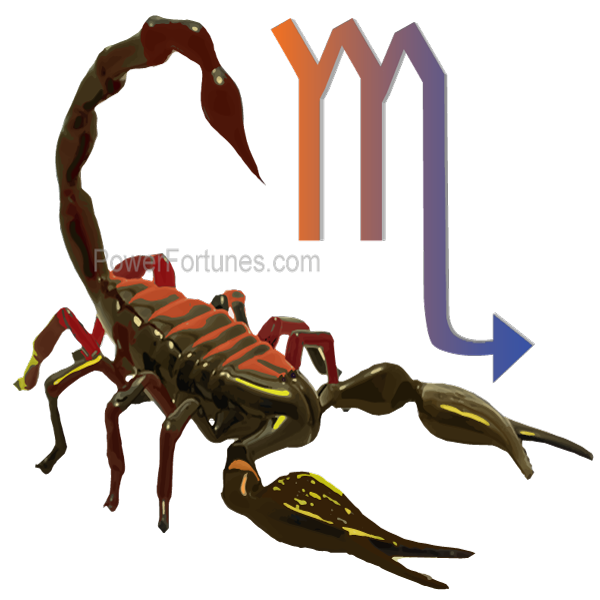 Today you will have the time and inclination to do things that will improve your health and looks people who are running small businesses may receive valuable advice from someone close and this will prove to be of financial benefit. Your children cause you some disappointment, as they spend more time on outdoor activities than on planning their careers. Your partner may be seeking a stronger commitment to your relationship. Get involved in jobs which are of a creative nature. You may engage in a sport in your free time today. However, there is a possibility of an accident taking place, which is why you must remain alert at all times. Some think that married life is mostly about fights and making up, but today everything will be serene.
Lucky Number: 3.
♏
Tomorrow's Mood Emoji,
😢
Tomorrow's Tarot card for Scorpio, Justice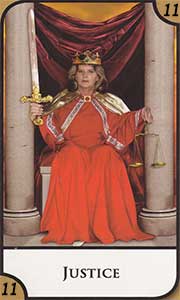 Truth will prevail. Balance and equity bring harmony to your life. Honesty and integrity will help to establish the important facts. Your own inner sense of righteousness is justified, things will play out in your favour. Agreements, contracts and legal matters base their outcome on your just opinion. You will display good judgement, there could be success in a legal affair. A decision will go your way. You may be involved in the signing of contracts. Unity, balance and harmony are the order of the day. There will be a righting of a wrong. An advantageous business proposal could come your way today.
Scorpio, Your Lucky Charm for Tomorrow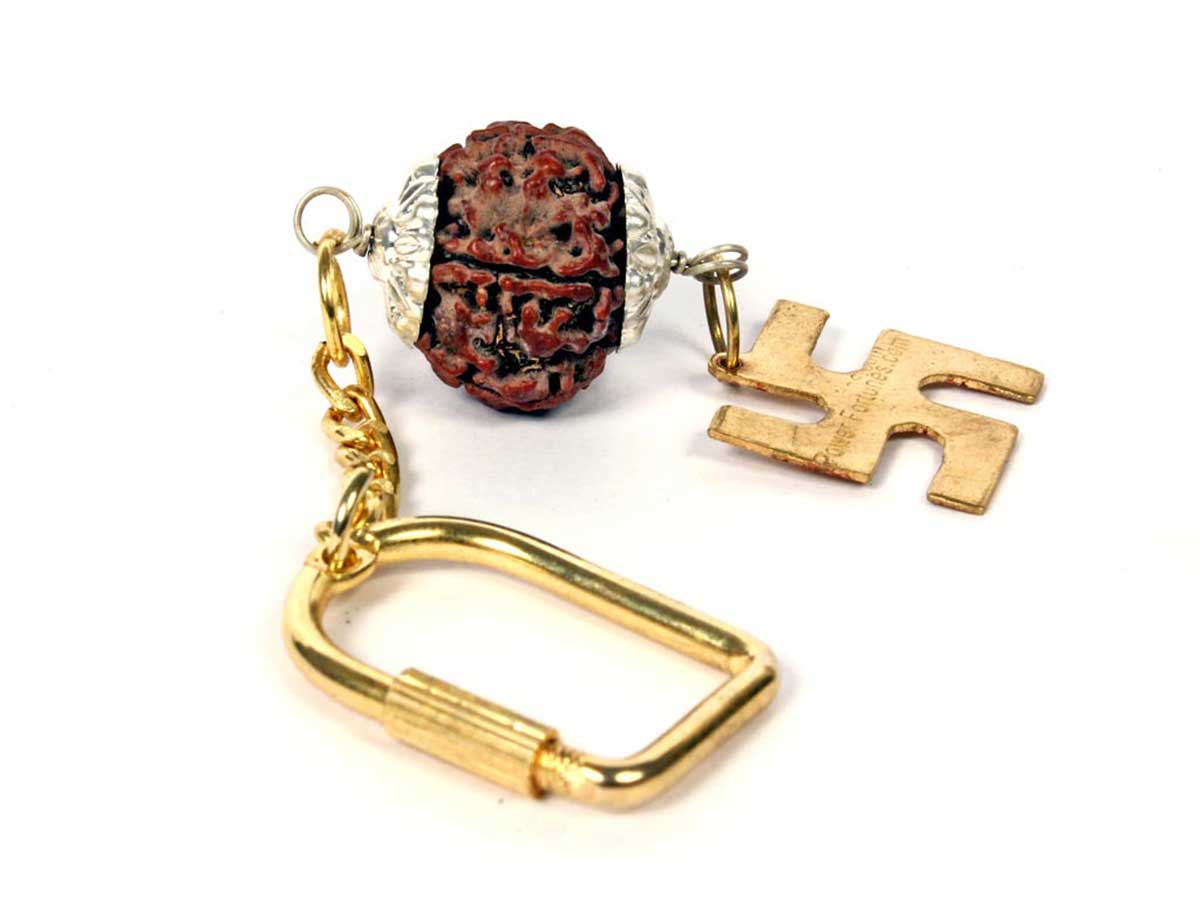 Item 70, Rudraksh & Swastik Keyring
Acquiring this lucky talisman, on this specific date, will prove to be particularly beneficial for all people under the Scorpio zodiac sign, as soon as the talisman comes into their possession. Have this sent to you in ASHBURN.