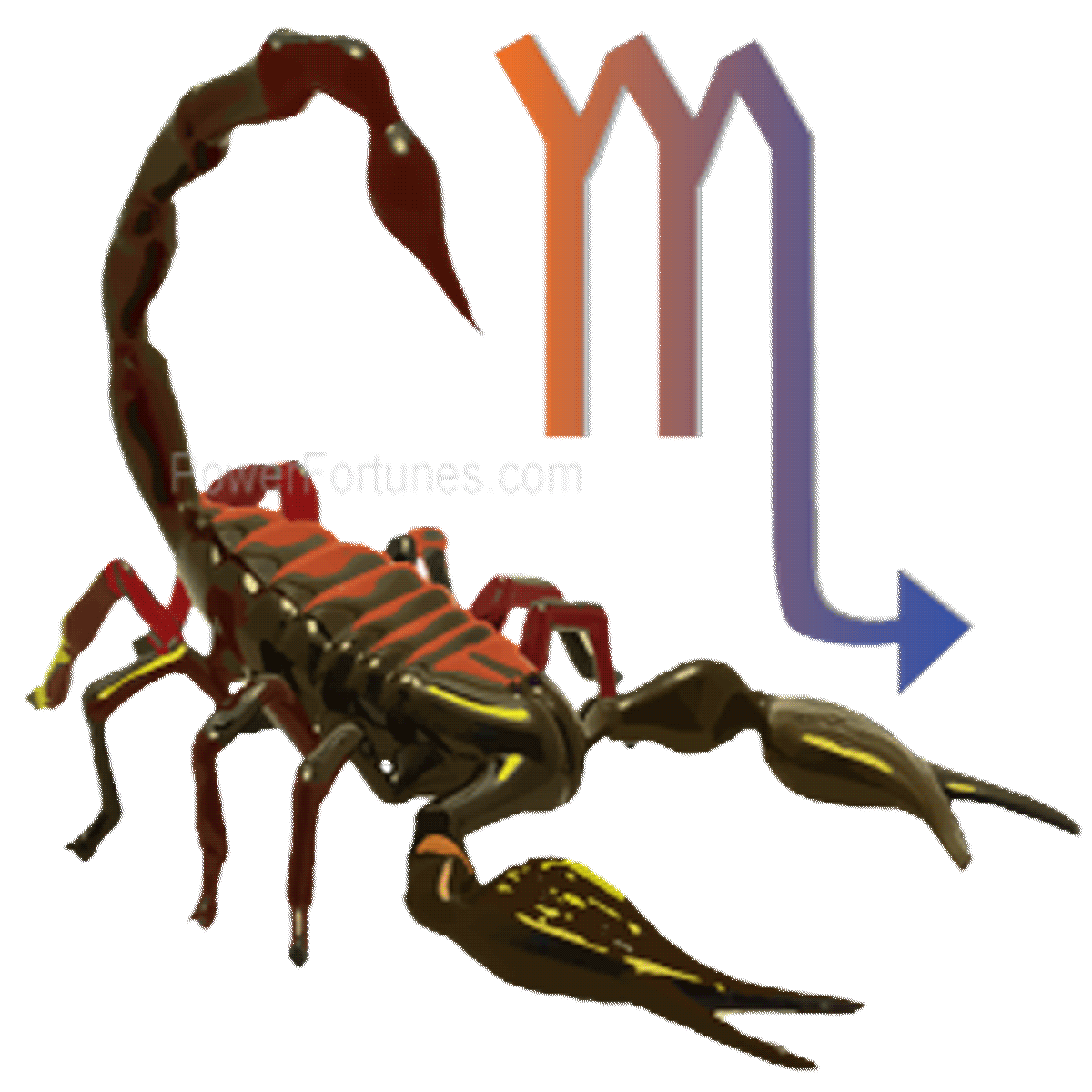 Go out for a long walk, this will bring you peace and strengthen your health. Control your expenses and try not to be too lavish in your spending today. Enjoy a peaceful and quiet day with family members. If people approach you with problems, ignore them and don't let this bother you. The heart never lies and your partner will say something really special to you today. Any investments that are made today, will be lucrative, but you will probably get some opposition from associates or partners. This day can be one of the best days for you, as you can plan well for a prosperous future. However, due to the arrival of a guest in the evening, some of your plans will be changed. There are possibilities of disagreements on several issues between you and colleagues or associates. This may strain your relationship.
Lucky Number: 4. ♏

Tomorrow's Mood Emoji,

🙆
Tomorrow's Tarot card for Scorpio, Eight of Swords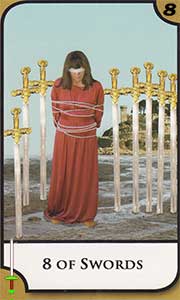 You will need to be flexible or things may come to a crisis. But, in all this conflict and turmoil, you are constrained by convention, self-belief or obligations imposed upon you. Calm ingenuity is your best friend now. You could enter a run of bad luck, with a feeling of being trapped and powerless. Patient effort is needed to get out of this difficult situation. Help is available if you can swallow your pride and ask for it. The restrictions imposed upon you, will gradually fade.
For more details contact our expert fortune tellers.
Scorpio, Your Lucky Charm for Tomorrow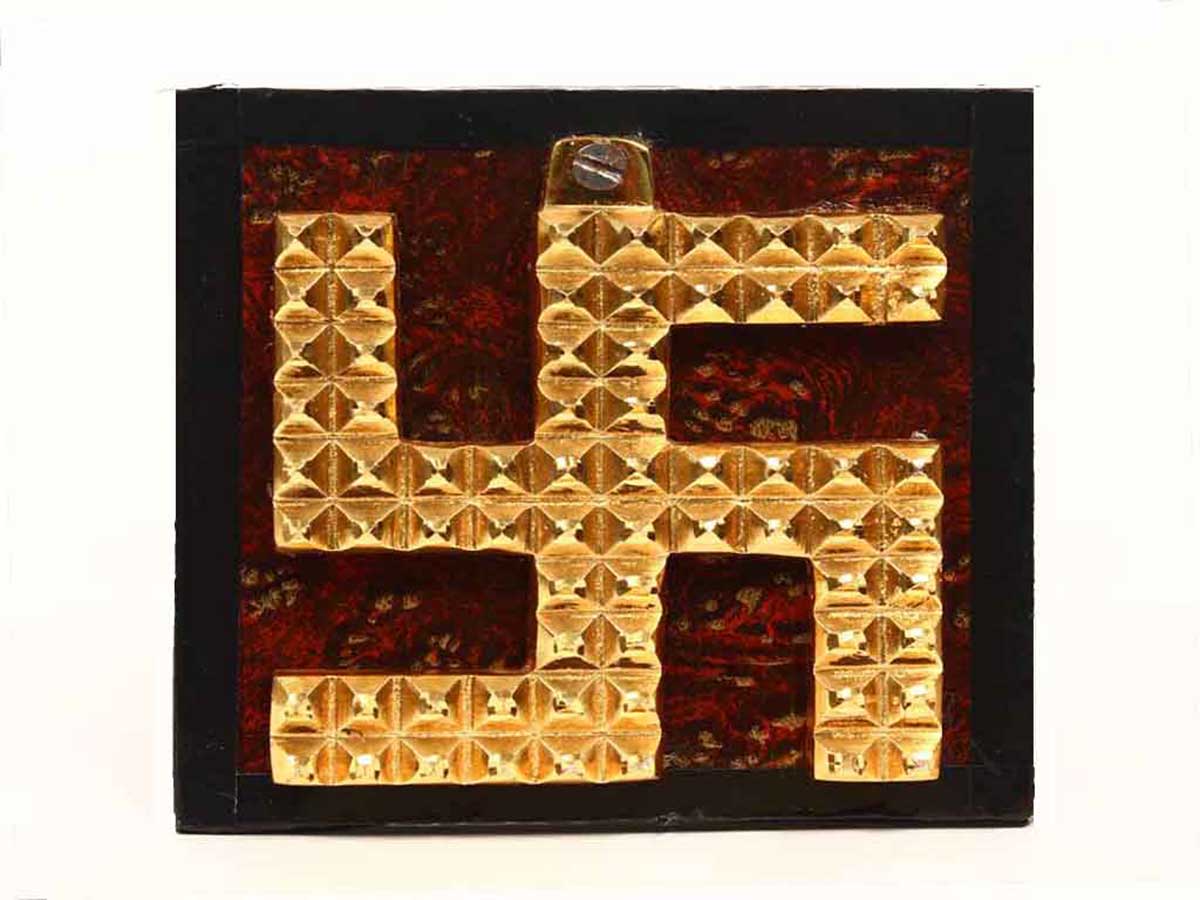 ITEM 12, SWASTIK PYRAMID YANTRA
Acquiring this lucky talisman, on this specific date, will prove to be particularly beneficial for all people under the Scorpio zodiac sign, as soon as the talisman comes into their possession. Have this sent to you in ASHBURN.