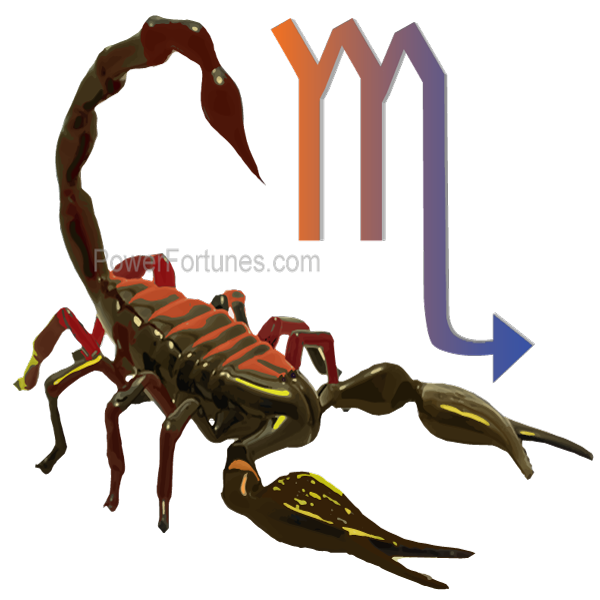 Today you are under the magic spell of hope. Your financial position will improve through speculation or unexpected gains. Your siblings will be more supportive of your needs than you had thought. You will feel the love of your sweetheart all around you today. This will be a beautiful, lovely day. Don't take offence if your partner fails to keep a promise, sitting down and talking matters out, will resolve the issue. Travel, entertainment and socialising will be on your agenda today. Love and good food are essential for a good marriage and today, you are going to experience both.
Lucky Number: 9.
♏
Tomorrow's Mood Emoji,
😷
Tomorrow's Tarot card for Scorpio, Queen of Swords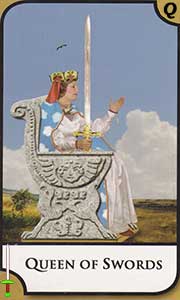 Use your shrewd perception to see into heart of things. Offer your guidance or judgement, draw upon your past difficult experiences to make things better, rather than transmit any pain to present. There is an independent lady in your life, she is intelligent, rational and tends to be cool in a crisis. Graceful, she possibly has a fondness for music and dancing. She is very alert to undercurrents and should not be under estimated. This card could also represent you, if such a person is does exist in your life.
Scorpio, Your Lucky Charm for Tomorrow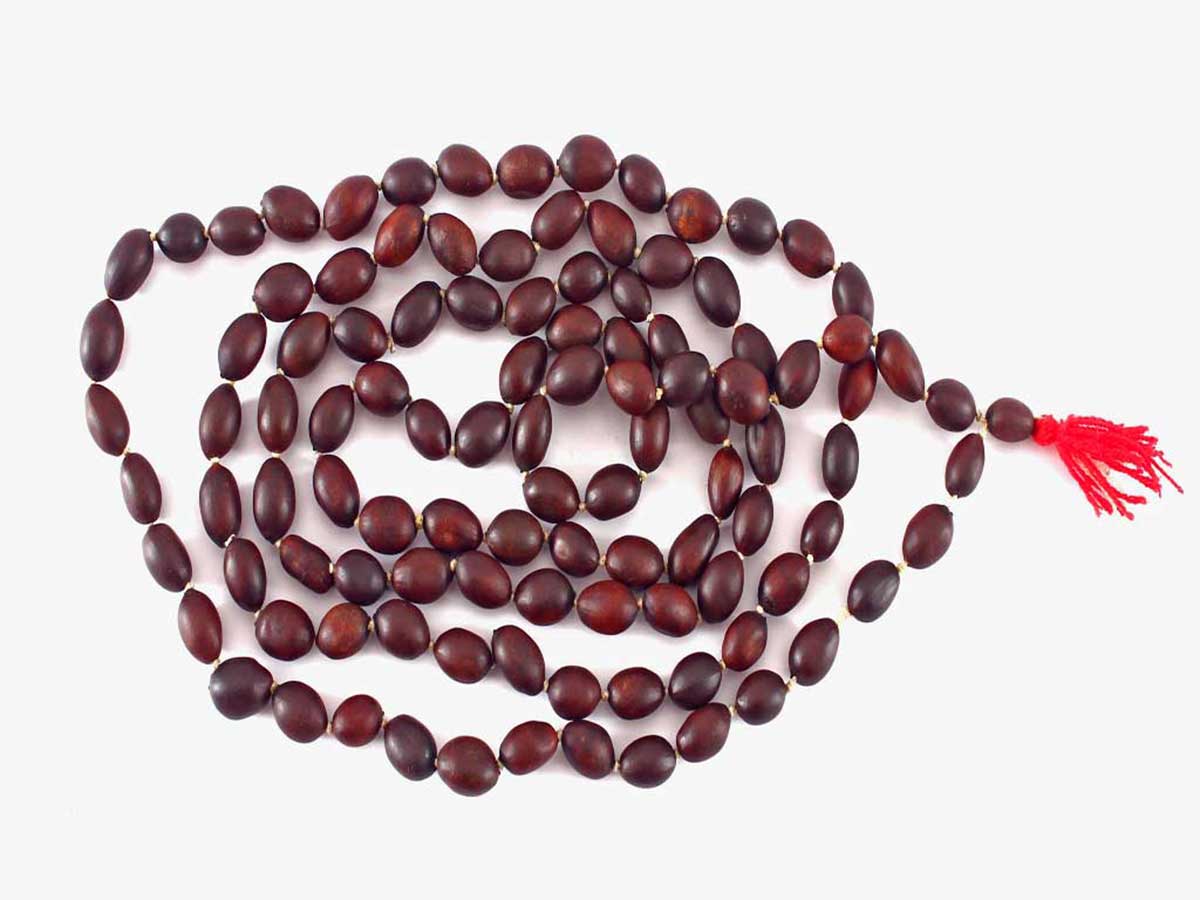 Item 45, Lotus Seed Prayer Bead Rosary
Acquiring this lucky talisman, on this specific date, will prove to be particularly beneficial for all people under the Scorpio zodiac sign, as soon as the talisman comes into their possession. Have this sent to you in ASHBURN.