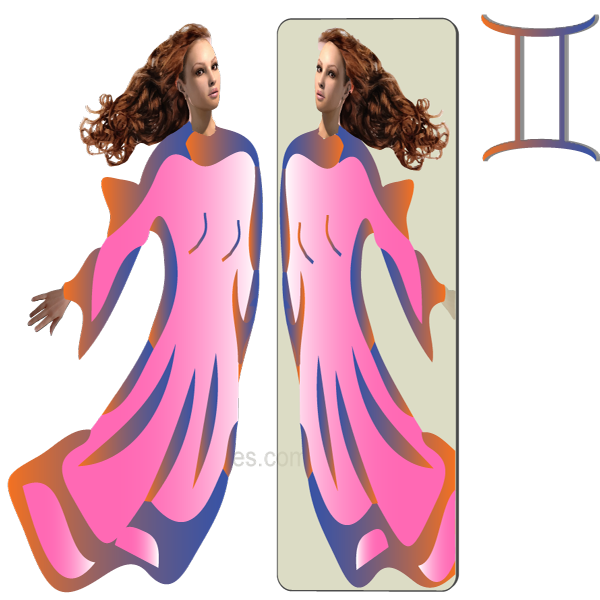 Practice meditation and yoga to improve your physical fitness. You are very likely to attain monetary benefits from your mother's side today. It is possible that maternal uncle or relative may help you financially. You should spend your spare time enjoying the company of children, even if you have to go out of your way to make this happen. The power of love gives you a reason to love. Take a deeper look at any new money making ideas that strike you today. Charity and social work will attract you today, you can make difference by giving your time to a noble cause. It is an 'Anything Goes Day' today! there will be great love and romance in your marital life or personal relationship.
Lucky Number: 5.
♊
Tomorrow's Mood Emoji,
😙
Tomorrow's Tarot card for Gemini, Four of Wands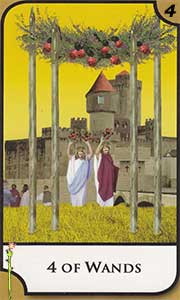 Prosperity allows you to share the rewards of your labours with others. Relationships flourish and reunions give pleasure. Seasonal enjoyment and celebration help you relax. Enjoy leisure and sacred celebrations. The Four of Wands is the card of harvest. It means the successful conclusion of a project. It can show personal achievements and material well-being. Apart from that, it is a card of the home and may show improvements to a property or that a move is imminent.
Gemini, Your Lucky Charm for Tomorrow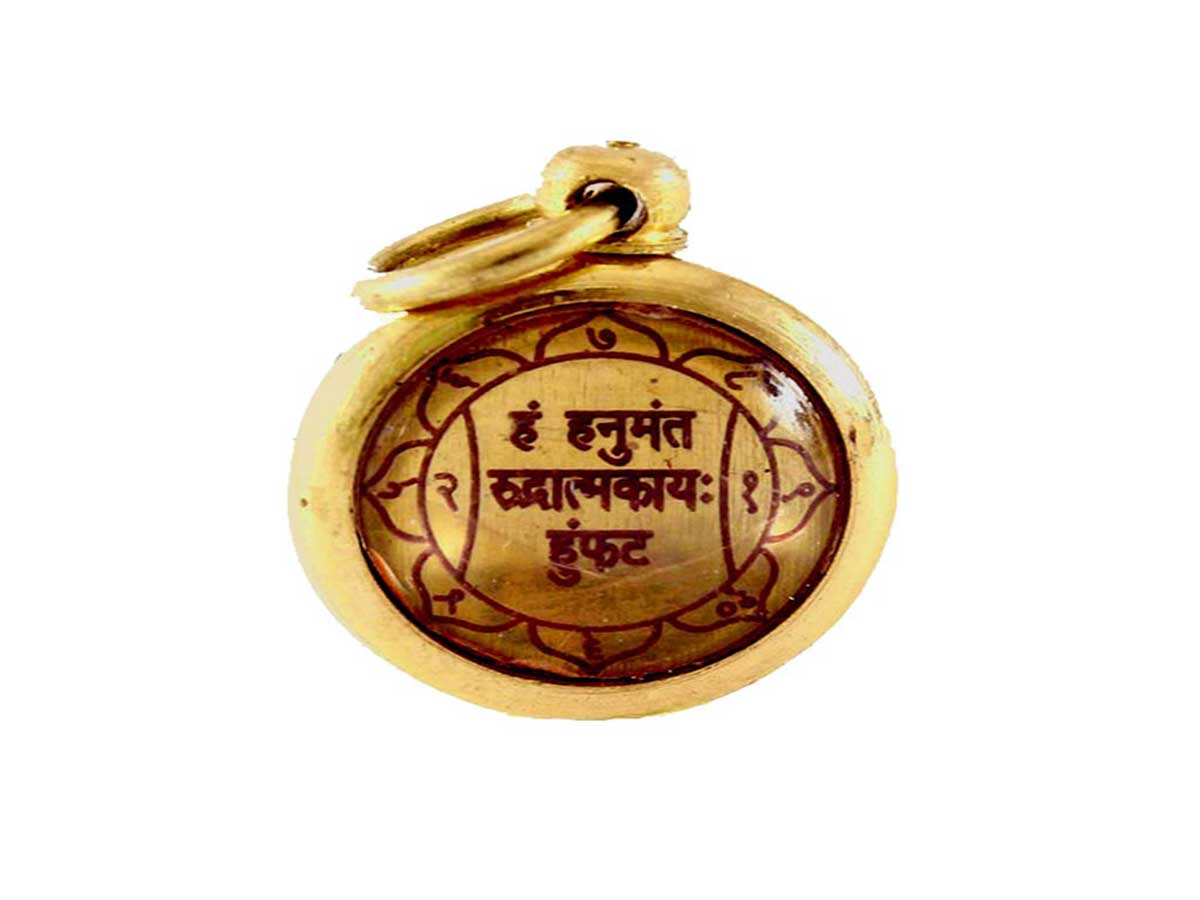 Item 58, Locket Talisman - Hanuman Yantra
Acquiring this lucky talisman, on this specific date, will prove to be particularly beneficial for all people under the Gemini zodiac sign, as soon as the talisman comes into their possession. Have this sent to you in ASHBURN.