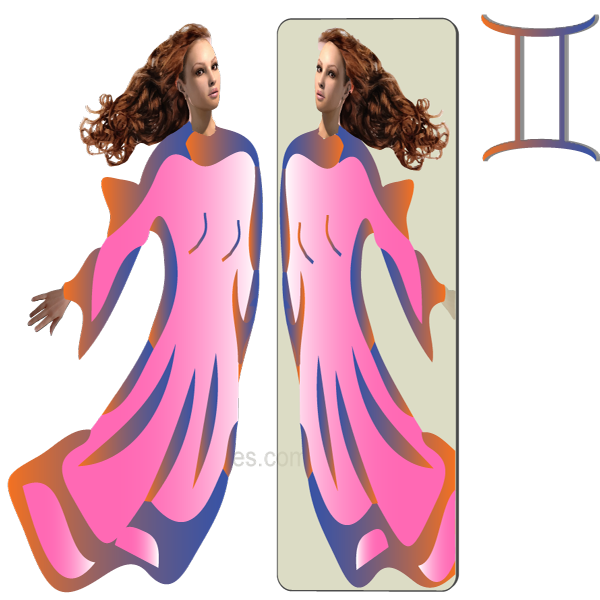 Your anxieties will disappear, as you take command of the current situation in your life. You are likely to realise that your problems are as delicate as a soap bubble, which collapse at the first touch of courage. Today, there may be worries due to money related problems. You should consult a trusted confidante for advice. You may receive an unexpected gift from a friend or relative. Your soulmate will think about you all day. Someone from your past is likely to contact you and make this a memorable day. You may have a series of quarrels that will make you feel like giving up on a relationship. Don't give in so easily. Spending too much time with your work friends may make you the target of your family's ire, so be mindful of their sentiments to avoid any unnecessary unpleasantness.
Lucky Number: 2.
♊
Tomorrow's Mood Emoji,
😖
Tomorrow's Tarot card for Gemini, The High Priestess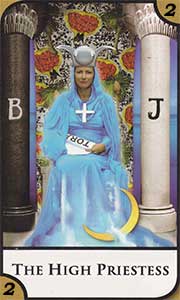 Wisdom and prudence enable you to make intuitive links through which help may come. Self-knowledge brings serenity and discretion. Use your deep perception to penetrate to the heart of things, but respect the essential nature of what you scrutinise. You will receive council or guidance. When the High Priestess appears in the cards, a secret is about to be revealed. This card often depicts a strong feminine influence in one's life. The card also shows mystical powers, psychic ability and the subconscious mind. It relates to memory and intuition. This card is telling you to listen to your inner voice.
Gemini, Your Lucky Charm for Tomorrow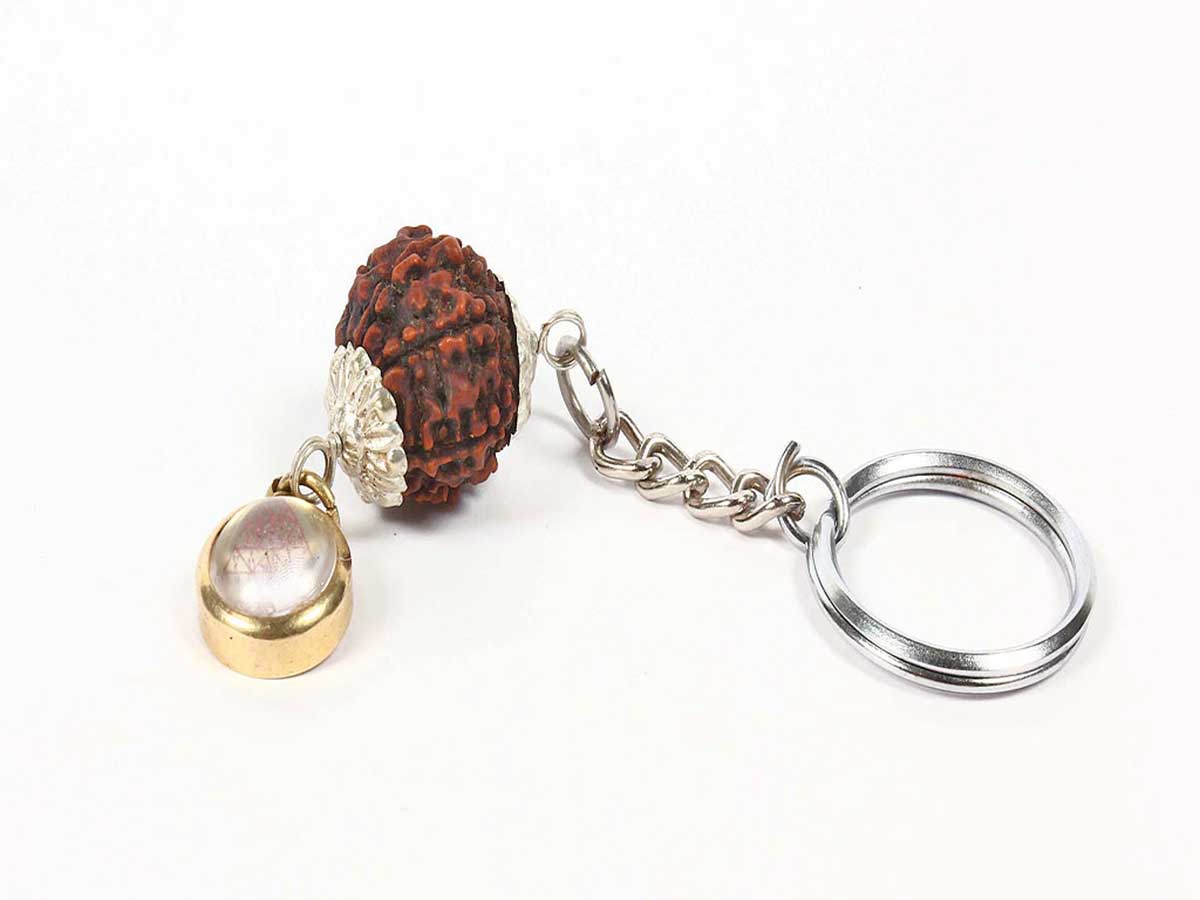 Item 68, Rudraksh & Maruti Talisman Key Ring
Acquiring this lucky talisman, on this specific date, will prove to be particularly beneficial for all people under the Gemini zodiac sign, as soon as the talisman comes into their possession. Have this sent to you in ASHBURN.