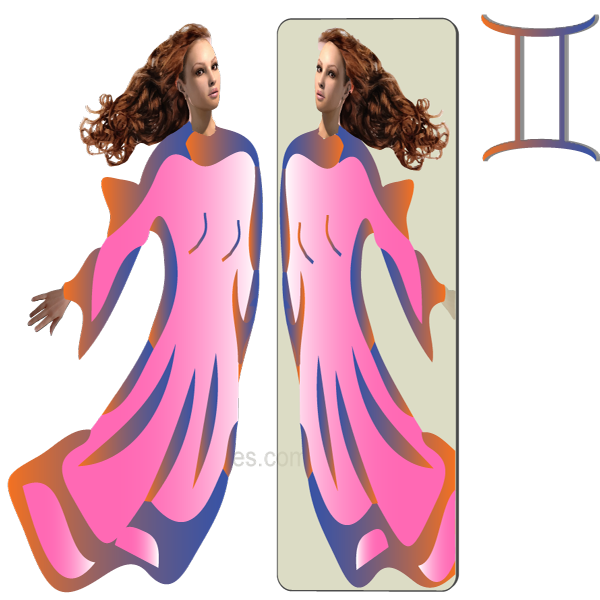 Find the solace in the company of children. The therapeutic powers of children, not only those of your own family, but even the off spring of others, will bring you solace and calm your anxiety. Although your current financial situation remains strong, you should keep a check on unnecessary expenses at the present time. Give priority to the needs of your family. Involve yourself in their joys and sorrows and show them that you really care. There will be a sweetness to your love life today. Your inner values coupled with a positive attitude will bring success at workplace. Your inner qualities will bring you a sense of satisfaction and your positive outlook will bring you success. You should learn to spend some time with the younger members of your family. Not doing so, could hinder your efforts to create more harmony in your family. Life keeps on giving you surprises, but today a wonderful side of your partner may leave you in awe.
Lucky Number: 2.
♊
Tomorrow's Mood Emoji,
🙁
Tomorrow's Tarot card for Gemini, The Chariot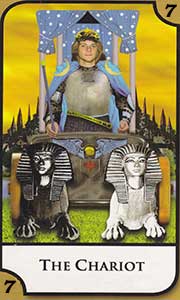 Victory is yours when you force upon your objective with imagination, to help steer you in the right direction. Progress in projects and achieving goals, are in your sights. You can overcome obstacles and make progress now, if you promote your interests. There could be travel relating to a relocation or an advancement of your life, is likely. It is important to keep the reins in your hands and steer your life in a definite direction. Don't let daydreams draw your chariot. There will be victory or conquest over difficult odds. The force of destiny, which drives one to achieve great things, is with you. Travel, movement generally, renewed optimism and motivation is on the cards. Be self-reliant and you will gain success. Expect some unexpected good news!
Gemini, Your Lucky Charm for Tomorrow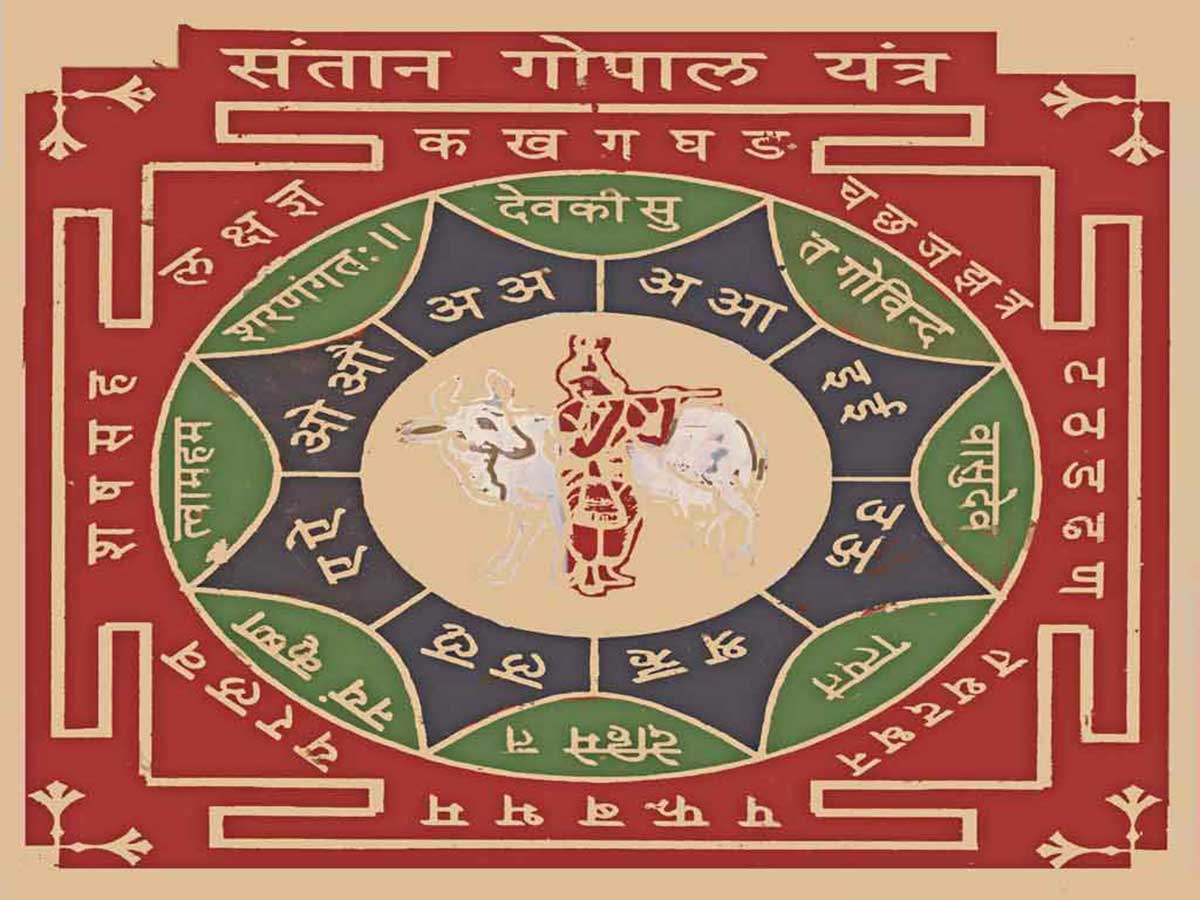 ITEM 29 SANTAAN GOPAL YANTRA
Acquiring this lucky talisman, on this specific date, will prove to be particularly beneficial for all people under the Gemini zodiac sign, as soon as the talisman comes into their possession. Have this sent to you in ASHBURN.