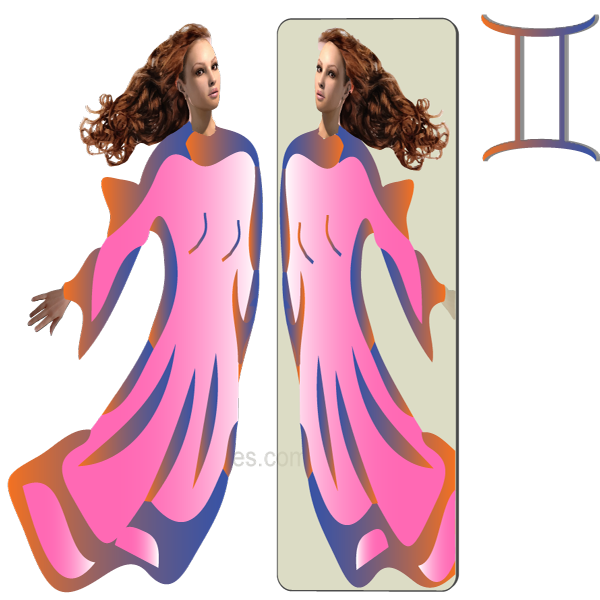 Practicing meditation will help you to relax. Some natives of this zodiac sign may have to spend money on land related issues today. Close friends and partners may be offensive and make life tough for you. Your personal relationships will be sensitive and vulnerable today. People of this zodiac sign need to stay away from alcohol or cigarettes today, because these may go on to take up most of your time. Your spouse might feel neglected today due to your hectic schedule, and they might make their displeasure known by the evening. Small business companies may treat their employees with a small party, to lift up their spirits.
Lucky Number: 4.
♊
Tomorrow's Mood Emoji,
😶
Tomorrow's Tarot card for Gemini, The Star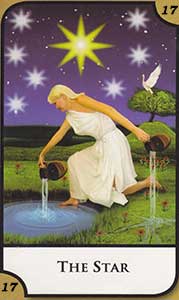 Hope gives you renewed heart. The prospects before you are bright with promise. You will receive confirmation that you are on the right path, or your inspiration will be validated by others. This enables you to dedicate yourself more deeply and bring renewal to situations and relationships that have been ailing. Work naturally and easily with your gifts, instead of working against your innate capacities. You will experience insight, under standing and hope for the future. This card is a good indication that wishes will be fulfilled, maybe not always as one expects, but even so, the unexpected can have a good result. The Star shows good health and that a gift will be given. The spiritual dimension of life should not be ignored.
For more details contact our expert fortune tellers.
Gemini, Your Lucky Charm for Tomorrow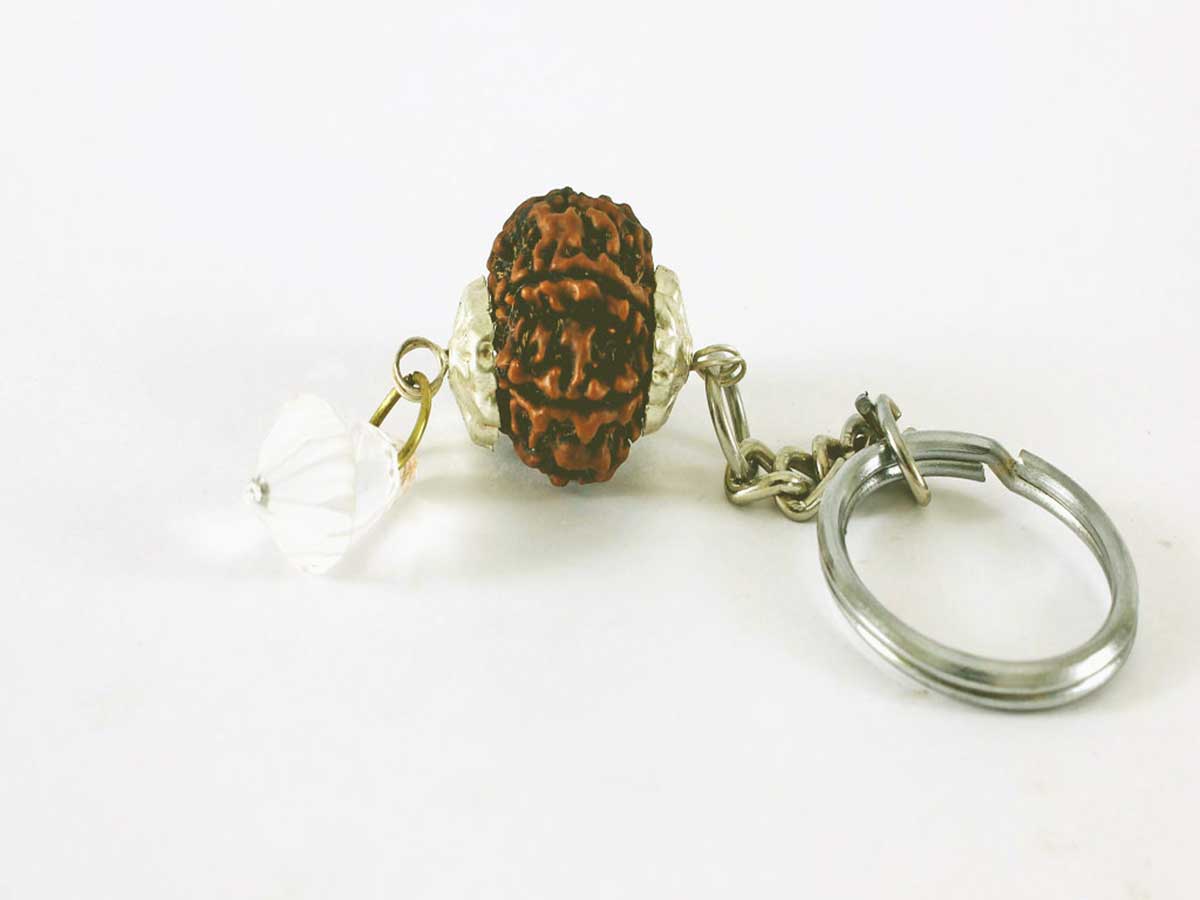 Item 67, Rudraksh & Crystal Key Ring
Acquiring this lucky talisman, on this specific date, will prove to be particularly beneficial for all people under the Gemini zodiac sign, as soon as the talisman comes into their possession. Have this sent to you in ASHBURN.